Why you need to get self storage at Balestier
While it is typical for storage facilities to be located in places where "birds will not lay their eggs" (a Chinese idiom: 鸟不生蛋) i.e. rural area, Storefriendly Balestier is located close to central Singapore. It is accessible via a short bus service from both Toa Payoh and Novena train station and is within walking distance of Curtin University, Balestier Plaza, and other residential areas. Other than the usual uses of a storeroom or an inventory for businesses, here are some ideas for a storage unit that you may not have thought of.
A creativity corner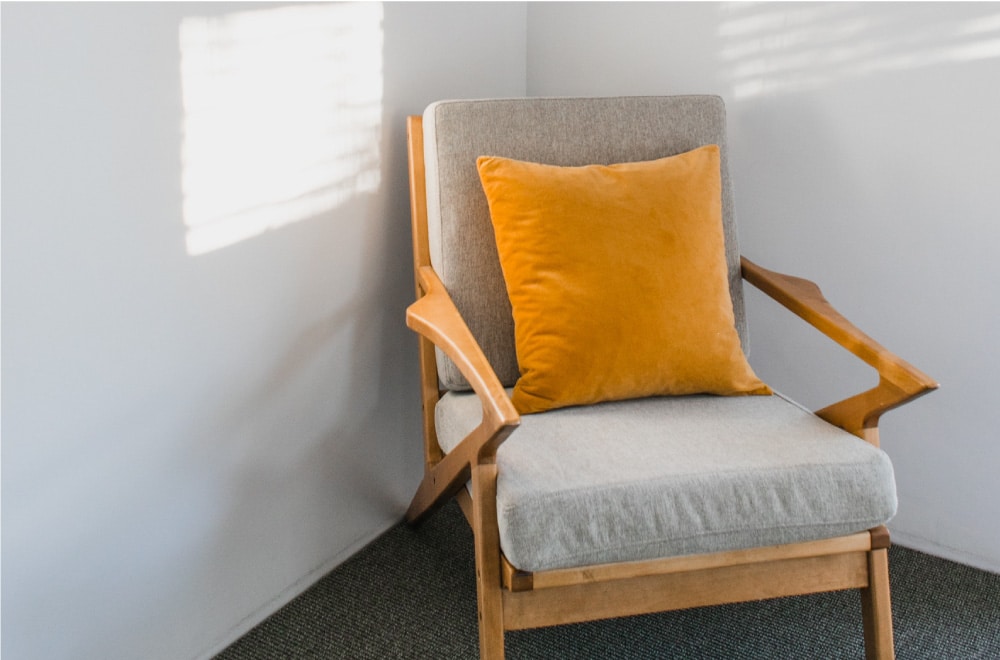 Source: Pexels
Finding a new spot, away from the stressors of life, is one way to combat a creativity slump or burnout. Daily life is often too distracting, with work, familial and personal obligations getting in the way of creativity. A storage unit can be converted into a cozy den where you can decorate it how you please. It can also be a good place to work if you work with particularly noxious materials like certain types of paint, glue, or varnish.
A sewing space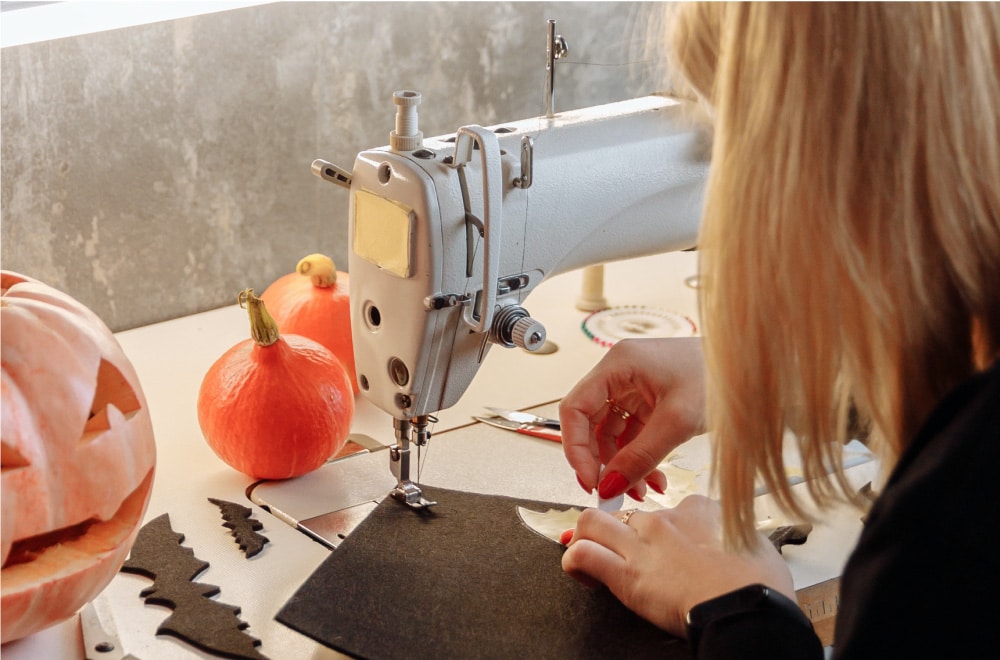 Source: Pexels
Sewing is a hobby that demands a high investment of space. Fabric, notions, and the various machines really start to take up space. Not to mention that making skirts with long trains requires a lot of floor space to draft the pattern pieces or cut out the fabric. A sewing studio can also allow you to be as messy as you want while being contained in that one storage unit.
A practice studio
Living in apartments that have units very close together means that we often forgo practicing our instruments for the sake of our neighbours' auditory well-being. A storage unit can be converted into a practice studio for you to go all out practicing your drums, saxophone, or suona (a traditional Chinese instrument that is a regular fixture in orchestras and funerals).
Prep for the apocalypse Cache
With all the talk of doomsday and the second coming, perhaps creating a secret store would be a good way to stave off some of those anxieties. Jokes aside, a storage unit can be a great place to store all the canned goods and dry products needed to stave over future calamities.
At Storefriendly Balestier, we have a range of storage unit sizes, from lockers to units that can store the contents of a 3 bedroom apartment. All your items will be housed in an air-conditioned facility that is accessible 24/7. With no lock-in contract, you are free to upgrade or downgrade your storage unit anytime you like. A complimentary move-in service, trolleys, and ladders will also be provided at your convenience.