Find a Self Storage Space in Singapore
Storefriendly offers affordable, secure and flexible storage spaces and self-storage units throughout Singapore. We have several storage facilities meaning you can find a Storefriendly self storage location near you. Your all-day air-conditioned unit at Storefriendly Storage will ensure your items are kept in a clean environment and our 24 / 7 CCTV surveillance will ensure that they are kept safe. With flexible plans, you can trust that we have the perfect self storage solution for you in Singapore.
Calculate your storage space
The space calculator is for conceptual purposes. Items and recommended storage units may vary. You may wish to print screen your workings on Calcumate for easy reference.
Request for a quote or speak to our Customer Relations team for more information.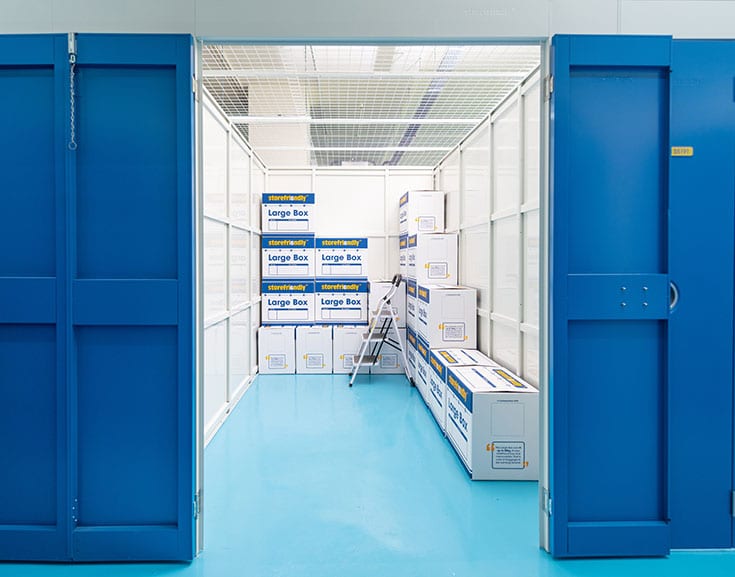 Self Storage Spaces
Singapore apartments are only getting smaller and with a self storage unit, you can store anything from 5 to 200 boxes! From winter clothes to furniture, contact our space experts and they will find the right fit for you. Our Singapore storage units offer 24/7 air-conditioning and security so your goods will be protected from the Singapore humidity.

Robotic Storage
Here at Storefriendly Singapore, we are always looking for ways to improve our storage services with technology. Our GObots transport your personal storage cabinets into safe, no-man zone areas. Accessible around the clock and accessible with a QR Code, our secure storage facility will be sure to keep your items safe.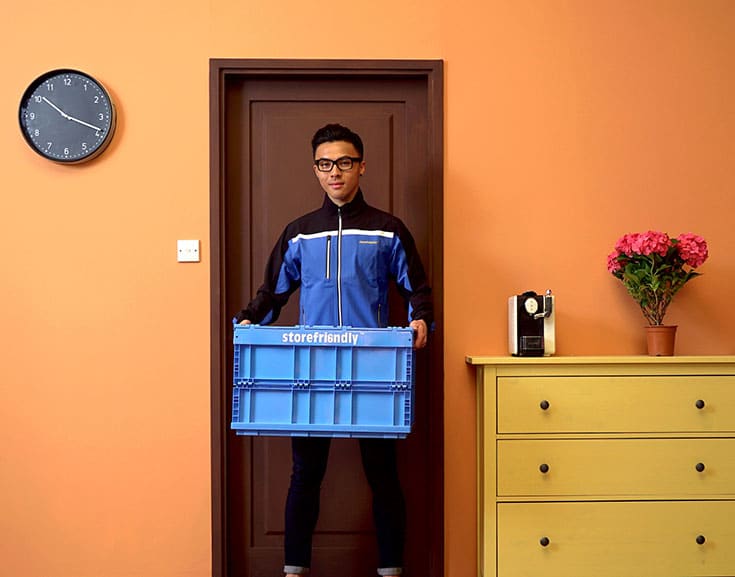 We Come To You
We empathise with the hassle of packing and we can come to you! This option is great for the busy Singaporean — simply fill a storage box with your belongings and we will pick it up. It will be kept safely in a storage space at one of our many Storefriendly Singapore Self Storage facilities.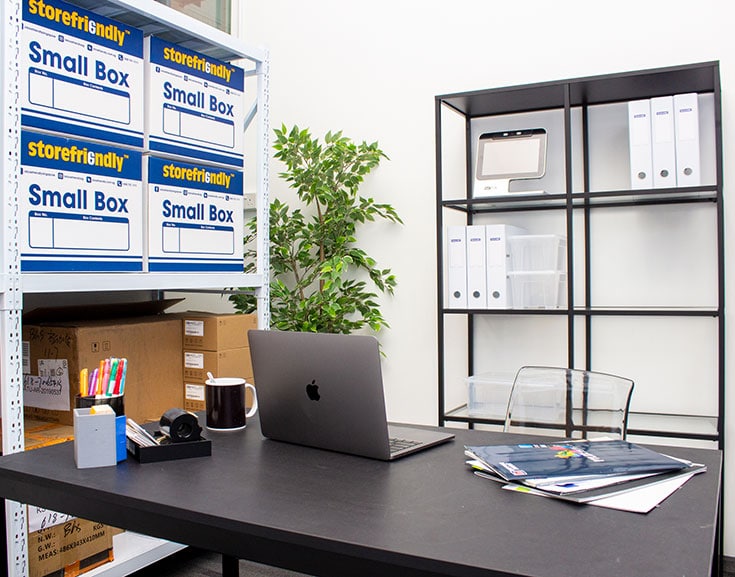 Business Storage and Workspace
This flexible workspace solution is tailored specifically for business owners. Our coworking service range from hot desking spaces to private workspace units. With flexible contracts plans, you can upgrade or downgrade your workspace and storage unit whenever you need to.
When to choose Storefriendly?
Self Storage Units For Your Renovation Needs
Home renovations are stressful by themselves, let alone having to navigate a crowded, messy area for an extended time. Even if you decide to stay elsewhere temporarily, it might be a challenge to find extra storage space to store your precious items in our tiny Singapore apartments. A storage unit serves as a safe, efficient space to keep your non-essential furniture and bulky goods while you refurbish your home. Here at Storefriendly storage Singapore, we have flexible storage durations to fit all your renovation needs.
We're lifestyle enthusiasts.
Self Storage Units For Your Hobbies
At Storefriendly, we're big advocates for enjoying yourself and spending time on your hobbies! However, sometimes we don't have the space to keep all our hobby equipment – especially in small apartment spaces. Storefriendly is the answer to your prayers,offering a wide variety of storage spaces and different size storage units to suit your needs. Our facility provides you with a safe, secure space for all your non-essential equipment or supplies.
Make your business more efficient.
Self Storage Units For Business
Working remotely seems the way to go for the foreseeable future, but for those of us who find our apartments cramped enough, looking for an exterior work space is the next best solution. At Storefriendly Singapore we have a few options for the budding entrepreneurs, ranging from just storage space to a combination work space, combining your storage unit with flexible workspaces. Our hot desk and coworking spaces can give you the physical work-life demarcation and keep your home free from clutter. Anyone can use this option, whether you are a small business owner in Singapore looking to expand or an office-goer who needs a more flexible space.
A space for just about most things.
Self Storage For Just About Anything
We all have that one inherited antique or those stack of childhood books that we have no heart to throw out… So why not preserve them by renting out a space in a storage facility? You can use the storage space to keep old furniture, memorabilia and clothes. If you travel for winter often, you could also keep the bulky winter wear in the storage space. The temperature controlled storage units at Storefriendly Singapore will also help keep you objects in pristine condition.
Storefriendly Blogs
Read through our industry news, storage tips, and Storefriendly stories about self storage.
About Storefriendly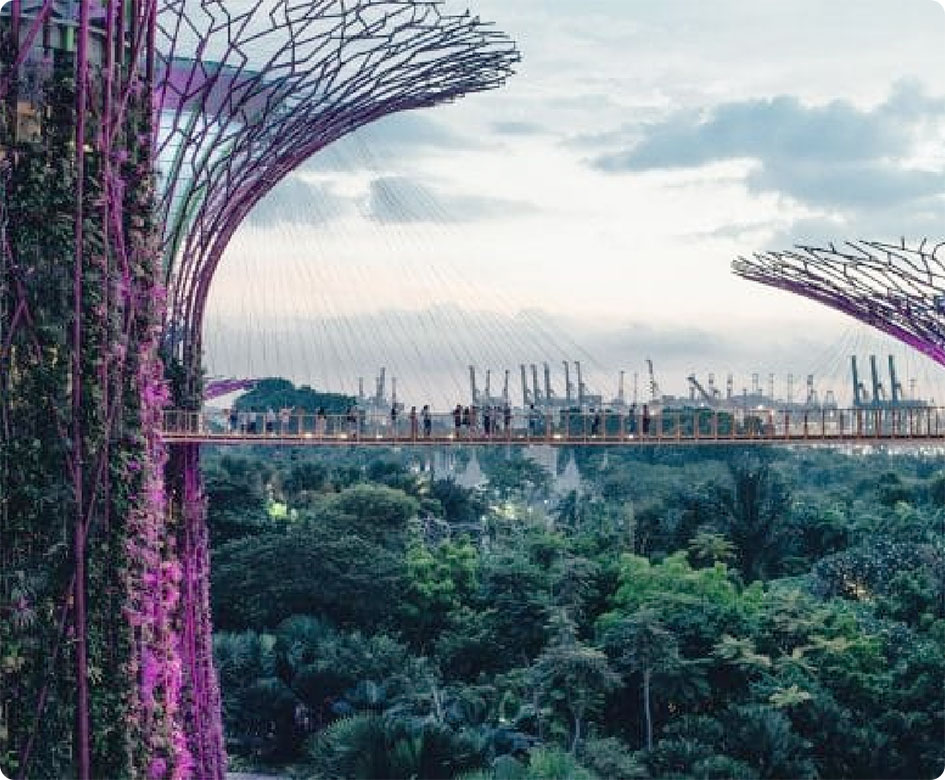 Singapore Self Storage
Finding the right self storage facility can be difficult, due to the sheer number of storage companies located in the city. Singapore is home to over 5 million people and the population density is extremely high, meaning most people are living in smaller apartments which are often lacking in storage spaces and extra space in general.
Storefriendly is one of the most reliable and affordable self storage facilities in Singapore with a number of locations around Singapore. Our storage prices are extremely competitive with other many other self storage facilities, we also offer a range of storage options to business owners and for personal self storage solutions. Whether you are looking for something short term or long term, we don't have a maximum or minimum storage duration, so whatever your business needs or personal self storage needs, our clean and secure self storage facility in Singapore will help you with all your important self storage requirements.

Storage Unit Sizes
We have a large variety of storage unit sizes available at our storage facility. We have smaller storage unit lockers that cater to smaller items such as storing important documents all the way up to large storage units big enough to store the contents of an entire home. We also have a secure 'no-man' zone where your belongings are looked after by our storage robot 'Gary the GO-bot'. Our GO-bot will do the heavy lifting for you, lifting your storage box and moving it to and from its dedicated storage space.
Storefriendly prides themselves on offering superior storage space solutions in terms of price, locations, convenience, technology, security and special offers and promotions. To reclaim back extra space in your life, contact Storefriendly for a storage space solution today!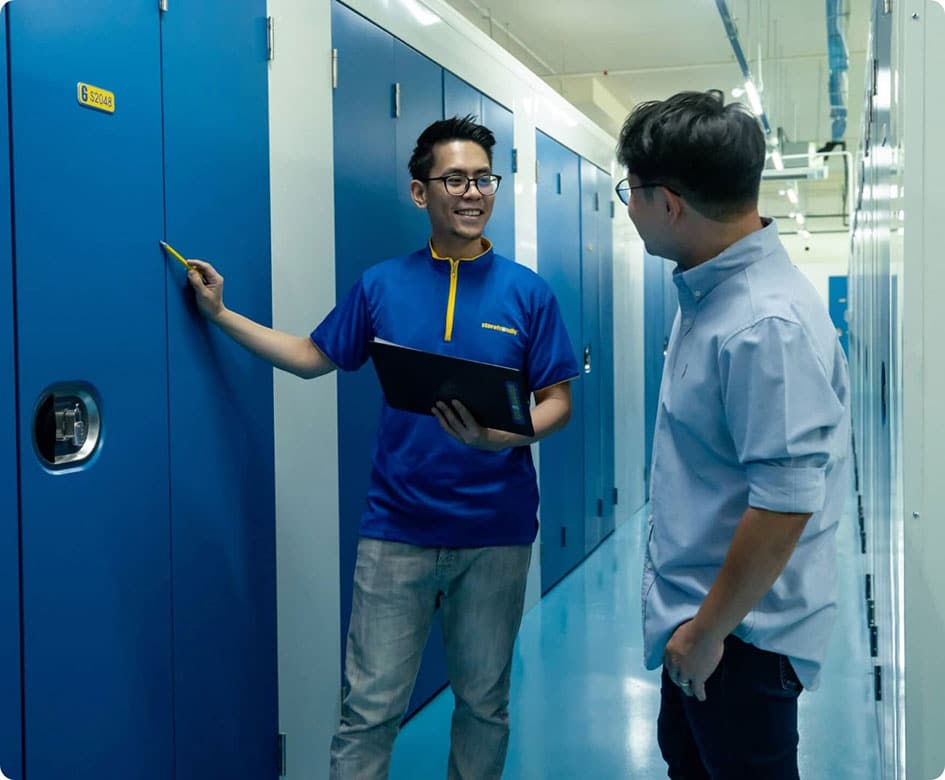 Singapore's Self Storage Company
Whether you are looking for self storage or warehouse storage, our self storage units come in a variety of sizes and for different purposes. Our air conditioned wine storage units are a perfect solution for your at home cellar, ensuring your wine is stored at the correct temperature, 24 hours a day. As a professional self storage facility, we understand it can be hard to determine whether all of your important items fit in our self storage units. We can help you get a quote on an appropriate storage size to ensure your storage rental will fit all of your Singapore self storage needs.