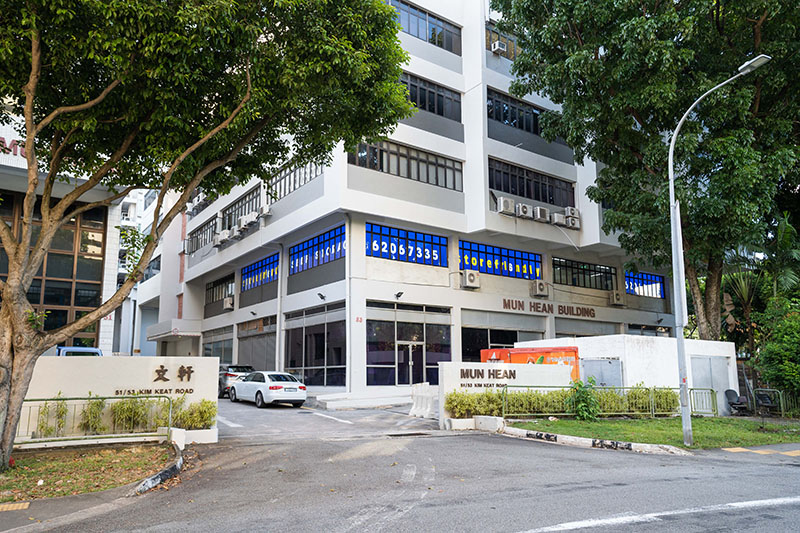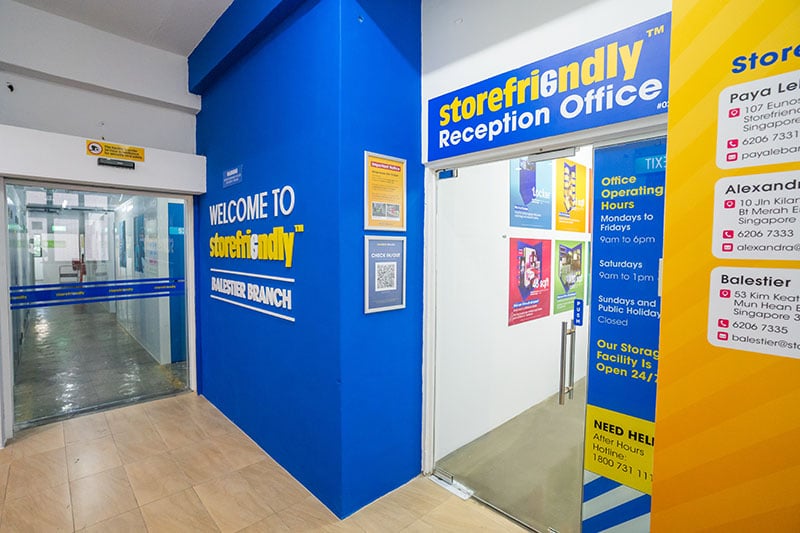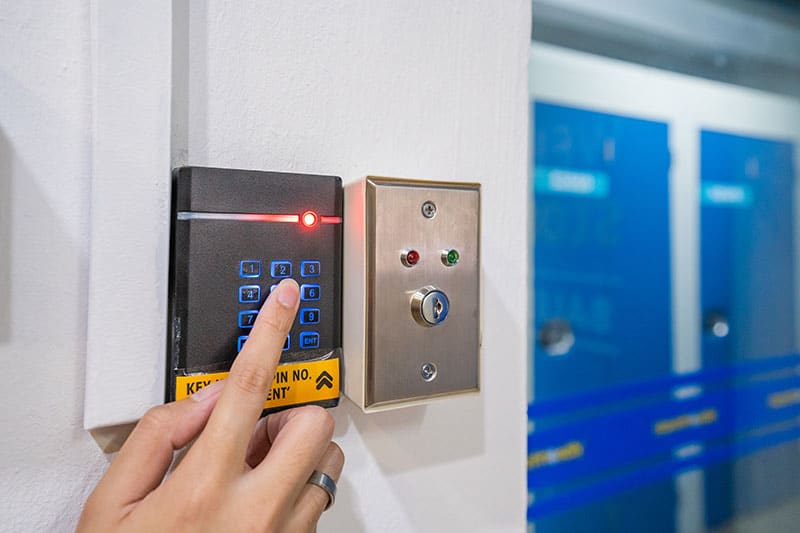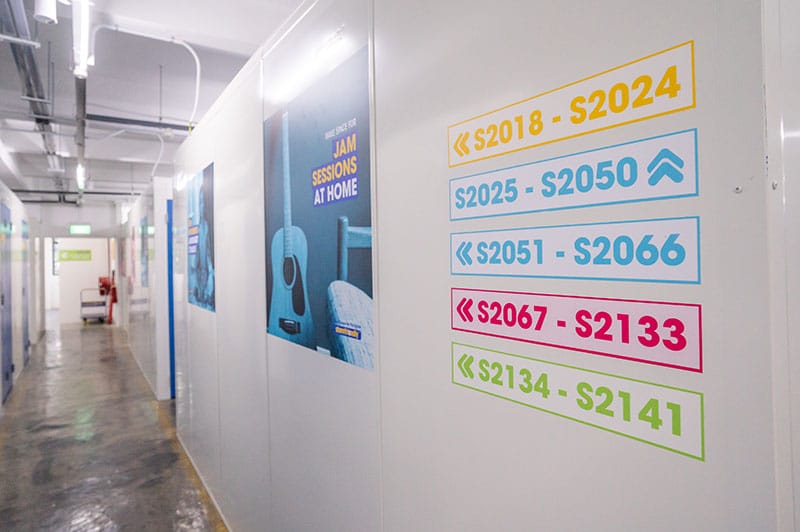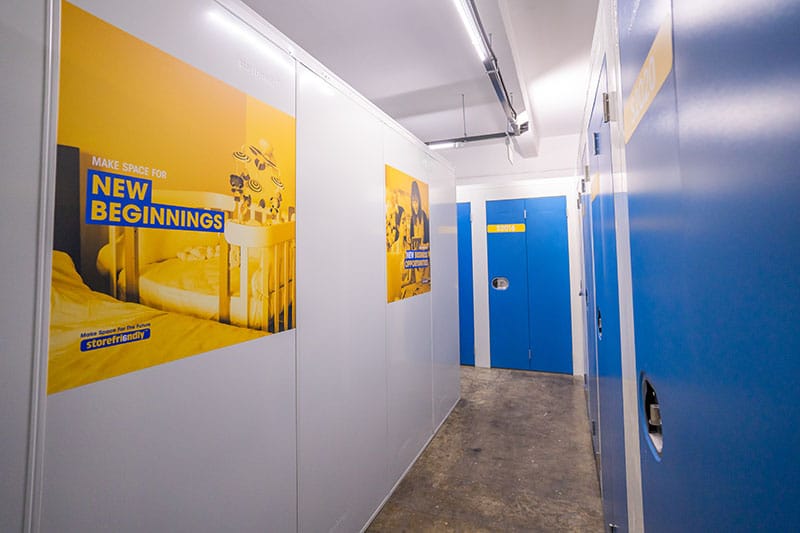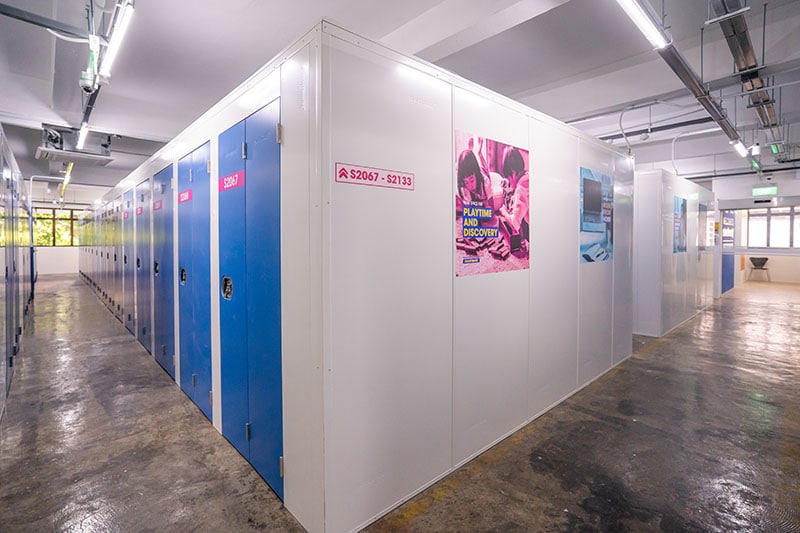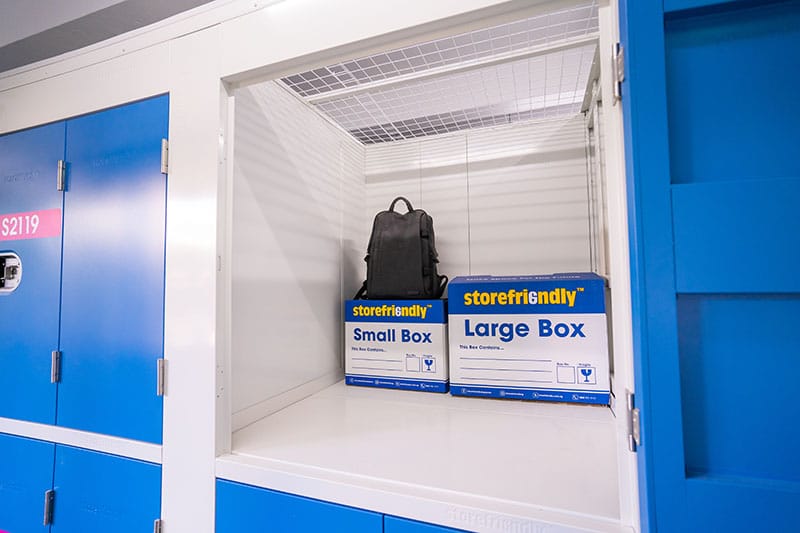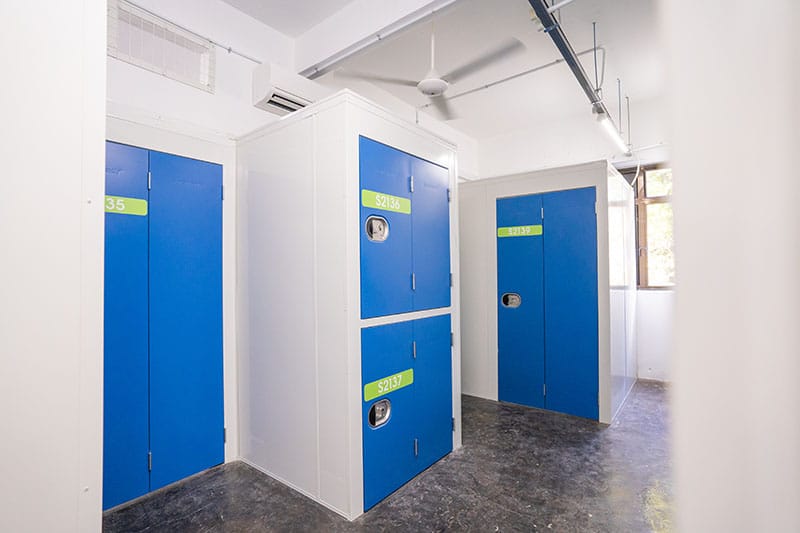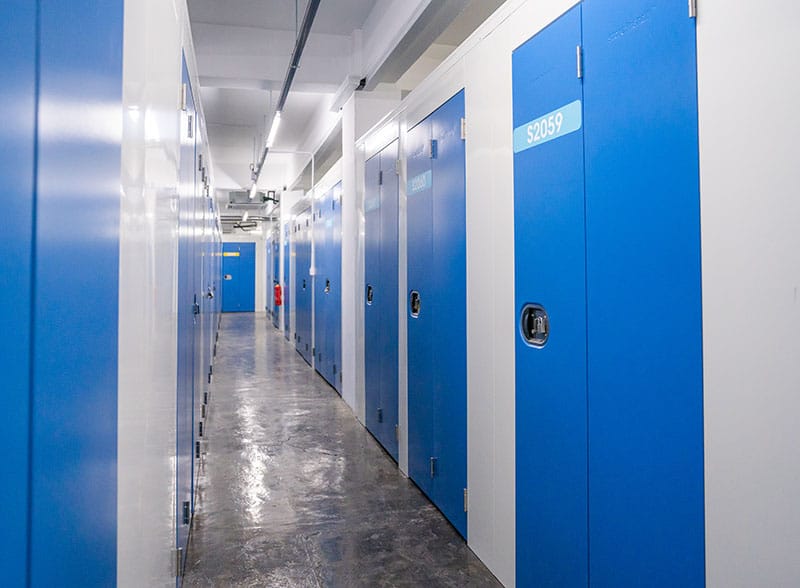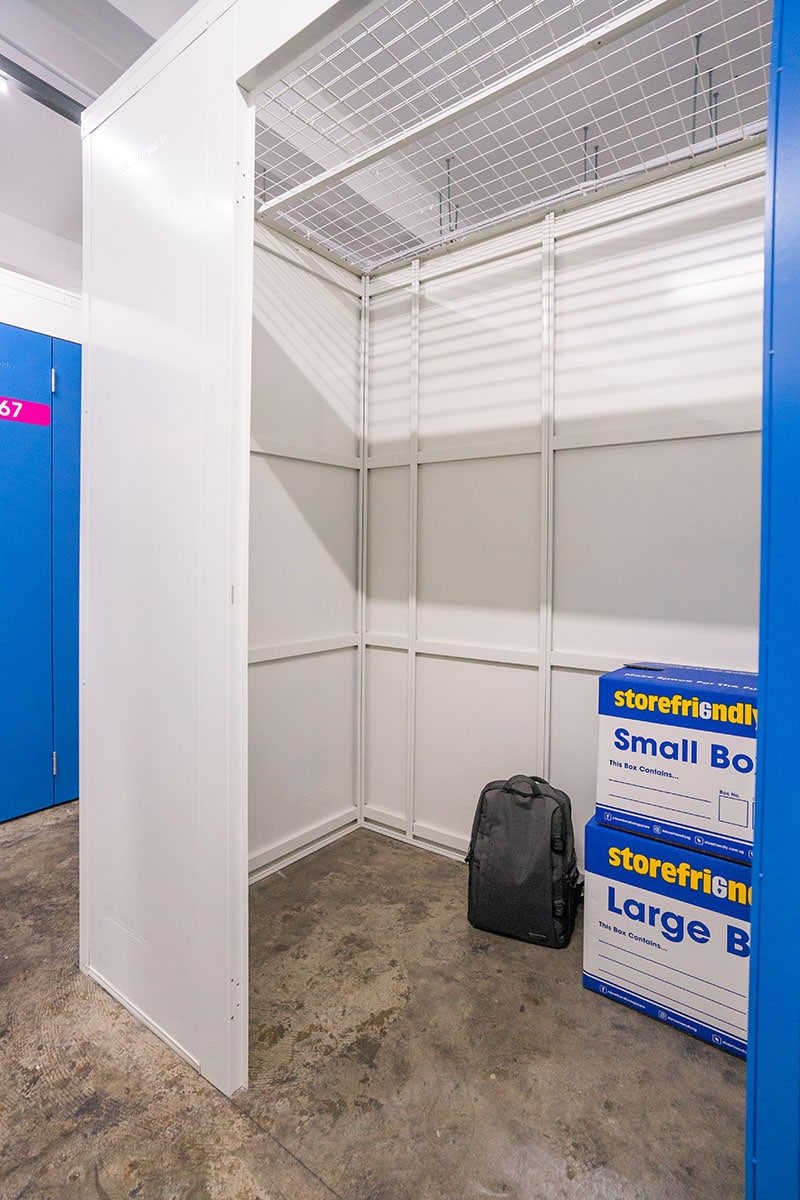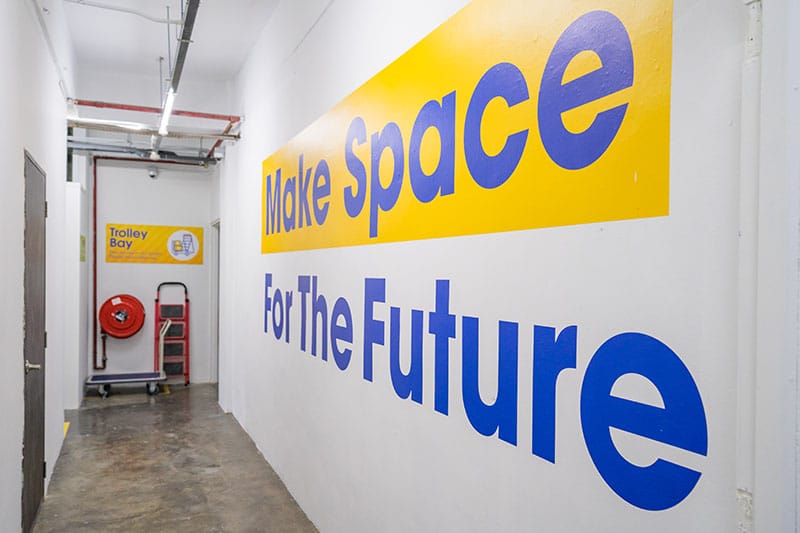 Five Star Google Reviews
We are a new facility, check back soon for our reviews.
Storefriendly
Get a price quote
Storefriendly Balestier
About the Facility
Storefriendly Balestier (SFBL) is located along Kim Keat Road, close to central of Singapore.
We are accessible within a short travelling distance via bus from Toa Payoh and Novena train stations. You can get to us by taking Bus 139 and 139M from Toa Payoh, or Bus 21 and 131 from Novena. SFBL is also within walking distance from Curtin University, Balestier Plaza and residential areas.
You can expect a range of self storage lockers with air-conditioned facilities that are accessible 24/7; trolleys and ladders have been available on-site for your convenience. *Alternatively, you may opt for pick-up services to ease off any heavy-lifting and extra time spent on loading and unloading. In the event if any administrative assistance is required, our colleague(s) at the reception office are happy to help.
Fun Fact: Do you know that it is common for university students to store all their textbooks and paraphernalia with us in-between semesters?
*$200 off mover-service upon signing a 3-month contract. Terms and Conditions apply.
53 Kim Keat Rd, #02-01, Mun Hean Building, Singapore 328823

Access Hours: 24/7 Open

Reception Office Hours:
Mondays to Fridays: 9am to 6pm
Saturdays: 9am to 1pm
Closed on Sundays and Public Holidays
53 Kim Keat Rd, #02-01, Mun Hean Building, Singapore 328823
53 Kim Keat Rd, #02-01, Mun Hean Building, Singapore 328823
Why store with Storefriendly Balestier?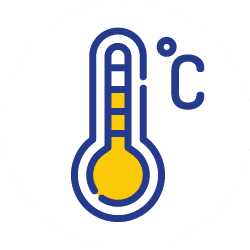 24/7 Air-Con Storage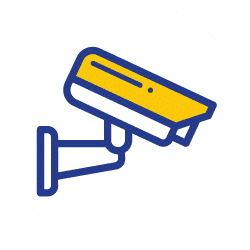 24/7 Security

24/7 Access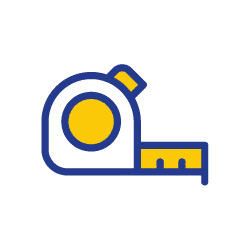 Variety of Storage Sizes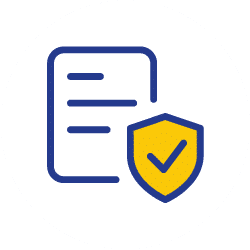 Storage Protection Plan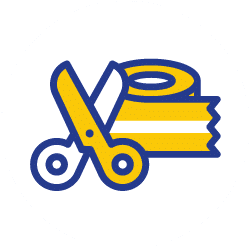 Boxes & Packing Supplies
Services available at Storefriendly Balestier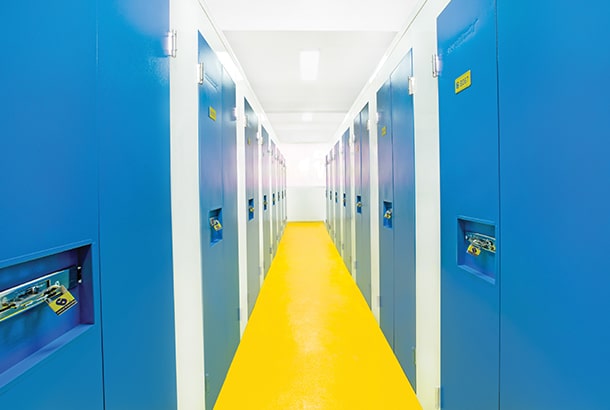 Storefriendly Self Storage
Did you know that a simple storage box can store your entire room load of stuff? We ensure privacy and a piece of mind yet eliminating your problems.
See what our happy customers have to say
Celestyn was a star! I wasn't able to confirm my move in date but she waited for me and continuously followed up with me across 2 weeks. Then on the day when I needed to move in urgently, she coordinated everything within an hour. My stuff was zipped away by their friendly delivery partners in no time. Everything is hassle free. And great friendly staff too. Thank you!
Titus S
Celestyn and Josh were very helpful all the way from getting me the most suitable storage space to helping me collecting my stuff back. They were extremely friendly and kind enough to offer me help. I would strongly recommend them if you need any support on storage space and a good advice.
Sue Kim
Celestyn was really helpful with answering our queries and giving suggestions. We were really fortunate to have her assistance. The space here is conveniently located and accessible.
Paul Tung