Storefriendly Balestier
About the Facility
While most storage facilities are located in more out-of-the-way areas, Storefriendly Balestier is located along Kim Keat Road, close to central Singapore. It is accessible via a short bus service from both Toa Payoh and Novena train station. From Toa Payoh, you can get there via Bus 139 and 139M, or 21 and 131 from Novena. It is within walking distance of Curtin University, Balestier Plaza and residential areas. This is a convenient location for university students to store all their textbooks and other schooling paraphernalia in between semesters.
At this Storefriendly Singapore outlet, we have a range of self storage lockers and units, housed in an air-conditioned facility which is accessible 24/7. With no lock-in contract, you are free to upgrade or downgrade your storage unit anytime you like. To make it even less of a hassle, we also provide a complimentary move-in service. Trolleys and ladders will also be provided, and our Reception Office will also assist you with any administrative queries.
53 Kim Keat Rd, #02-01, Mun Hean Building, Singapore 328823
Why store with Storefriendly Balestier?

All-day Aircon

24/7 Security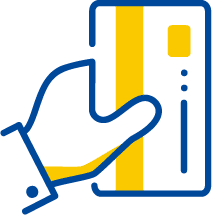 24/7 Access

Loading Bay Access
Services available at Storefriendly Balestier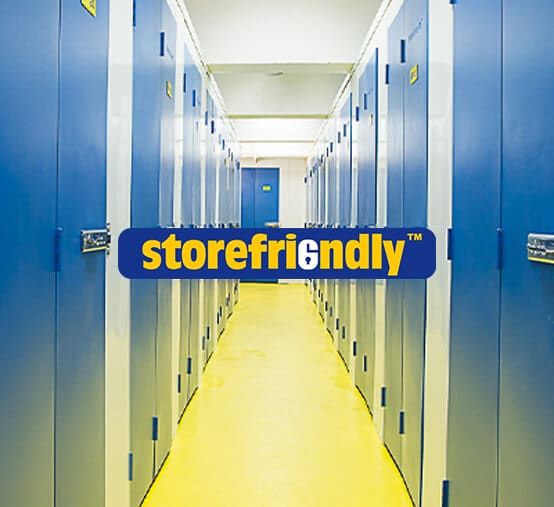 Storefriendly Self Storage
Did you know that a simple storage box can store your entire room load of stuff? We ensure privacy and a piece of mind yet eliminating your problems.
See what our happy customers have to say
As we are a new facility, we don't currently have reviews for our location yet. Check back here soon, or view our other self storage locations to view our happy customer reviews!
Storefriendly