How To Become a Successful Digital Nomad
Becoming a digital nomad is a fantastic way to swap out the 9-5, travel and experience new countries, cultures and experiences that you wouldn't normally be presented with at home. Singapore is a country that is becoming exceedingly popular for digital nomads. It's close proximity to neighbouring countries, strong culture and unique city architecture has resulted in an ever-growing ex-pat community. If you're planning on moving to Singapore to embark on a digital nomad adventure, here are a few ideas, including using a coworking space,  from Workfriendly on how to become a successful digital nomad.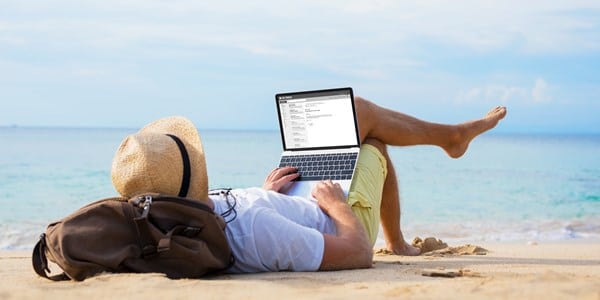 Teach English
Although you need a bachelors degree to teach English as a second language in Singapore, you don't need one to be an online tutor, and you don't need one to teach English online in countries such as Thailand, Indonesia, Malaysia, Vietnam or Kuala Lumpur. As Singapore is quite a small area with a very large international airport that is just a short distance away from where ever you are based, it is the perfect location to base your online English tutoring business. Live, work and base yourself in Singapore, keep an eye out for cheap flights and travel the rest of Asia in your spare time. Teaching English online is one of those jobs where you require a desk and workspace as you have to maintain a professional standard with your students. When working as an ESL abroad one option for this is to rent a flexible coworking space with 24/7 hour access and no lock-in contracts.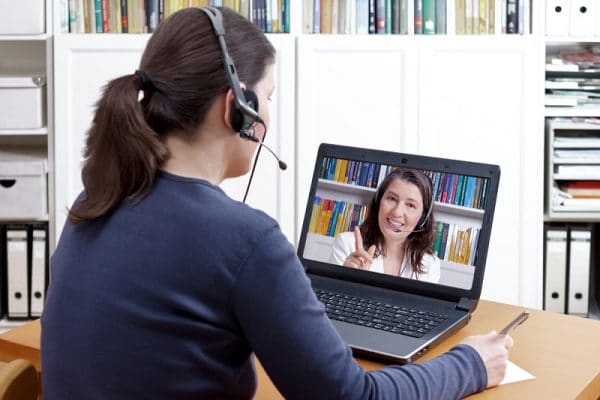 Try Your Luck at Vlogging
One of the most increasingly popular jobs that young foreigners are taking up for the role of a digital nomad is video blogging or 'vlogging' as it has become known as. Anyone with a good camera, charisma, and video editing ability can take up vlogging. Depending on how many followers you have and whether you partner up with or get sponsored by travel agencies, you make anything from extra spending or pocket money up to a full time living with wage with some vlogger salaries hitting well over $100,000 per year. For the more serious vloggers, you may need a video studio where you can film with particular lighting and edit in peace. Luckily, Workfriendly has many affordable coworking spaces and private areas that you can turn into your work station.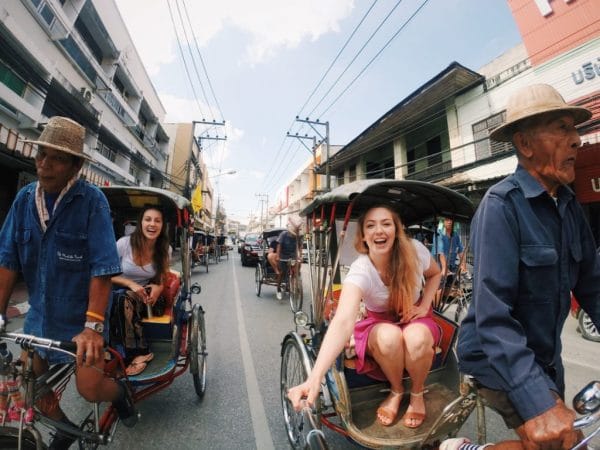 Become a Graphic Designer
A fantastic benefit of having a career in graphic design or digital marketing is the ability to work anywhere with a stable internet collection. If you are planning a move to Asia, Singapore is one of the best places to work as a marketing freelancer. English is more wildly spoken in Singapore compared to other countries and wages are also much higher meaning there are better job prospects.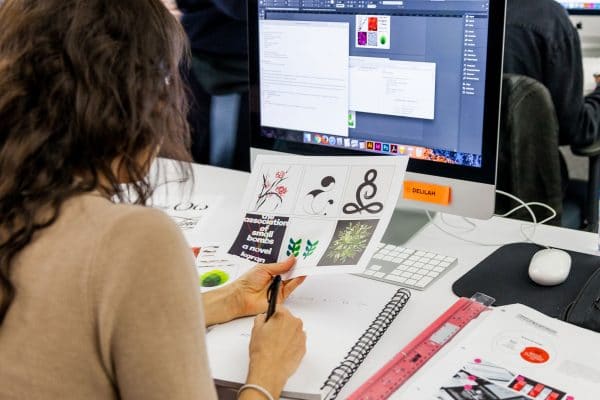 Manage Your Time
The key to success for any digital nomad is to carefully manage time. When moving abroad it's easy to get caught up with travel and for your work prioritise to take a back burner. However tempting this may be, if you are relying on your digital-based job as your primary income it's important to make sure you always deliver and maintain business integrity as this is what will give you repeat and consistent business.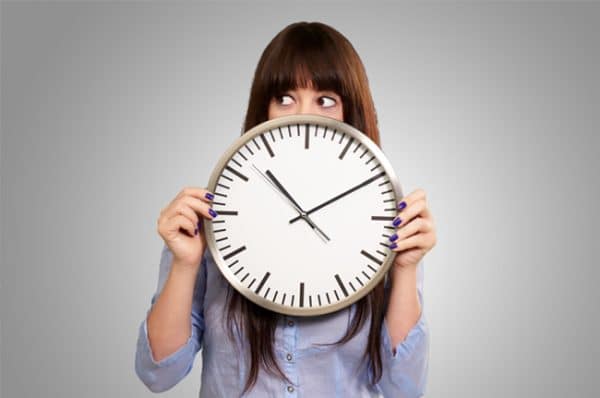 Use a Coworking Space
One of the downfalls of being a digital nomad is that it can be very difficult to concentrate on work without a set working space, especially if you are sharing a living space with other people to save extra money for your travels. That's where coworking spaces from places such as Workfriendly come in handy. With Workfriendly, you can rent a coworking space which you can access 24/7 hours a day which is particularly helpful if you have international clients if different time zones. With flexible rental periods, you don't have to commit to a long term rental while you're travelling and with storage spaces, you can store your equipment such as cameras and laptops while you travel to nearby countries.