StorefriendlyGO
Ultra cool tech for your ultra cool items
GObots (short for StorefriendlyGo's Robots) help to transport your personal cabinets into safe, no-man zone areas. Easy-to-use and hassle-free, it takes a tap of an access card for a GObot to retrieve your cabinet to a designated terminal kiosk.
With our tech-embracing service, store away your items and live life to the fullest.
Take a virtual tour of our storage facility.
Frequently Asked Questions
Find out why Storefriendly is the place to store
Self Storage is your own personal Storage space. Small or large, you lock the space and keep the key. Storefriendly Singapore is your safe, clean and reliable self storage provider. We provide quality, reliable and secure storage to our customers to solve the storage problem.
When can I access my goods?
Storefriendly offers easy access with a smart card and biometric security access that is convenient to our customers. You can store and pick up your items during the opening hours without any additional payment or telephone reservation. We have trolleys to assist you at the loading dock.
What items can be stored?
Most household items, business items and commercial items can be stored in our storage spaces at Storefriendly. Items that cannot be stored in any of our storage spaces include dangerous goods such as toxic/corrosive/oxidizing materials, flammable gases/liquids, gunpowder/firearms, batteries, and prohibited/controlled items and fuel or diesel. Mowers must be drained of fuel.
How long do I have to sign up for?
Storefriendly customers do not sign a long-term lease. We use a simple SSAA approved Storage agreement. You only stay for as long as you need. You can move in immediately on the day they sign the agreement. Your stay can be as short as one month and give us at least 14 day's notice to move out. Storage fees are paid monthly in advance and can be paid by cash, cheque, credit card.
How safe is Self Storage at Storefriendly?
Storing your goods at Storefriendly provides a clean and safe environment for all items stored by customers. We take storing your valuables seriously. It is extremely important that your personal safety is considered when you visit and the security of the stored items in Storefriendly. Our Self Storage spaces are safe and well-lit. In addition, there are CCTV and 24/7 surveillance system in all our branches.
Do you offer free parking?
Free parking is available at selected branches. Please approach the front desk for more details.
More About StorefriendlyGO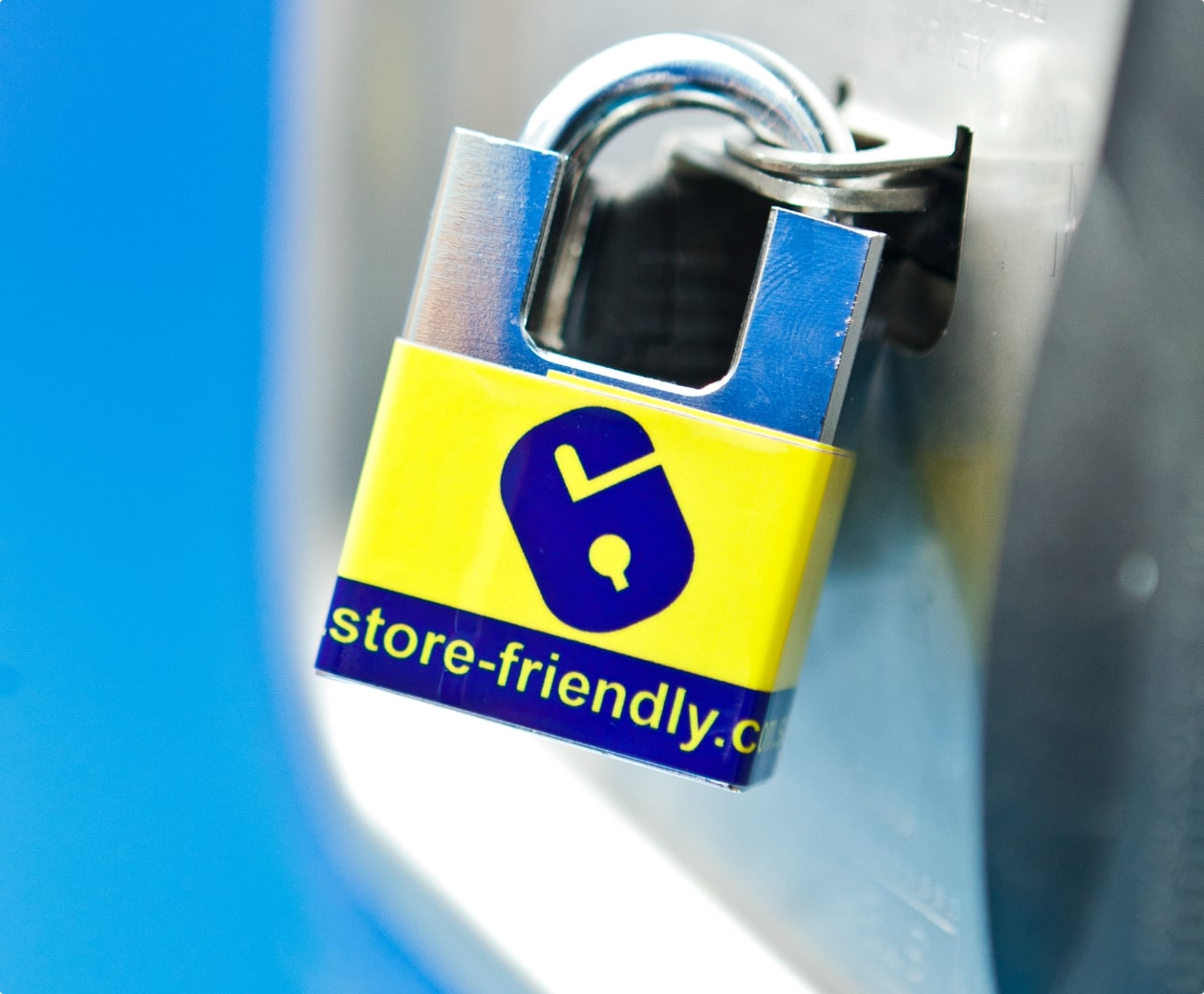 Find the right storage facility for all your needs
Finding the right self storage facility can be difficult, due to the sheer number of storage companies located in the city. Singapore is home to over 5 million people and the population density is extremely high, meaning most people are living in smaller apartments which are often lacking in storage spaces and extra space in general.
Storefriendly is one of the most reliable and affordable self storage facilities in Singapore with a number of locations around Singapore. Our storage prices are extremely competitive with other many other self storage facilities, we also offer a range of storage options to business owners and for personal self storage solutions. Whether you are looking for something short term or long term, we don't have a maximum or minimum storage duration, so whatever your business needs or personal self storage needs, our clean and secure self storage facility in Singapore will help you with all your important self storage requirements.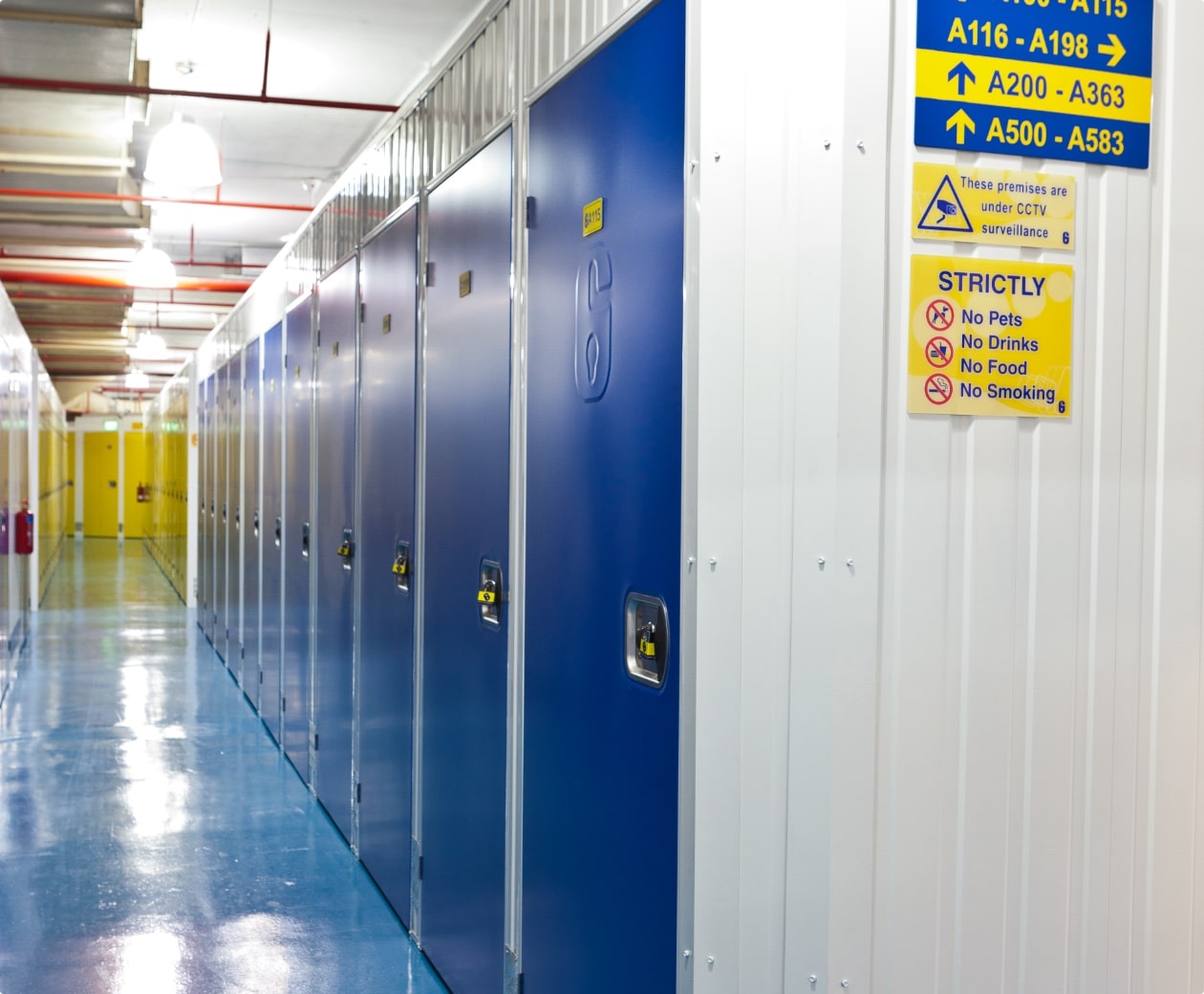 Reclaim extra space in your life
We have a large variety of storage unit sizes available at our storage facility. We have smaller storage unit lockers that cater to smaller items such as storing important documents all the way up to large storage units big enough to store the contents of an entire home. We also have a secure 'no-man' zone where your belongings are looked after by our storage robot 'Gary the GO-bot'. Our GO-bot will do the heavy lifting for you, lifting your storage box and moving it to and from its dedicated storage space.
Storefriendly prides themselves on offering superior storage space solutions in terms of price, locations, convenience, technology, security and special offers and promotions. To reclaim back extra space in your life, contact Storefriendly for a storage space solution today!