StorefriendlyGO
Ultra cool tech for your ultra cool items
GObots (short for StorefriendlyGo's Robots) help to transport your personal cabinets into safe, no-man zone areas. Easy-to-use and hassle-free, it takes a tap of an access card for a GObot to retrieve your cabinet to a designated terminal kiosk.
With our tech-embracing service, store away your items and live life to the fullest.
Storage Made Easy, Storage Done Right
Frequently Asked Questions
Store with Storefriendly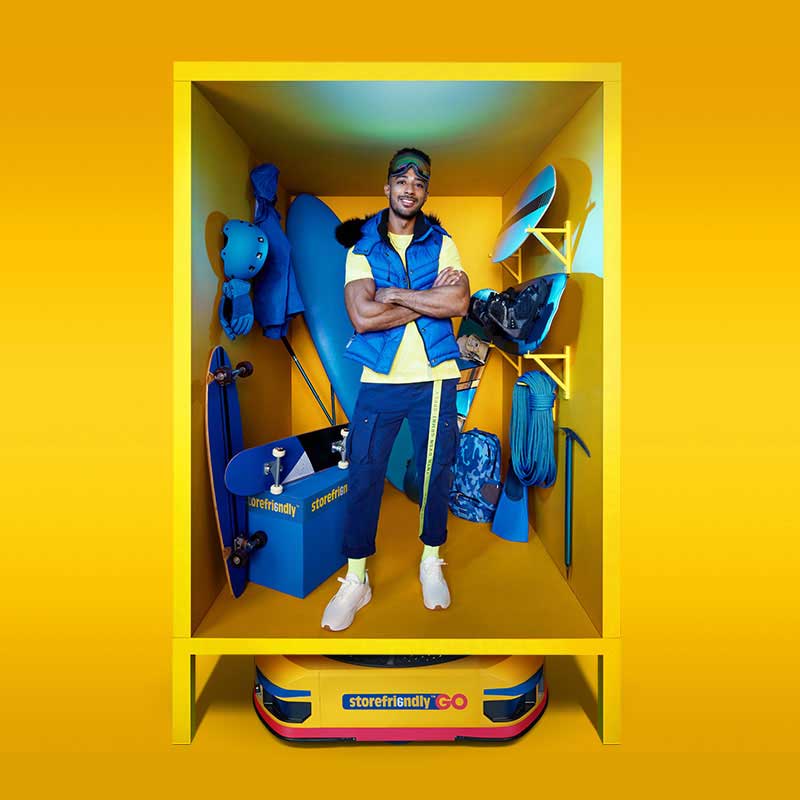 Make Space
For your Adventures
Store Your Surfboard, Exercise Equipment, Skis, Helmets, Sportswear and Sports Gear.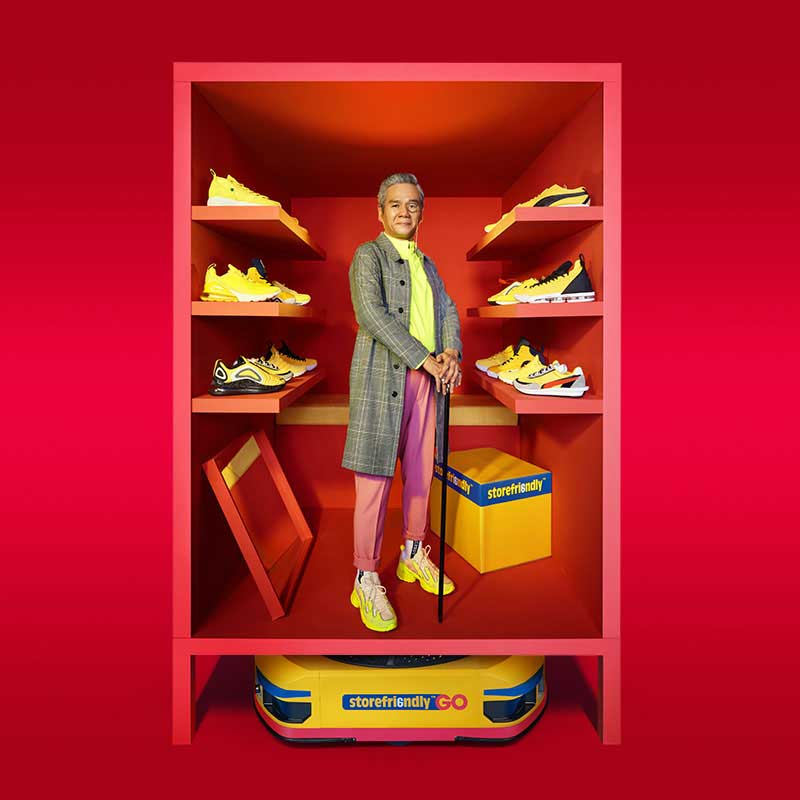 Make Space
For your Collections
Store Your Toys, Sneaker Collection, Antiques, Crockery, Paintings and Comic Books.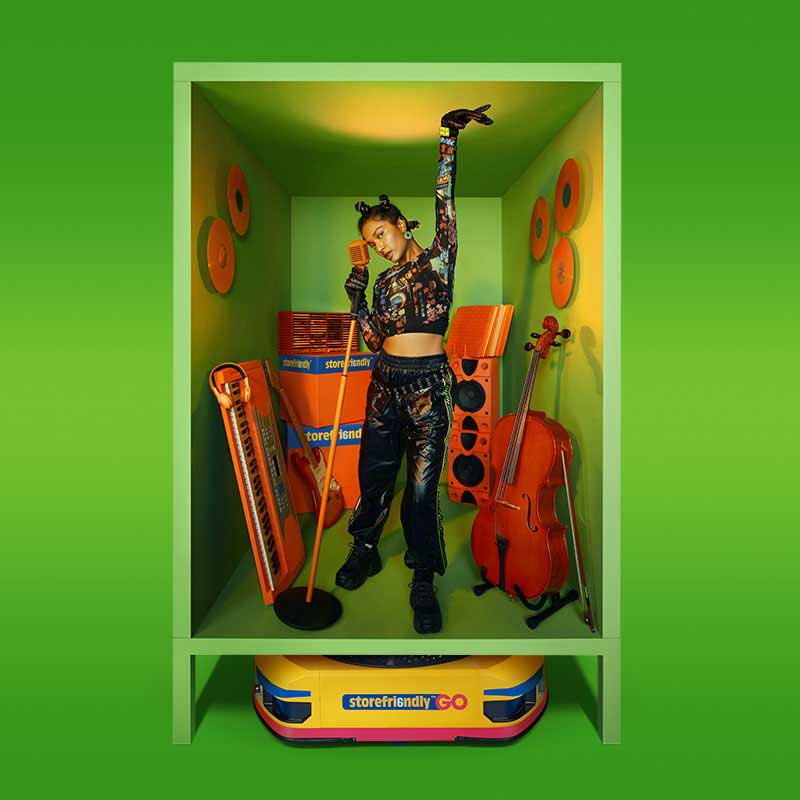 Make Space
For your Passions
Store Your Musical Instruments, Vinyl Collections, Hobbies, Crafts and Art Supplies.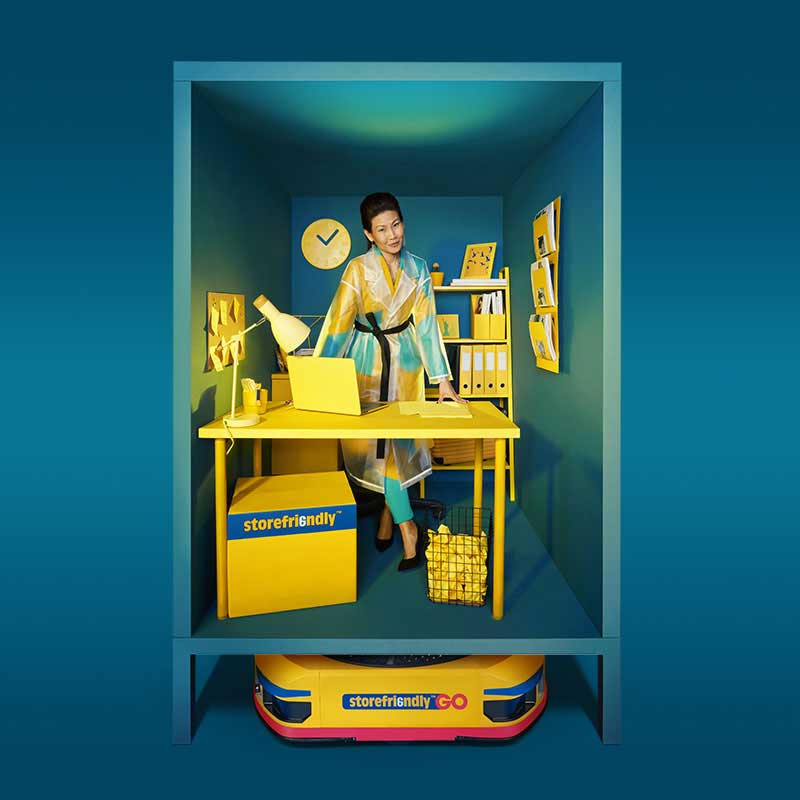 Make Space
For your Business Needs
Store Your Documents, Stocks, Papers, Inventory, Machineries, and Supplies.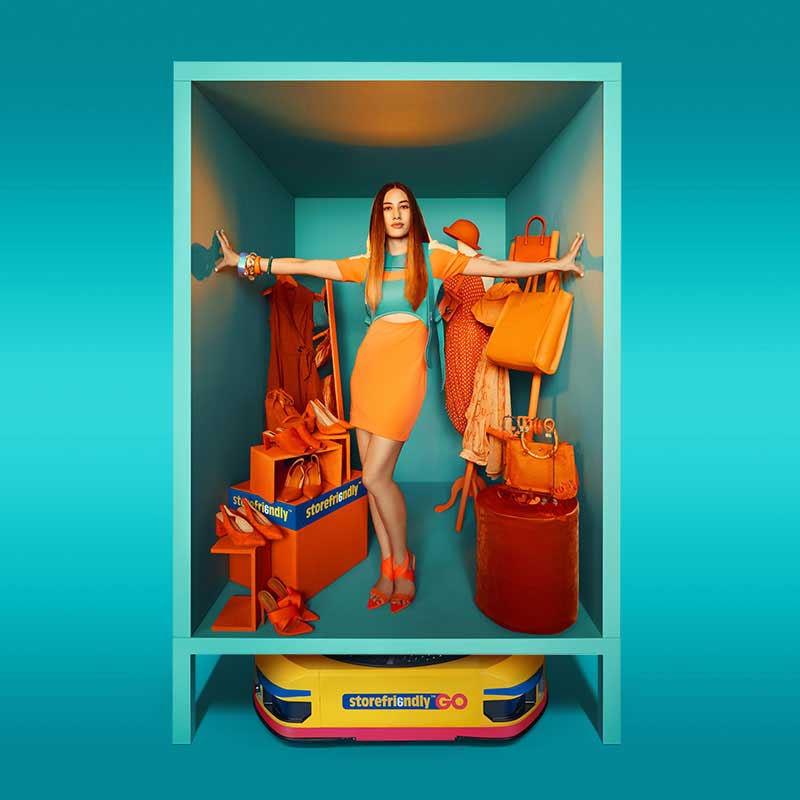 Make Space
For your Shopping Sprees
Store Your Home Decor, Costumes, Wigs, and Furniture.
More About StorefriendlyGO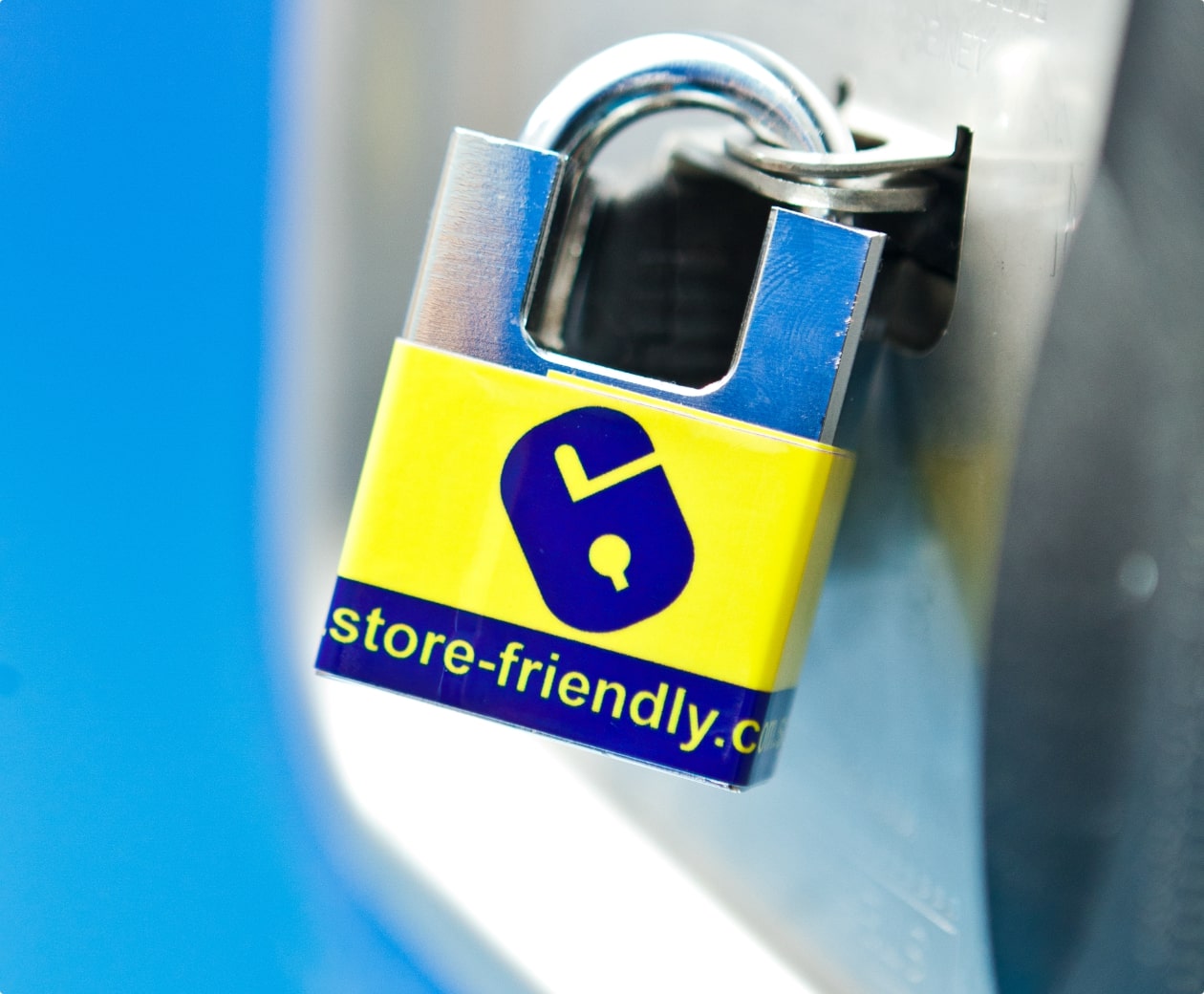 Find the right storage facility for all your needs
Finding the right self storage facility can be difficult, due to the sheer number of storage companies located in the city. Singapore is home to over 5 million people and the population density is extremely high, meaning most people are living in smaller apartments which are often lacking in storage spaces and extra space in general.
Storefriendly is one of the most reliable and affordable self storage facilities in Singapore with a number of locations around Singapore. Our storage prices are extremely competitive with other many other self storage facilities, we also offer a range of storage options to business owners and for personal self storage solutions. Whether you are looking for something short term or long term, we don't have a maximum or minimum storage duration, so whatever your business needs or personal self storage needs, our clean and secure self storage facility in Singapore will help you with all your important self storage requirements.
Reclaim extra space in your life
We have a large variety of storage unit sizes available at our storage facility. We have smaller storage unit lockers that cater to smaller items such as storing important documents all the way up to large storage units big enough to store the contents of an entire home. We also have a secure 'no-man' zone where your belongings are looked after by our storage robot 'Gary the GO-bot'. Our GO-bot will do the heavy lifting for you, lifting your storage box and moving it to and from its dedicated storage space.
Storefriendly prides themselves on offering superior storage space solutions in terms of price, locations, convenience, technology, security and special offers and promotions. To reclaim back extra space in your life, contact Storefriendly for a storage space solution today!