Make Money With Self Storage While You Travel
Travel is a marvelous way to see and interact with the world. When people take the time to travel, they have the chance to appreciate exactly what the planet has to offer. Any trip, large or small, is all about the world in front of people and grabbing it with gusto. At the same time, just about all trips need to have financing in order to get them off the ground. There are many ways to find money for the travel you want when you want it. You can find it right inside your home. Renting out your home when you're not there is an ideal way to find that extra cash you need with little effort. You can put your items in Self Storage Clementi when you're not there.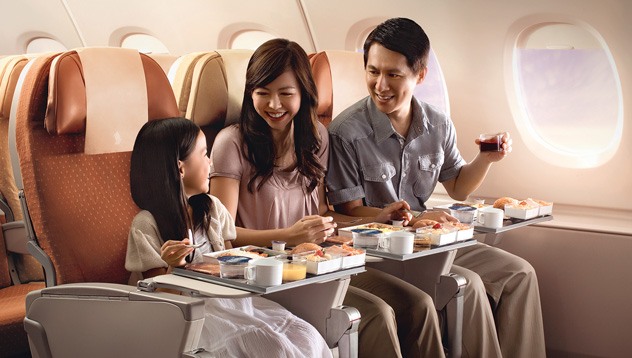 Cleaning It
Cleaning your home before you leave has a great many advantages. You can leave your home knowing that it will be great and ready for you in every way when you get back from your travels. You can also look closely at all the items in your home. In many instances, you can find objects that you are not using. These objects can then be put in Self Storage Clementi. Other items you might not be using can be taken, cleaned up and placed for sale. Selling things you are not using allows you the extra funds you'll need to travel. You get to declutter your home and you get some additional money at the same time.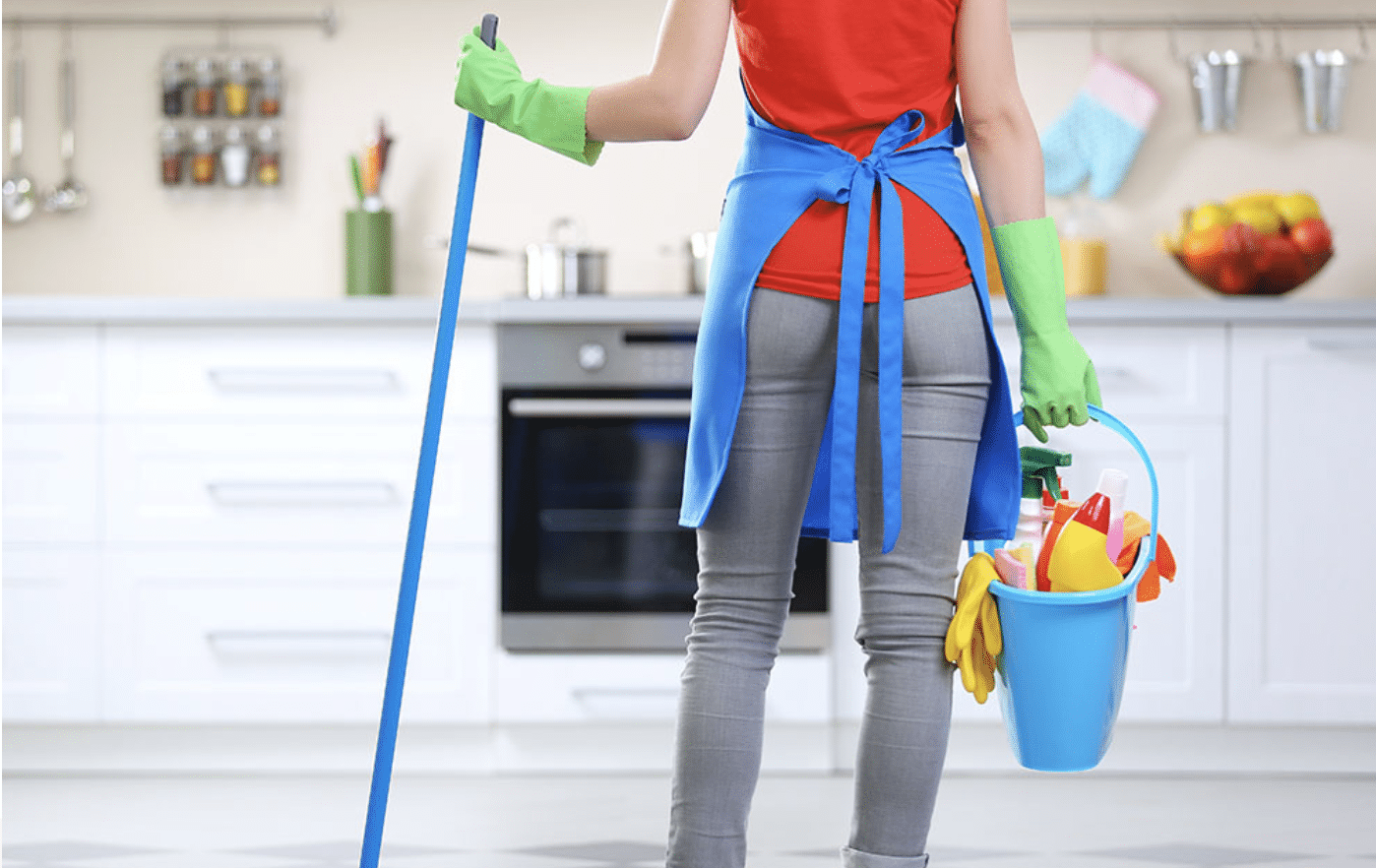 Renting It Out Temporarily
Even if you are only planning to be out for a week or so, you can rent out the rooms in your home. People are happy to pay for the ability to stay in a warm space with a real homeowner rather than a boring and sterile hotel. Getting your space in shape for your guests is easy. You can take the items you are not using right now and want to protect and keep them in Self Storage Clementi. You'll make someone happy and they'll get a very nice place to stay when they are traveling.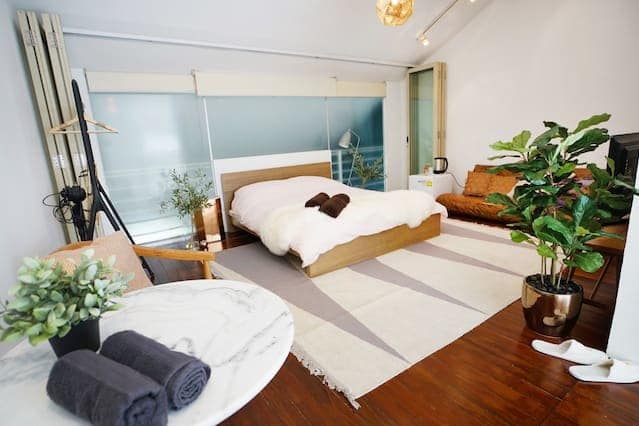 Longer Term
If you are planning to travel a longer period of time, you can take full advantage of this time in your life and earn money from the space that you are not using. People like having a long term place where they can settle when you're not there. You can relax and sit back as they agree to keep up your home when you are away. Putting up an advertisement and allowing people in your home will pay also pay off financially. A longer tenant means that you have the stability you want when you are not home. People who mean you harm may avoid your space when you pop those extra things in Self Storage Clementi and head off to the place of your dreams for a few weeks. Let your home be the travel funds you want for that great world journey.