Gift Ideas for Father's Day – Self-Storage Edition
Father's Day is just around the corner, and if you're looking for a unique and practical gift for your dad, consider the world of self-storage. While it may not be the first thing that comes to mind when brainstorming gift ideas, self-storage is a practical way to give your dad valuable space and organization options. Here are some ideas for dads with different personalities.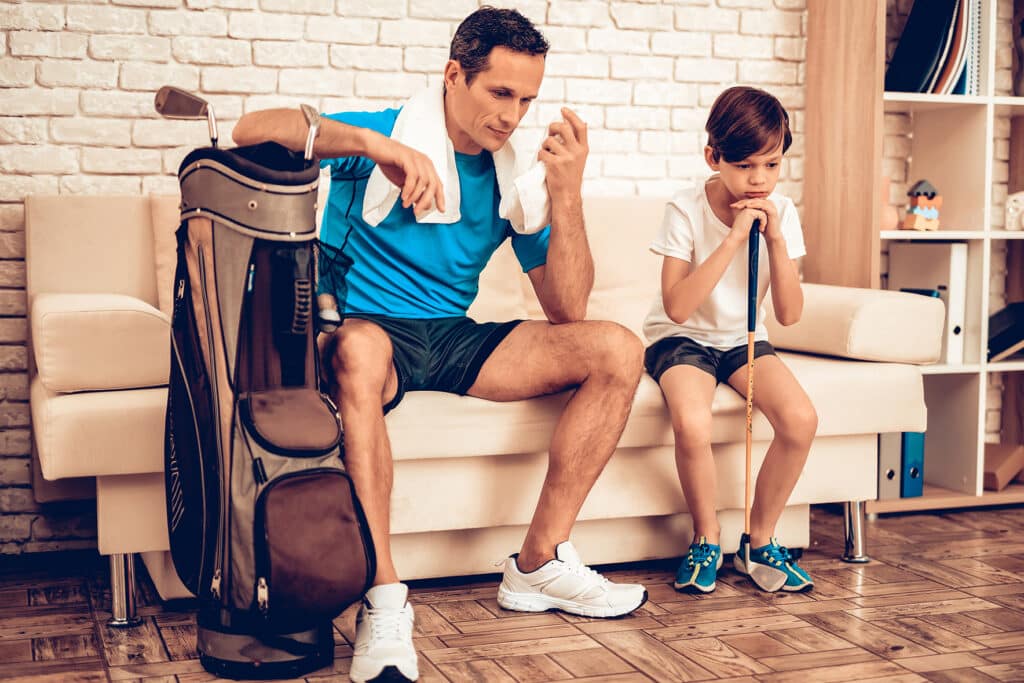 The Sporty Dad
Suppose your dad enjoys sports and has an ever-growing collection of equipment; a self-storage unit can serve as his personal sports gear haven.
Storage facilities such as Storefriendly sell and install racks and storage units. These racks can help him organize bicycle accessories, golf clubs, fishing gear, or any other sporting equipment he may have. This way, he can easily access his equipment whenever he wants to stay active and organized.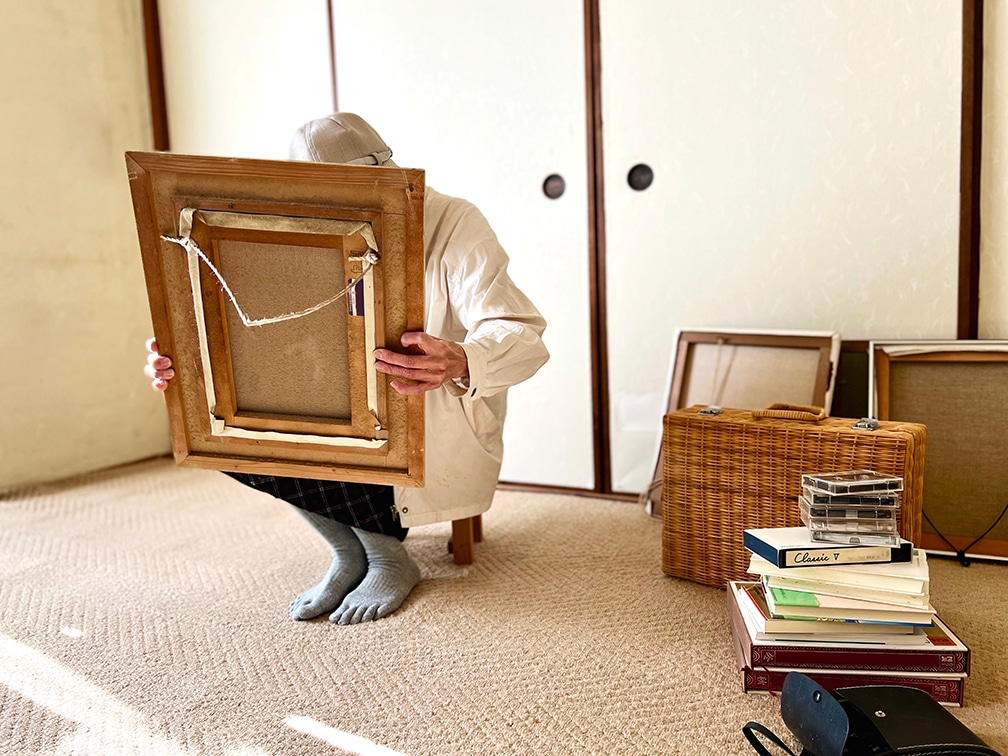 The Collector Dad
Collectibles and Memorabilia Display
Suppose your dad is a collector or has a collection of memorabilia. You can turn his self-storage unit into a dedicated display space in that case.
Install racks, cabinets, and display cases to showcase his collection of sports memorabilia, vinyl records, action figures, or any other items he treasures.
This gift helps him protect his collectibles and create a visually organized view to showcase his passion.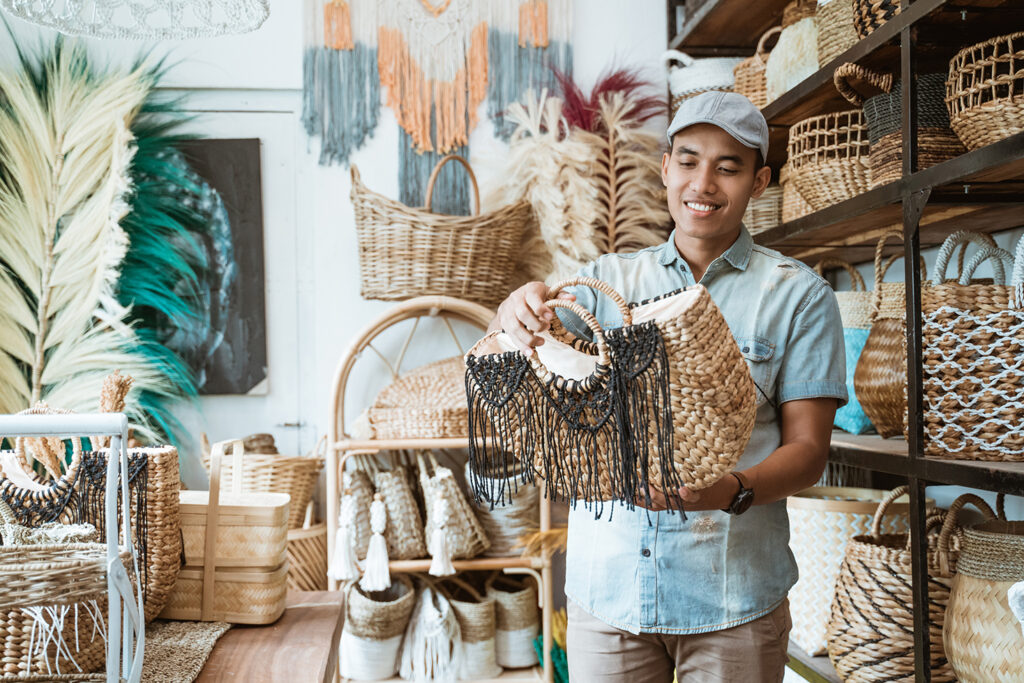 The Hustling Dad
Business or Inventory Storage is great for dads who run their own business or have a side hustle, a self-storage unit can be a valuable asset.
Whether he needs a space to store inventory, tools, or paperwork, a storage unit offers a secure and organized solution.
Help him set up shelves, filing systems, and a comfortable work area to make his business operations more efficient and streamlined.
A self-storage unit can be a versatile and practical gift that your dad will truly appreciate – Whether it's a sports gear haven, collectibles display, or business storage. After all, no one has ever complained about having too much space.
In view of Father's Day, we are taking *40% off specific storage units. You may wish to contact our friendly Customer Service Personnels for more details.
*Only applicable for certain storage facilities. Whilst storage unit lasts. Storefriendly reserves the right to amend the promotion at any time.