Self-Storage and the Revival of Zines
In the digital age, the allure of tangible art and personal expression remains strong. Enter zines, the self-published booklets that have captivated opinionated youths and creatives alike. These small print run booklets offer a platform for marginalised communities to share authentic perspectives and artwork outside mainstream media. Let's explore some local zines worth delving into, and if you're feeling inspired, discover how communal workspaces, like those offered by Storefriendly, can nurture your own zine-making journey.
RUBBISH FAMzine: A Creative Family Scrapbook
Started as a family project in 2013, RUBBISH FAMzine is a pioneering Singaporean zine that artfully blends photography, stories, and illustrations around a central theme. One of their remarkable works is a magazine designed to be 'devoured' like a six-course meal, titled 'Emojious Odyssey of the Glutinous Omnivores.' The creativity and laborious process that goes into each issue make RUBBISH FAMzine a standout in the zine community.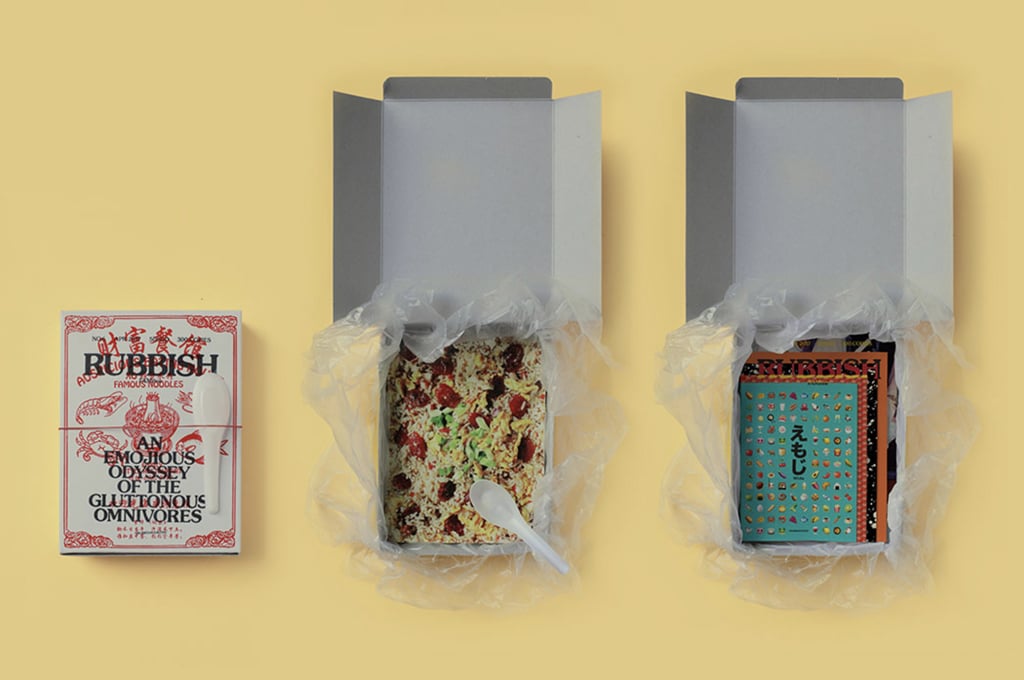 Meantime: Uncovering Forgotten Singaporean Stories
Gaining global recognition, Meantime is an independent magazine that delves into forgotten Singaporean stories from the past. Each issue reveals personal narratives and intriguing tales, with even the design itself adding to the storytelling experience. Meantime's unique presentation, such as slicing off the bottom right corner and tilting the latest issue, sets it apart in the zine world.
The Slow Press: Savoring Singapore's Food Heritage
Calling all foodies! The Slow Press is an independent food magazine dedicated to showcasing Singapore's food heritage in a captivating and quirky way. From long-form content to mesmerizing photography, this zine offers readers an introspective appreciation for the food that graces their plates. Whether you're in Singapore or overseas, you won't want to miss an issue of The Slow Press.
Through long-form content, design, photography, and a wholesome intent to help readers appreciate food that goes into their stomachs, The Slow Press is an independent food magazine that seeks to share Singapore's food heritage in an introspective and quirky way. Their latest read, 'By the Moon and the Tides,' explores what foraging in Singapore is like, and it even features local self-taught foragers. If you are on vacation in Italy, Leeds, or Los Angeles – don't be surprised to spot a copy there! Else, you can also grab a copy here.
Keep Calm and Make your own Zine
Did you know that Storefriendly offers communal spaces for working and brainstorming sessions? These areas are perfect for zine-makers to spread out their materials, experiment, and immerse themselves in their craft. With lockers and small storage units nearby, creators can keep their supplies close at hand while utilizing fully air-conditioned self-storage facilities to preserve their zine collections.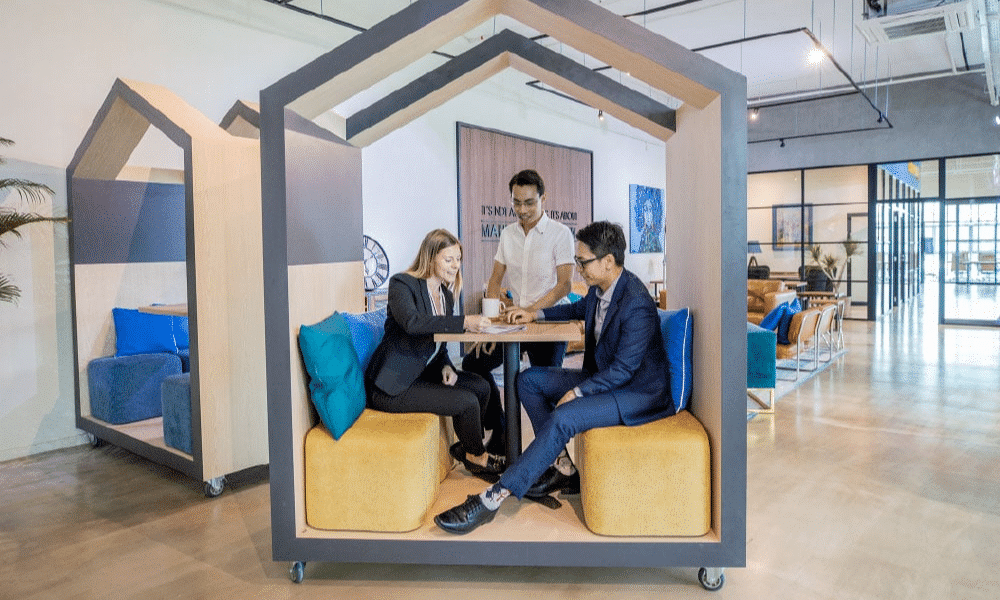 Do you know that Self-Storage providers like Storefriendly have communal spaces for working and brainstorming sessions? There are ample corners and spaces, allowing creators to spread out their materials and engage in hands-on craft. If you need a mental break, grab a cuppa by the pantry!

Our communal areas are closely connected to lockers and small storage units – great for storing knick-knacks and craft materials. This enables zine-makers to concentrate, experiment, and explore their ideas with materials within reach.

As zine collections grow over time, fully air-conditioned self-storage facilities like Storefriendly help preserve zines from environmental factors such as moisture, sunlight, or temperature fluctuations that could damage or degrade the materials, ensuring the longevity and preservation of their work.

Whether you're an aspiring zine-maker or an editor of a zine, consider exploring the creative possibilities of communal workspaces and self-storage units. Contact our Customer Relations team at Storefriendly to check out our workspaces.