Top Reasons To Make The Move To Singapore
Before you relocate to Singapore, you can examine the outstanding schools, many business opportunities, low taxes and numerous attractions. In Singapore, citizens enjoy excellent health care, political stability and many types of entertainment, and the residents can benefit from high-quality transportation and well-kept roads. You could also visit a facility that specializes in self storage in Singapore, and the company can secure your belongings while you move to your new residence.
Examining Various Attractions
Once an individual moves to Singapore, the resident could visit Marina Bay, numerous amusement parks, Orchard Road, Merlion Park and the Singapore Zoo. Many citizens frequently explore Sentosa, which is a well-known island that has various golf courses and several malls. The island features multiple gardens, sizable resorts, extensive beaches and lush forests, and guests can enjoy snorkelling, diving, boating and surfing.
Some residents regularly tour the National Museum of Singapore, and this sizable facility has many artefacts, historical documents, old drawings and interactive exhibits. Visitors can also watch educational films and many types of re-enactments.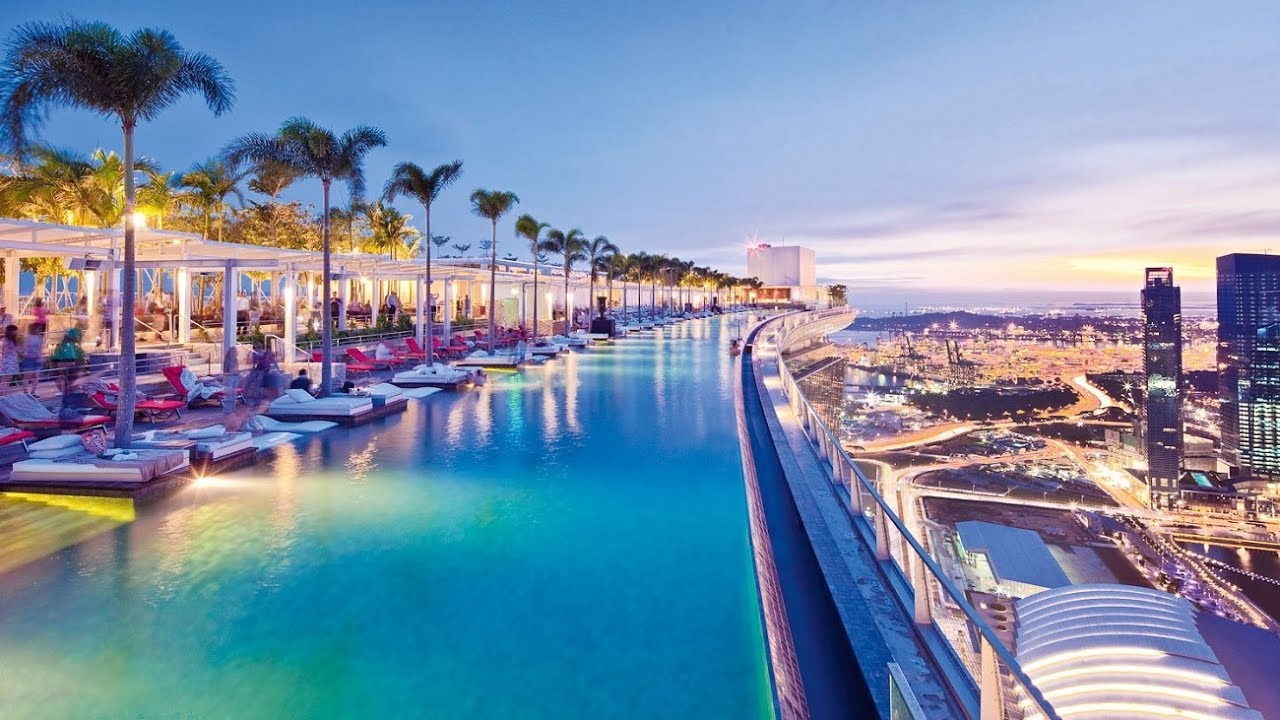 Attending Excellent Schools
The country contains outstanding schools that have established high standards, and when children attend these educational institutions, the students could master several languages and numerous scientific subjects. In Singapore, many individuals learn English, Tamil and Chinese, and these multilingual students usually receive excellent scores when they take standardized tests.
Currently, primary education is free for every child in the country. Once a family relocates to Singapore, children may attend schools that teach advanced mathematics, history, fine arts, political science, technical subjects and many topics that could optimize critical thinking.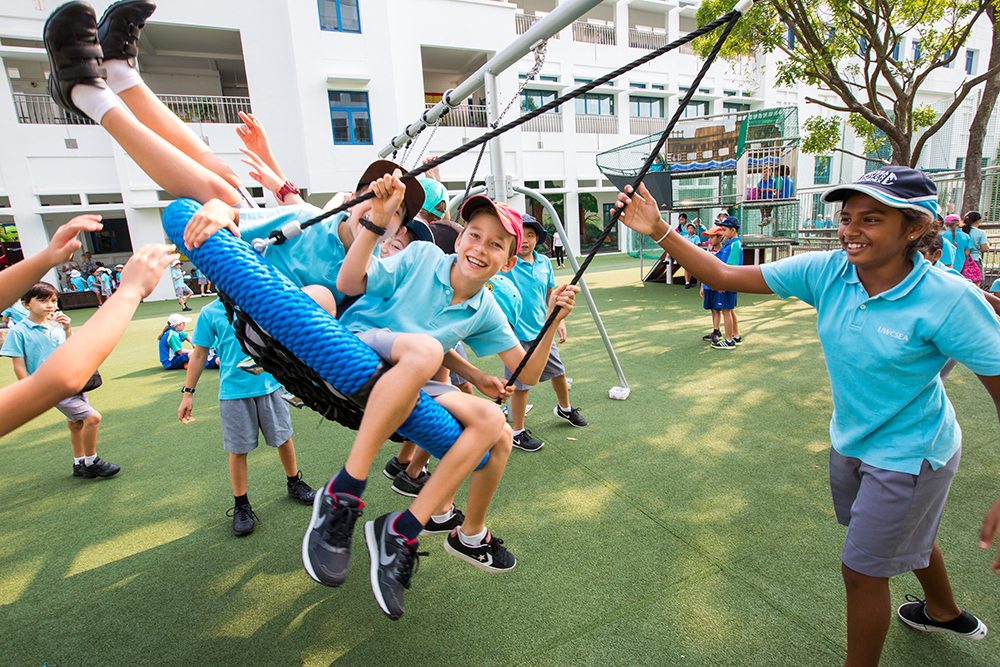 Improving Transportation
Singapore features many high-quality expressways, efficient buses and various types of metros. The well-designed roads can significantly improve safety, and according to several reports, the risk of automotive collisions decreased throughout the last 10 years. Many companies also operate ferries in the country, and citizens can easily travel to numerous islands and nearby nations.
The Singapore Changi Airport is situated in the country's south-eastern district, and during each year, the facility serves more than 61 million travellers. This transportation hub is conveniently located near various well-known roads, yet the facility is also close to large museums and several reserves. Likewise, the Singapore Changi Airport is conveniently positioned near numerous ferries, and these ferries frequently travel to Tekong Island and Kusu Island.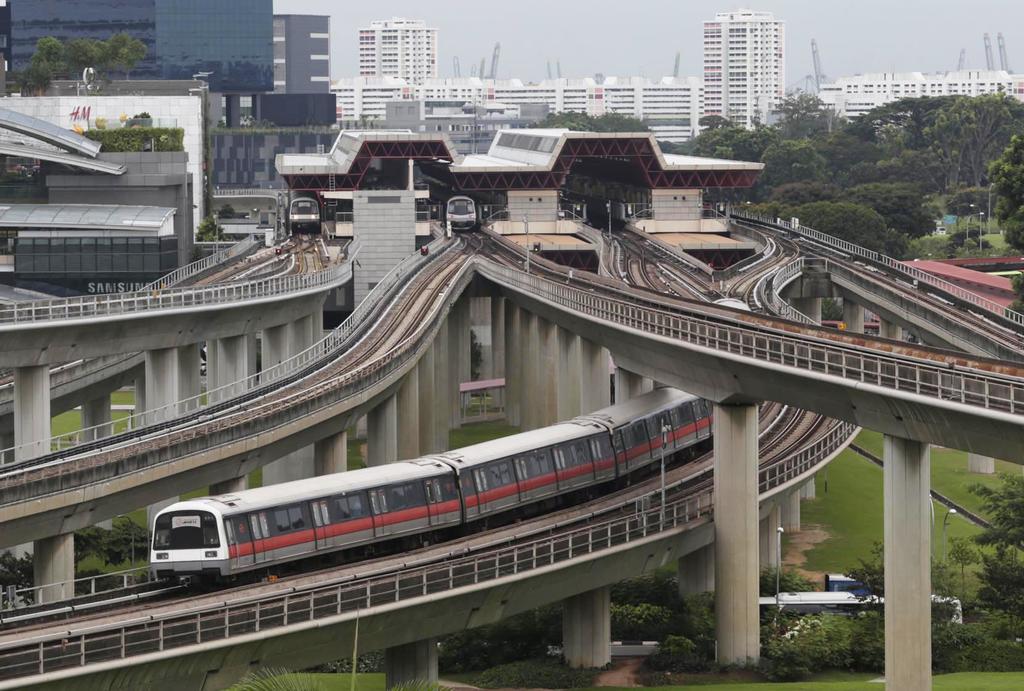 Self Storage in Singapore
If you relocate to Singapore, you can store many belongings in a secure facility that features sizable containers, a surveillance system and flexible plans. Our company's services could substantially reduce expenses that are related to moving, and once you contact a business that offers self storage in Singapore, you can choose a convenient location, access your storage units, transport your belongings or select units that have distinctive features.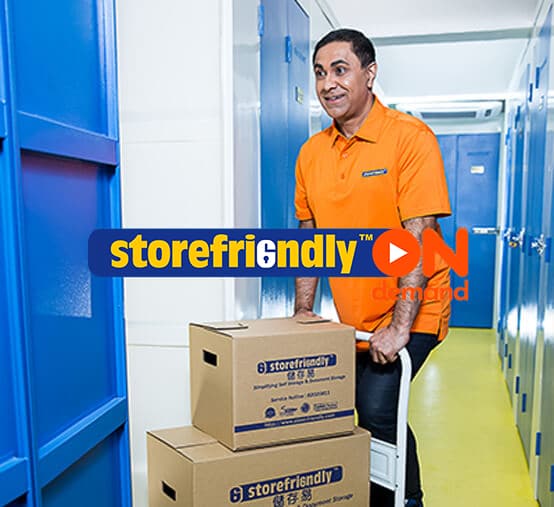 Evaluating the Benefits of Low Taxes
In Singapore, low taxes can stimulate economic growth, attract many entrepreneurs and improve each individual's motivation. Multiple reports have indicated that the reduced taxes attract innovative employees who want to work for small businesses. Moreover, numerous legislative assemblies have completely eliminated taxes that are related to capital gains and each citizen's inheritance.