A Guide For Creating the Perfect Work Life Balance
When working full time, and especially when working from home, it can be difficult to establish a work-life balance. Although your job may be a big part of your life it's important to remember to take time out of your day away from your workspace and to look after your mental health. Creating a separation between your work life and personal life will not only help improve your stress levels but will help increase your productivity while at work. Below are a few tips for creating a good work-life balance.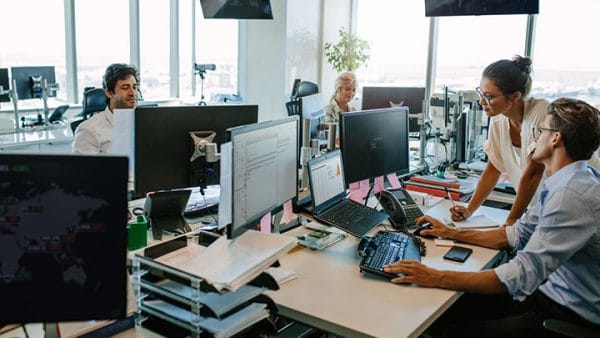 Your Workspace
This is mostly applicable to those who run their own business or work from home. Working from home has many benefits including saving money on transport and cutting down commute time, however, there are also a few downfalls. Working from home can make it very difficult to create a divide between what is a workspace and what is a personal space. The best way to split these is to stop working on the couch or lying down in bed and start working from a separate home office. If your home is not equipped for an office space, rent a space from a workspace provider like Workfriendly. With 24/7 hour access and flexible rental agreements, they can find a solution that integrates into your life.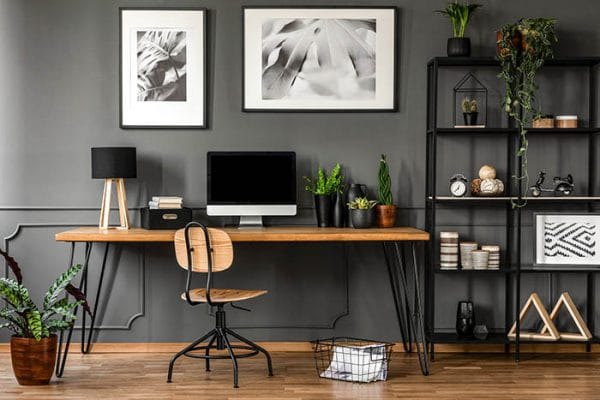 No More 'One More'
We have all been guilty of that 'just one more' mentality; one more quick task before you go home, one more quick meeting or just one more quick email. However, the 'quick' seems to frequently disappear and the next minute you're still there, chugging along an hour later. If you finish work at five and the time is fast approaching, try to make a conscious effort to say no to that little voice that says 'just one more.' When the clock strikes, shut your laptop, pack up your things and head out the door.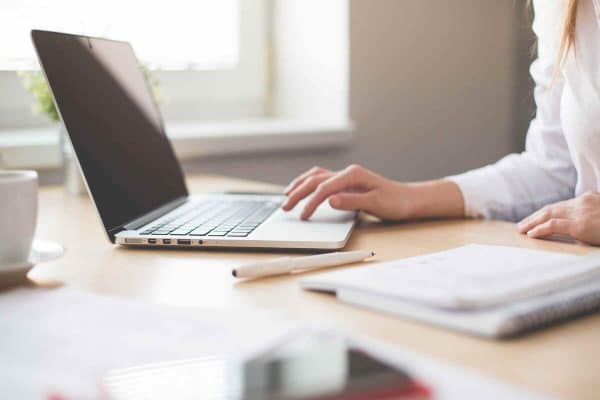 Unplug and Unwind
Once you have left your workspace for the day unplug and Unwind. Don't check your work emails on the way home or before bed and don't just sit there staring at the TV all night or playing around on your laptop. Give your mind a break from technology and unwind. Go for a walk, take up a sport or even read a book. Technology is a miraculous thing and something we all rely on, however, too much screen time strains the eyes and makes it hard to shit off our brains which can impact our sleep. So instead of spending the night watching TV or answering late-night emails, take a step back, get a breath of fresh air, enjoy a good night's sleep and wake up refreshed for the new day.