Boost Your Business as an Event Planner with Self Storage
As an event planner, you need to be ready to meet the needs of your clients at any given moment. You never know what your client will need for the perfect event. That's why you need the skill, prowess and creativity to flourish. Consequently, you also need the resources. This is why investing in self storage in Alexandra can be a great tool for your event planning business. If you haven't considered self storage just yet, here's a list of four ways it can take your business to the next level.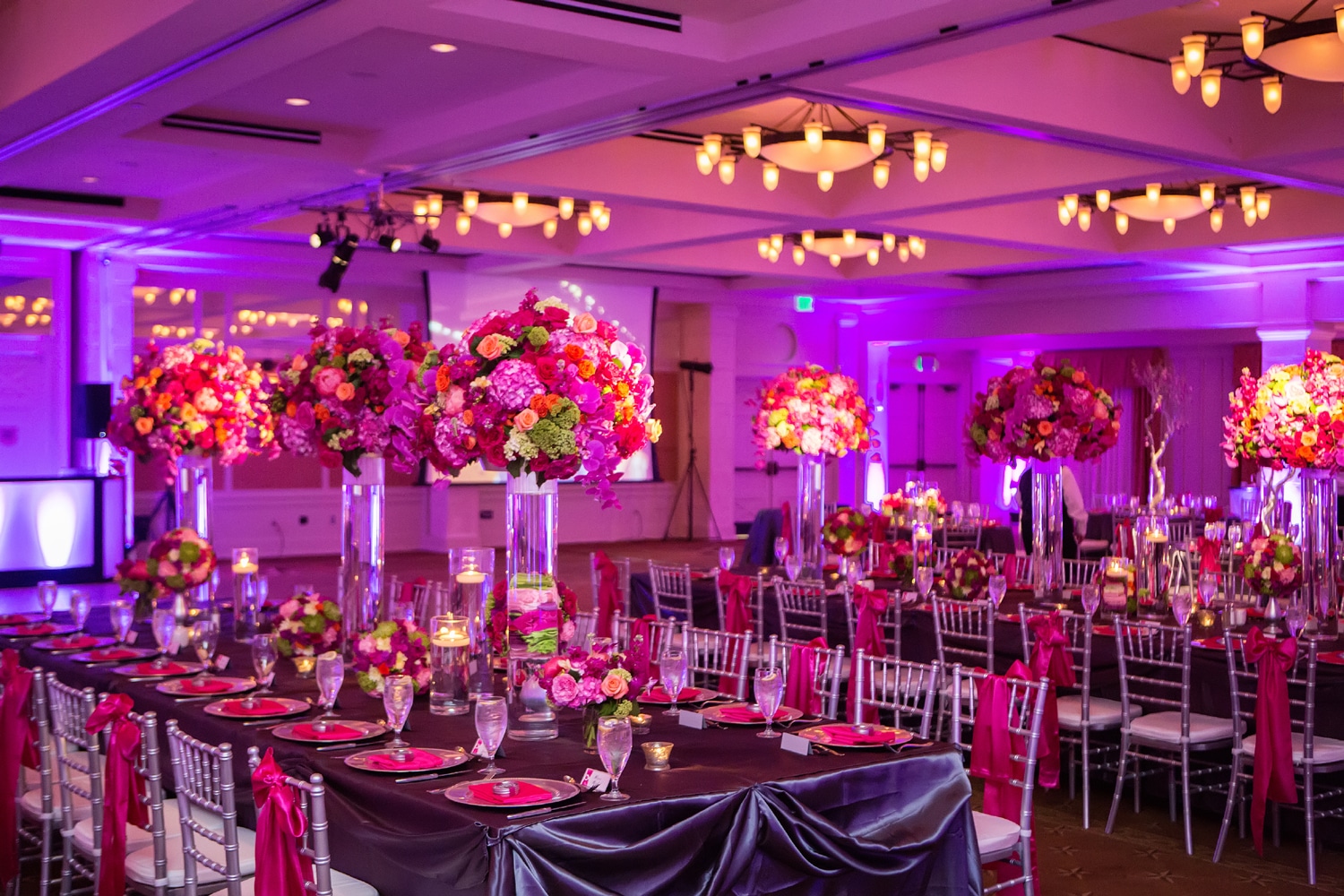 Expand your inventory
Even if you're new to the job, you still need a good inventory in order to meet the needs of clients. That's the thing about working with people on events. You've got to be able to go big. Otherwise, there's just no point. After all, you can't plan a wedding if you don't have enough chairs to seat everyone. You can't promise someone a dance floor for a party if you haven't got a dance floor to use. You won't be able to fit this inventory in your spare bedroom or attic for long. Self storage in Bukit Merah can help give you the inventory space you need to meet your clients demand.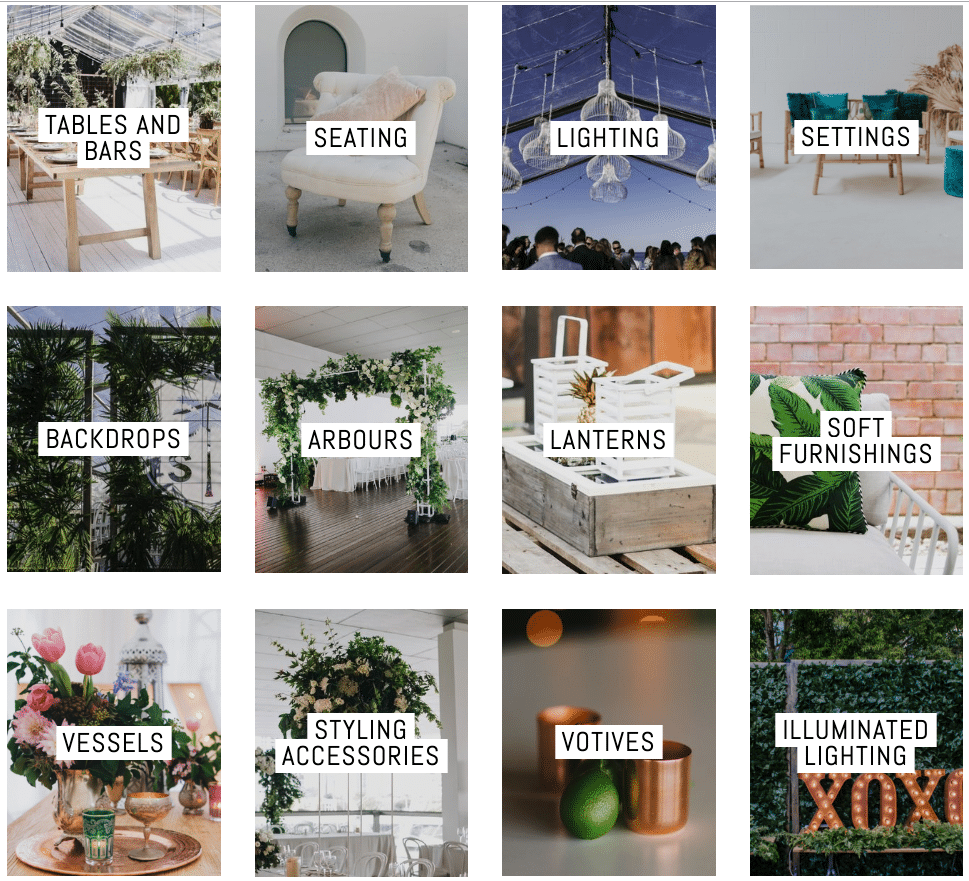 Increase your business potential
This isn't just about inventory. This is about your business potential. The fact is that having more inventory is the same thing as having more potential. If you invest in self storage in Bukit Merah, you can invest in new inventory items to broaden your appeal. This is your way to start breaking into new business arenas. You'll be able to add inventory for weddings, office parties, graduation parties and more. The possibilities are pretty much endless.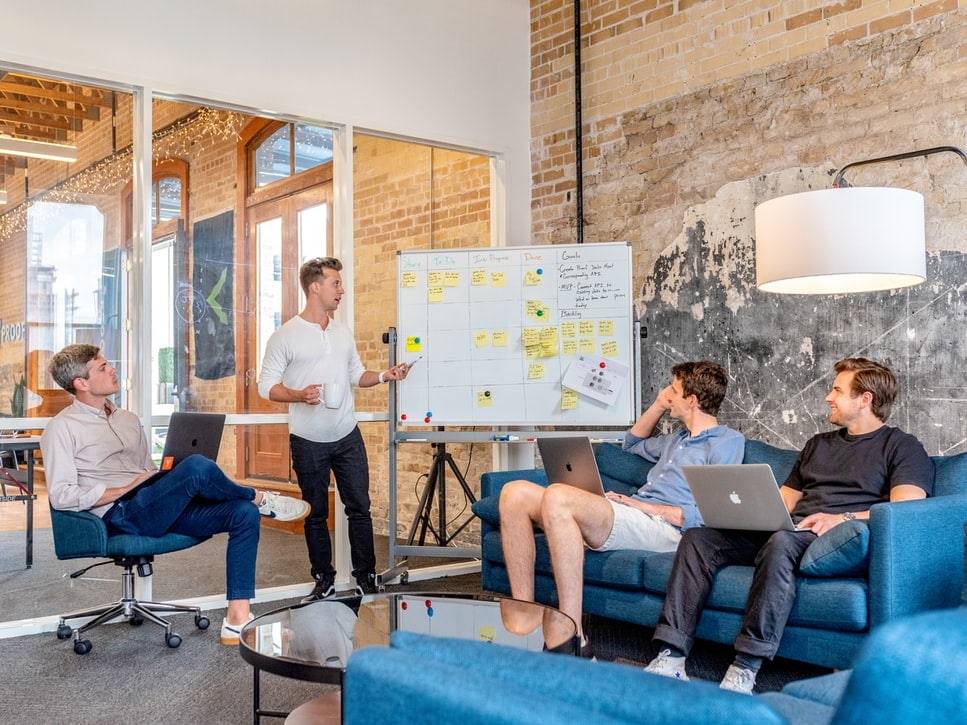 Manage your seasonal items
Self storage in Bukit Merah also gives you the power to prioritise your inventory. The fact is that events can be seasonal. In December, you may be planning Christmas parties, but you'll be planning harvest parties later in the year. You probably don't need to have your holiday apparel readily accessible all year long. Therefore, use self storage as a way to rotate the items you need most at any given time. During the holidays, keep your Christmas inventory nearby. Then, put it away and get out inventory for the next season instead. This gives you a lot of flexibility to meet the needs of clients.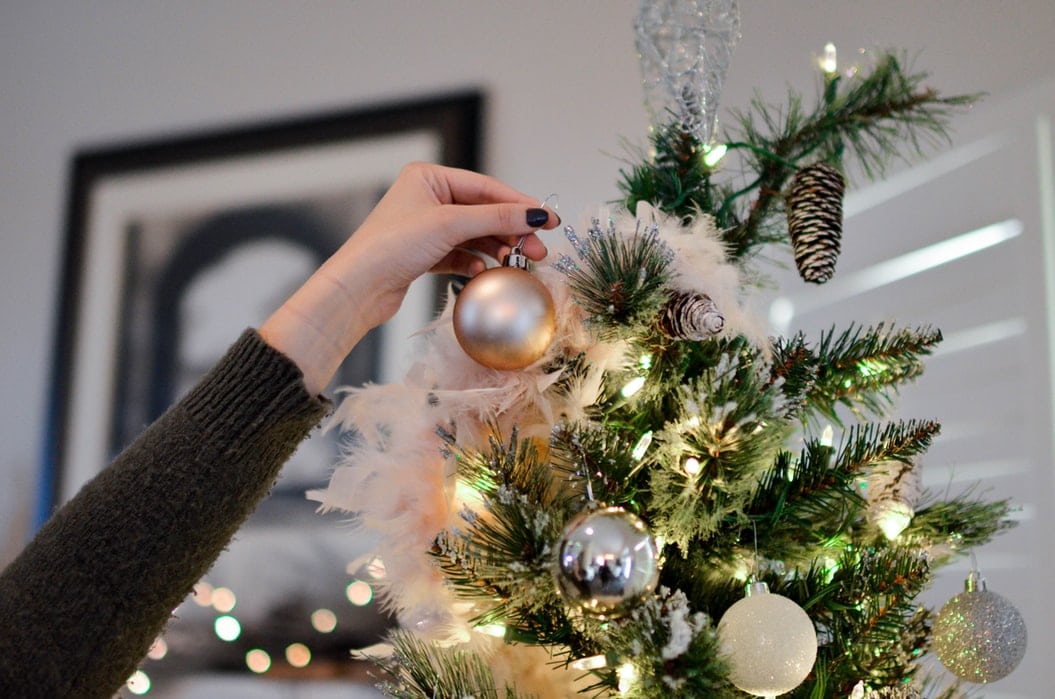 Improve your organisation
As an event planner, organisation is key. Your clients expect you to have all the details in order so nothing gets overlooked. Part of this organisation should extend to your inventory. If you use self storage in Bukit Merah, you'll have more tools at your disposal. Now, you can group items that go together in the same unit. You can spread out your units in convenient locations around your work area for faster access. Self storage allows you to keep your inventory in impeccable order, which can streamline your setup process for superior service.