Google Reviews
Appreciate the friendly and earnest reception extended to us by Hafiz and his colleagues even though we visited the store after their grand opening party. We are impressed by the advanced robotic technology the store uses for retrieving storage as well as the cleanliness of the storage facilities. Thank you!
Valerie Wang
Self Storage Alexandra
With a wide variety of Alexandra Bukit Merah Self Storage spaces available, Storefriendly Self Storage Alexandra has a secure storage solution you. From small storage lockers and archive storage up to 100sqft units, our Alexandra storage units are specifically designed to fit anything from important business documents to an entire house worth of furniture and personal goods. Located in the Bukit Merah Enterprise Center, Storefriendly Self Storage Alexandra is in the perfect location for your Alexandra and Bukit Merah Storage needs. Scroll down to read the list of benefits of storing using Storefriendly Self Storage Alexandra for your Alexandra and Bukit Merah Storage solutions.
10 Jalan Kilang, #02-01, Bukit Merah Enterprise Center, Singapore 159410
Why store with Storefriendly Self Storage Alexandra?

All-day Aircon

24/7 Security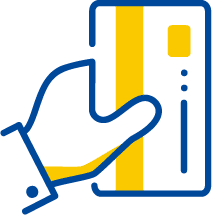 24/7 Access

Loading Bay Access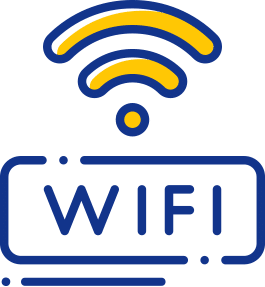 Free Wifi

Robotic Storage

Variety of Storage Sizes

Flexible Contract Durations

Boxes & Packing Supplies

24/7 Hotline
See what our happy customers have to say
Great location and friendly staff. Hafiz was an awesome help and cleared all of our doubts. The facilities are also state of the art. It is a pleasure having our storage with them
Alex Lee
Best staff I ever met. Explanation and breakdown of prices and size was clear and concise. Staff Hafiz was extremely professional and knowledgable. Able to advice customer based on their needs and requirement. THANK YOU HAFIZ!
Gene 1988
Amazing state of art, advance technology, got a good sense of security & comfort, I am amazed with the whole approach Great customer service from Fabian, very friendly. Thank you
Suresh Iyengar