Workfriendly
For Private Workspaces or Flexible Hot desks, meet Workfriendly.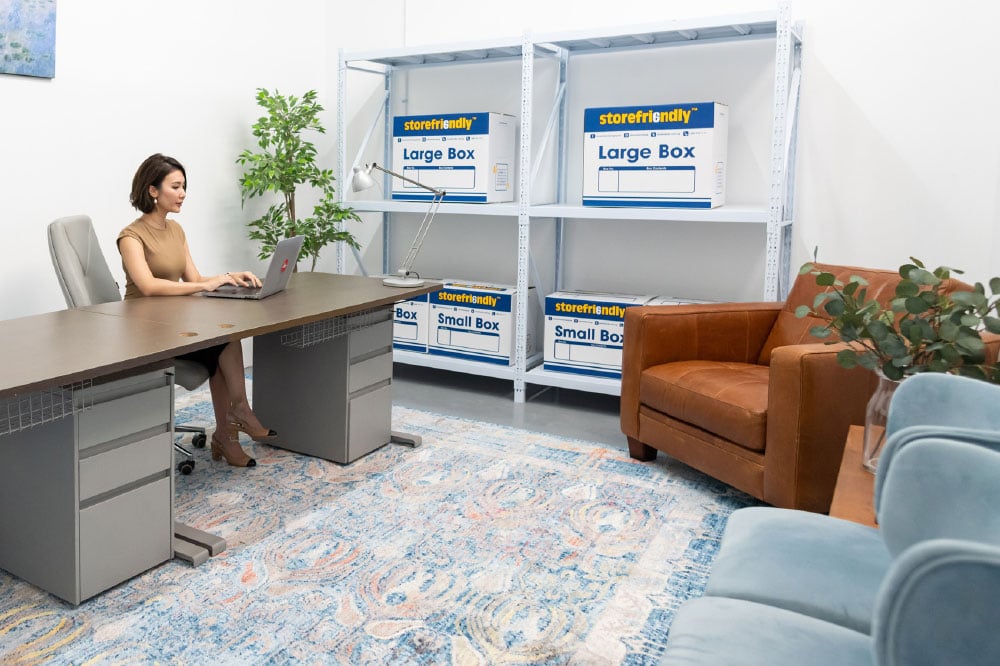 Workfriendly Workspaces & Hot Desks
Flexible Spaces Specifically Tailored For Business Users
You can store and work with Storefriendly! We offer custom options including shelving, carpet, unique colour schemes, and wifi to our customers. Our Workfriendly spaces suit fashion designers, bespoke tailors, and other pop-up businesses.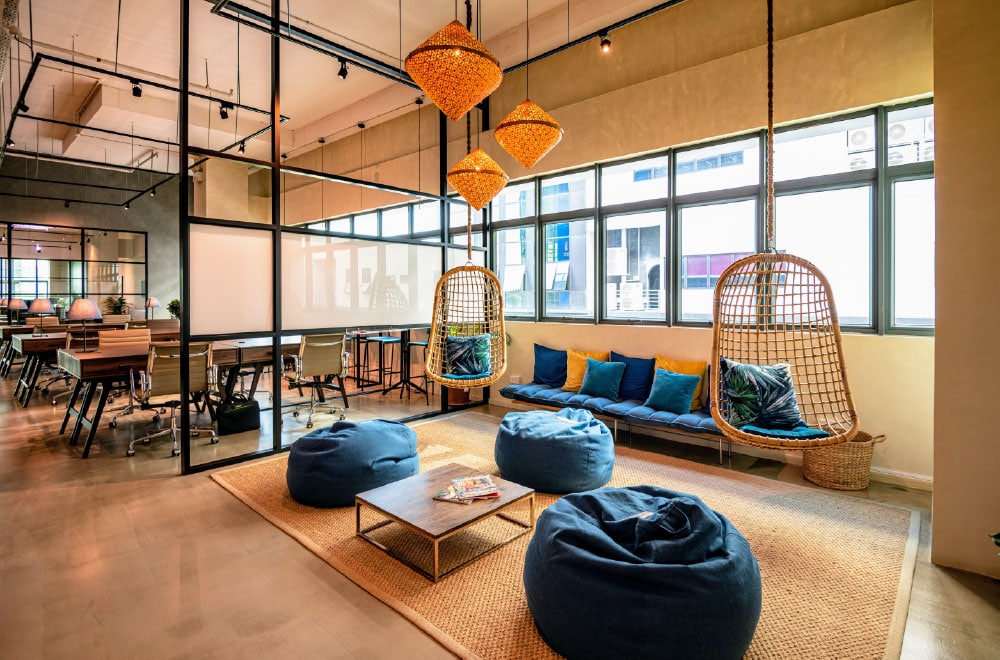 Friendly, Affordable Co-working Spaces & Hot Desks
Why Workfriendly?
At Storefriendly, our work station products called Workfriendly specialise in flexibility.
• Want a Singapore workspace that allows you to work at the hours you want?
• Don't want to be tied down by lengthy contracts?
• Need a workspace with adequate business storage?
You've got it. Workfriendly has got you covered.
Take a virtual tour of our space.
Testimonials
See what our customers have to say
Shoutout to Zul, Favian, and the Storefriendly team for their excellent support and service. If you have a small business that needs scaleable storage, you really should check them out without hesitation.
Sheng Hui Oo
This is the best thing I've done this month. Service is fantastic. Mr Hafiz was a tremendous help with getting the right storage space for me and the sign up process was seamless, easy and efficiently done.
Stella Skuba
The staff is very helpful especially when it comes to understanding my storage requirements. All in all great experience. Loving the free move promotion too.
Sean Goh Pei Zhe