Living through Home Renovations and How Storage Can Help
Allergies and other respiratory infections could stem from the construction dust that fills the room's atmosphere during the renovation. Drywall sanding and demolition cause airborne dust that's difficult to control. Living within your house during remodeling is a prudent way of saving money; however, you need to conduct due diligence on what you can tolerate. Most homeowners who remain on their property amid renovations reap great results from the process with proper planning. The following tips will help you survive home renovations and how Self Storage Singapore can help.
Self Storage Singapore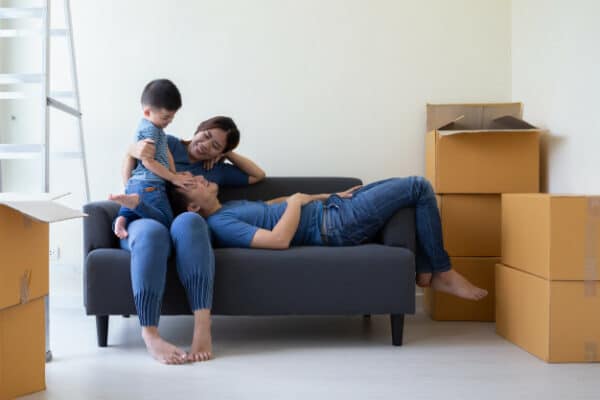 Deciding where to put furniture in a room undergoing renovation can be an arduous task. Putting the furniture in another place will congest and make it untidy while leaving it in the room makes it susceptible to damage and paints. When doing activities such as setting up new bathrooms or building extensions, dust will get to cupboards, wardrobes, and other spots.
The ideal solution for such issues is placing furnishings and furniture in a Self storage Singapore unit until completion of the remodeling process. Store large items such as wardrobes, bookcases, or bathroom suites in a dry and secure unit until you find enough space. Putting your things in storage will create space for keeping the equipment and materials for the renovations. It also enables you to plan for unexpected issues such as an extended timeline of the projects since storage units charge you on a monthly schedule.
Create Room to Live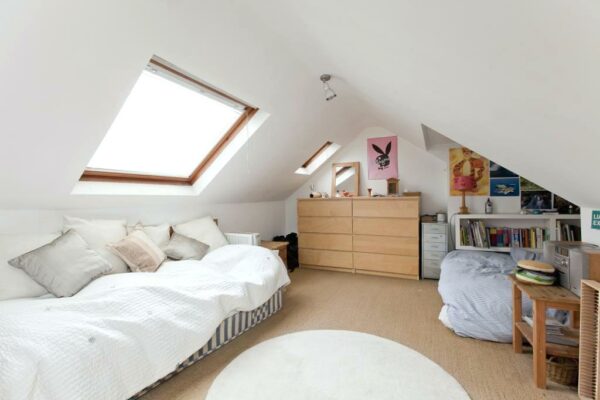 You will require a place to cook, answer nature calls, do homework, check emails, sleep, and pay bills. Toaster ovens, crock pots, griddles, outdoor grills, utility sinks, and mobile coffee makers are ideal for a temporary kitchen. Install a sink in the laundry room or extra washroom for washing your pots and pans. Most homeowners install a makeshift kitchen in the garage, den, or living room.
Remove the unnecessary items to protect them from damage during remodeling and create more provisional living space. You can also create a zone by erecting plywood walls containing doors and blocking the working area for safety.
Involve Everyone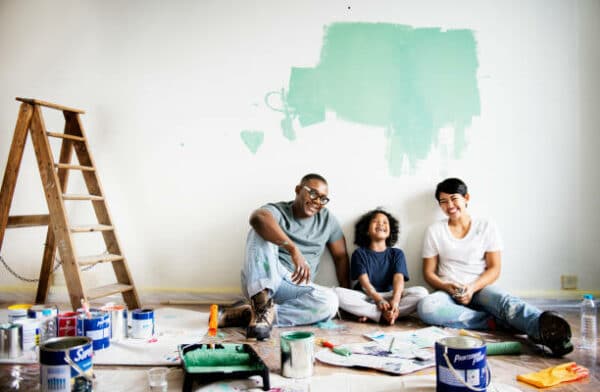 If you have kids, consider if they can handle the remodeling activities. Inform the contractor that safety is a significant priority since kids will be in the household. It's also your responsibility to set and enforce ground rules on your children. Keep a keen eye during the project.
Bunk with your family or book a nearby unit for the toughest weeks. Create a countdown plan like you are going on a vacation. Look at your pets since their environment can become smelly, noisy, messy, and filled with strangers. Animal senses are stronger, and too much scents and noise can cause pain. Examine for symptoms of stress such as appetite loss, house accidents, excessive barking, and destructive behavior. Opt for short-term alternatives for pets when they can't handle the sudden changes.
Put Extra Money in the Budget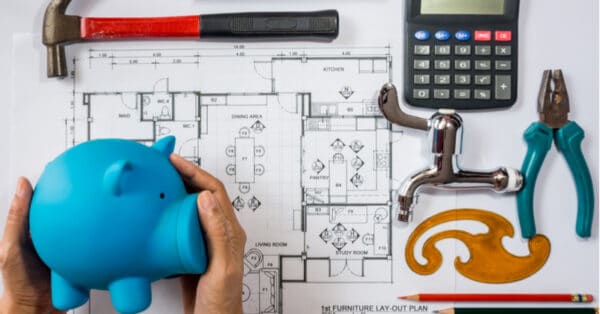 After getting estimation for the remodeling costs, you need to save about 25 percent more before beginning. This helps to cushion any surprises such as molds or standing water in the bathroom or toilet pipes. You might forget to consider other aspects, such as the recirculation pump, that can attract extra carpentry or plumbing costs.
Leave the Environment During Demolition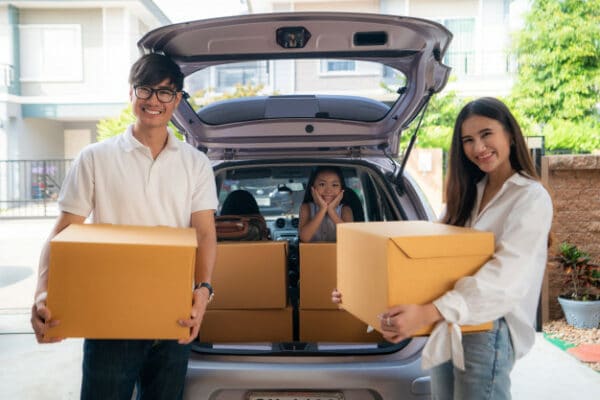 For most homeowners, the noisiest part of renovation is demolition since there is too much chaos. Watching your old bathroom or kitchen torn down can also be stressful. If you are planning to remain in your house within the entire remodel process, you can plan to move out during the demolition stage and specific noisy days. Maintain your family's daily routine by making sure they are less distracted by the remodel.