The Singapore Hot Desk: A Community Experience
Singapore Hot Desks are a life changing experience in such a densely populated location. To have the ability to be in a safe space and have your own personal space to work and focus when needed is an awesome thing to have in these times. The Singapore Hot Desks feature is the ability to have a multitude of desks in an office setting that is available to members of the surrounding areas. These locations supply people with office space to conduct personal business, meetings, and other events that may include groups of more than five people.
These locations known as, Singapore Hot Desks, are able to duplicate themselves through the area in order to provide the space to many different people in many different areas. The people that use these areas are mostly entrepreneurs or business professionals that require more equipment than what they are supplied with in their homes.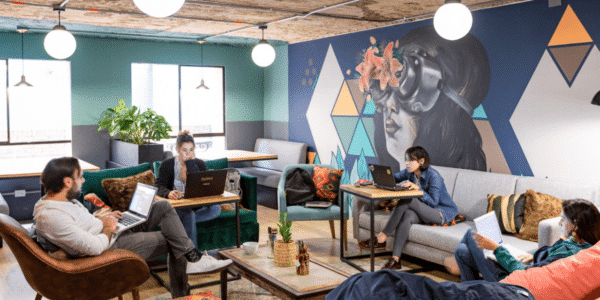 These areas are mostly open spaces that are able to be used my many different people in a small amount of time. These Singapore Hot Desks also offer you the ability to reserve your own personal desk area for an allotted period of time. To date there are 24 different locations across Singapore and over 1700 private offices available for the members of the community to use for their needs. Due to the fact that the population is growing the companies are understanding that there's a need to have an expansion of the buildings and resources.
You are able to obtain an office space to handle personal or business meetings. These office spaces are limited due to the amount of people in the highly populated area. Also, we provide Virtual Offices for our members. Within the space of the business, we also have meeting rooms. The meeting rooms are available to hold conferences, meetings, and other business needs that may arise for our clients.
The business also offers different membership levels. This is convenient for the person that will need to utilise the space on a continuous basis. You can rent spaces by the day, every 5 days, every 10 days or for an unlimited amount on a monthly payment basis. You are able to book your location and office space online, on our app, and you can also join the community. In this community you are able to meet, communicate and coordinate your plans, dates, meetings and many other aspects of the business.
A Singapore Hot Desk is the best things that has been developed in Singapore. It has given many people the opportunity to find work and have a space to meet and complete crucial deadlines. These spaces allow groups, families and many other organizations the opportunity to get together to make decisions and other appointments together.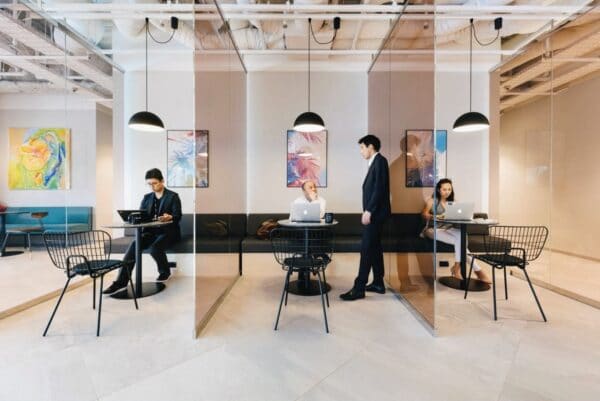 Due to the population this will allow and give people the opportunities to advance in their career and work up to their highest potential. This is what makes the difference between the government that cares for its people and the well being of the country; and the government that is only for self and only cares for the wellbeing of governmental policies and gains against the people.