Workspaces for the Wedding Planner
A wedding is a deeply joyous occasion. This is a chance for two people to tell the world how much they love each other. Many couples want to ensure the wedding flows smoothly. Planning a wedding can take a lot of time and effort. Couples may not have the time to attend to every single thing that needs to get done. To accomplish this goal, they look to professionals for help with every important wedding detail. A professional wedding planner can ensure that the couple is happy. They can also make sure every guest is welcome. Being a wedding planner can be a wonderful profession. Wedding planners make people happy. At the same time, it also requires a great many skills. Successful wedding planners are organized, attuned to people's emotions and happy to listen to them. All wedding planners benefit from the use of coworking space.
Ideal Storage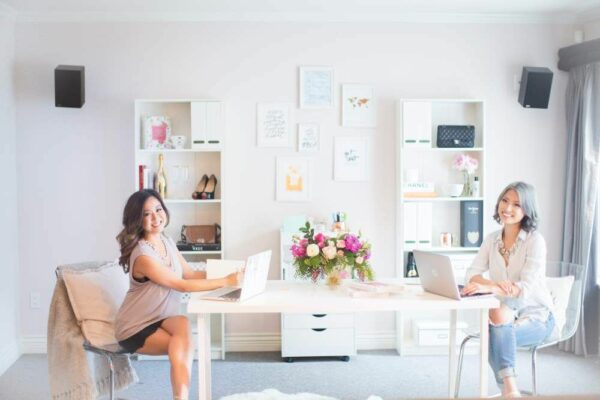 Many wedding planners have a lot things they need to keep in mind. A wedding planner may have more than one wedding going on a single weekend. The planner will need to stay on top of everything that's going on during that time. At the same time, planners also need to spend time heading off to supervise the wedding in person. The use of coworking space makes it easy for the professional to balance both concerns at the same time. A full time office space is often not necessary. The coworking space means this person has access to a less expensive alternative. That makes it easy for her to have office hours while also avoiding the need to spend money on renting space she isn't using full time. These are the kind of savings she can use for other areas of her business budget.
Meeting With Clients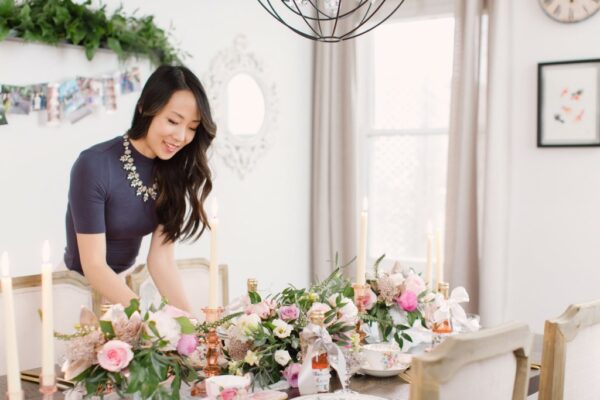 When a couple gets married, they find it useful to meet with the people helping them in person. A wedding planner should ideally have an office where she can greet her clients. This allows her to show off what she can do for them in a professional setting. It also allows her enough space so that the clients can sit back and relax as she talks to them. Wedding planners also need space where they bring out things that relate to their services. This includes testimonials from previous clients as well as items she's made for her clients in the past. She can keep the things she needs here when she's not working. That makes it easy to bring them out and answer any questions the clients might have about her work. She knows she has all she needs on hand to get things done in the office.
Varied Amenities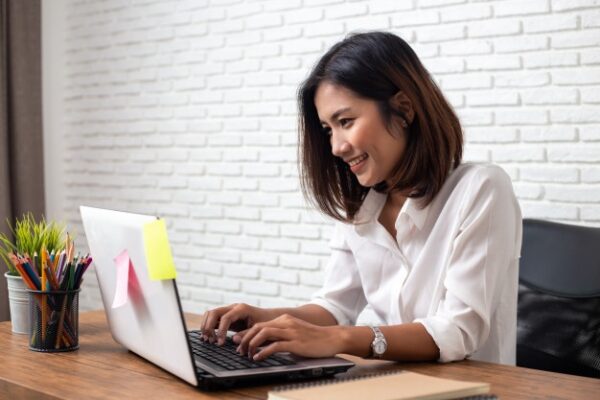 An office space used on a part time basis also offers many wonderful amenities. The wedding planner can store the things she's not using in the office when she's away. Many wedding planners have lots of items that need to be kept on hand such as decorations for an individual wedding and other things necessary for each bride. The use of this kind of space enables the planner to make the most of time each week and stay organized. She can also use the space to take a bathroom break and have a quiet place to work even in the middle of a big city. Many sites also offer help like private and totally secure entrances that allow a wedding planner to direct her client to her own personal working office space. That helps her maintain her reputation as a professional totally devoted to the needs of her happy clients.