Cons and Pros of Co-working
In the business world, co-working is a trend worldwide. From Shanghai to Singapore, Prague to Paris, Seattle to New York, co-working spaces are opening almost every day. Young entrepreneurs, small businesses, freelancers, distance workers, and tech startups frequently prefer using co-working spaces compared to traditional offices. Obviously, co-working has many advantages and benefits but it's not the perfect solution. Pros of co-working
Pros of Co-working
Flexible and Cheap Membership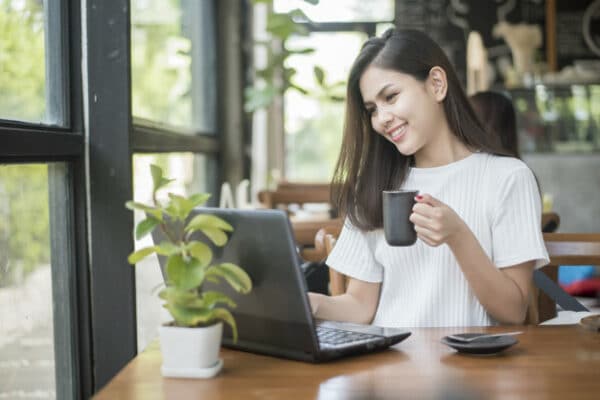 Co-working spaces are cheaper and more flexible compared to normal offices. Co-working spaces can offer amazing deals from the property owners and allow tenants to redesign the space. An example of a co-working space is Workfriendly, they offer affordable prices for co-working spaces. Membership flexibility is also very important, users can pay for multiple desk options such as designated desks, Singapore Hot Desks, or private offices. The membership time span is also flexible, after working for a few months you might decide to move into another space, if that is the case a monthly pass would be perfect for you. Some companies would prefer a more stable space an annual option would be the perfect option for them. Today co-working spaces also offer daily passes, which means any company can find a space that fits their needs.
Scaling on Demand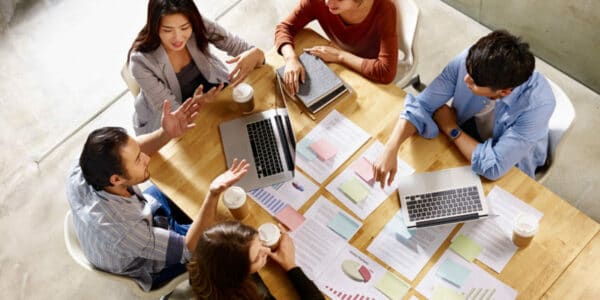 If you belong to a team or startup, it's very likely that the size of your group will increase or decrease. This means the company will have to regularly reorganize its traditional office in order to accommodate the new members, this is going to be a headache for the company especially if it's a growing business. This is not a problem for co-working spaces, the private offices offered by multiple co-working spaces are designed to be easily customized. Whether your company has a team of 10 or 150 providers of co-working spaces can design a space that would fit the needs of your company and allow your team to work efficiently.
Low Maintenance Space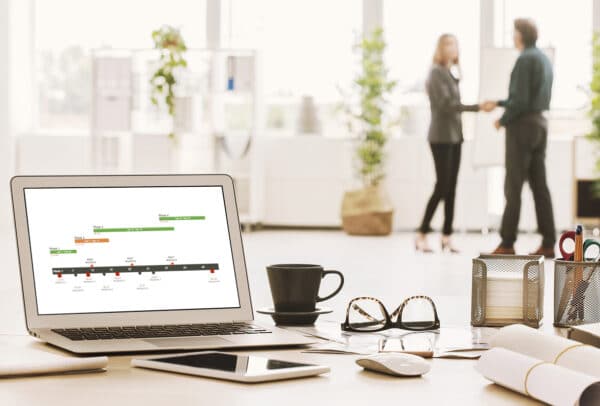 When a business moves into a new office, most businesses would like to start work straight away, without thinking about getting a new printer or moving the old furniture into the new space. The providers of co-working spaces will solve those problems for you and others. Today most of the co-working spaces also offer mail services and snacks. The providers for co-working spaces will also take care of other tasks for you such as ordering supplies for the office and paying for the internet so that you can work without any worries.
Collaboration and Creativity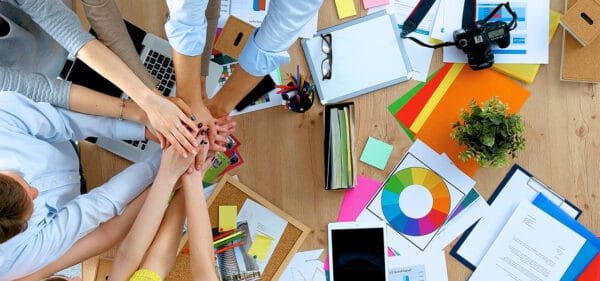 When motivated people all work under one roof they will create an environment of creativity and hard work. People in co-working spaces normally work for long hours and share ideas with each other or unwind by chatting with the people around them. Working alongside fellow freelancers, entrepreneurs and startups is a dream especially if you need some advice. There is a high chance someone around you can answer any of your questions.
Events and Amenities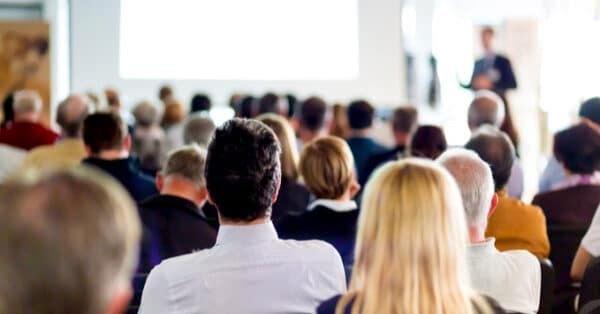 You will rarely feel alone in a co-working space. Co-working spaces offer its members a community. A lot of co-working spaces offer its members access to guest speakers, panel discussions, and industry experts to share their insights and assist the members at the co-working space to progress and learn. Apart from that, the events will offer a highlight to the co-working members. Weekly lunches, networking nights, and happy hours are an amazing way to become a member of the business community.
Cons of Co-working
Although co-working might be trending it also has its flaws. Before joining a co-working space it's important to consider the following factors.
Sacrificed Privacy
In co-working spaces, it can be a difficult task to get some privacy because you're sharing the same space with other people. Most of the co-working spaces will offer glass dividers instead of walls and a Singapore Hot Desks. You will have to deal with other people listening to your calls or sit in an area where you can easily get distracted.
Distracting Events
The fun activities and networking events are great for multiple coworkers, though some people might find the co-working spaces very distracting, especially if their work requires a lot of concentration.
Crowds and Commotion
It can get really crowded at co-working spaces during certain hours or days especially in spaces located in big cities. If you decide to use a Singapore Hot Desks or a designated desk you will have to wait for someone to finish their work and leave or walk around the space looking for an open desk. It can be very unproductive and uncomfortable working on a kitchen table or on a bean bag chair.