Open Houses and Home Staging Options
Home Selling and the Wonders of Home Staging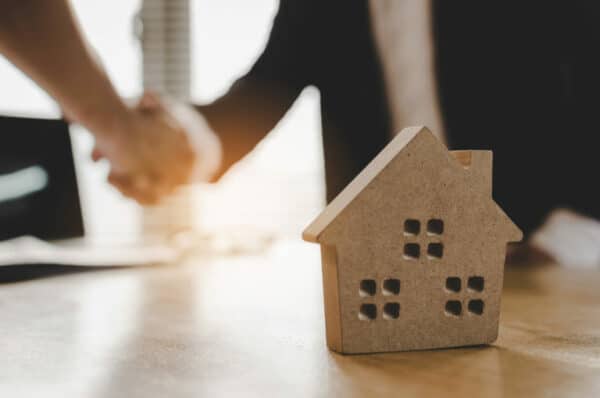 Selling a residential property can be time-consuming and complicated.
That's the reason that you should do everything in your capacity to stand a fighting chance in the complex real estate realm
. Home staging can do a lot for property owners who want to sell
their homes fast
. It can do a lot for owners who want to sell with full confidence. Home staging can speed up property sales
significantly
.
Self-storage facilities can do a lot for people who want to stage their homes for optimal real estate glory
.
If you want your home to sell
quickly
, then it can help to take advantage of the finest furniture pieces possible
. If your existing furniture items do not cut it, then you don't have to go into panic mode. You store it in a Singapore Storage Space to safeguard your furnishings for a while. You can rent furniture items

that are

optimal for home staging applications

as well

.
If you rent furnishings that have a little extra flair, then it may encourage prospective purchasers to pay more attention
.
A rented Storage Space can help you get rid of noticeable clutter. People

tend to
be

drawn
to spaces

that are

devoid of clutter.
If you want your home to look neat and welcoming, then you should explore your self-storage choices as soon as possible
.
Self-storage facilities enable people to store old books, musical instruments, clothing pieces, toys, documents and beyond
.
It's no secret that places that smell good are soothing. People remain in places that smell fantastic for longer stretches of time.
That's the reason that casinos, department stores and beyond often rely on the wonders of scent marketing
.
If you want to entice prospective home buyers, then you should introduce calming and welcoming scented diffusers to your living room, master bedroom and entry space
.
Scented diffusers can give your home a little "je ne sais quoi" that can motivate people to

try to

learn a lot more about it
.
Candles are soothing and can contribute to an intimate feel. If you want people to
be intrigued by
your living space, the use of candles can go a long way. There are plenty of amazing candle scent options out there nowadays.
It's no surprise that people adore natural lighting. If you want your home to appear bright and airy, then it can help to open

any and

all windows during the daytime. Plenty of natural light can make people feel at ease. Don't forget that dim space can lead to anxiety and poor moods all around. You want people to associate your living space with all the positivity in the world.
Hire a Professional Home Stager
It's okay if you have no clue how to stage a home in the

appropriate

manner.
That's because there are so many talented individuals out there who work as professional home stagers
. These people

tend to

know a lot about all kinds of interior design elements. They

tend to

know a lot about how the fast-paced real estate world works

as well

.
They can talk to you about flooring options, wall art pieces, cleanliness, storage containers and the whole nine yards
.
Conceal Family Photographs
You can pave the way for a superb open house by concealing

any and

all indications of family photographs. Your aim should be to set up a neutral space that can embrace all people. You don't want people to connect you to the property.