Finding The Perfect Office Space
In business, you need to perfect your product, promote employee growth and increase your market. While you work on all of these aspects of business, you may overlook the important first step for any business. That first step is finding the right office space. Here are the factors you should consider when scouting out your ideal office space.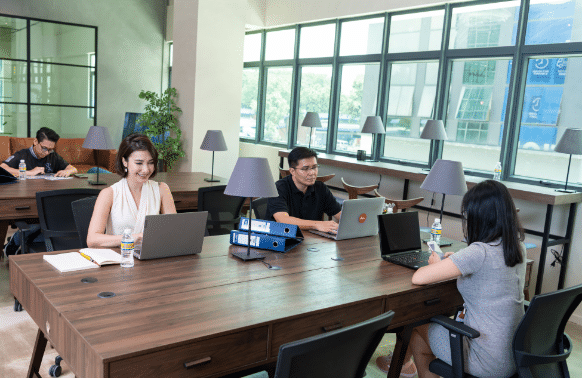 Size
Your office space needs to be the right size. This means it can't be too big or too small. Consider the number of employees you have, and make sure there's space for everyone. Look to make sure there are enough areas for clients and customers. If you have inventory on hand, there must be sufficient storage or display space. While it's important not to go too big, you also want to consider natural growth. You'll want office space that will accommodate some short-term growth. This will allow you to stay in the office space for longer.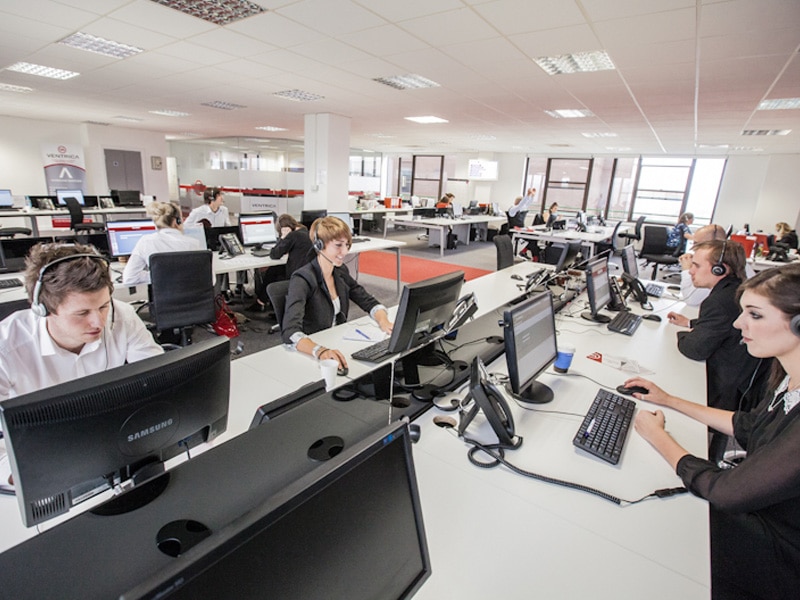 Location
The location is important for your office space. You'll want to base your choice of location on factors specific to your business. For example, if you operate a restaurant or shop, you'll want to be in a spot with good foot traffic. Alternatively, a business with large warehouse needs will probably want something with more open space and access for trucks. Also, consider your clients. You'll want office space that is conveniently located for your clients in order to facilitate contact. A location in a desirable area can also be a way to demonstrate your business status. If you nab office space downtown, it's going to say something distinctive about your business.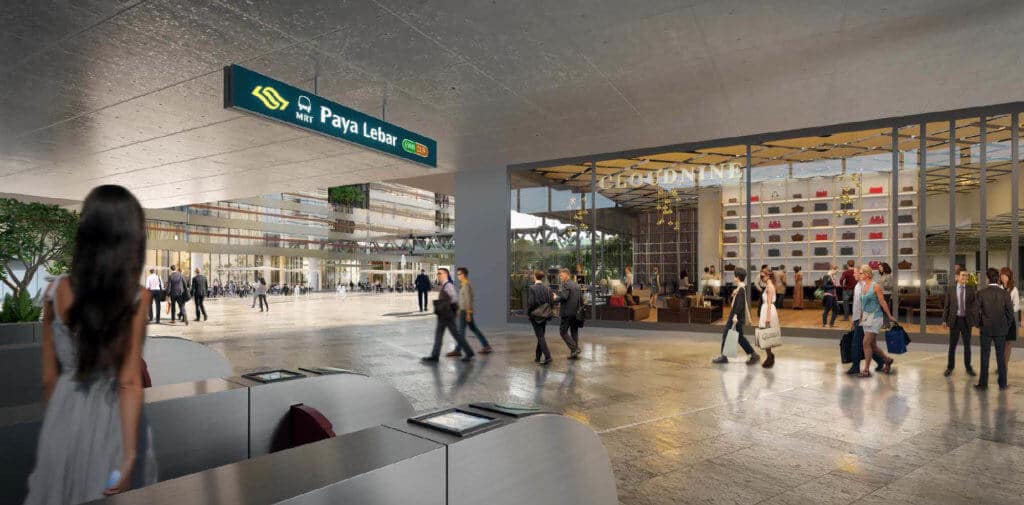 Amenities
You'll also want to look at the amenities in your office space. Some spaces offer special perks that can really enhance your business operation. Things like a lunchroom, exercise facilities, outdoor space and more can all improve the experience for your customers, clients and employees. Obviously, these amenities aren't necessary to the normal functioning of your business but don't overlook them. They can make your company more appealing and transform your office space from functional into ideal.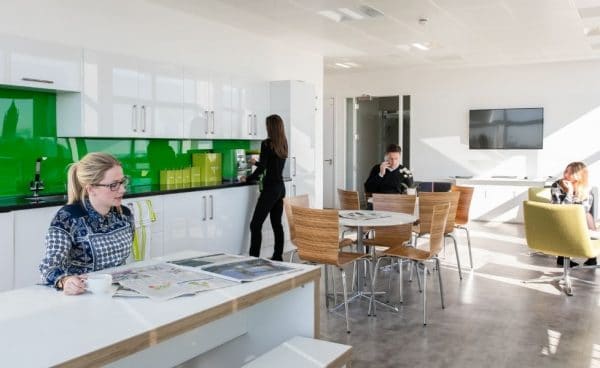 Meeting Rooms
As you plan out your space, remember that it's not just about giving each employee a place to work. You'll also want space for people to gather. These meeting rooms are incredibly important in the normal operations of most offices. If you don't have enough on hand, then you'll find yourself scrambling on a daily basis. Think about how much meeting space you need. Do you need multiple meeting rooms? How big should those rooms be? How many people attend meetings on average? There's a real difference between a meeting room for 10 and a meeting room for 50. Also, make sure those meeting rooms are fully equipped. There needs to be room for seating, and there should be access to technical supplies for presentations. Think about all the ways you use meeting space, and never shortchange your business in this area.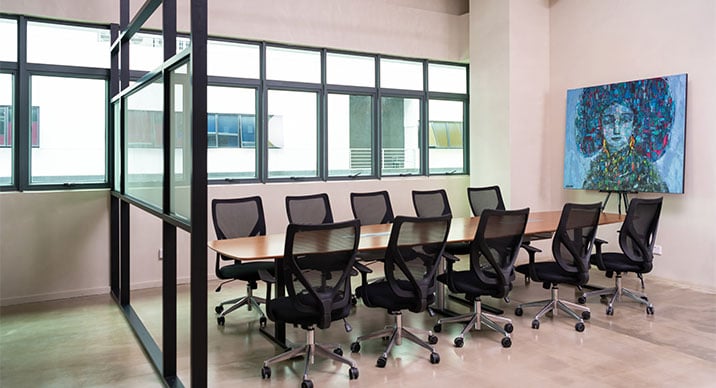 Internet Access
The modern workspace needs to be connected to the internet. While your employees may all have desks and chairs for their designated workspaces, you can't expect them to always stay there. People will be working in meeting rooms, or they'll take their computer over to work with a colleague. Your visitors will expect to have internet access when they visit, and people waiting to meet with your workers should be able to use their phones in the interim. Therefore, make sure your office space is set up for this kind of access. There needs to be good network coverage with plenty of access points in order to make the office space viable.
Logistics
Your office space is more than the interior. Look at the exterior logistics as well. Your office space needs to be accessible. Where will your employees' park? Is there a place for your customers and clients to park? If employees have to park in an unprotected area, this could be a cause for concern. Moreover, if it's not easy for guests to park, then they may be discouraged from coming to your business at all. Therefore, be sure that logistics are part of your office space decisions.