The Convenience of a Serviced Coworking Space
A Coworking Space is an office where impartial people converge and attend to different projects. The key difference between a Coworking Space and a traditional office is that occupants are not working for an individual company.
Shared offices are equipped with similar amenities as a traditional office. However, workers in a shared office need not sign long-term lease contracts. A standard shared office should have printers, a comfortable desk and access to WIFI. However, others offer refreshments such as coffee, tea and snacks. Coworking is suitable for freelancers and startups that are looking forward to saving the cost of infrastructure and custodian services. Here are the benefits of Coworking Spaces.
Collaboration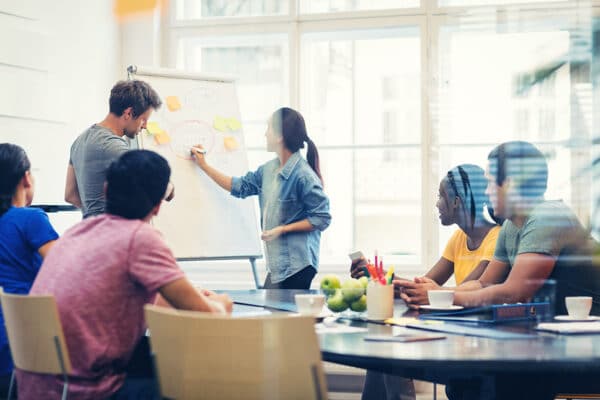 Coworking management regularly hold programs and community events to enable its member to learn a new skill. These shared offices create a friendly environment for members to collaborate so that they can improve productivity.
Improved Productivity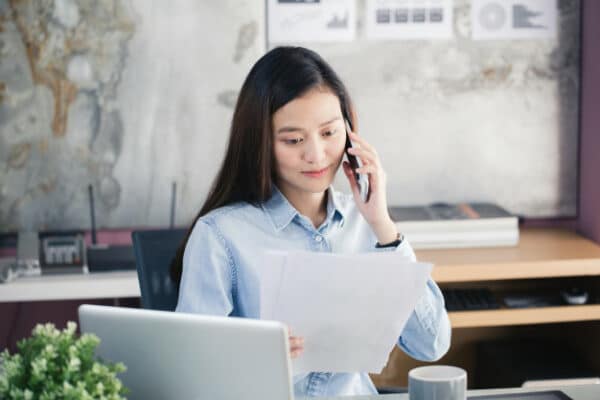 As you work from the morning, your energy deteriorates as the day goes by, especially when working from home. Besides, there are many forms of distractions in a home office. A shared office creates a favourable environment for different working styles.
Also, working with like-minded people motivates you to pull up your socks, thus improving skill, talent and productivity. This helps you to explore many things in life, thus improving your life both professionally and personally.
Affordability and Flexibility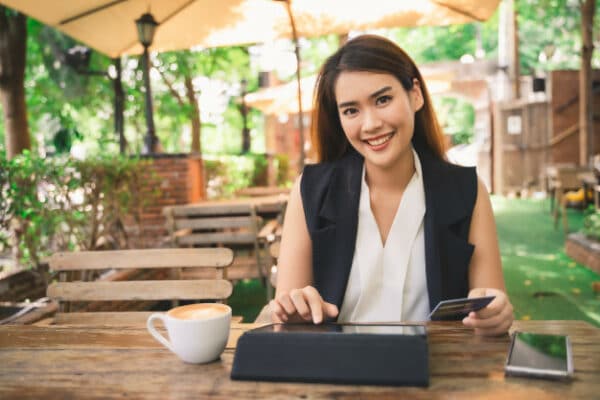 Whether you are a team or a freelancer looking for a dedicated desk, a shared office allows you to pay less and get quality services. Besides, the agreements are so flexible, which means you can move at your own pace without committing yourself to long term traditional leases.
In addition, overhead and other costs associated with running an office are eliminated. In a shared office, you don't have to worry about paying cleaning staff, printing and internet services.
Enhances Networking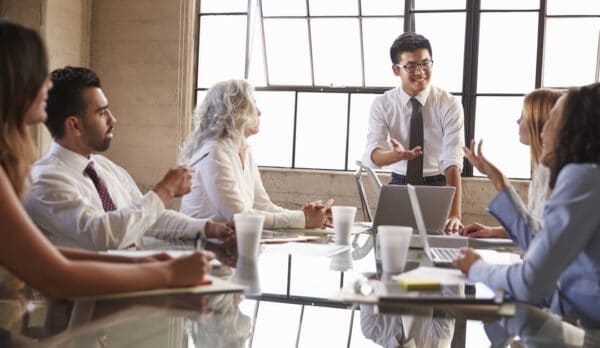 In a shared office, you work with professionals from various sectors. Such an office creates room for healthy networking, thus improving your profit margin. You can quickly turn your colleagues into customers. Besides, shared offices eliminate loneliness that is associated with working from a home office.
In an office, you can have a friendly conversation with your neighbour, which can help alleviate happiness. According to a recent survey, small irrelevant interactions are significant to our mental health. The short conversation with the postman or the greetings from your neighbours as you arrive is essential in improving morale.
Access To Shared Amenities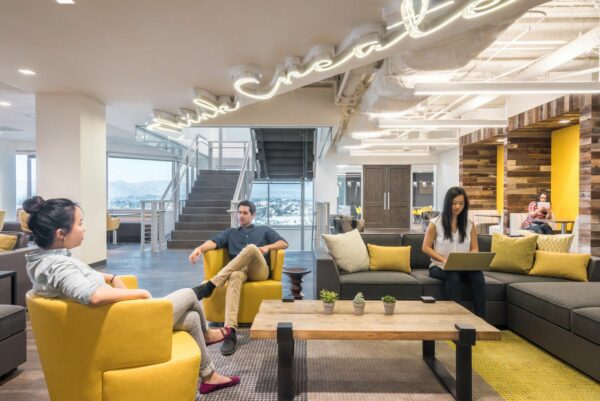 Coworking Spaces feature elegant designs such as convenient hot desks, expansive lounge, write on the wall conference rooms, and glass-walled private offices, among others. Also, there is ample space where a team meets to deliberate on contentious issues. With gleaming private offices and bookable meeting rooms, privacy is attainable too.
Inspiration / Mentorship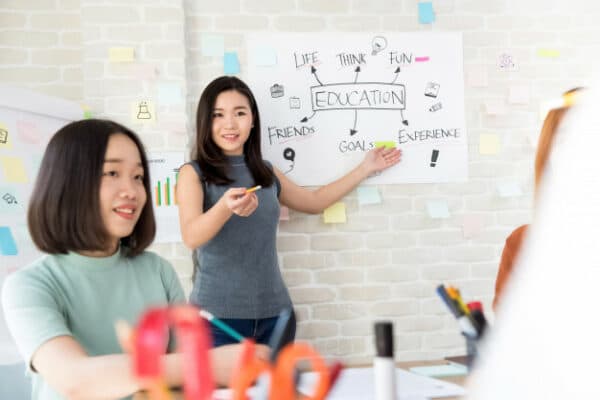 There is always a person doing it better than you. In a shared office, you can learn a lot from numerous professionals. They might coach you on how to grow your business as well as help you in marketing. Despite coming from different industries, some goals, ambitions and challenges in life are identical.
Colleagues in Coworking Spaces can motivate you to be creative and to live your dream in reality. These people mentor and correct each other along the way.
Remote Access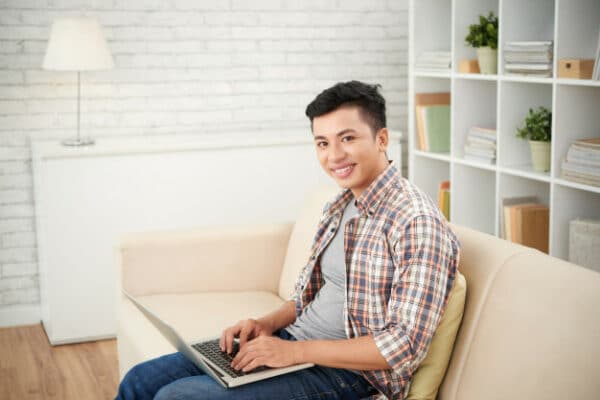 With a significant number of working spaces spread out in various cities around the world, you can move into one and start working immediately. All you need is access to the internet, a comfortable desk and other office essentials such as printers, not to mention snacks.
In addition, you can work for an employer who is miles away from you. You can confidently apply for a job without minding relocation costs provided the potential employer allows remote working. Shared offices eliminate the fear of remote workers feeling lonely.