Selecting the Best Storage Spaces to Store Film Equipmentin Singapore
The film industry is flourishing in Singapore, with many aspiring and established filmmakers looking to make their mark on the local arts scene. Nonetheless, the journey to success is rife with difficulties.
One difficulty aspiring filmmakers face is simply – where on earth should they store their precious film equipment? Film equipment includes items such as cameras, audio equipment like microphones, tripods, lights and reflectors. As you can imagine, these items can take up a lot of space as well. For individuals who lack the space and conducive environment to do so at home, this can pose a huge headache.
Lucky for you, there are storage options for small businesses and aspiring filmmakers in Singapore. Here are some things to look out for when selecting a storage space for your film equipment!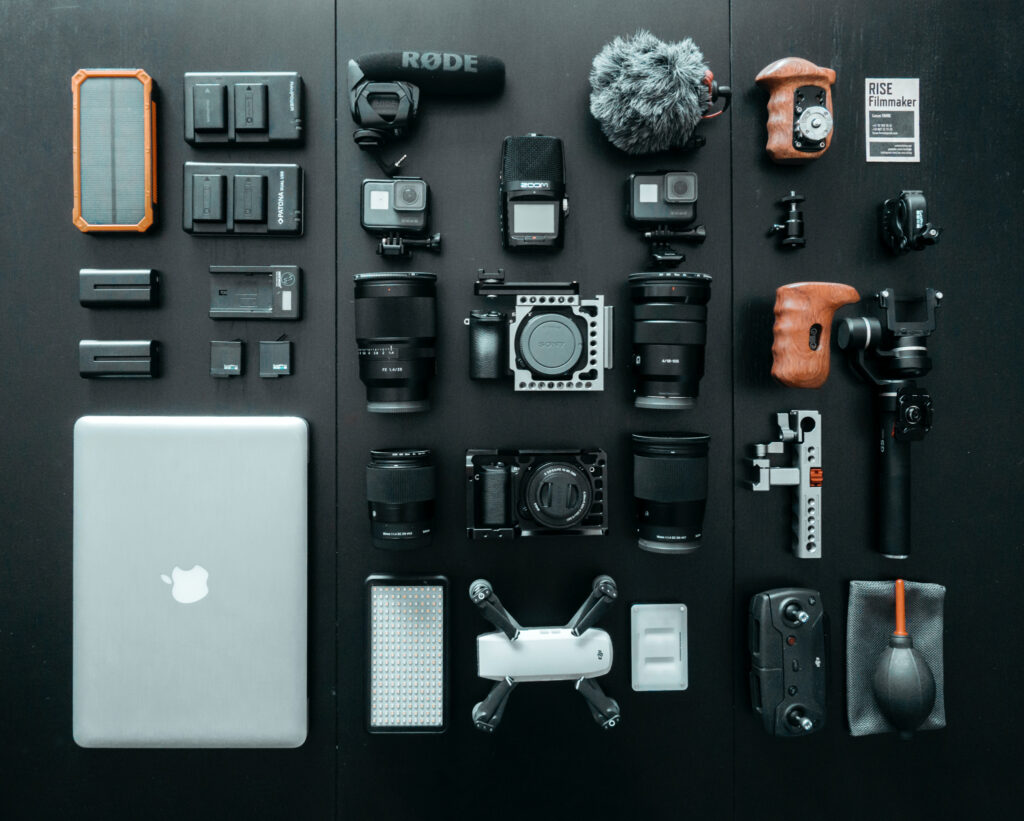 Security
First things first, you need to ensure that your film equipment is stored in a secure space. After all, film equipment is costly and expensive. It only makes sense that you ensure that they are stored in a secure facility with proper security procedures.
Location
Location makes all the difference. The storage facility has to be located in a convenient location. If not, you will be spending unnecessary time and money travelling to distantly located storage areas just to retrieve your equipment. This could seriously impede your filming schedule.
Accessibility
Another thing to look out for would be the ease of accessibility. Is your chosen storage space easily accessible across all odd hours of the day? It is best to find a storage provider that grants you access to the equipment 24/7, as we all know that filming can occur across many hours and can be quite unpredictable.
Environment
Undoubtedly, one of the most important considerations when selecting a storage facility would be the environment of the storage space. Do take note of the area's cleanliness and spaciousness. Another point to look out for is to select a facility that controls the space's temperature and humidity. This is especially important for film equipment. For digital and analogue cameras and lenses for instance, it is best to store the equipment in a well-ventilated area with a relative humidity of 35% to 45%.
—
Storefriendly offers small business owners and aspiring filmmakers a secure, convenient, accessible, and conducive environment to store film equipment. Not only are we conveniently located across the island in the heartlands, we operate 24/7, which means you can easily access your storage space whenever you like!
Furthermore, we utilise cutting edge technology such as all-day robotics, and CCTV on every space to keep your items safe. Our spaces are also equipped with 24/7 air-conditioning, which means your precious equipment is safe from the humidity of Singapore weather.
Contact us today to find out more about our storage solutions!