How Does Self-Storage Help to Mitigate Rising Mortgage & Rental Costs in Singapore?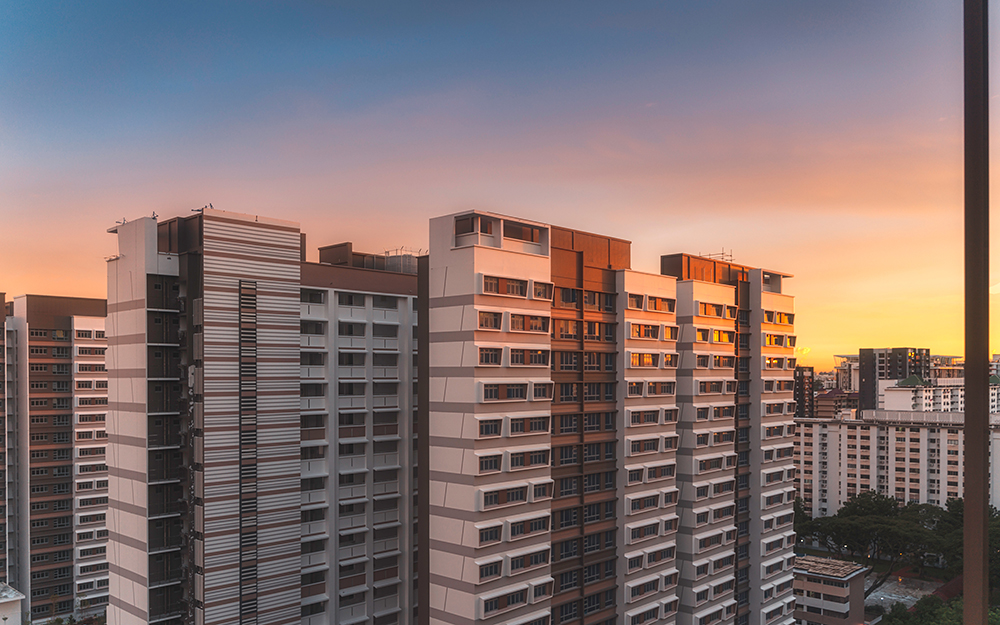 Not only is Singapore's temperature and humidity levels rising – property prices are also at an all-time high.
A report released by the Urban Land Institute indicated that Singapore's private residential property is now the most expensive in Asia-Pacific, overtaking Hong Kong in 2022.
The Additional Buyer's Stamp Duties (ABSD) rate for foreigners buying residential property has doubled to 60 percent. The rate was also raised to 20 percent for Singaporeans buying their second property.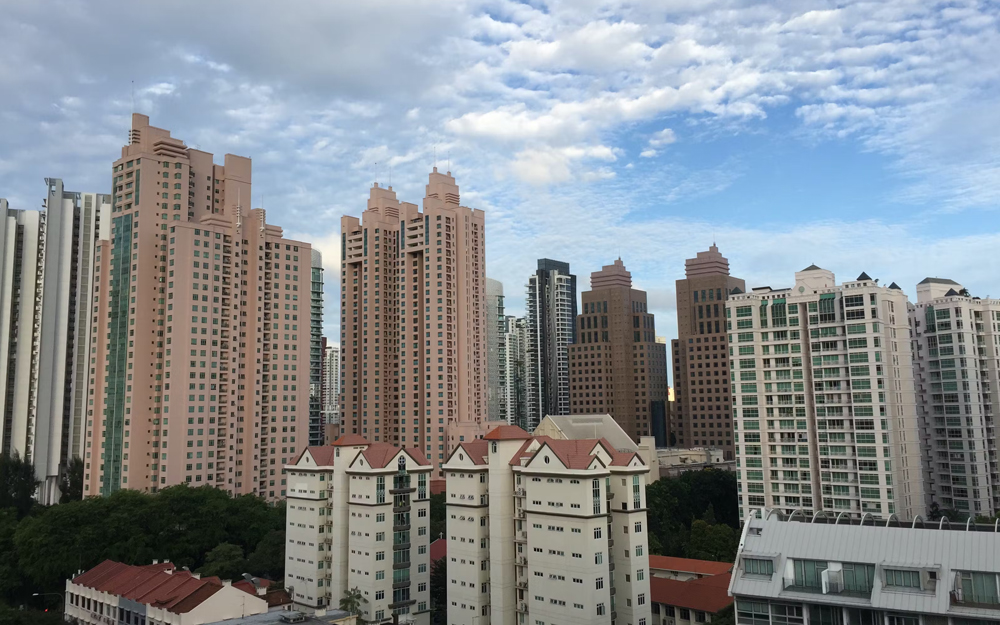 One could rent a 2700 sq ft house for about $5500 a month in the last decade – the same place now costs about $9500 monthly, and a $4500 enclave in town has almost doubled.
The expatriate community in Singapore is one of the groups that have experienced a direct impact on the hike. While some have chosen to relocate, others have decided to downsize their homes to sustain their standard of living, and some have even moved to the suburbs.
In such a challenging environment, self-storage facilities have emerged as a cost-effective solution to help alleviate the burden of high housing costs. Here's how self-storage can lessen the financial strain and provide additional space for one's belongings without breaking the bank.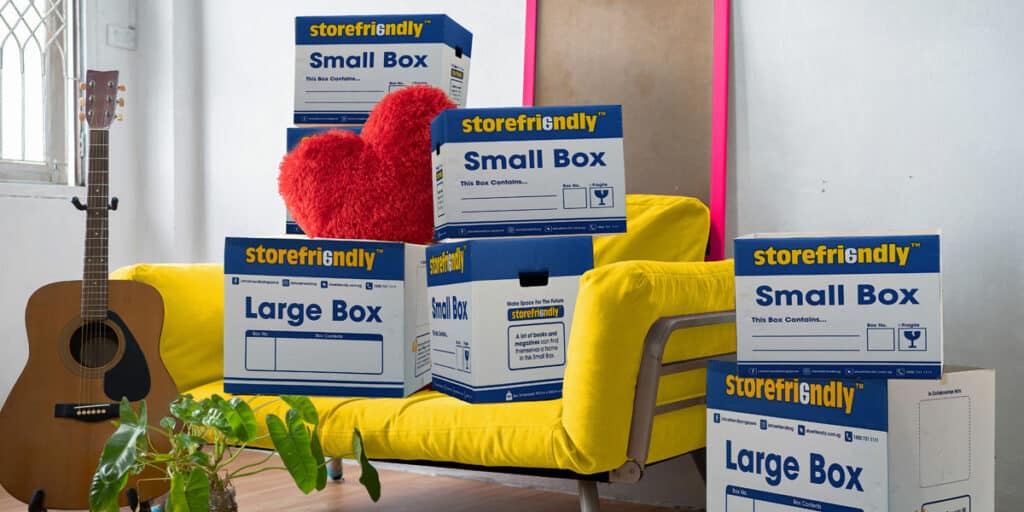 The downsizing transition often requires making tough decisions about what to keep and let go. Self-storage offers a convenient option by allowing individuals to store their items securely. By decluttering and storing items that are not needed daily, one can downsize without sacrificing their sentimental or valuable possessions.
Due to rising rental costs or relocation, self-storage facilities provide temporary storage solutions for nomads between homes. It allows them to securely store their belongings during transition without renting a larger living space. This option benefits those needing more certainty about their future housing arrangements or flexibility during uncertain times.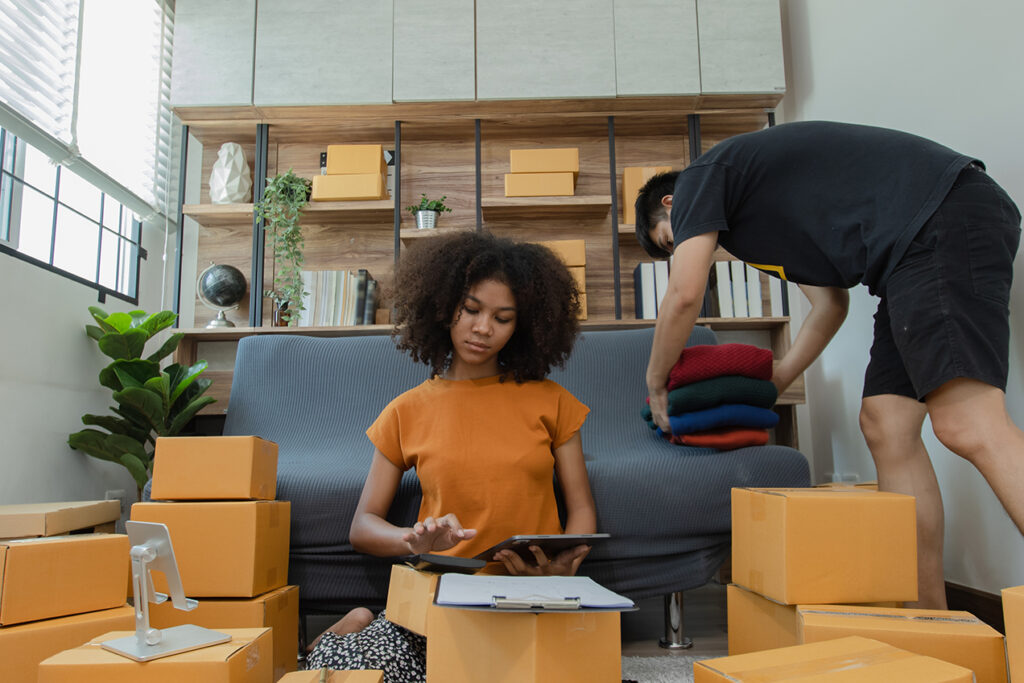 Home-based businesses as additional sources of income are typical for locals and expatriates. However, operating a business from a residential property would mean investing in a bigger abode for inventory and supplies. Self-storage units offer an ideal solution by providing a dedicated space for stock, small equipment, and other business-related items. It allows entrepreneurs to keep their homes clutter-free and maintain a professional work environment without the need for costly commercial space.
Whether it's downsizing, transitional housing, or supporting home-based businesses, self-storage helps to navigate the challenges of escalating housing expenses by embracing the benefits of self-storage.
If you'd like to try self-storage, contact Storefriendly for viewing or any queries. Our space experts are all ready to assist you.