Self Storage for the Musician
Being a musician can be one of the most rewarding vocational paths in the world. It's also a vocation that calls for a lot of responsibility and effort. Keeping your musical instruments and relevant accessories can call for a lot of care and thought. Musical instruments aren't always compact things. They're often somewhat delicate and prone to destruction as well. If you're a musician who is looking to defend all of your favourite musical accessories and instruments from all sorts of unpredictable outside factors, then Storefriendly Self Storge Paya Lebar is here to help.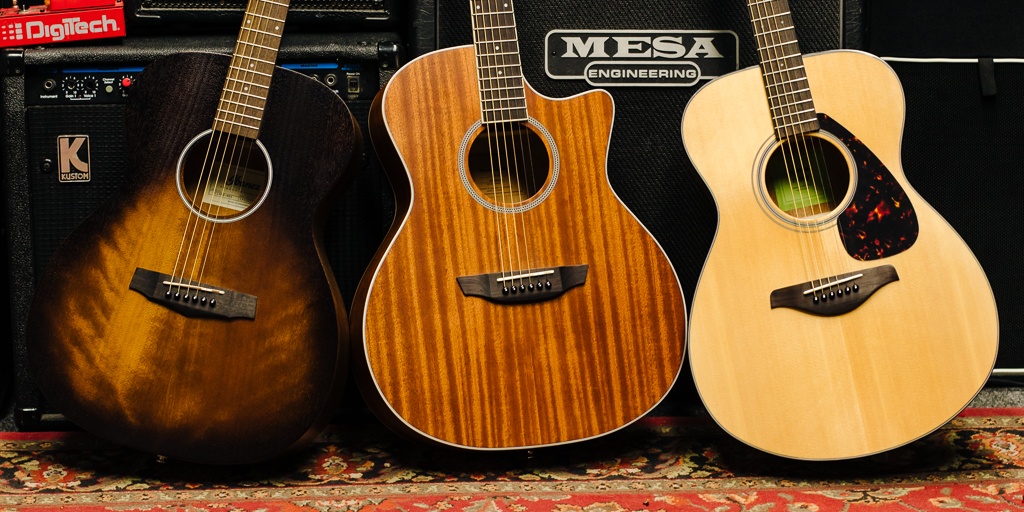 Musicians and Jam-Packed Lifestyles
If you're a hard-working musician, odds are that you have a broad array of musical instruments to your name. That means that you have to safely store them somewhere. You don't have to freak out if you're a musician who lives in a small and rather tight apartment in the heart of the city. That's because you may be able to take advantage of the concept of self storage Paya Lebar. Musicians frequently go on tours that lasts for months and months on end.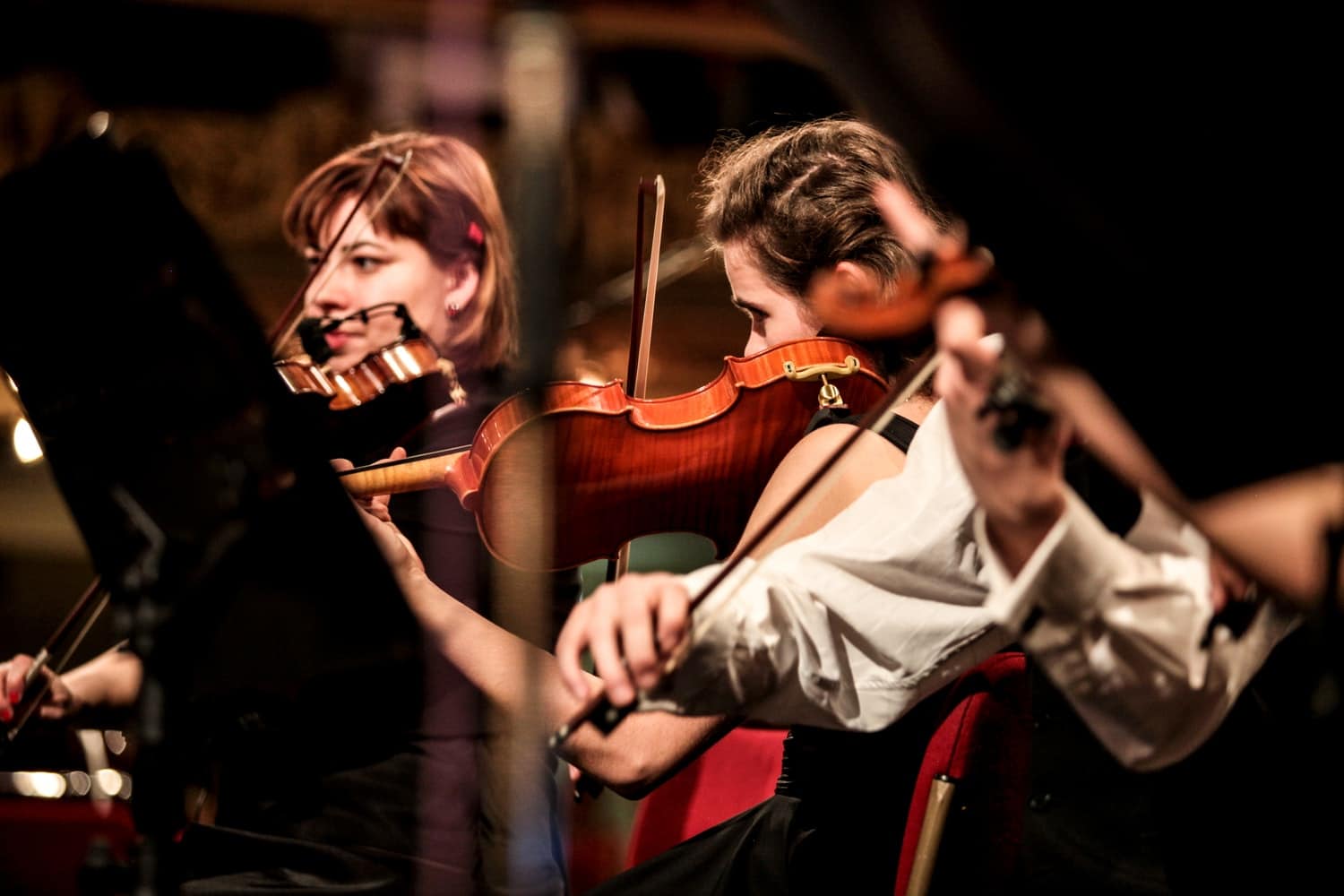 They frequently head to recording studios that are away from their homes for months and months at a time, too. It isn't unusual for musicians to have to temporarily say goodbye to their musical instruments, recording supplies, accessories, music stands and printed music documents. If you want to protect your prized possessions as a devoted musician, then you should research your options in self storage Paya Lebar as soon as you can.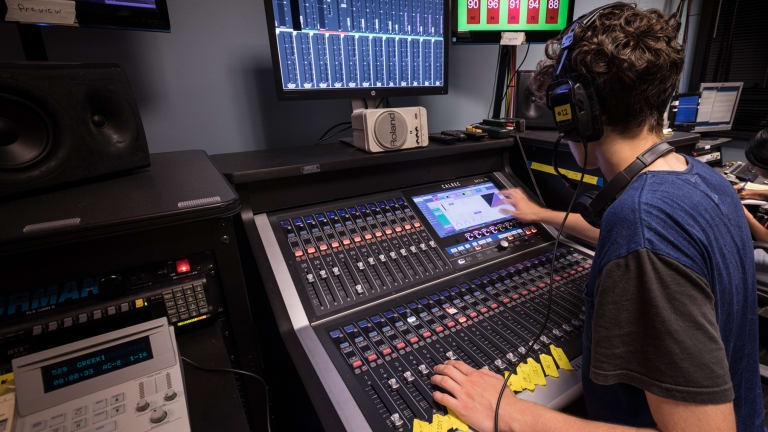 Storage Space in Another Nation
It isn't uncommon for musicians to have to travel to other nations. They frequently travel to an action-packed city state that's called Singapore. Singapore is a hub for economics, culture, dining out and so much more. If you're going to be in Singapore as a musician for any reason, you should contemplate storage options that are accessible to you with all of the care in the world. Self Storage Paya Lebar can do so much for musicians who want to keep all of their belongings in tiptop shape for as long as possible. It doesn't matter if you have an acoustic guitar that's comparatively delicate. It doesn't matter if you have a huge vintage keyboard that's been in consistent use since all the way back in the eighties, either.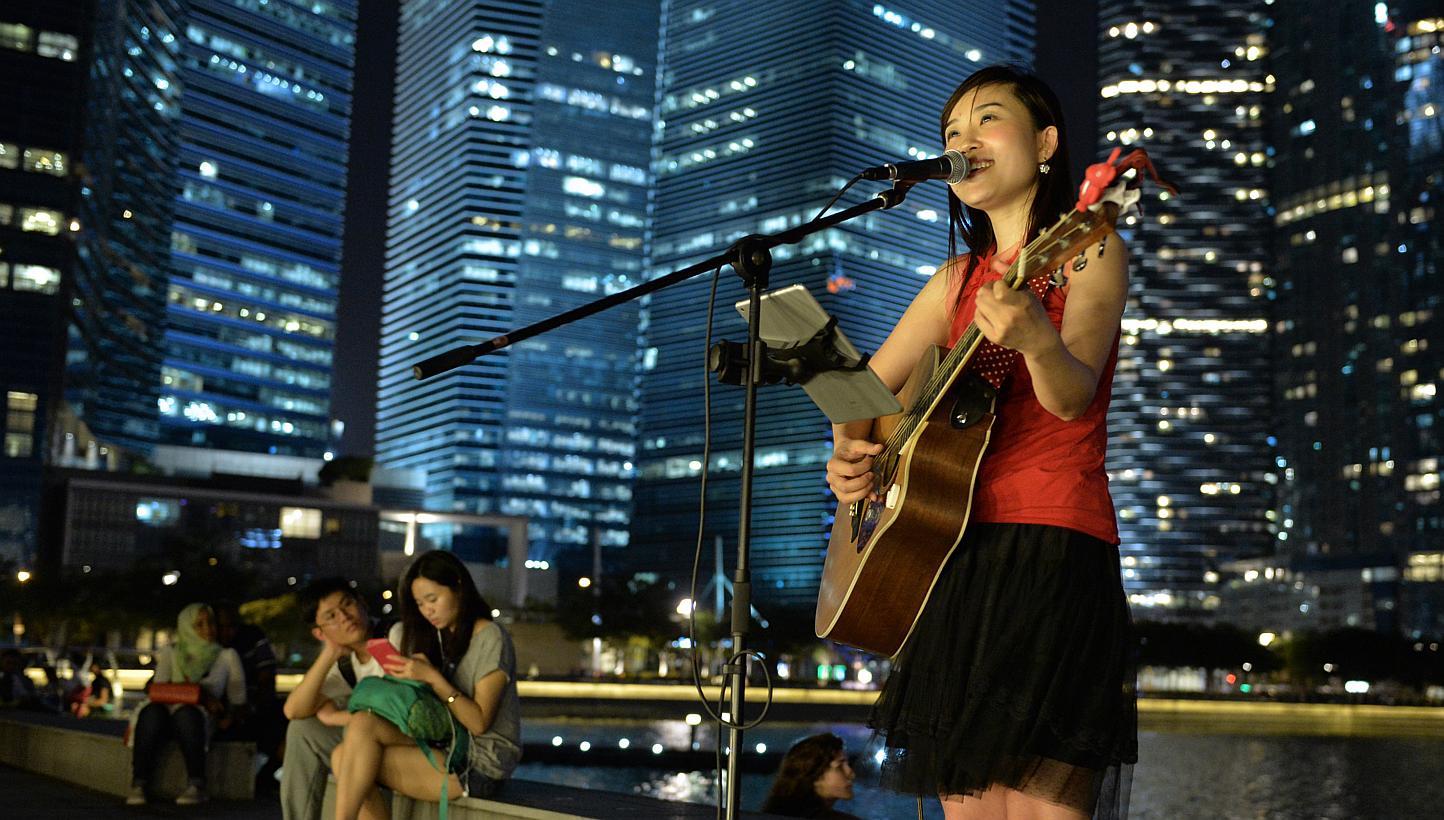 You can get a lot out of renting storage units. Storefiendly Self Storage Paya Lebar is a trustworthy centre that regularly accommodates musicians. Musical instruments are pretty delicate and can often experience serious harm as the result of major swings in temperatures. Ask the team at Self Storage Paya Lebar about other features that may work out in your favour. Ask about supervision that may be on hand to you all night and all day long. Ask about security features like gates. Ask about lighting all the same. Self Storage Paya Lebar has a helpful staff that's knowledgeable and clear.