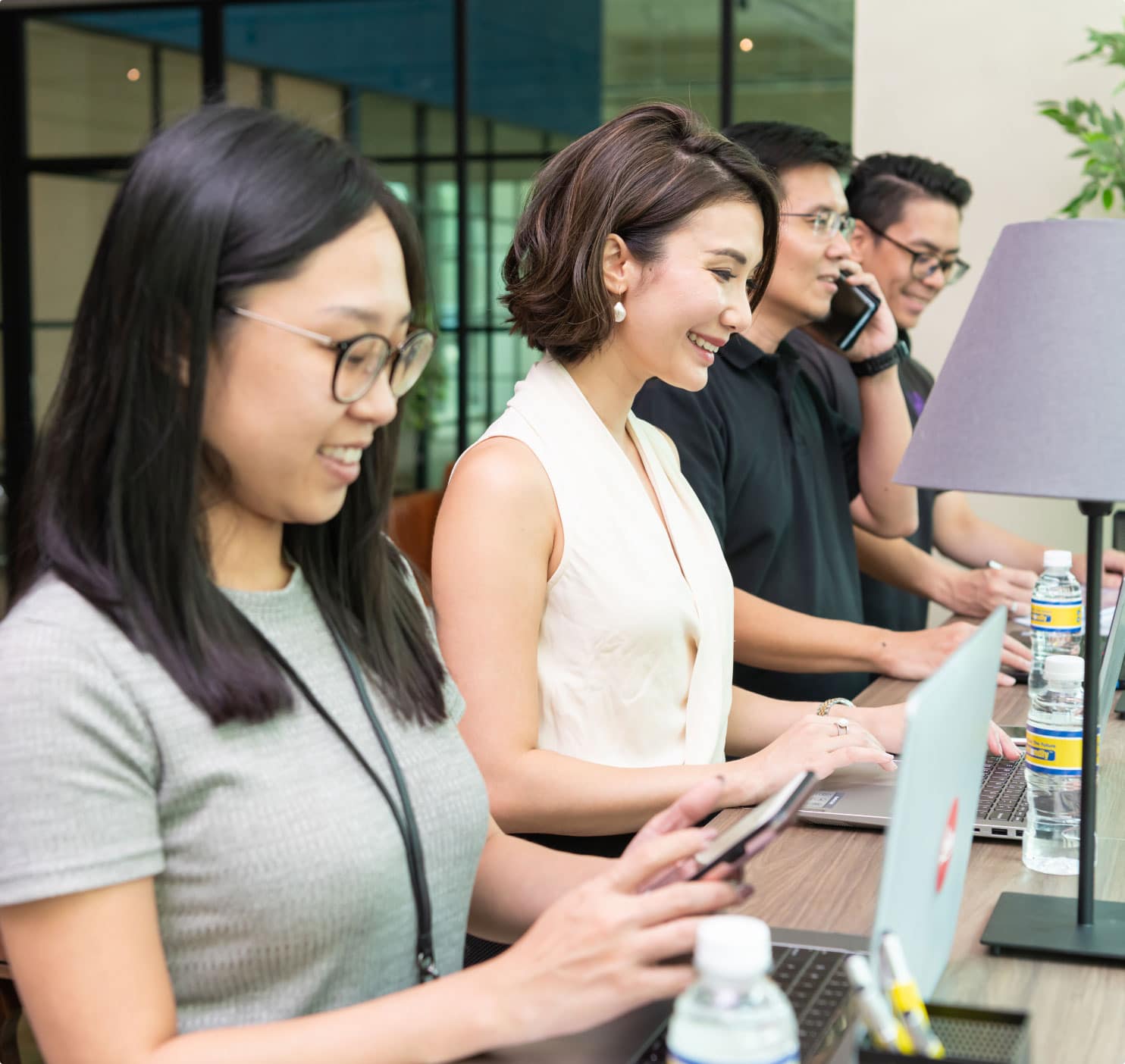 Book An Appointment
Enjoy the flexibility of hot desks with integrated robotics storage for your items.
Workfriendly Hot Desks
Our hot desking areas at Workfriendly have seats ranging from typical desk setups to couch areas to private booth seats. Enjoy the freedom to pick and choose wherever you want to work for the day, whenever. It's a first-come, first-serve basis with our hot desks, but you'll get to enjoy the flexibility of working in any area with our hot desks. Our Hot desk space is recommended for freelancers, remote workers, business travellers and solopreneurs working in Singapore. Our hot desks can be paired with a storage cabinet/unit. This will provide you with ample storage space so you can have close and easy access to your items, all in the same facility.
Workfriendly Hot Desk Plans & Pricing
| Plan Type | Price | Meeting Room Credits | Printing Credits |
| --- | --- | --- | --- |
| Daypass | 48 SGD/day | – | – |
| 10 Day Plan* | 78 SGD/month | First 2hrs/month free | $8/month free |
| Monthly Plan* | 198 SGD | First 4hrs/month free | $8/month free |
*10-Day and Monthly Plans are based on calendar month cycles.
Testimonials
See what our customers have to say

Shoutout to Zul, Favian, and the Storefriendly team for their excellent support and service. If you have a small business that needs scaleable storage, you really should check them out without hesitation.
Sheng Hui Oo

This is the best thing I've done this month. Service is fantastic. Mr Hafiz was a tremendous help with getting the right storage space for me and the sign up process was seamless, easy and efficiently done.
Stella Skuba

The staff is very helpful especially when it comes to understanding my storage requirements. All in all great experience. Loving the free move promotion too.
Sean Goh Pei Zhe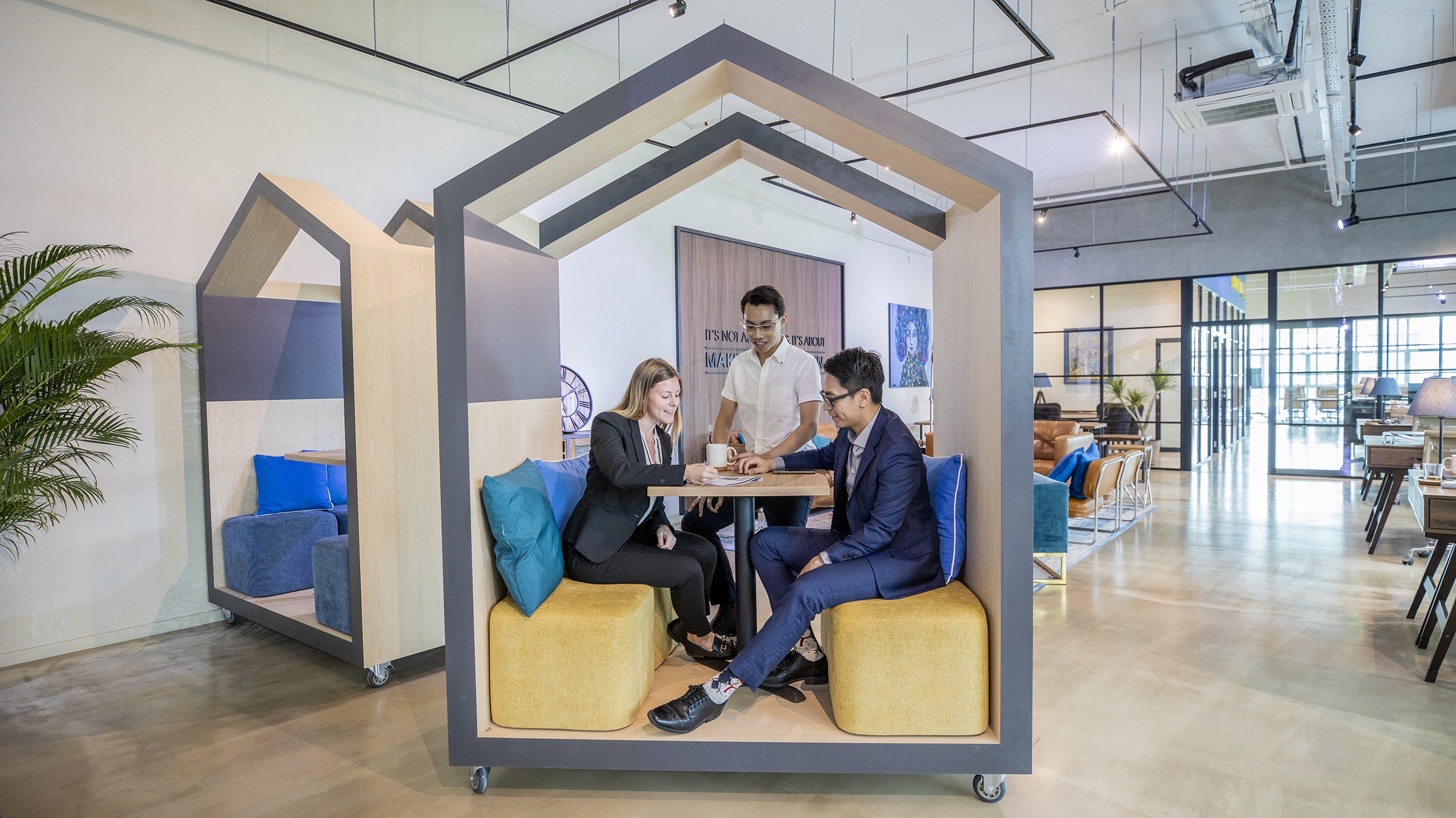 Friendly, Affordable Hot Desking
At Workfriendly Singapore, we offer affordable, flexible and modern hot desking services for both you and your employees. If you own your own small business and a tired from working from home but can't justify renting an entire office space just for you, a Singapore hot desk from Workfriendly is the solution for you. Renting a hot desk in Singapore is an affordable and flexible workspace solution. If you are a solo business person or work in a small team and crave work colleagues and a buzzing work environment, then a Singapore hot desk space is for you. This space is also ideal for those who frequent Singapore for business and therefore don't have a set workspace.
Simply grab your laptop and work from your own dedicated hot desk in Singapore. Whether it's just you, your whole company and employees or just a small team looking for a hot desking solution, we can accommodate and help find the perfect hot desks for you.