Singapore Hot Desks
Complement your storage unit with a hot desk
A flexible workspace for business storage users
Here at Storefriendly, we know that when you need business storage, you also need a place to work. That's why we offer both. Customers can take advantage of communal coworking spaces to complement their storage units. Typical desk setups are available as well as areas with couches and private booths. It's first-come, first-served so come on in and sign up for our hot desk space at Storefriendly Park!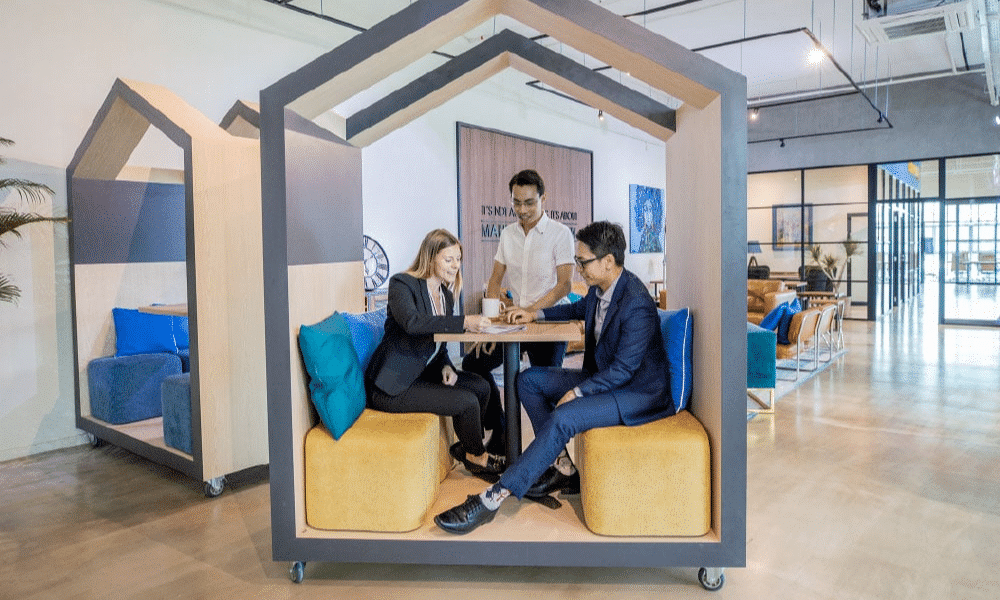 Book An Appointment
Enjoy the flexibility of hot desks with integrated robotics storage for your items.
Take a virtual tour of our space.
Testimonials
See what our customers have to say
Modern, crisp and clean – a great location for co-working. Easy access from basement and ground floors, good security with access controls and cameras at entrances. The long layout makes the place feel spacious and airy, and there are cubby holes and cosy corners for brainstorming and discussions. Private booths at the other end are good for sensitive conversations on the phone. I particularly like the lounge area – a bit of old-world leather feel combined with modern lighting aesthetic.
Justin Khoo
Storefriendly at Paya Lebar provides great flexibility for my business operations. When I was considering the place, the staff were very friendly and attentive to my requests. They brought me on a building tour to see the various spaces. Even after I have shifted in, the staff continue to provide great service. The co-working lounge space is conducive for meetings too!
Invited SG
Great workspace for new business who need a central location. Affordable rental, walking distance to Paya Lebar MRT. Many Malls within location with Gym facilities and dining choices.
Delitier & Co. Pte Ltd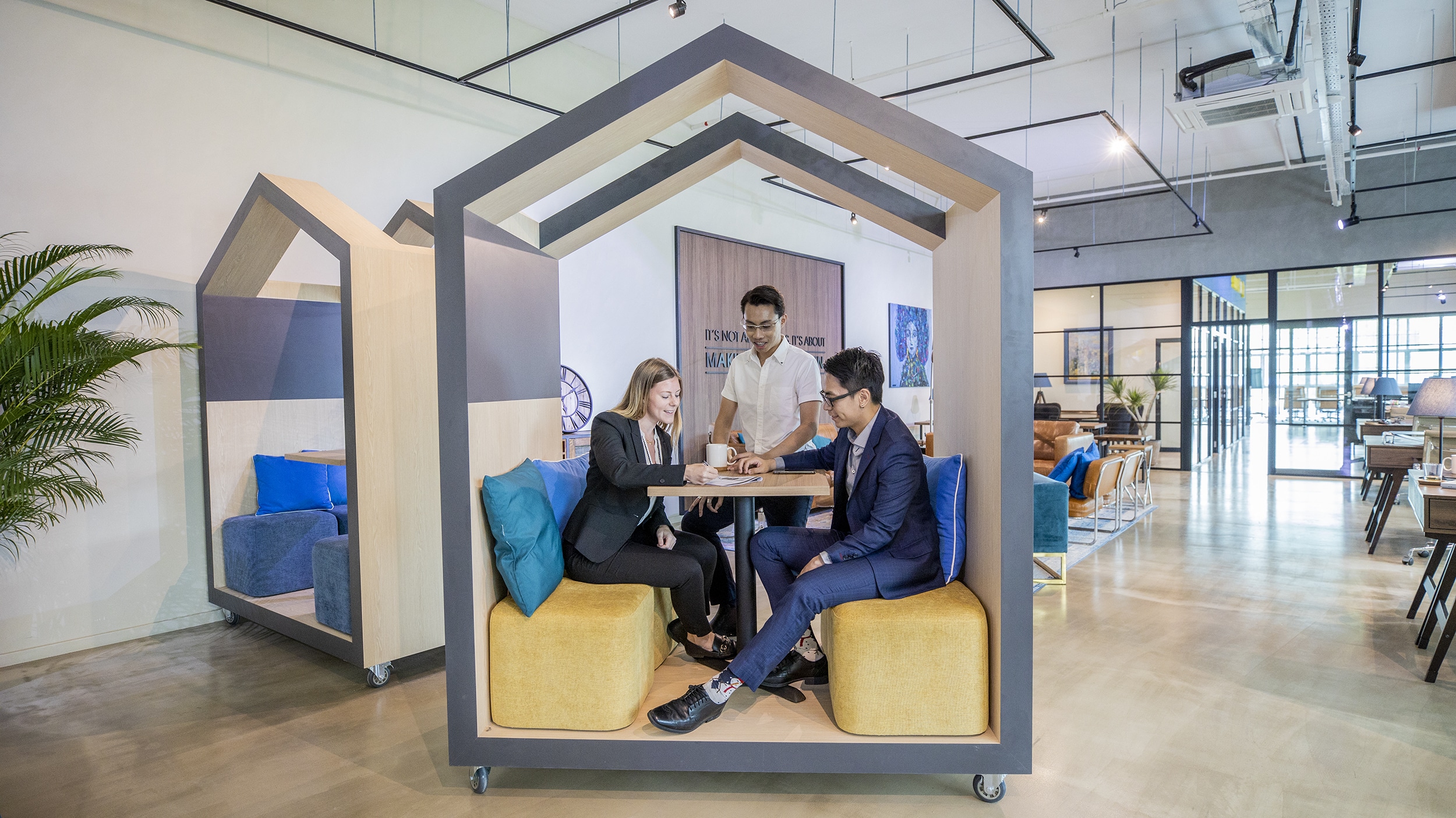 Affordable Hot Desk In Singapore
At Workfriendly Singapore, we offer affordable, flexible and modern hot desking services for both you and your employees. If you own your own small business and a tired from working from home but can't justify renting an entire office space just for you, a Singapore hot desk from Workfriendly is the solution for you. Renting a hot desk in Singapore is an affordable and flexible workspace solution. If you are a solo business person or work in a small team and crave work colleagues and a buzzing work environment, then a Singapore hot desk space is for you. This space is also ideal for those who frequent Singapore for business and therefore don't have a set workspace.
Simply grab your laptop and work from your own dedicated hot desk in Singapore. Whether it's just you, your whole company and employees or just a small team looking for a hot desking solution, we can accommodate and help find the perfect hot desks for you.