A Clothes Hoarders Guide to Storage
Sometimes, the clothes that you have in your home can become overwhelming. You might enjoy buying clothes when they are on sale or enjoy buying clothes simply because you feel that you need to have a new outfit to wear each day. This kind of behaviour can often lead to hoarding. However, there are a few things that you can do to remove the clutter from your home so that you're not looking at stacks of clothes, such as taking some of the items that you don't need to a unit from Self Storage Clementi.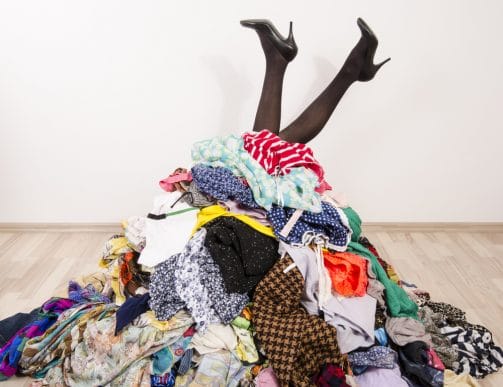 Remove each item
When you're trying to remove an abundance of clothes from your home, you need to be able to look at each piece that you have. This means getting everything out of your closets and drawers so that you can see which ones might be torn or which ones you don't need to wear because they aren't in season at the time. Clothes that can be worn during a different time of the year can be packed and taken to a unit at Self Storage Clementi until you're ready to wear them, exchanging other clothing for another time of the year.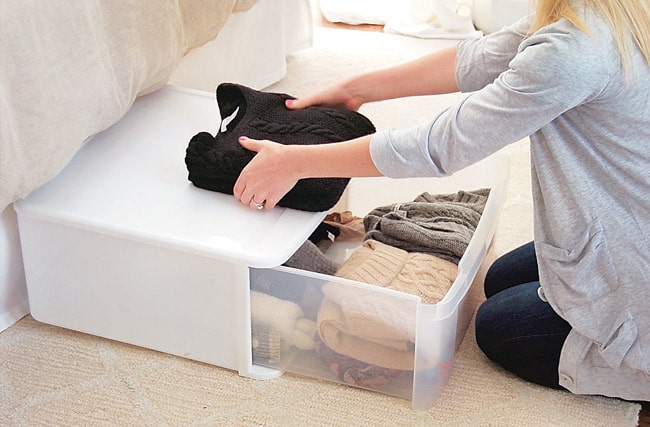 Throw away or donate
Clothes that are damaged can be thrown away. Items that no longer fit but that are in good condition can be donated to a charity or organisation that can give them to people who can wear them. You could also have a yard sale to get rid of clothes that you no longer wear.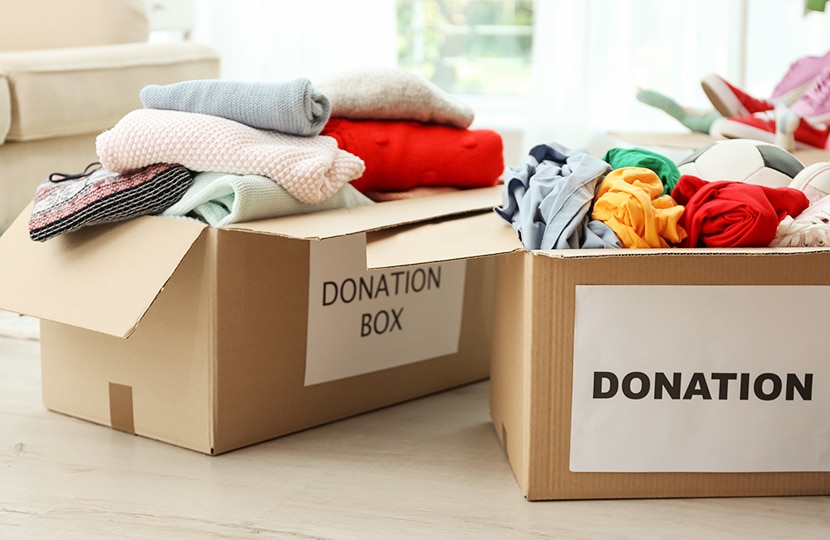 Categories
After you've eliminated the clothes that you no longer wear, sort the ones that you keep into categories. You can use hangars of different colours to keep items separated based on the type of occasion they would be worn for or where you would wear them, such as athletic clothes or clothes for work. Items that are for special occasions, such as holiday parties or family events, can be taken to a unit at Self Storage Clementi until they are needed. If you don't see these items in your closet, then you might not be tempted to add more accessories and shoes to your wardrobe, cutting back on the clutter in your home. Shoes can be sorted and stored in small boxes until they are worn. Consider stacking your shoes in the closet with the clothes that you would wear with them.