Keeping up with your new year resolutions with self storage options
New year resolutions are often made with such hope and promise, only for that motivation to dwindle within the first month. With our busy schedules and limited space, it can be difficult to keep up any sort of goal. However, a self storage unit can free up some space in your life and provide you with a small push to start the ball rolling. Here are some ways self storage options can help you keep up with your new year resolutions.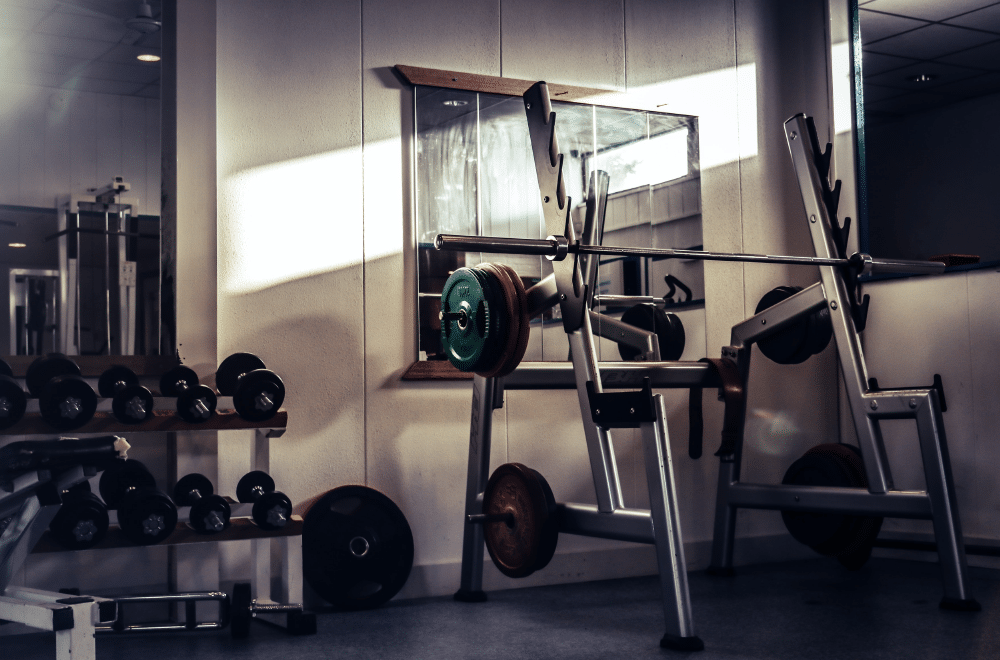 Giving you the space to set up a home gym
Fitness or weight loss are usually the top of most of our new year resolution lists, but with the pandemic still raging on, some may be weary of going to gyms. But that does not mean your goals have to take a backseat — you can bring the gym to you. By clearing up a corner or spare room, you can set up a home gym with just some weights and an internet connection. A storage facility can help you keep some of your lesser-used objects so you can free the space up for your exercise corner.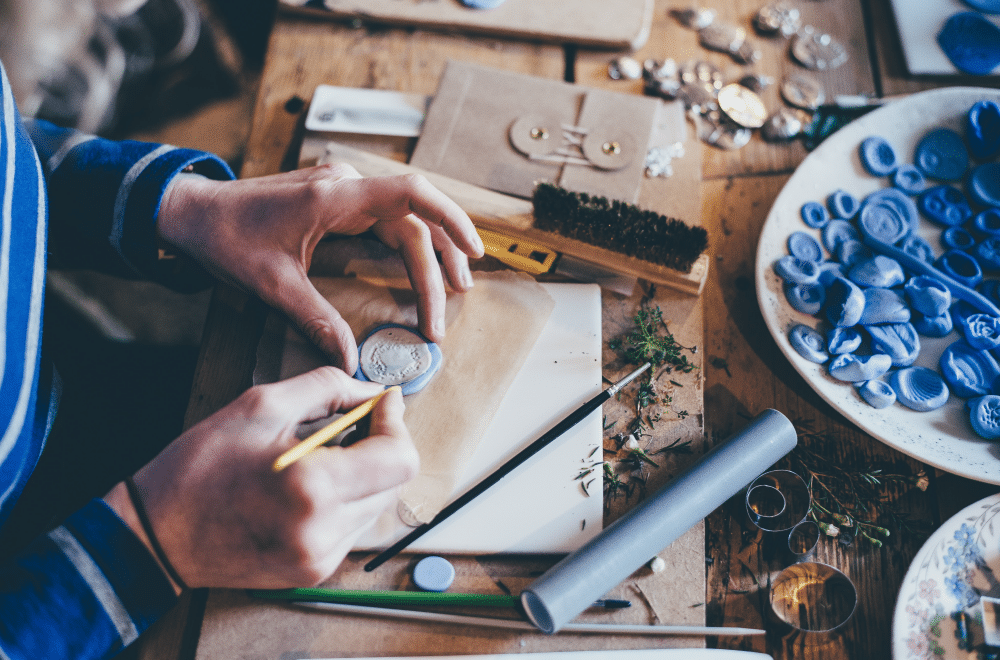 Setting up a little creative studio
The pandemic has also taught us the value of creative outlets, and we may be looking to add a new skill come 2021. However most hobbies take up space, from piano playing to sewing and oil painting. It can also be hard to get those creative juices flowing when faced with physical clutter. Here at storefriendly we have a range of size options with no contract required, so you can choose a storage unit that fits your needs the best. We also have storage units that can be used as studio spaces for your new hobbies as well!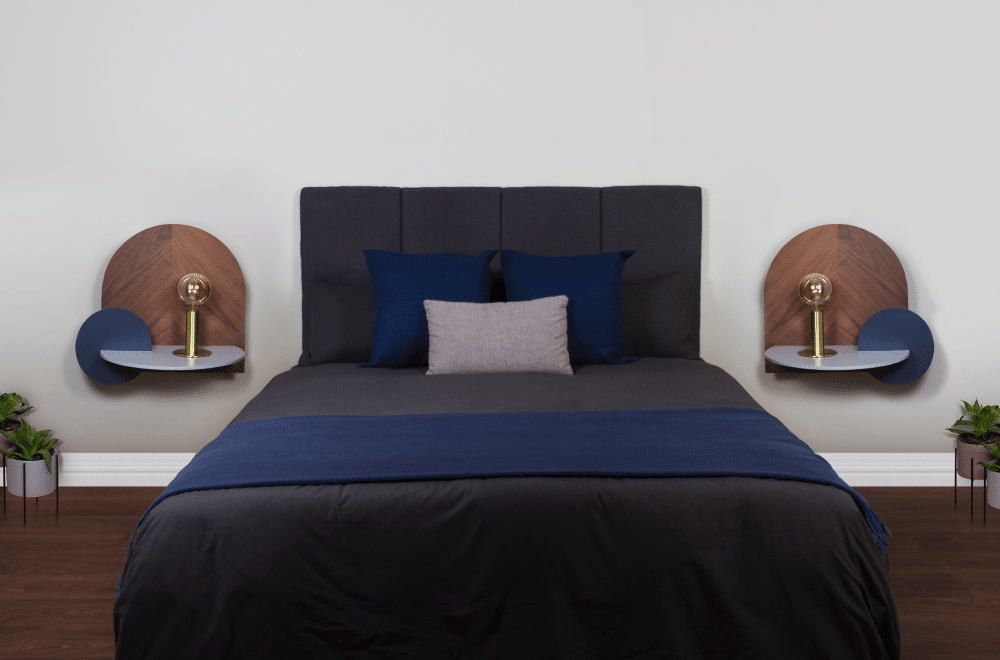 Give you the minimalist space you always dreamed of
Even though Marie Condo methods have seemingly come and gone, minimalism is here to stay. Most of us could do with some form of it in our lives, as clutter can be physically and mentally stressful. According to research, clutter can "affect our anxiety levels, sleep, and ability to focus". It can affect our productivity levels, and trigger coping strategies that make us more likely to procrastinate.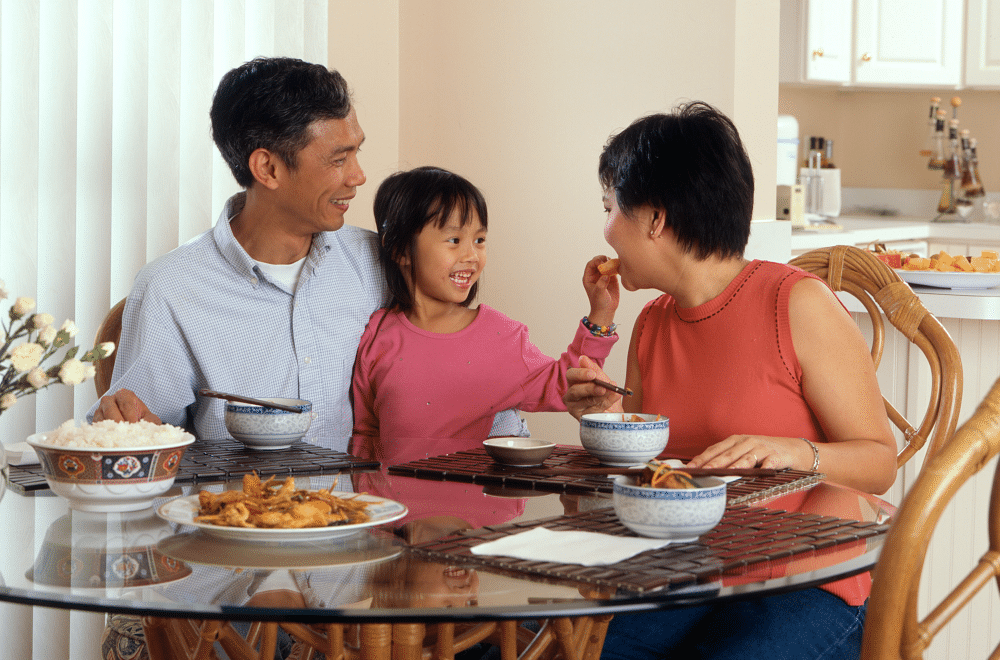 Freeing up the clutter for optimal performance
With most of us still working from home into the new year, having a tidy space is optimal for work performance. A storage unit, even a small one, can relieve some of the clutter in your home and make your work life less stressful. We all want to do better in our careers, and a tidy workspace can definitely improve our productivity.
Here at Storefriendly, we have various options for all your needs. To get a quote, fill up the form here!