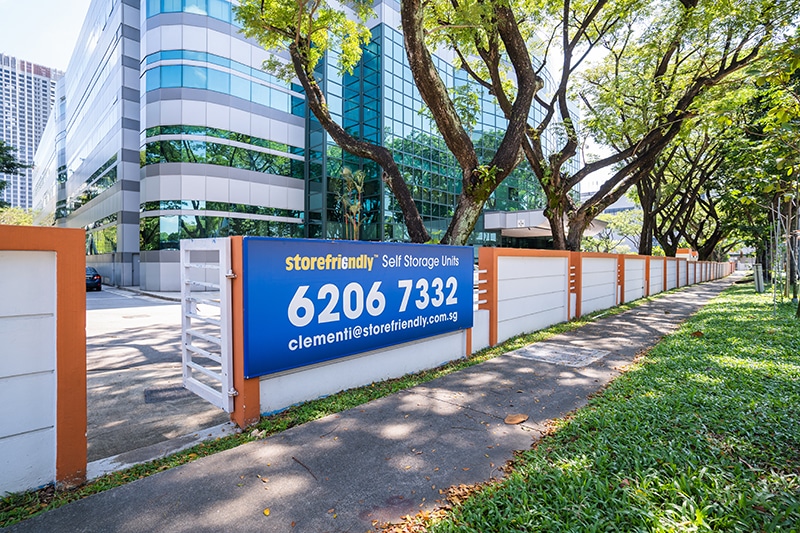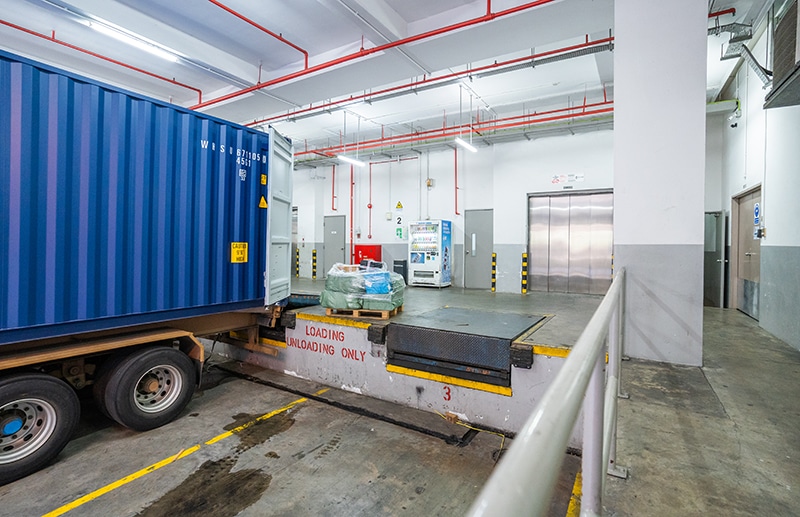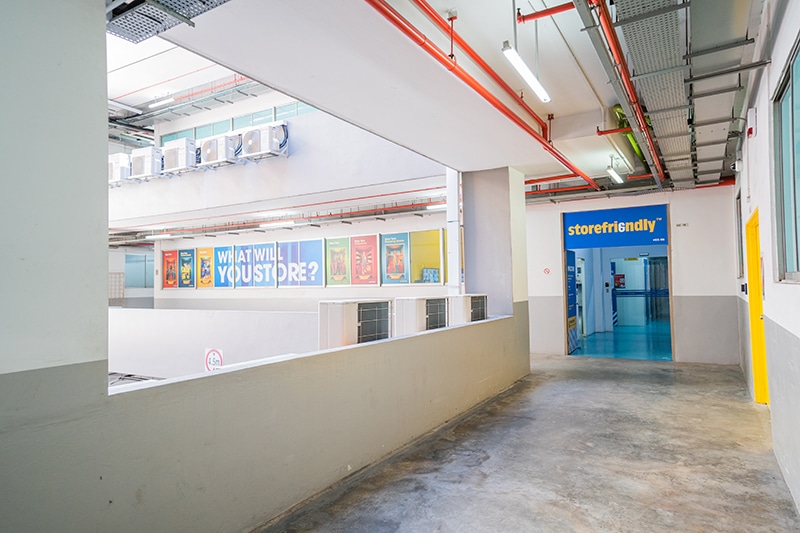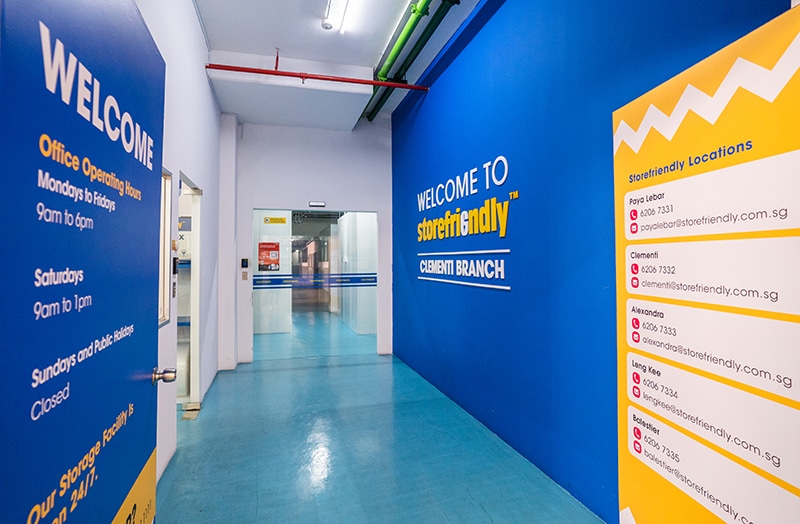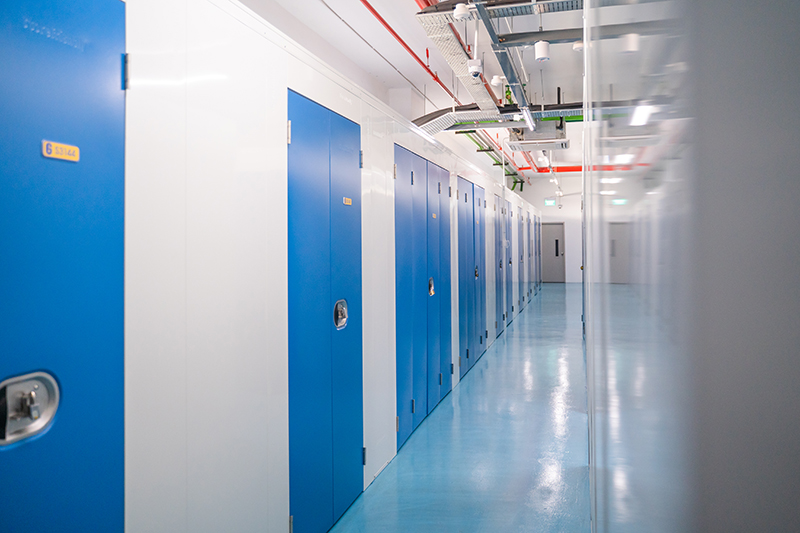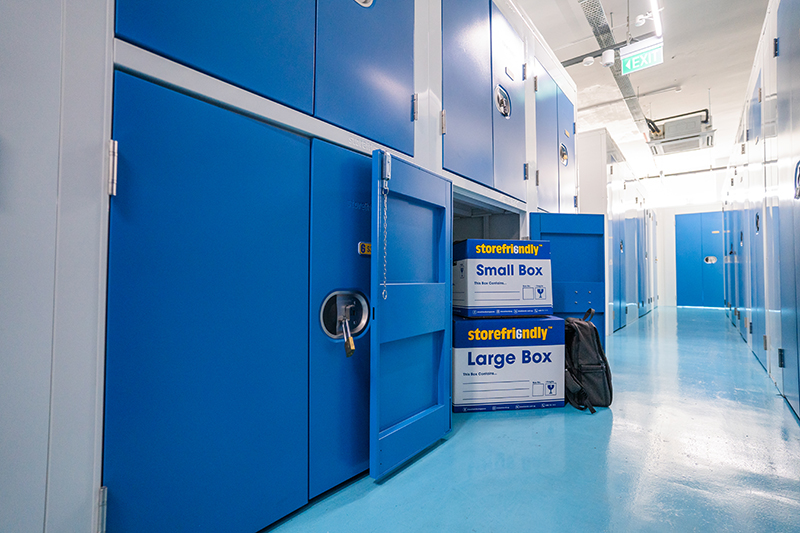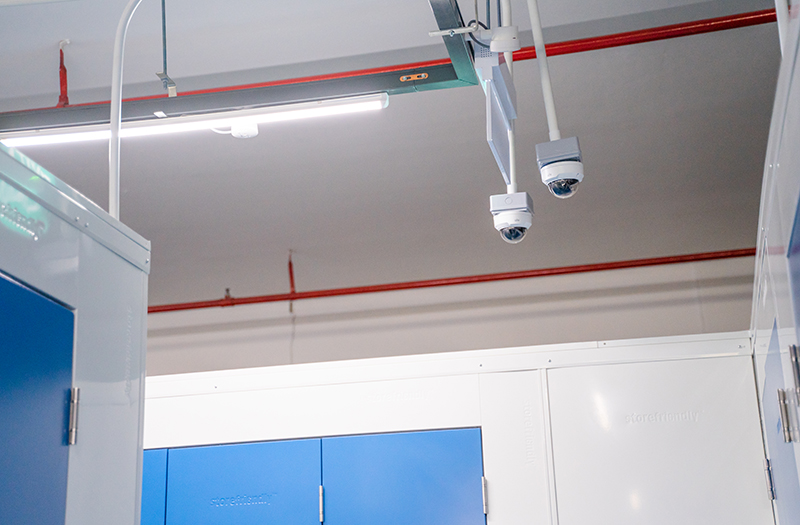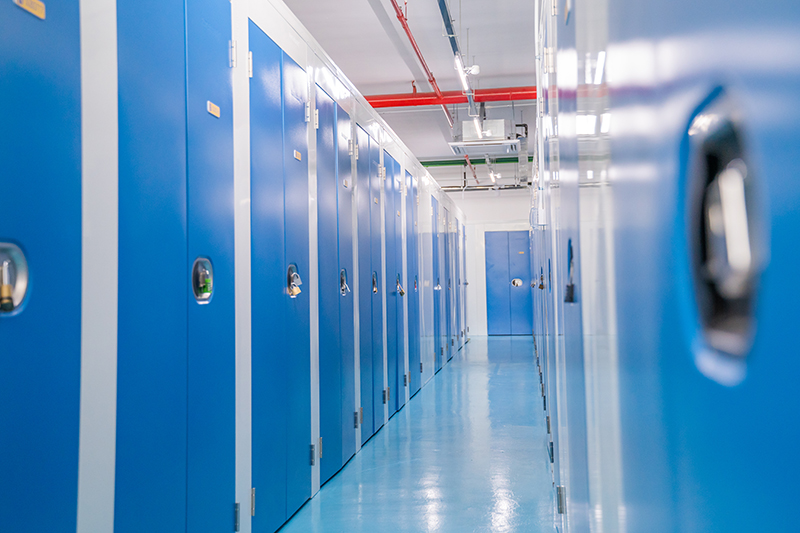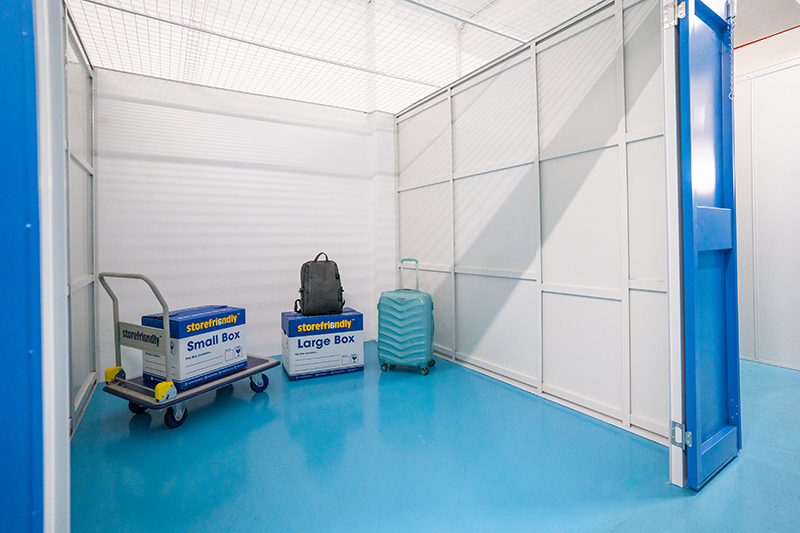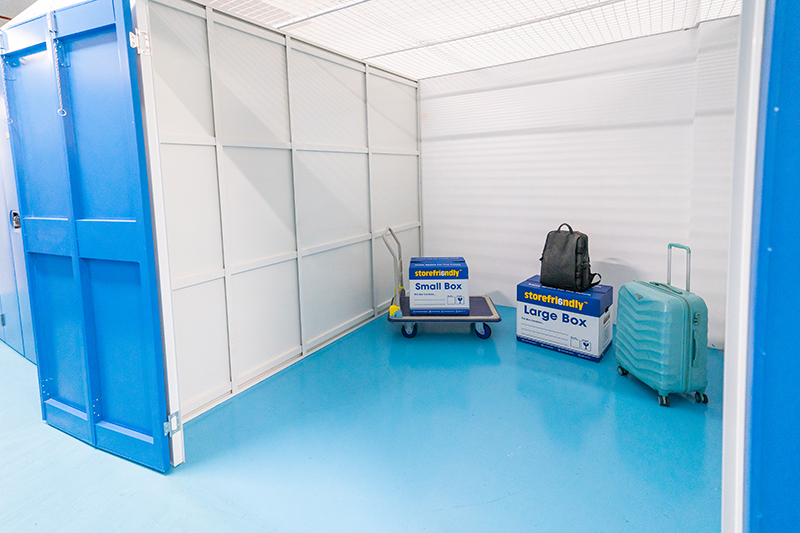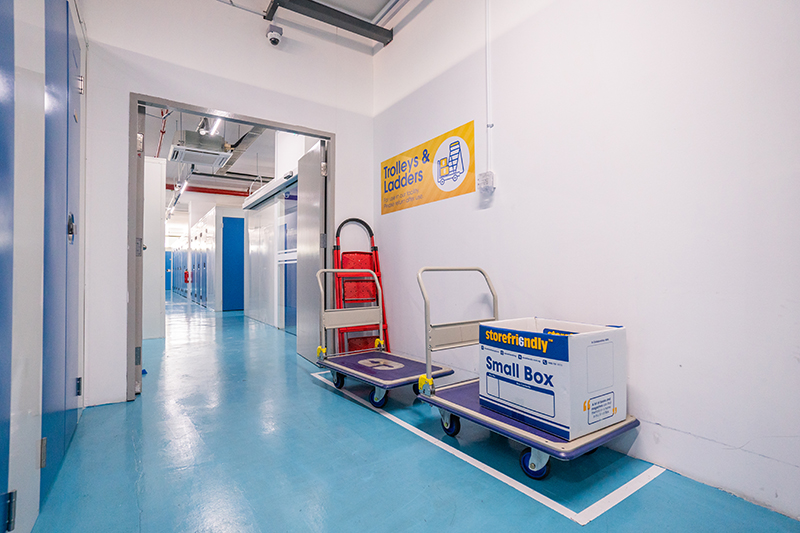 Five Star Google Reviews
Super happy to have found a secured, airconditioned and easily accessible (24/7) storage space near to home after we moved to our temp place and in such desperate need of an affordable solution to store our stuff before our new house is ready. We loved it that there's easy parking, loading & unloading and is sheltered all the way. Plus, they also provide complimentary move-in service, so that really was super helpful while we are in the midst of moving.
Elizabeth Wu
Get a price quote
Storefriendly Clementi
About the Facility
Located conveniently near Clementi MRT, Storefriendly Clementi is your go-to self storage facility for the west side of Singapore. It is just two bus stops away from Clementi MRT (via bus 185 or 189). This location is perfect for those in the army — it is close to Clementi camp(and down the road from Maju Camp) so you can store your kit here if you need to go on reservist. Our storage durations are flexible and you can store for as short as one month and fees are paid monthly in advance and can be paid by cash, cheque, credit card.
We have a range of self storage spaces here, from lockers to 150 square feet units. Our self storage units are air-conditioned 24/7, which prevents mould and odour from affecting the condition for your items. Your goods will also always be secured — we use a 24-hour card in addition to CCTV to make sure your goods are secure.
1 Clementi Loop, #03-06, Singapore 129808

Access Hours: 24/7 Open

Reception Office Hours:
Mondays to Fridays: 9am to 6pm
Saturdays: 9am to 1pm
Closed on Sundays and Public Holidays
1 Clementi Loop, #03-06, Singapore 129808
1 Clementi Loop, #03-06, Singapore 129808
Why store with Storefriendly Clementi?

All-day Aircon

24/7 Security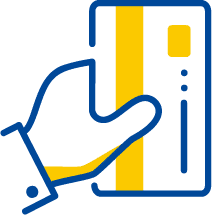 24/7 Access

Loading Bay Access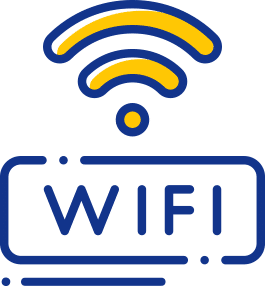 Free Wifi

Variety of Storage Sizes

Flexible Contract Durations

Boxes & Packing Supplies
Services available at Storefriendly Clementi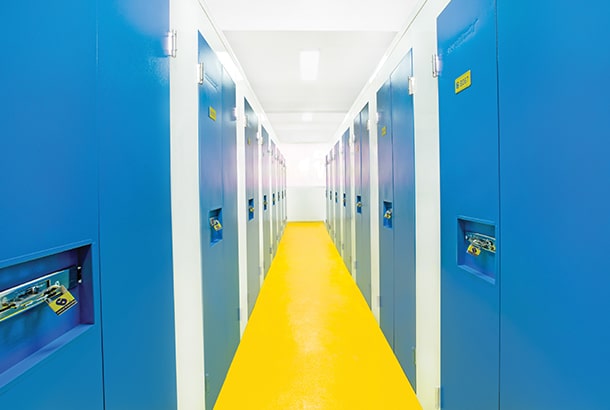 Storefriendly
Did you know that a simple storage box can store your entire room load of stuff? We ensure privacy and a piece of mind yet eliminating your problems.
See what our happy customers have to say
Wonderful and friendly customer service provided by the staff here! He is very helpful and tried his best to provide best services to his customer. Highly recommend to store your goods here! 🙂
Crystal Soo
Super clean, super friendly guy in charge. Really positive vibes, storage conditions are really flexible too. Can't wait to start, glad my customer recommended them to me!
Huiqi Lim
Very responsive via their WhatsApp chat and very friendly and personable service from the staff when I dropped by their Clementi branch to view the space options and understanding pricing structures. Am very satisfied and signed on immediately!
Ying Ying Lim