Mistakes to Avoid when Renting a Storage Unit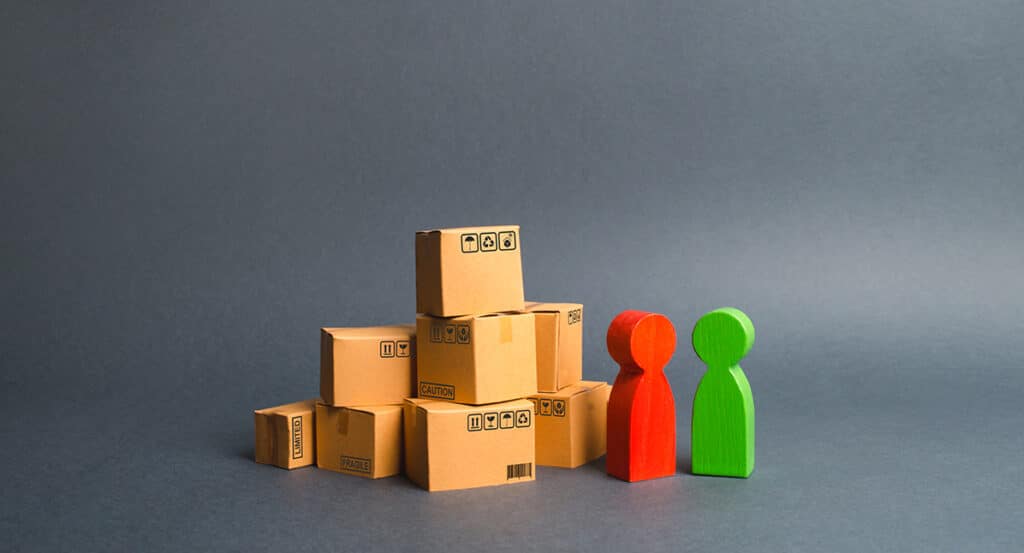 Renting a storage unit in Singapore can be a useful solution for many people who need additional space to store their belongings. However, there are some common mistakes that people make when renting a storage unit that can end up costing them time, money, and even their valuable possessions. In this article, we will discuss some of the most common mistakes to avoid when renting a storage unit in Singapore.
Choosing the wrong size unit
One of the biggest mistakes people make when renting a storage unit is choosing the wrong size. It's important to assess your needs before renting a unit to ensure that you have enough space for all of your belongings. If you choose a unit that is too small, you may end up having to rent another unit or cramming everything into a tight space, risking damage to your items. On the other hand, if you rent a unit that is too large, you'll be paying for space that you don't need.
To avoid this mistake, take an inventory of everything you plan to store and estimate how much space you'll need. Don't forget to consider any additional space you may need for future purchases or for rearranging items in the unit.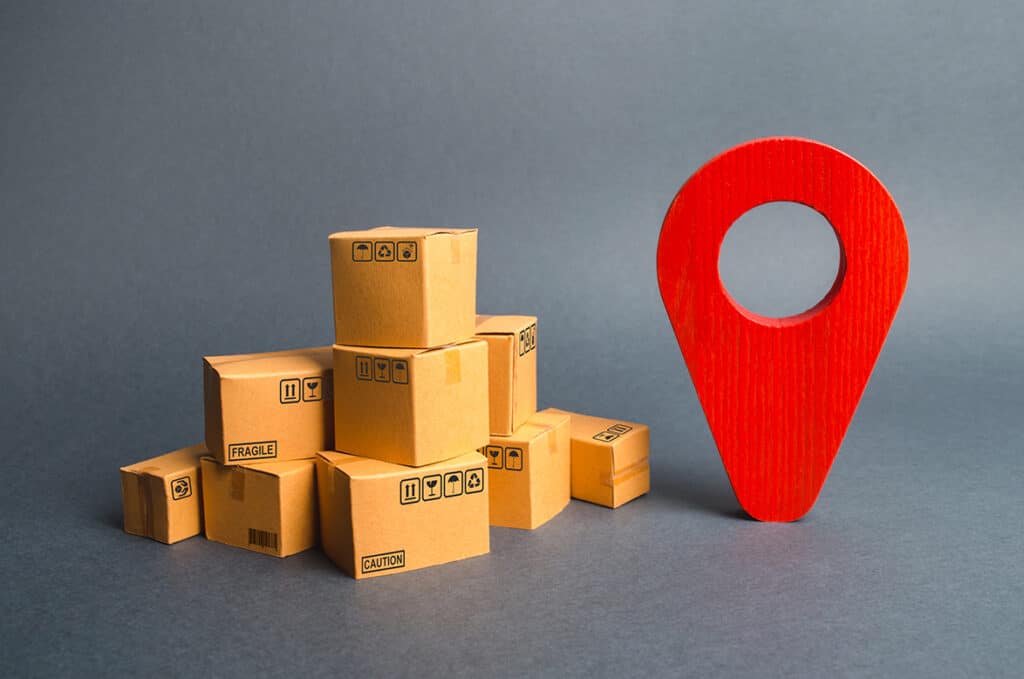 Not considering location
Location is an important factor to consider when renting a storage unit. If the unit is too far from your home or workplace, it may be inconvenient to access it regularly. You should also consider the security of the storage unit location. Look for a unit that is located in a safe area with good security measures, such as CCTV cameras, security guards, and gated access.
Not asking about access hours
Before renting a storage unit, it's important to ask about the access hours. Some storage facilities have limited hours, which may not be convenient for your schedule. Others may offer 24/7 access, but charge extra fees for this privilege. Make sure you understand the access hours and any associated fees before signing a rental agreement.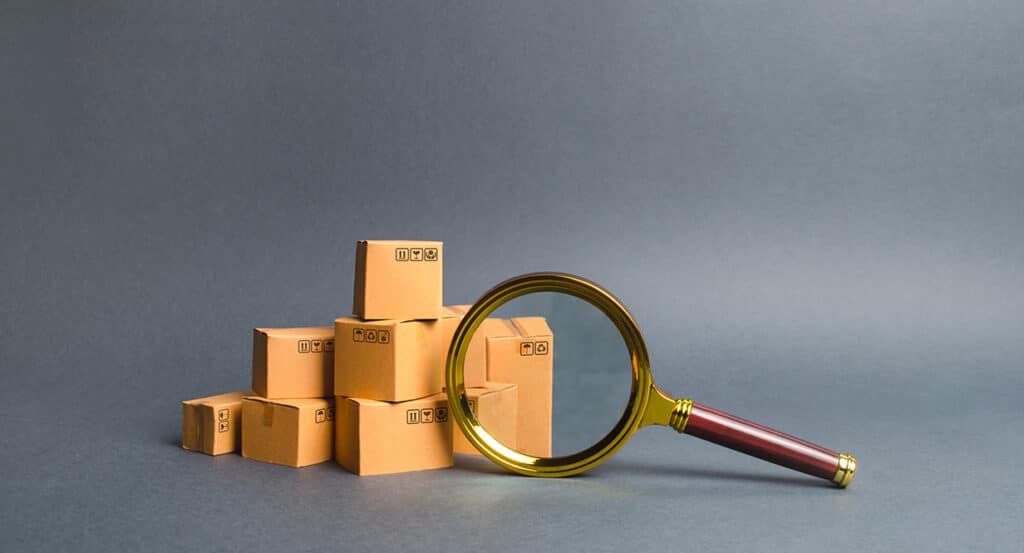 Not reading the rental agreement
Many people make the mistake of not reading the rental agreement thoroughly before signing it. It's important to read the agreement carefully to ensure that you understand the terms and conditions of the rental. You should pay attention to the rental period, the rent amount, any late fees, and any other charges that may apply. You should also understand the rules and regulations of the storage facility, such as restrictions on the types of items that can be stored.
Choosing a storage unit based on price alone
While price is an important factor to consider when renting a storage unit, it should not be the only factor. Choosing the cheapest unit without considering other factors, such as location, security, and access hours, may end up costing you more in the long run. A lower price may also mean that the storage facility is not as well-maintained or secure as other facilities.
Not considering temperature and humidity
In Singapore's hot and humid climate, it's important to consider renting an air-conditioned storage unit. Items such as electronics, leather furniture, and photographs can be damaged by heat and humidity. If you plan to store these types of items, make sure to choose a unit that is climate-controlled to protect them from damage.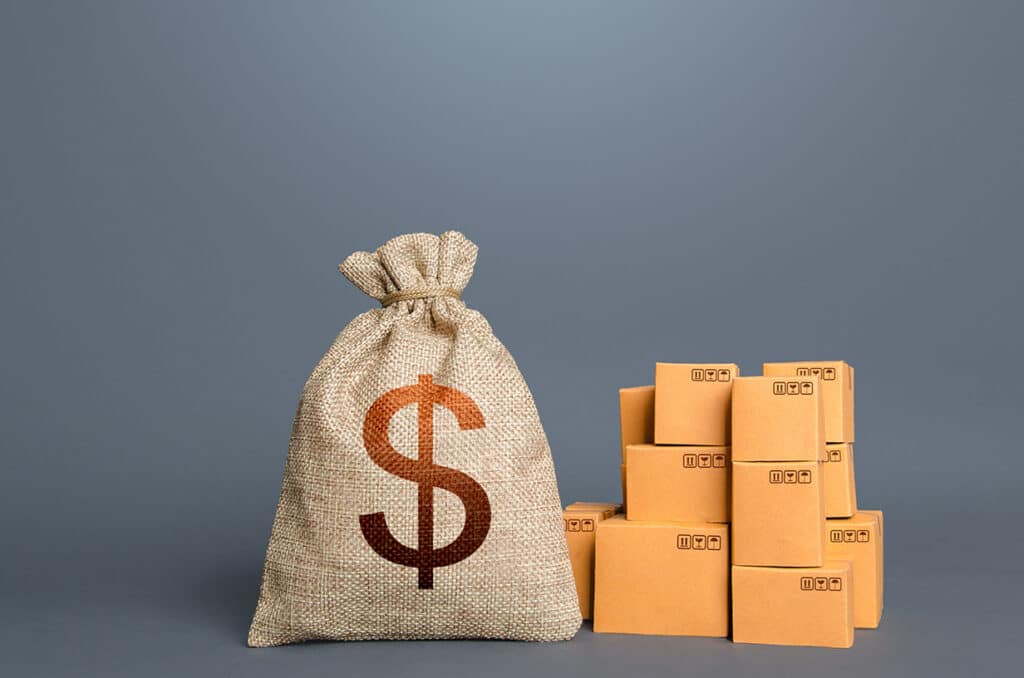 Not insuring your items
While storage facilities take measures to protect their customers' belongings, accidents and unforeseen events can still occur. It's important to insure your items to protect them in case of damage, theft, or loss. Some storage facilities offer insurance as an add-on service, but you can also purchase insurance from a third-party provider.
Overpacking the unit
Another common mistake people make when renting a storage unit is overpacking the unit. Overpacking can damage your items and make it difficult to retrieve certain items. If you have to rent a small unit, place the items nearer to the entrance for easy retrieval.
Your safest bet is still to speak to a Customer Relations personnel from Storefriendly. Our staff will be able recommend the ideal storage unit by accessing your storage items, lifestyle and budget.