Self Storage For Your E-commerce Business
Creating and running your own e-commerce business can be an exciting and lucrative business venture. With more and more people turning towards online shopping for their goods, now is the perfect time to turn your hobby or interests into a business. Some ideas could be taking your seamstress skills to the next level and starting your own clothing store, selling pet products, pottery, art or even jewellery online; the list goes on and on! One of the first steps of starting your business is to make sure you have enough stock to fill your orders. if you don't want this stock overtaking your home when you first get started then this is where Storefriendly Self Storage Singapore comes in.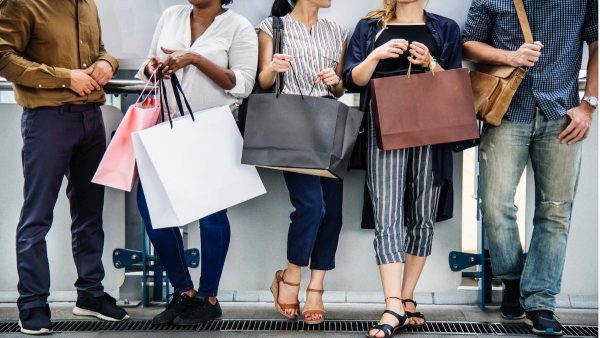 Storing Stock and Inventory
While you may be busy taking pictures and stocking products for your online store, you may also need space to store your actual products. Renting a storage space can help you keep all of your important documents for taxes, shipping, and handling, receipt and inventory all in the same area. This will limit clutter in your home and prevent the misplacement of important items and will prevent you from becoming overwhelmed by clutter and mess.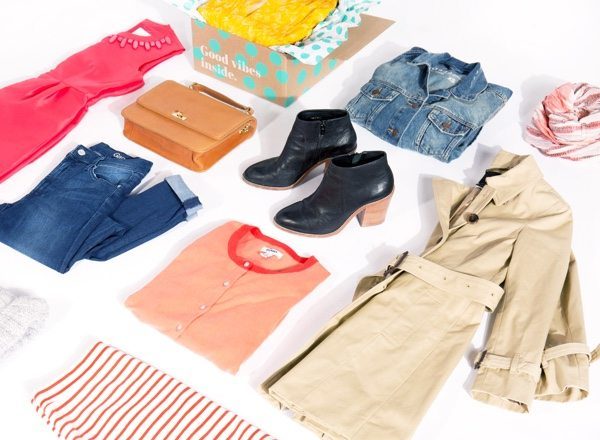 Security
Security is extremely important when it comes to running a business. If you are investing time and money into creating or purchasing all your stock items it's important to keep them safe and secure. If something happens to your stock it can be hard to recover. When storing your stock and inventory at home, it not only creates a chaotic environment, it opens up your items to threat of theft and damage caused by unforseen circumstances. Using Storefriendly Self Storage Singapore offers a perfect solution around this. In one of their many secure facility locations, your stock will be protected by 24/7 security measures including facial recognition technology for maximum security. You will also have access to your storage unit 24 hours a day so you can access your stock or important business documents whenever you need to.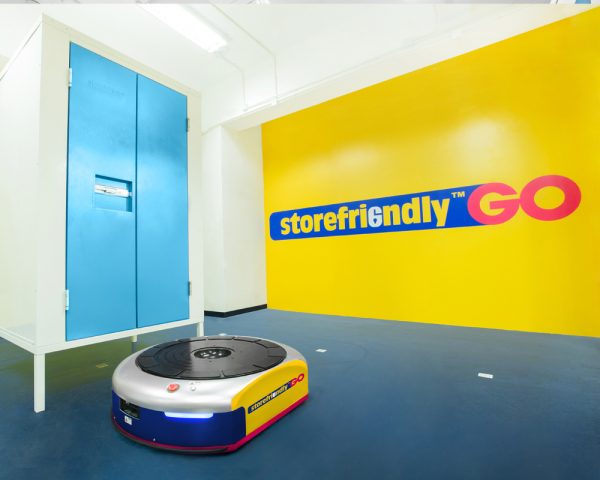 Money Saver
Storage facilities are very cost-effective for entrepreneurs. It is much cheaper than renting a warehouse or an office right at the start of your business venture. It also allows you the ability to upsize or downsize your storage size at any given point. Storefriendly also offers flexible month by month storage rental agreements avoiding long-term contracts that you would normally have to pay to get out. Using storage units saves money and increases flexibility.