With the current COVID regulations and restrictions in Phase 2 (Heightened Alert), gym-going and other athletic hobbies has been difficult, with many people are turning to home-based workouts to keep fit. However, trying to carve out space in our tiny homes can be challenging, so here are some tips on how to best accommodate your home gym.
Take this as an opportunity to clean up your house
If you do not have a spare room available for your gym needs, take stock of your available area and figure out what things can be cleared. Books that you have "outgrown" can be packed up, documents can be sent for recycling in order to free up drawer space. Furniture can also be rearranged in order to carve out a small nook and make space for all your fitness items.
Keep A Visual Schedule
Working out at home can sometimes be a drag, and sometimes no amount of fancy equipment can get you to exercise. One simple way to keep motivation up is to plan your workouts in advance and write them down on the board. There are plenty of free videos available online to inspire you as well. Fitness gurus like Natacha Oceane and Krissy Cela post short workouts regularly, often using minimal equipment.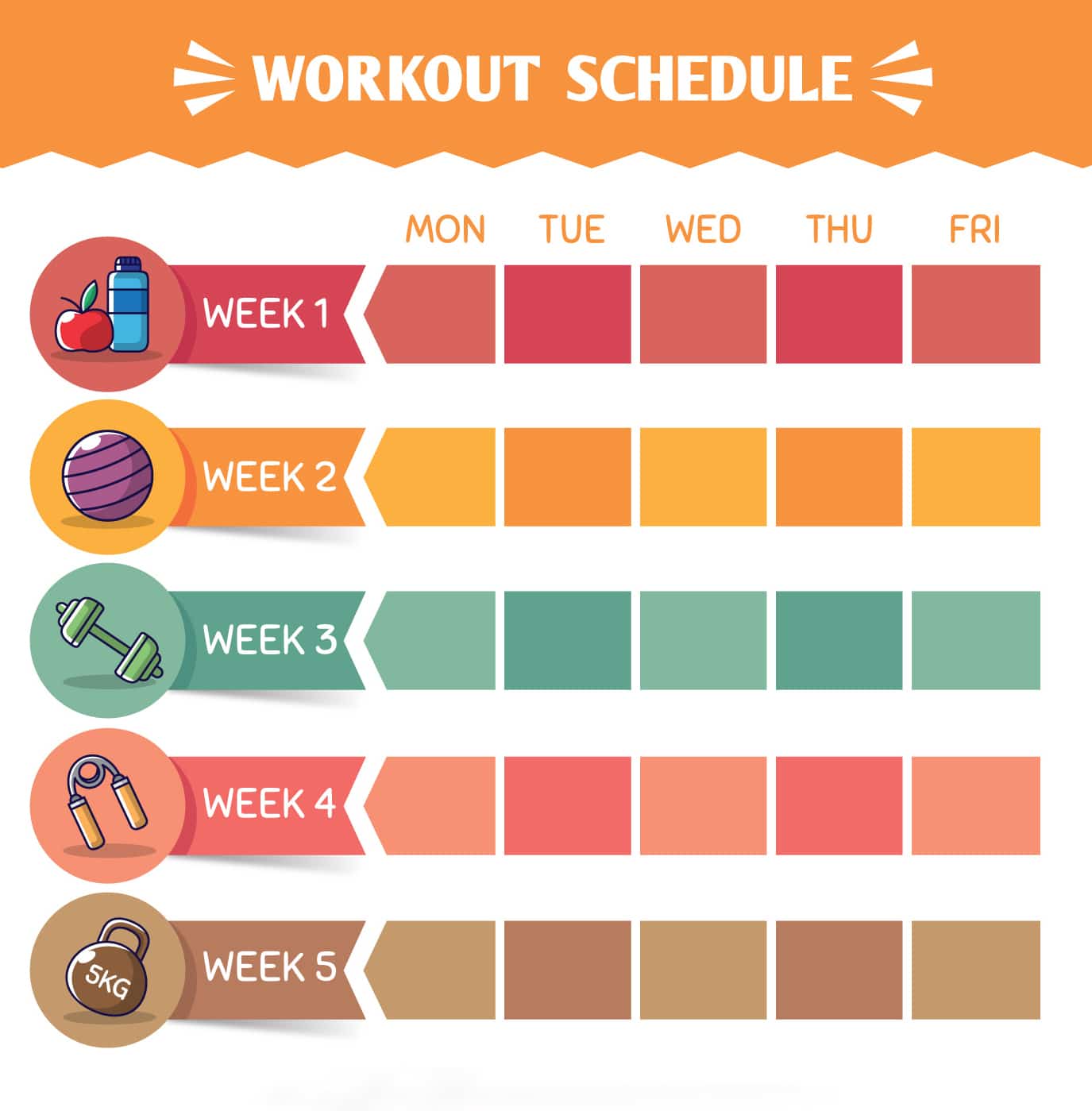 Reduce Visual Clutter
While you do not want to completely hide away your equipment and go through the trouble of taking everything out before each session, having everything out in a pile also makes day-to-day living stressful. The trick is to put the smaller items in storage while arranging the larger equipment neatly. Equipment should be placed upright and facing the same position so there is a sense of uniformity. Remember to place dividers in your storage bins so you do not need to rifle through them before starting your workout.
Invest in some storage systems
Other than storage bins, another useful piece of furniture is a movable cart. Models like the IKEA Raskog are useful as they are both easily accessible and can be stored away neatly when not in use. They are also strong enough to hold some weights or dumbbells. There are also other ways of storage — from wall mounts to hooks and "minimalist sacks" that you can try to maximise the space you have.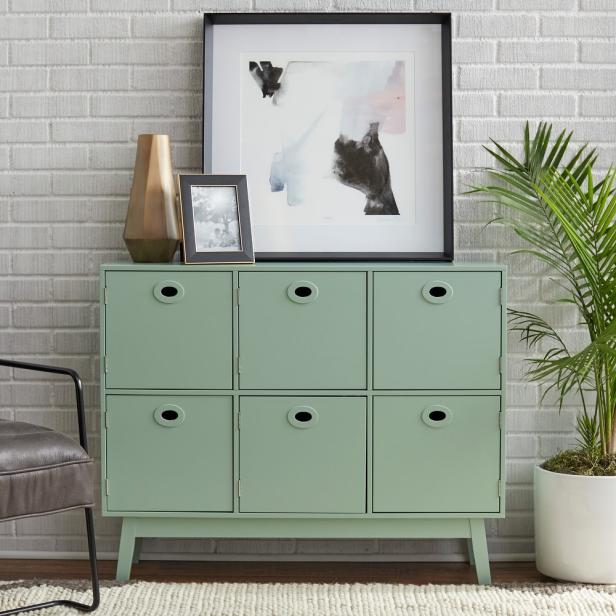 Acquire A Storage Unit
However, if you still find your house too cluttered to exercise conducively, you could get a storage locker or unit in order to free up the store room or a corner of your living room. Here at Storefriendly we offer a range of affordable storage options. We have lockers that can store up to 8 Storefriendly boxes, and can be used to store winter wear — seeing as we will not be travelling anytime soon — or some decorations items. For more information, click here for a price quote.