How Self-Storage Can Help Young Entrepreneurs Save Costs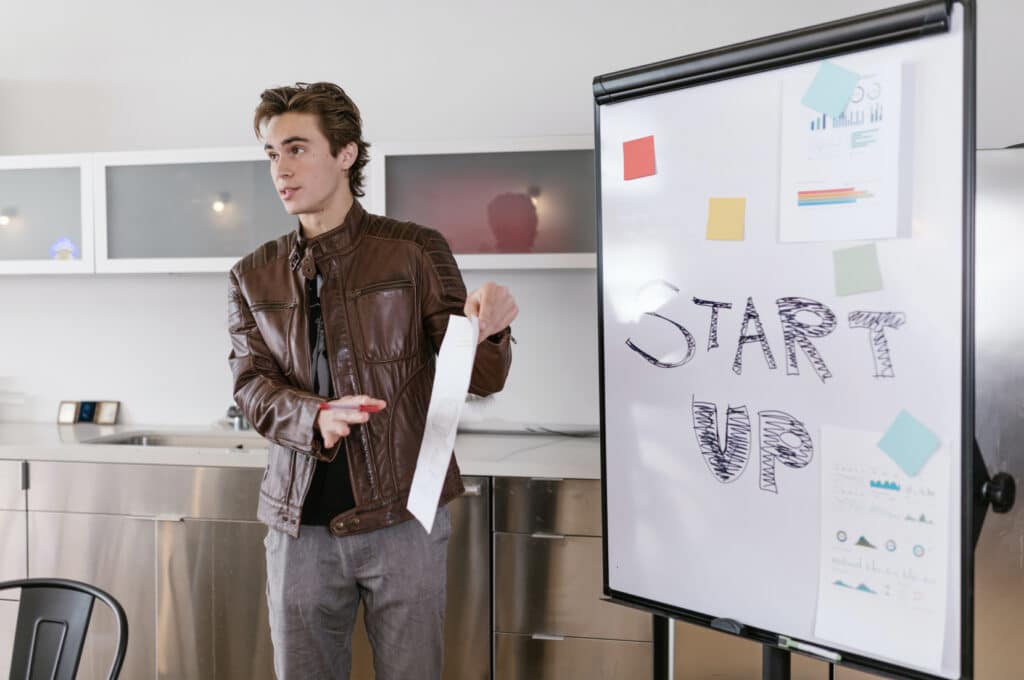 There has been a surge in young entrepreneurs in recent years. These ambitious individuals, as young as 12, are starting their own businesses. One has even earned enough to reward himself with a Rolex GMT-Master II Root Beer for his 18th Birthday.
A survey in 2022 in America has shown that 38% of Gen Z employees aspired to be Chief Executive Officers. Millennials are next at 31%; Baby Boomers add up to 21%, and Gen-Xers – 18%.
Starting a business is challenging, especially for young entrepreneurs needing more capital or experience. As these youth navigate the challenges of building their businesses from the ground up, Self-storage is an often overlooked resource can significantly aid their entrepreneurship journey.
Read on to discover why Self-storage facilities like Storefriendly are ideal for young entrepreneurs, including start-ups and small businesses.
Cost-Effective Solutions for Limited Office Space
Many young entrepreneurs starting out lack substantial capital that often translates into limited office space. Traditional office rentals in Singapore can be exorbitantly expensive, especially in prime locations. Self-storage units offer a cost-effective alternative, allowing entrepreneurs to store inventory, supplies, and equipment without breaking the bank.
With various storage sizes and co-working spaces in storage facilities, these young entrepreneurs and small businesses can quickly scale up or down based on their business needs, making it a flexible solution that aligns with their growth trajectory.
Inventory Management Made Easy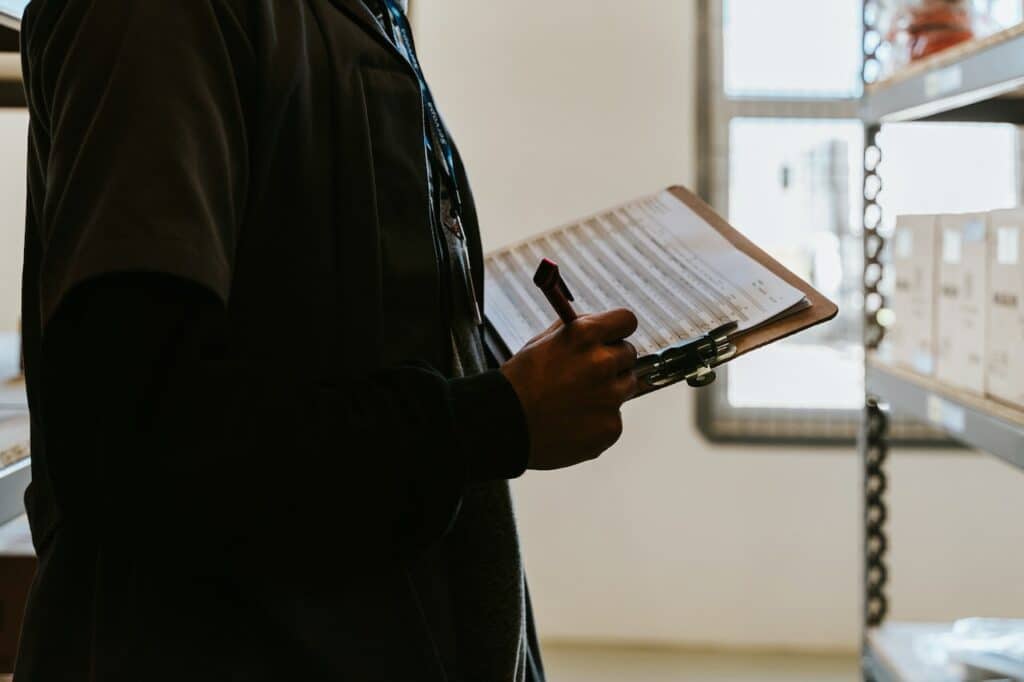 Businesses dealing with physical products will understand that proper inventory management is essential. However, storing your stock at home can create clutter and may not be a viable long-term solution as your business takes off.
Storefriendly provides storage racks for rental to help you organize your inventory.
Centralised Operations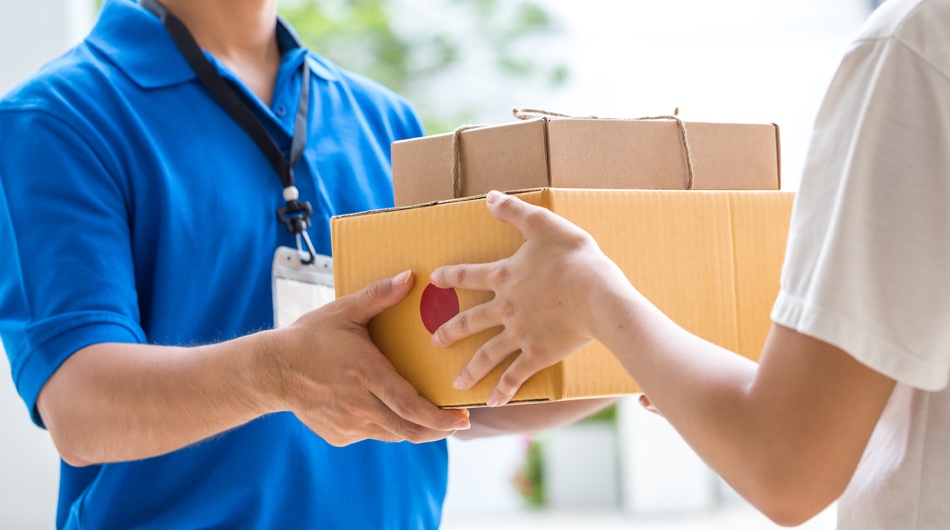 Self-storage also offers a centralized and accessible location for entrepreneurs to efficiently store, pick, pack, and dispatch their products. This streamlined process ensures smoother order fulfillment and faster deliveries. Third-party logistic companies such as J&T Express or Lala Move are also able to help pick up and deliver your goods – Speak about convenience!
Self-storage facilities also provide a secure and controlled environment, protecting valuable inventory from theft, damage, or environmental factors.
As Singapore continues to foster a dynamic environment for young entrepreneurs, Self-storage presents a unique solution to address various challenges, providing cost-effective space, improving productivity, and streamlining operations.
Self-storage facilities such as Storefriendly offer co-working spaces and a variety of storage unit sizes for any business needs. Storefriendly also provides all-day access, security, and air-con within their storage facility so entrepreneurs can access their inventory conveniently, with peace of mind.
Contact the Customer Relations Team from Storefriendly for more information today.