Coworking Spaces for Expats in Singapore
Many expats seek working spaces that are both cost-effective and spaces that will boost their productivity
.
Every person needs to achieve more in their business, and they look for a space that is inspiring and friendly and one that will help them realize their dreams
.
As an expat, consider the location and environment of Coworking Space in Singapore to
minimize
distractions
.
Working from home comes with many distractions and interruptions, especially if you have kids, and don't forget how a home project might crop up and the temptation to do it
.
Working From Home is Not Always Ideal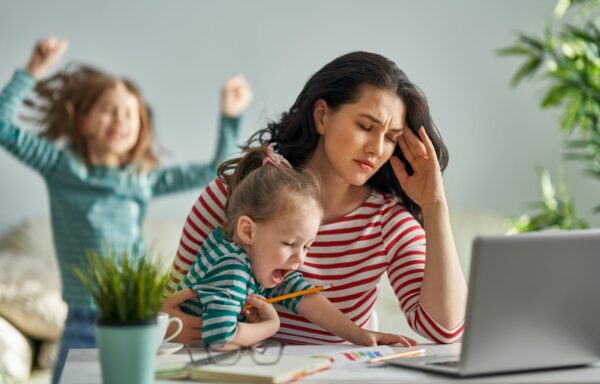 As an expat, you will find that working from home is not the best idea because of distractions, and getting an office space is way expensive in costs
. Think of working from home or working from a café; the distractions are endless. It is difficult to get work done in a place where people play catch up, or others are trying to eat a meal. You need a space that will be free from the two factors, and that is where coworking spaces come in.
Because of the need to better your business and avoid leasing office space, coworking space is the best solution for you
.
Coworking Space in Singapore will provide you with a lot of flexibility considering the cost you want to incur
.
The shared spaces will come with office appliances such as printers and storage provisions
. Other perks like office snacks for your employees might come in at an extra fee to your monthly bill.
You might be in luck when you find that the people you share space with, have the same interests, leading to business development or even collaborations
.
Benefits of Coworking Spaces in Singapore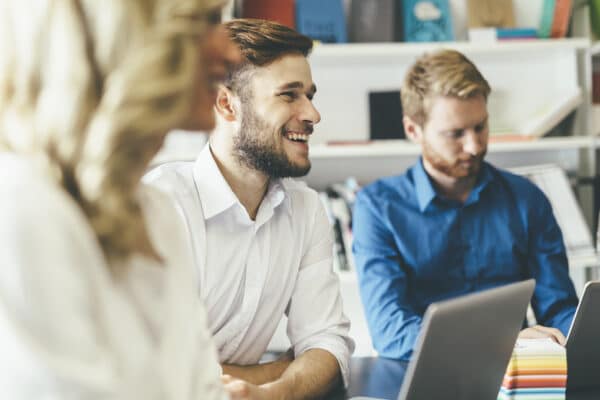 The increasing popularity of space sharing for expat entrepreneurs and freelancers is because of the many benefits of coworking spaces
.
Any expat will look into a space that will provide a quiet and friendly environment that will increase productivity
.
Some benefits of coworking spaces include:
Cost-sharing amongst those who share the space

Networking opportunities because of meeting new people and exchanging ideas

Increased creativity due to exposure of other people's perspectives

Boost in productivity because of fewer distractions compared to working from home
One of the best reasons why Coworking Space in Singapore is excellent is because there is greater flexibility unlike with regular office spaces
. You can avail yourself whenever you are ready to work and sign up for an agreement. If you don't like what's on offer, you are free to cancel your membership. The choice is yours.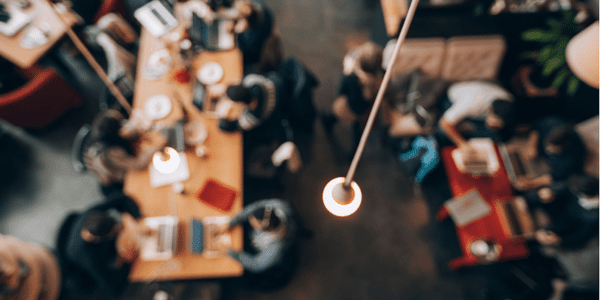 As an expat working as a freelancer or an entrepreneur, you need to draw a line between your home and work duties to stay focused
.
A functional coworking space will give you the feeling of accountability and routine, keeping in mind that you are not at home, and hence you will get work done
. Remember that being in the presence of other people working will serve as a motivation for you.
Sometimes, working alone, especially at home, can decrease your creativity because of reduced interaction with like-minded people
.
Before choosing space for your business, consider the features that your enterprise requires. List down what you need, such as Wi-Fi or the stationery that you need but can't get at home. The next step is to look for a space that offers the most features you need at a price you can afford.
Coworking spaces are in favor because they can and should reduce your stress on all working levels
.