Why Coworking Spaces Help you Become More Productive than Working from Home
When launching a business, working in the basement, or carrying your laptop to the nearby coffee shop has a lot of challenges. Similarly, it is a risky and quite expensive affair to rent a private office, particularly for startups. This is why most people have embraced Coworking Spaces in recent years. With huge interest and sustained growth, coworking continues to gain recognition in the global industry for both small and big chains. Here are the reasons why you should consider renting a coworking space rather than working from home.
Separates Work and Home Life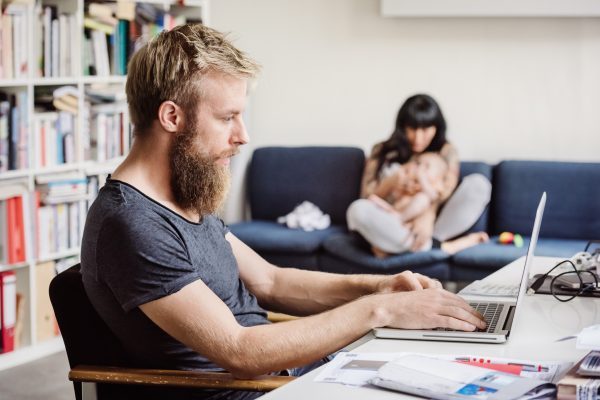 Theoretically, working from home enables you to balance home and professional life without straining. You don't have to follow someone's rules on the best working times or punch a clock to meet deadlines. You are able to tend to family affairs or take some time off when feeling exhausted. However, in reality, remote workers often find themselves unable to balance work and home life. A key benefit of Coworking Spaces is the fact that they help individuals separate work from home and easily switch between the two.
Prevents Home Distractions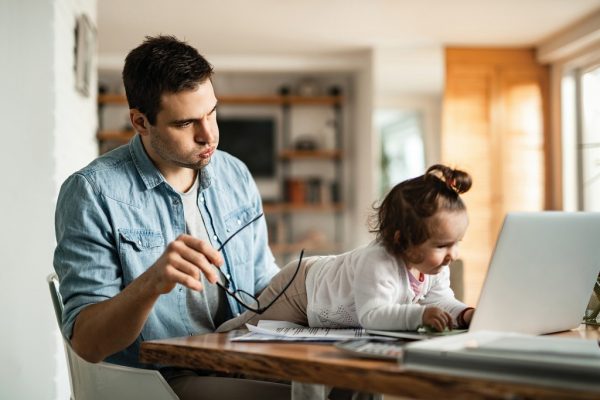 If you think about it, limited distractions make sense in a coworking space. Those who have ever tried working from home have faced so many non-work distractions that take up all energy and attention. Perhaps your family would expect you to step in for house chores because you are already home. Other times your neighbors would put you in charge of their package deliveries. Working from home will also give you some level of comfort, such as television and a comfortable couch, which will get you distracted easily. But with a professional space, one can have full control of the working environment, thus, limiting distraction. At the same time, a coworking space gives you a sense of routine that promotes flexibility to manage productivity and time.
Work With Like-Minded People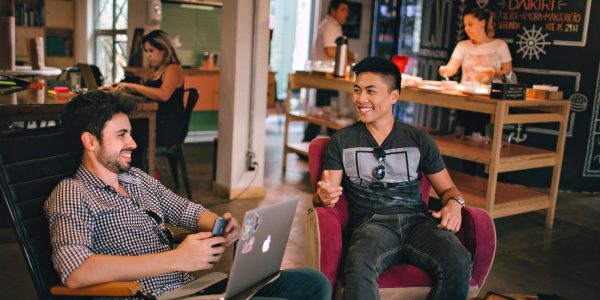 In a coworking space, you will be able to interact with people who share similar development ideas. Think about the remote workers, incubators, freelancers, and other entrepreneurs. By just sharing a space with these link-minded people, you will share ideas and eventually open up yourself for new opportunities and even new partnerships. Moreover, most Coworking Spaces aid in building strong communities. Managers in such business spaces tend to hold regular events, workshops, and several training programs around business management, marketing, and productivity tips. You can take advantage of such opportunities to enhance your professional career and even grow your business portfolio.
Office Energy Gives You Motivation
Working independently at home makes you prone to staying within a comfort zone because of engagement in a solitary venture. With a coworking space, this does not have to be the case. Setting up your business alongside someone would give you the motivation for fresh solutions and new ideas. As a result, you will become an inspired, professional, and more polished individual who is motivated to disrupt an industry.
Working from home can also subject introverts and extroverts to loneliness because of the lacking 'coworkers' that make a working environment bearable. However, with a coworking space, you will be able to attain a sense of camaraderie just by sharing a space with other people. The environment will make you feel connected to others, thus, improving your mental wellbeing.
More Stimulating Environment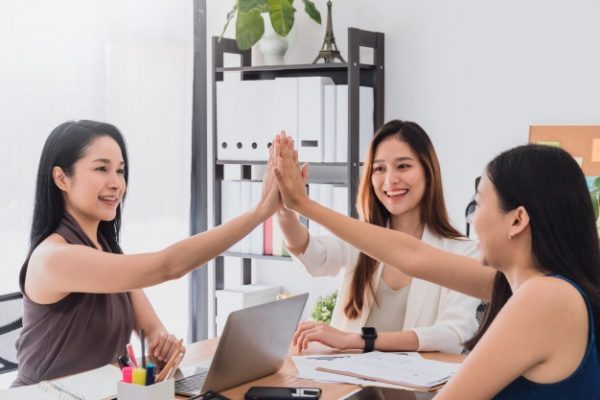 Most people thrive in the coworking space compared to working from home. This is associated with the fact that the coworking environment has well-designed working areas (amenities, facilities, and ambiance) and well-curated collaborative work experience. Traditionally, businesses spent their precious time working from home or rented expensive office spaces, where they could not exploit their potential fully. However, Coworking Spaces have created a professional working environment that enables entrepreneurs to move fast, collaborate, save on costs, and even scale their operations.
Has All the Amenities You Need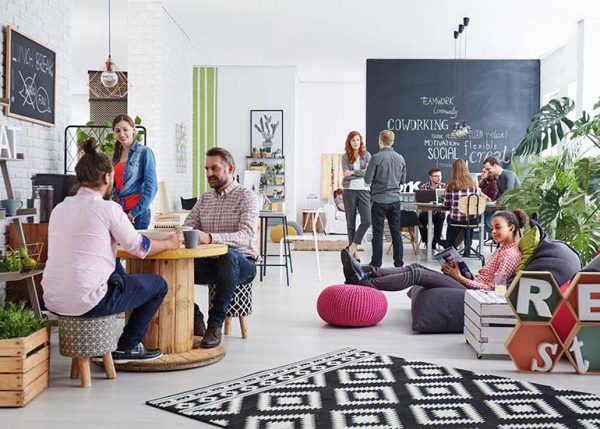 An important benefit of a coworking space is the easy access to business-related amenities and equipment. With a membership card, individuals working in such environments have full access to the internet, office supplies, furniture, and other daily necessities. Other equipment that may be available in a coworking area include audio and video equipment for conferencing, printers, computers, and cloud storage solutions for digital startups. You can easily rent conference rooms in a coworking space regularly to hold business functions such as training staff, holding meetings, and video presentations without spending thousands of dollars.
Coworking Spaces create modern, energetic, and professional environments that can stimulate the productivity and creativity of entrepreneurs and their teams. Taking advantage of such spaces will enable you to have more freedom at work while also interacting with like-minded people who will open your mind to better ideas.