What Will Workspaces Look Like Post COVID-19?
COVID-19 is an
incredibly
dangerous virus.
Previously
unknown, the virus has swept all over the world. As it has done so, millions of people have
been infected
. Millions died while still others cope with the terrible aftereffects of the infection. The infection has not only claimed lives. It has also transformed the way people think and work. One area of people's lives that has seen tremendous change as a result of COVID-19 has been the workplace. Workers all over the world have
been forced
to rethink how to work. The same is true of employers. Both workers and employers
are left
to look at the future and ponder what it will be like.
While it is hard to predict the future or even where the virus is likely to be in a few months, certain trends are becoming clear
.
Downsizing to smaller office spaces, hot desks and working at home are more likely to be part of the landscape for workers everywhere
.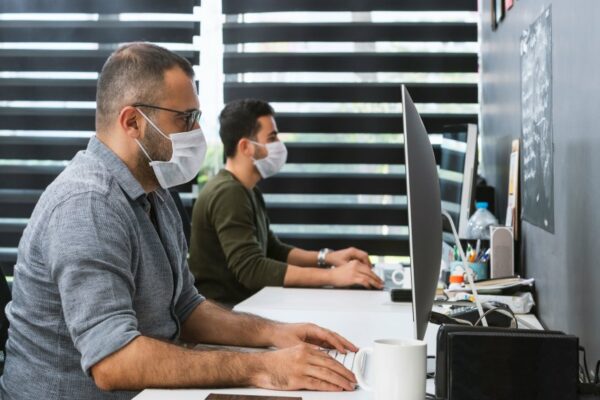 Larger offices can serve as a hotbed of infection. People working indoors are far more likely to get infected than those who work outside. They're also more likely to spread that illness to others. One solution has been to downsize all office spaces. Downsizing means many things to many companies.
Larger corporations are looking into ways they can break up large gatherings of people
. This can take the form of only allowing a certain number of people per floor in an office building. It can also take the form of making use of spaces that might have otherwise only served as backup.
For example, an outbuilding that has been
primarily
used for storage has now
been retrofitted
to allow for the placement of new workers
. That is one way to make the best use of existing resources in a pandemic.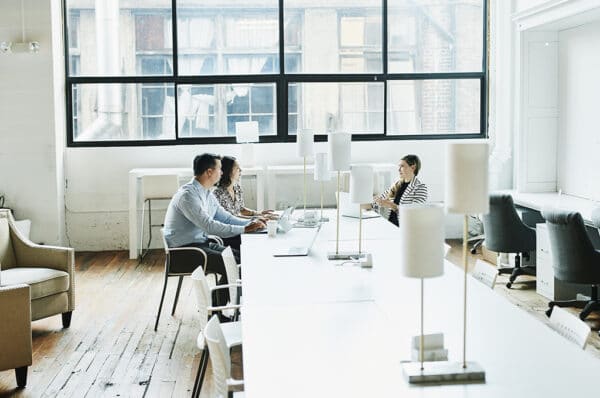 Another option that is likely to see more use is that of Singapore Hot Desks. Traditional office spaces dedicate a single desk for each worker. Singapore Hot Desks are ideal for the COVID-19 world. They allow the company to make use of their existing company space. People are not tied to a given desk. Instead, they can move about as needed.
In a world that
is governed by
this issue, the use of the Singapore Hot Desks means that the employee can also interact with others in a smaller setting
. People on-site are free to head over and ask for help as needed.
Company officials are also free to rearrange the office interior as needed in response to changing conditions in the immediate area
.
This enables them to make any changes to allow for proper social distancing and cleaning as needed during the work day
.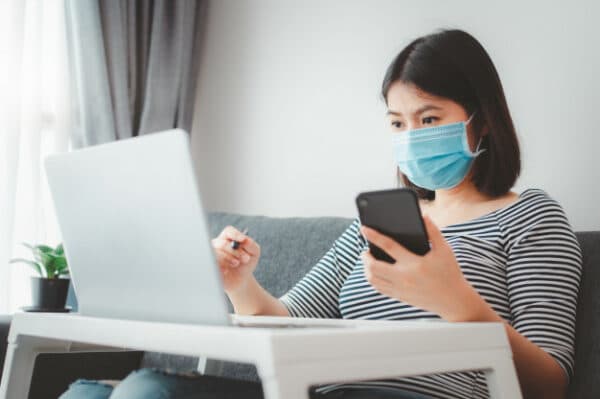 One of the most important trends in working has been the shifting of work from the world of the office to home offices
. Home offices allow for privacy and yet also allow workers to work very
productively
. This ongoing trend is likely to continue in the coming years and keep accelerating. Many workers like working at home. It cuts down on commuting costs and allows for better work life balance. At the same time, it can also be isolating. Many offices have decided it makes sense to allow work at home on a part-time basis. Doing so often allows for the best of both worlds. People can have the time they need to concentrate at home on a project.
They also have the chance for stimulation at the office and the chance to interact with others in a congenial and safe setting
.