Workspace Necessities for the Creative Industries
Since you're in the creative field, you understand the importance of Workspace design or setup and how it can affect the general productivity.
Any creative workstation must focus on having the necessary necessities for enabling workflow support, focus and boosting of productivity. Subsequently, we take a look at the vital things such a working environment needs.
High-Speed Internet Access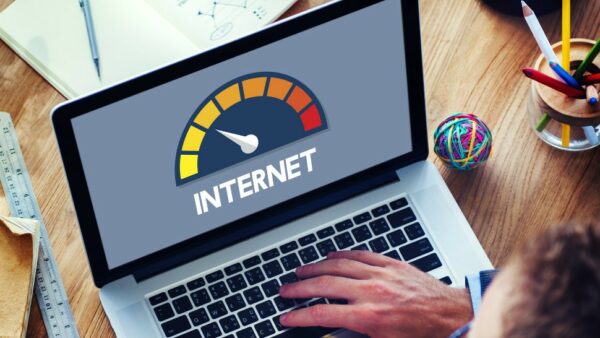 As a creative, your reliance on internet access maybe because of different reasons. For instance, you may need to be in communication with clients through video conferencing continually.
Also, you may need a reliable internet connection for regularly updating your colleagues and potential or existing clients about your work through social media platforms.
Trust me; the last thing you'd want is to have slow, unreliable internet access in your Workspace. That's because one main negative result is online communication hindrance, which can be bad for any business in this digital age.
Ergonomic Chair And Desk Accessories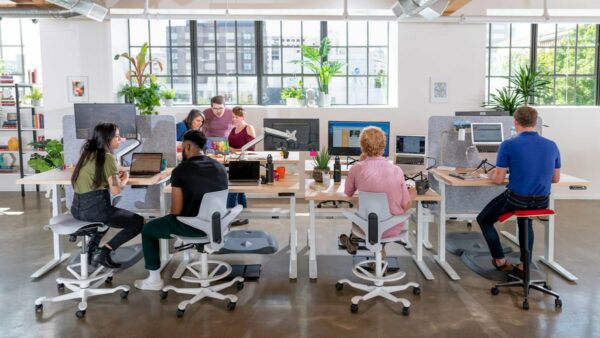 Most creative individuals are increasingly adopting the ergonomic design for Workspace chair and desk accessories. These kinds of accessories are excellent for supporting posture and overall wellbeing of you and your employees.
The innovative accessories and furniture design deliver a suitable level of comfort. As a result, even if you spend all day sitting at the office, you'll not have to deal with injury complaints and wellness issues like the neck, hand and shoulder problems.
File Cabinets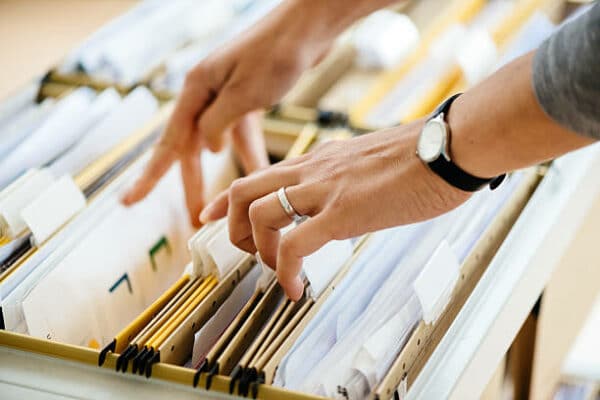 Without having cabinets in your Workspace, it may prove difficult for storing necessary official documents and materials. File cabinets can be used for putting away papers, letter pads, pens, legal papers, money, confidential documents etc.
Cabinets are essential for safekeeping confidential documents and having a backup when there's a need.
In fact, remember that it's possible for an employee to sue you for leaving performance reports just lying around. Moreover, having cabinets for the storage of your documents, folders and files is also equally important in keeping your creative working space clean and organized.
Projectors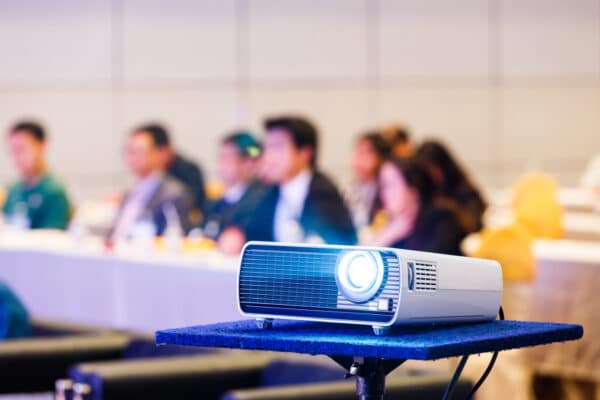 Making presentations is part and parcel of any creative office work. You may need to make presentations for different reasons such as making a business proposal, providing employees training, brainstorming, building a strategy, etc.
Screen projecting the presentations is useful in grabbing everybody's attention. It's much better and effective than the traditional use of board and chalk, which is cumbersome as making notes is challenging. Likewise, the conventional presentation method also often involves confusing and boring lecturing and talking.
Scanners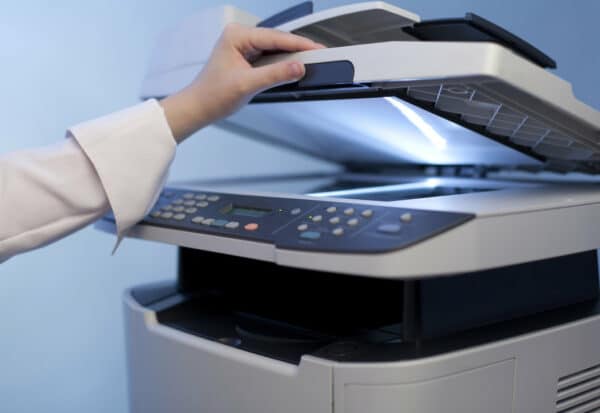 A scanner is useful in the creative environment for hard copies conversion into digital format. In contrast, for converting electronic or digital documents into hard copies or paper format, you'll need to have and use a printer.
Some of the hardcopies that may need to be digitally converted may include:
Cash receipts
Drawings
Hand-filled forms
Photographs
Print publications pages
Employees identification proofs
After converting the paper documents into a digital format, it's possible for them to be emailed or stored in the computer.
Client Meeting Space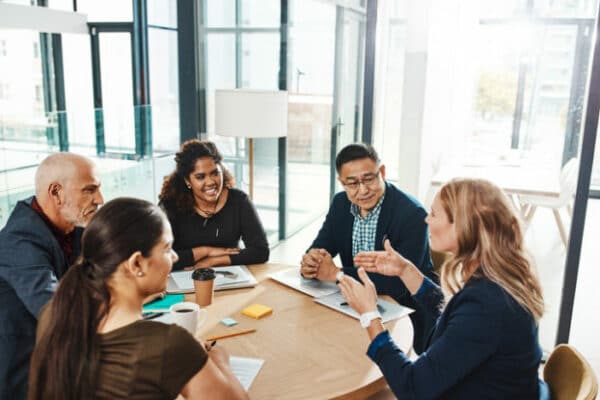 When you have a dedicated meeting space, it gives your existing and potential partners and clients a good impression concerning your business. Furthermore, you also get to have a professional meeting environment.
In your client meeting space, you should have Wi-Fi, allowing for the use of office equipment such as smart devices during the meeting.
What's more, dedicated internet connectivity ensures the safety and protection of confidential communications, like when sending emails.
Apps and Software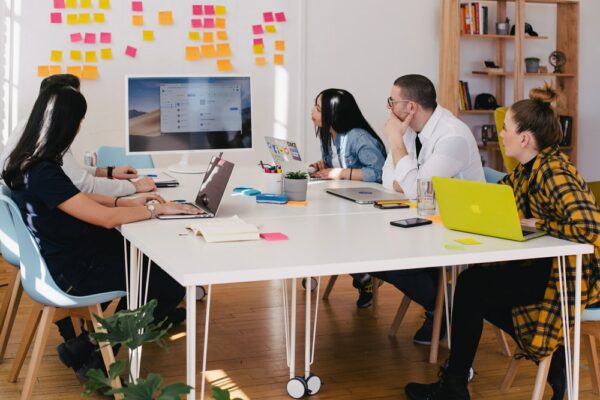 There are numerous options when it comes to choosing the appropriate software and apps for your kind of creative business. And they are needed for managing your creative environment and handling tasks like:
Scheduling appointments
Doing taxes
Maintaining social media presence
Tracking client invoices or customer payments
Creating documents
Storing documents
The two essential software and apps your business must have are the word processing software and virus protection software.
In Conclusion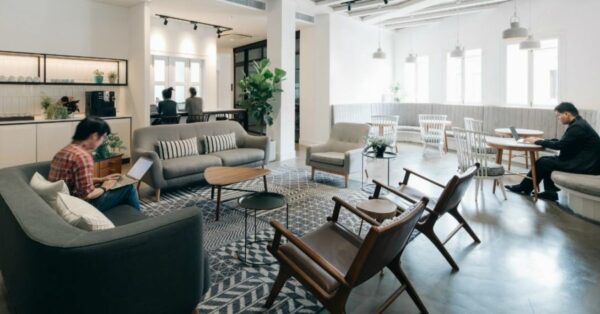 As you have seen, there are numerous necessities your creative work environment needs to have, and the list here is not exhaustive. For instance, you may also need to use live plants and have a break area and proper lighting, etc.
Generally, a creative working environment guarantees the happiness and wellbeing of employees. A healthier workplace is useful in making employees have a positive attitude and significantly reduce the risks of potential mental and physical health issues. Besides, numerous studies have established that employee productivity can be increased by havingnecessities above.