Why Workspaces Are Essential to Your E-Commerce Business
Coworking is growing to be the most preferred ways of working. It allows you to achieve your dreams with incredible flexibility and freedom. Coworking and e-commerce businesses go hand in hand. It is an effective solution for both giant and infant e-commerce businesses. Here are several reasons why coworking space is best suitable workspace for e-commerce businesses.
Unmatched Convenience and Flexibility
Flexibility and e-commerce businesses are like coffee and muffins. The store is online; thus, entrepreneurs can work from any place they feel like. In a coworking space, you can enjoy the flexibility that will blend with the kind of business you do. When working online, it is not reasonable to sign long-term lease agreements or buy expensive furniture for a fixed office.
Coworking space provides a favourable option for you to grow your e-commerce business without losing your freedom and flexibility. With such a Workspace, you can recruit several full-time employees and accommodate them without having to rent a traditional office.
In addition, many coworking spaces have private offices in place and ample boardrooms where you can hold meetings. You can kick off by renting a few desks and move to a private office as you expand your business.
Saves Costs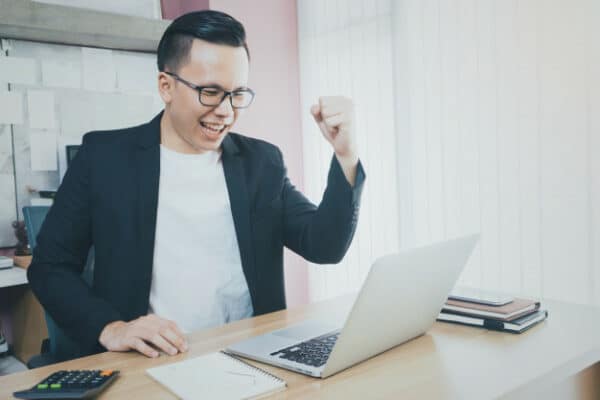 The key benefit of renting a coworking space is reduced operational costs. The key reason why commerce businesses are flourishing so fast is that you don't need a large space to set up your business.
The model of business with e-commerce is not bound by location. Dropped shipped orders are managed remotely, eliminating the need for a large office or even an office at all. Some Workspaces provide storage services for e-commerce businesses reversing the need for proximity to a warehouse.
Instead of renting an expensive fixed office and pay for storage in a warehouse, entrepreneurs can rent a shared office and store their items within their vicinity. Coworking space allows small business to establish their business in prominent cities without spending much on rent.
You will also need office essentials such as access to the internet, printers, and computers, to mention a few. You can access almost everything from conference rooms to private offices without incurring substantial monthly bills.
Collaborate, Communicate and Network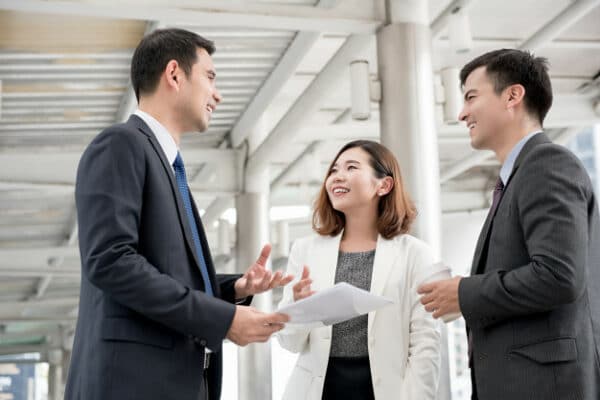 To succeed in an e-commerce business, you need to leverage recent technological advancement and adjust to current trends. It includes consulting other professionals, setting up collaborative projects, or outsourcing complex tasks. When working from home, or in a private office, you rarely meet professionals from various industries.
Let's say you want some design work done, rather than searching for a designer on the internet; you can hire a member whom you admired his work the previous day. So, you will end up working with someone you trust and chat with every day. It can work from both ends, your presence in a Workspace means that if a member needs anything related to e commerce, you will be their priority.
Motivation and Inspiration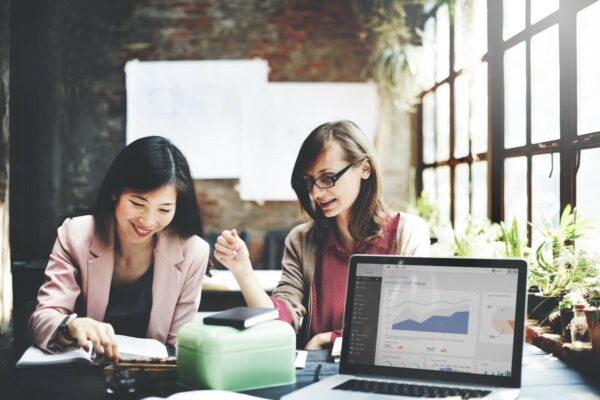 Collaborating and networking are factors of importance in every kind of business. Isolation is the source of numerous negative things in both business and personal life.
While running an e-commerce business, you will conduct much of your business online. Despite how enjoyable the work is, you will feel virtual. Living a virtual life can drain you mentally to an extend of losing morale and being lonely. Therefore, connecting with people is paramount for humans.
Coworking allows you to to invest and work whenever you want. However, when you want to enjoy a cool breeze and refresh in breakout spaces, you are likely to chat with a member of the Workspace. Some people are passionate about what they do out there; such people are willing to exchange ideas and show you how to do it better. Generally, coworking fulfills both your productivity and personal life.