Storage For Your International Move
Using Storefriendly Self Storage Bukit Merah for your move
Relocating to a brand new residence can be pretty hard at times. Relocating to an entirely different nation and continent, however, is a whole other ballgame. If you add relocating alongside young children to the equation, things get enough tougher. Thankfully, when there's a will, there's a way. That's precisely how determined parents get things done. If you're a parent who is moving to another residence on another continent with your beloved kids in tow, Storefriendly Self Storage Bukit Merah has compiled a list of things you can do to help smooth the process and take care of your belongings beforehand.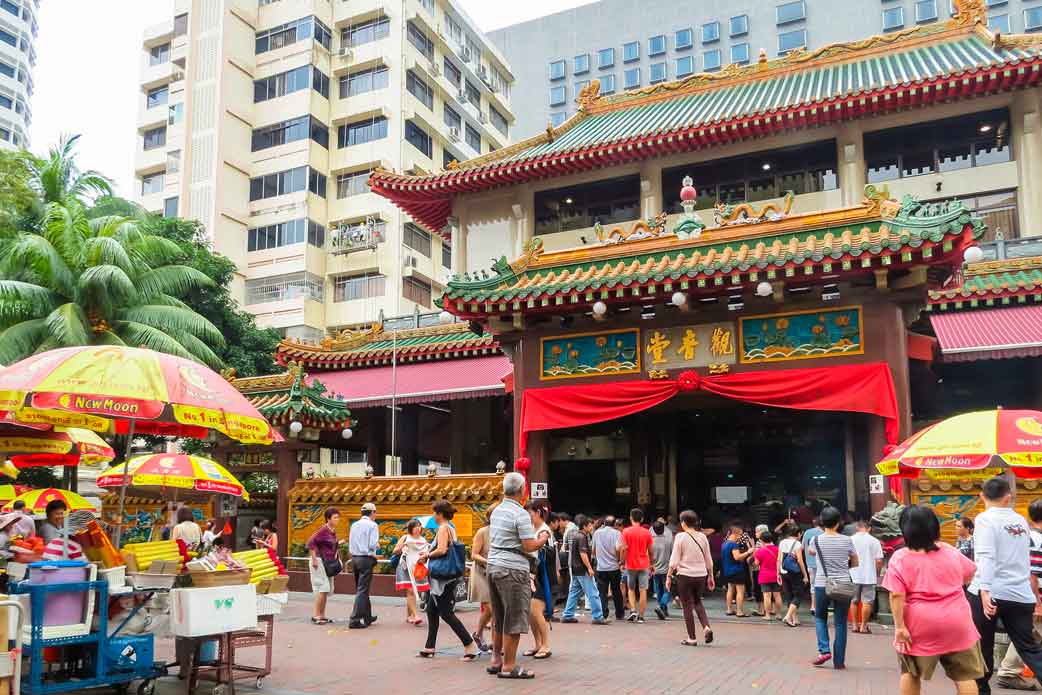 You most likely have an abundance of things for your children that you won't need for quite some time. Your children may not require sizable toys, personal effects, recreational activity equipment pieces, furniture items and beyond. If you need to store a child's bicycle for a while, then you should find out all that you can about self storage facilities. Luckily, Storefriendly Self Storage Bukit Merah is here for parents who want to safeguard everything from seasonal clothing pieces for children to old blankets.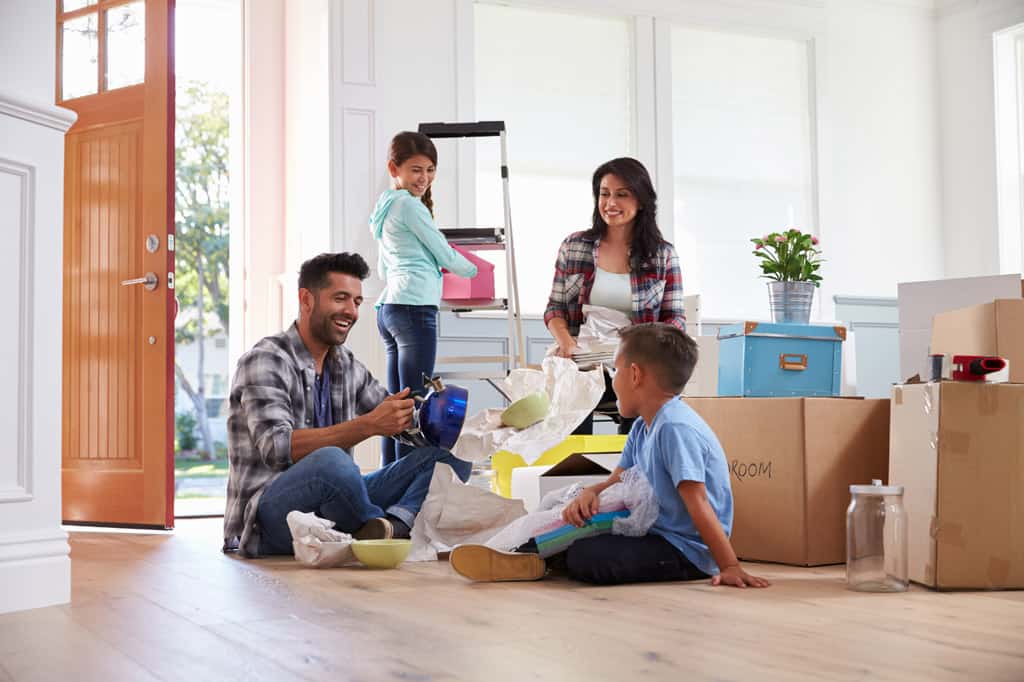 High Tech Self Storage
Singapore is a vibrant city state that is home to a substantial expatriate population. Countless foreigners from all around the planet relocate to Singapore for work and other matters. It's a haven for Australians, Europeans, North Americans and more. If you're going to be in the Bukit Merah part of Singapore and are looking for a highly secure and A+ Self Storage facility than contact Storefriendly Self Storage Bukit Merah. When storing with Storefriendly you will instantly be impressed with its advanced technology and security features including robots that do the heavy lifting for you and unique facial recognition technology for added security.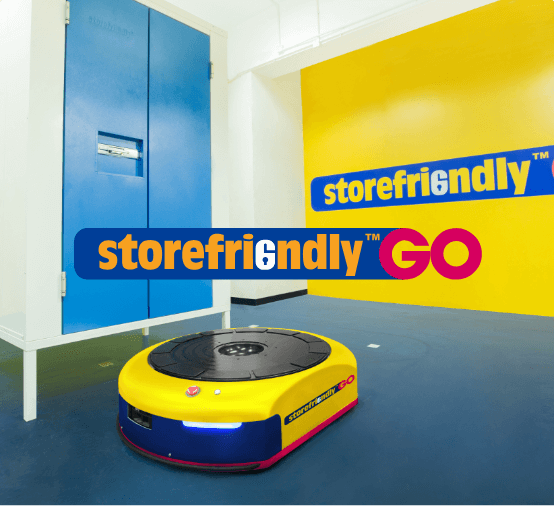 Making Your Move Less Stressful For Your Children
Moving overseas can be a tough transition for your children, especially when they have to leave so many of their prized belongings behind. Luckily, when using Storefriendly Self Storage Bukit Merah, they don't have to. With a wide range of storage unit sizes on offer, affordable rates and easy access, your kids can bring their prized posessions such as musical instruments, surf boards, rollar blades and other hobby equipment with them to Singapore to make their transition easier and less stressful. Here, you cans tore them for your entire stint in Signapore, or just until you have found a new Singaporean home.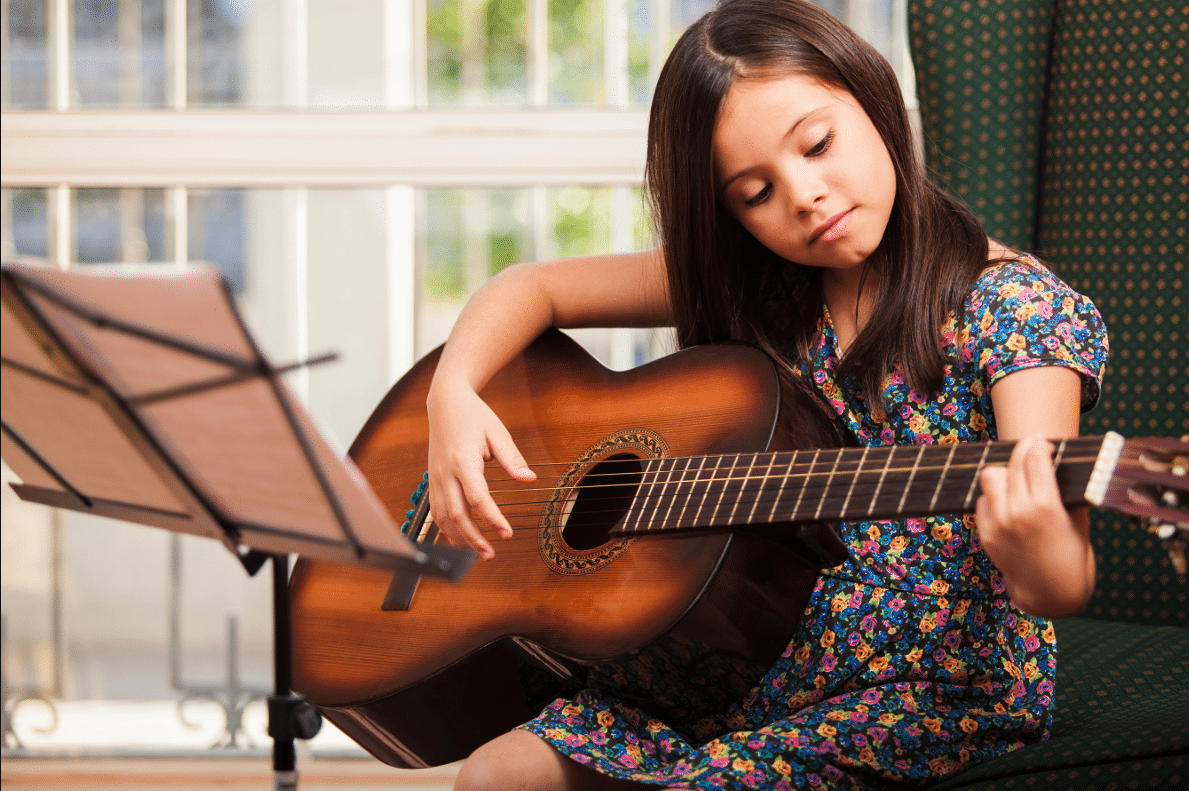 Helpful and Courteous Staff
When moving overseas you want to pick a Self Storage facility that has helpful and supporting staff members that can actually help you plan out your storage journey before you embark on your international move. Storefriendly Self Storage Bulit Merah is equiped with professionals who are courteous, diligent, hard-working and know exactly what expats need when it comes to relocating to Singapore. They will help you find the perfect storage space for you to make your move as smooth and easy as possible.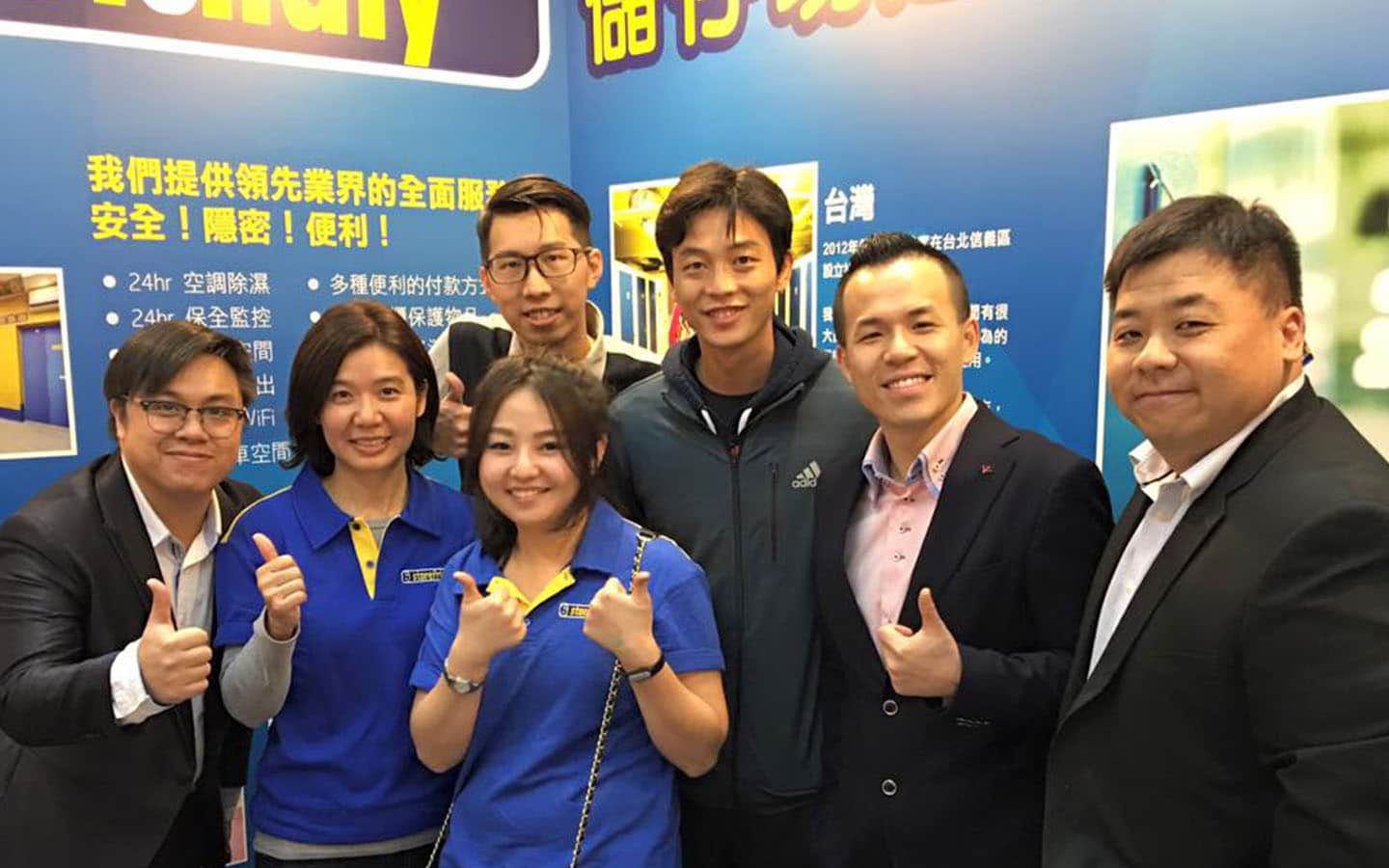 For more information on home, living and storage in Singapore check out our Storefriendly Self Storage Bukit Merah.