Toenail clippings, toothbrushes and erasers: how to store your "weird" collection
Human beings are wired to collect things. It is not a stretch to say that collecting things ensured the continuity of the human race, as only those ancestors who managed to accumulate scarce objects survived long enough to bear offspring. Other reasons include seeking comfort in our collections and having these objects become an extension of our identity. And we humans are an interesting bunch — other than the usual stamps, coins and mugs, other notable collections include backscratchers, toenail clippings, sugar packets, and milk bottles.
However, one problem that comes with having a non-conventional-collecting hobby is that the difficulty of storing them increases as you accumulate more over time. There are no coin books, pre-made boxes, or any such items for those who might collect traffic cones or barf bags.  But fret not, if you have an unconventional collection, here are some tips that could help you enjoy your collection even more.
Figure out how you want to organise them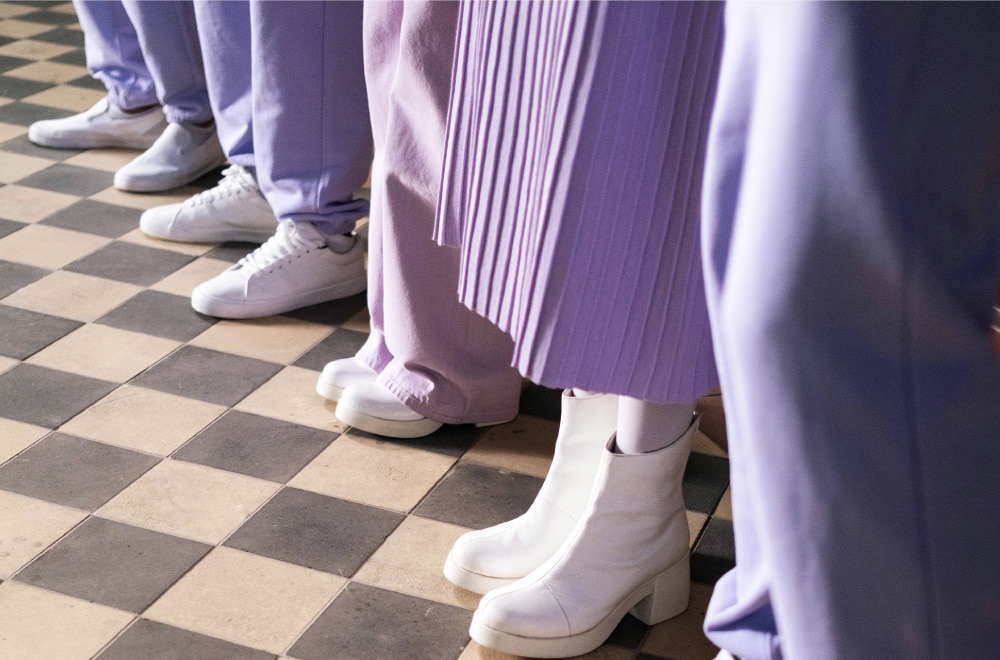 Finding out a system of organisation — whether you want to group them chronologically, by colour, type, or country of origin — is the first step. This will help you figure out what kind of containers to purchase, and the approximate amount of space you need. As most of us city-dwellers do, if you have limited display space, this step will also help you decide which items in your collection are your favourites.
Find a storage system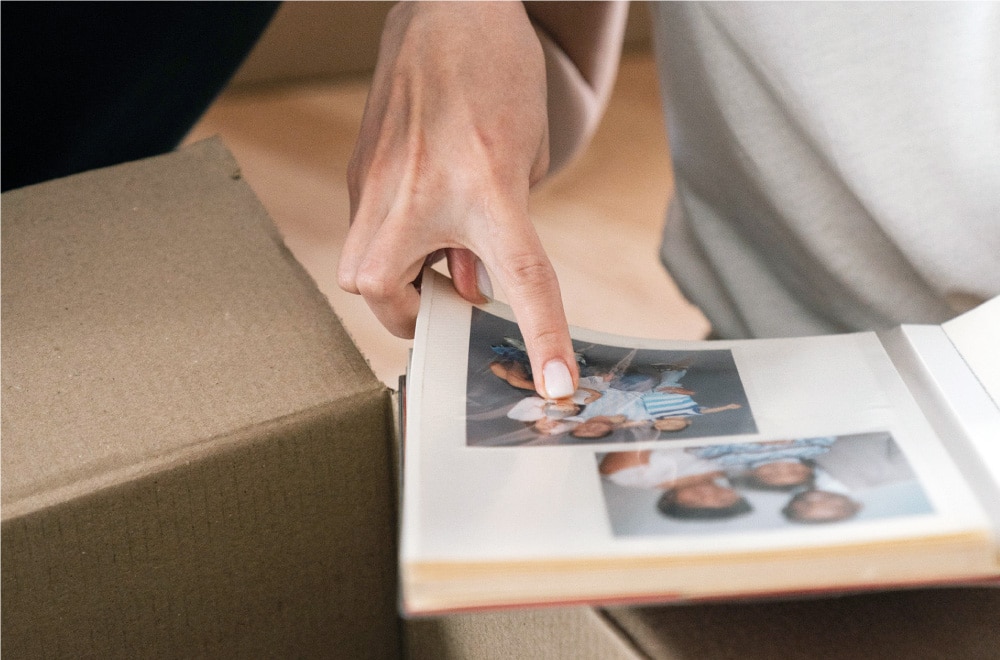 Other than getting made-to-measure furniture, you could also get creative and look at ways to repurpose day-to-day storage. For example, photo or coin albums can be used to store tickets or other small, flat items. Frames are a good way to contain small objects while allowing them to be displayed. Bigger items usually require shelves, and for those who do not want to pay for custom furniture, adjustable shelves are a good idea. Modular drawers can also be used to contain medium-sized items and can be stacked atop of each other.
Get a storage unit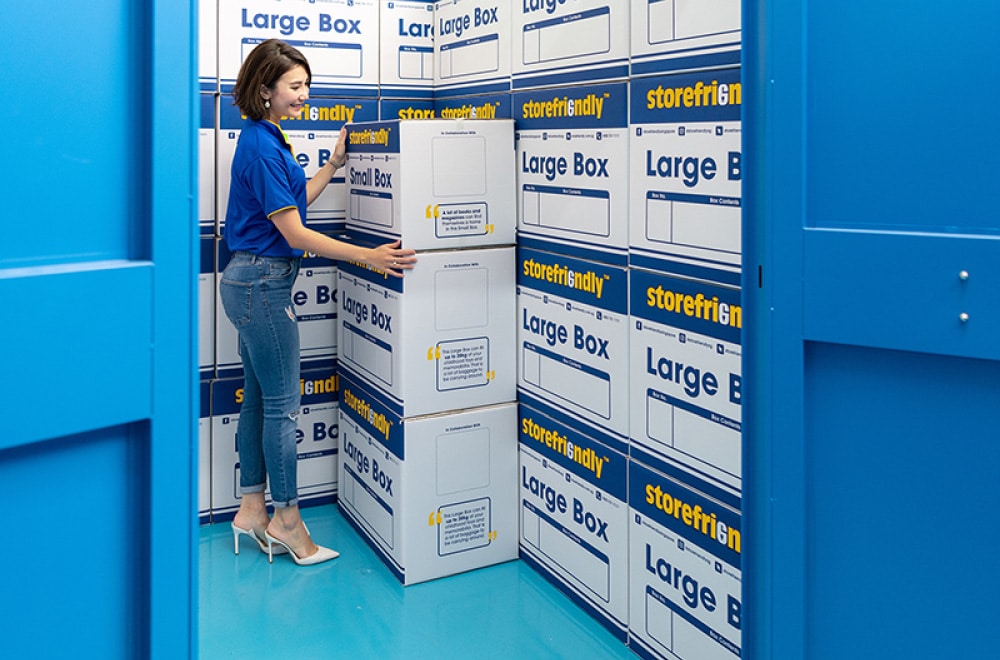 You could also look for an appropriately sized storage unit to contain your wares. Here at Storefriendly we know the importance of safeguarding one's collections. Jian Yang, the proud owner of the world's second-largest Barbie doll collection is also a Storefriendly client. We also have a range of storage sizes, from 1.2m x 1.2m lockers to extra-large 3m x 4.5m units for any kind of collection type or size. These units are all air-conditioned and accessible 24/7, so you can be rest-assured of the safety of your collection. For more information, drop us an email or fill up the form on our website!