Tips for Downsizing During Retirement
When you were younger, you chose a home based on your needs at the time. Everything from the location, style, and size were selected in reference to everything that was going on in your life. As you reach retirement age, this home might now become more of a burden than something that meets your needs. Many elderly individuals decide to downsize in order to reap the benefits of having a smaller home or apartment. Here, we'll take a look at some tips from Self Storage Singapore for downsizing during retirement in order to make the most out of the transition.
Find a Smaller Home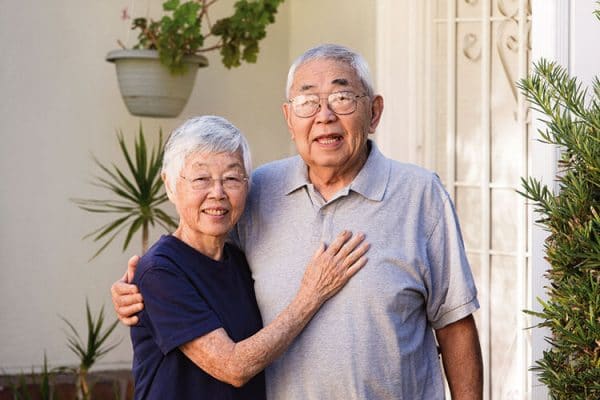 There's a reason why it's called 'downsizing'. When you retire, there's no longer a need for a massive home with a lot of space. There are several reasons why choosing a smaller home is more beneficial. First and foremost, you'll be paying less for the property and for monthly utilities. Without children living with you, there's really no need to have more than one or two bedrooms. Another advantage is easier accessibility between rooms. This is especially important for people who find it difficult to move about easily.
Choose a One-story Property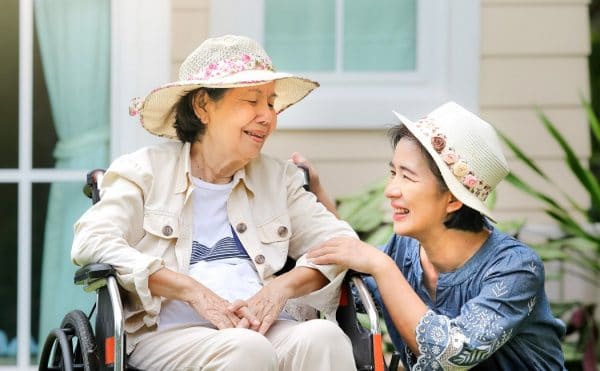 Stairs are going to be your enemy when downsizing for retirement. They pose a significant risk for older individuals who have trouble moving or balancing. If you end up having an apartment or bedroom on the top floor, you'd have to make the potentially hazardous trip a few times each day. It's advisable to opt for a one-story home or to get an apartment on the first floor to avoid this problem altogether. Having a one-story home will also result in more affordable rent or mortgage due to its smaller size.
Look for Something Spacious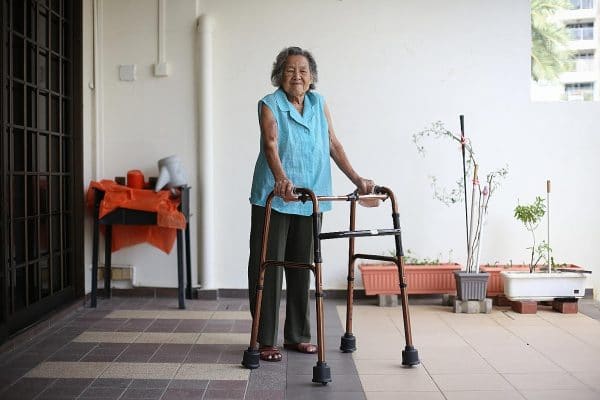 Space takes on a different meaning when looking to downsize for retirement. Instead of talking about the overall square footage of your home, space is referencing the ease with which you can move about your home. When you're retired, you want to minimize obstruction and obstacles such as narrow hallways, tight doorways, several walls, and more. Finding a smaller home that still offers space to move about will make it safer and easier to maneuver.
Move Somewhere with No Garden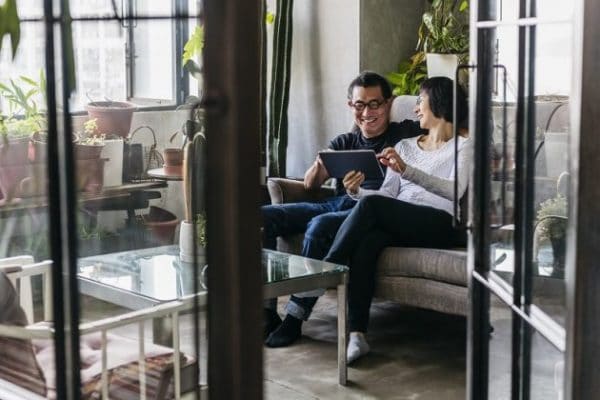 While gardening might be a nice activity to get you outside, it's not something you want to be forced to do on your new property. It's a good idea to downsize to an apartment or home that either has no garden or has one that is taken care of by a property manager. You can still have your own small garden or a few plants, but this step keeps you from having to maintain a garden regularly in order to keep your home looking nice. This can keep you from having to be outside for prolonged periods of time and from having to bend over consistently.
Use Self Storage Singapore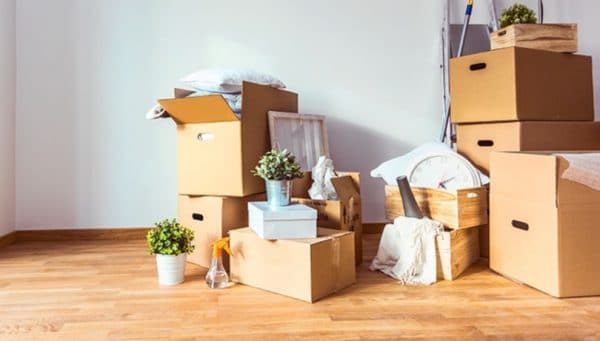 When downsizing for retirement, you'll need a place to keep your belongings while you make the transition. Self Storage Singapore is the perfect interim solution. You can easily, safely, and affordably house all of your loose furniture, appliances, clothing, and other odds and ends while you downsize to your new property. Self Storage Singapore is also a great option for keeping items that you're waiting to sell. Instead of allowing them to take up valuable space in your new home, you can simply keep them in storage until a buyer is found.
Choose a Home Near Your Medical Needs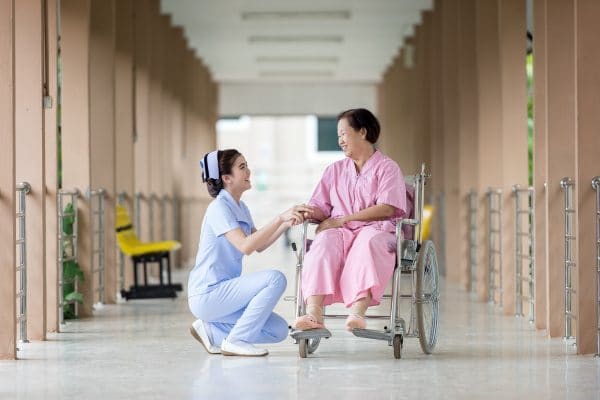 It's always smart to have all of your medical needs nearby when you're retired. Not only does this minimize the amount of time it will take to receive treatment when it's needed, but it also gives you an extra peace of mind. While a nice home in the countryside might sound great for retirement, you have to take into consideration that many hospitals, doctors, and other clinics will be far from your home. This might come down to personal preference, but it can't hurt to be closer to your medical needs as you approach retirement age.
Downsizing is a great opportunity for retirees to find a new living situation that meets their needs better than their current home. These tips can help you make that transition smoothly and quickly.