What is Self Storage and How does it work?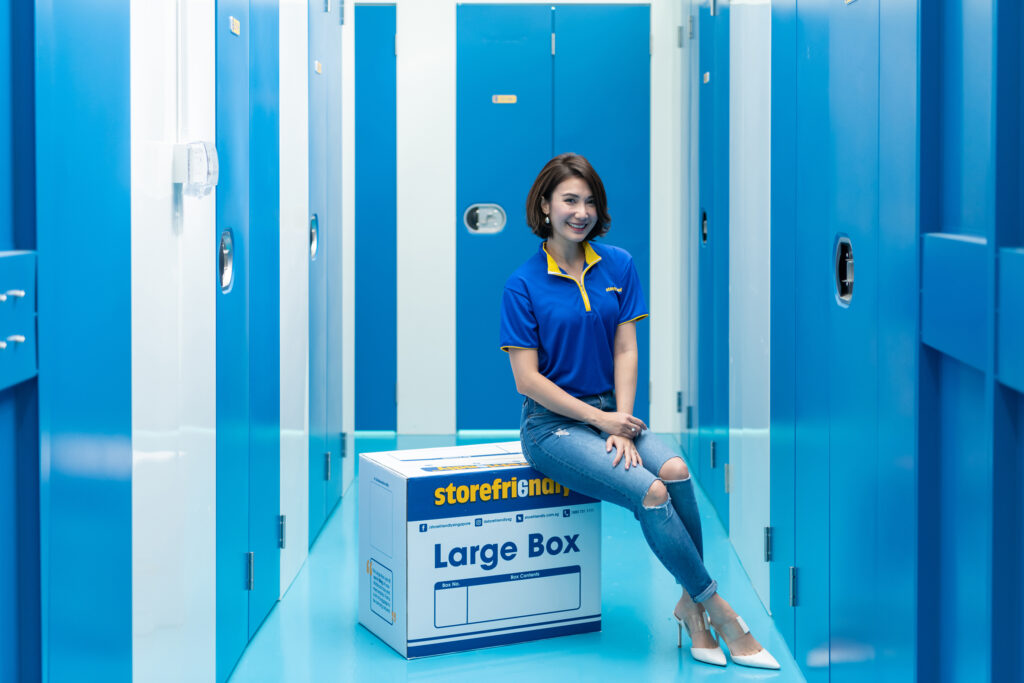 In Singapore, self-storage has become increasingly popular due to limited living and working spaces, high rental prices, and growing demand for flexible storage options.
Self-storage is a service where individuals or businesses can rent a secure storage units to store their belongings. The storage unit can vary in size, from a small locker to a large space the size of a room, depending on the storage needs of the customer.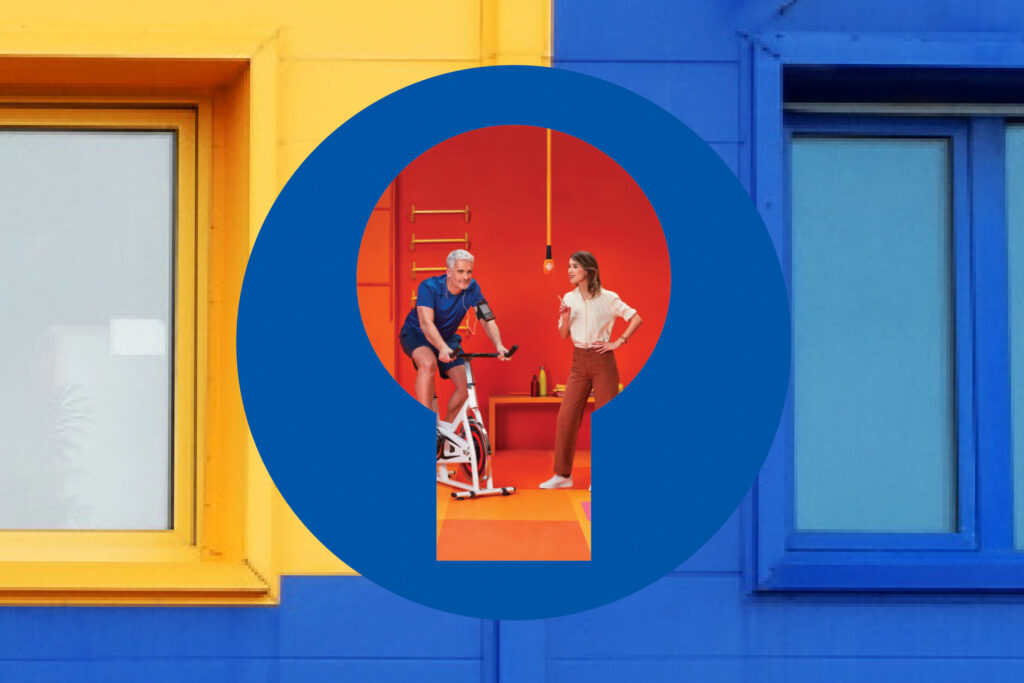 Self-storage facilities in Singapore typically offer a range of features and services to ensure the safety and security of customers' items. These features may include:
24/7 security surveillance and access to stored belongings.
24/7 accessibility to store and to retrieve items.
24/7 air-con storage units for its low temperatures to keep items such as leather and paper in good condition. This is necessary in Singapore because our humid weather can cause these items to deteriorate very quickly.
Some self-storage facilities also provide additional services such as moving and packing supplies, delivery services, and free use of equipments, such as trolleys and ladders.
Self-storage is suitable for individuals or businesses that require additional storage space for a short or long-term period. For instance, a household may need more space to store seasonal items, such as Christmas decorations or sports equipment. Similarly, businesses may use self-storage to store inventory, excess office equipments, or documents.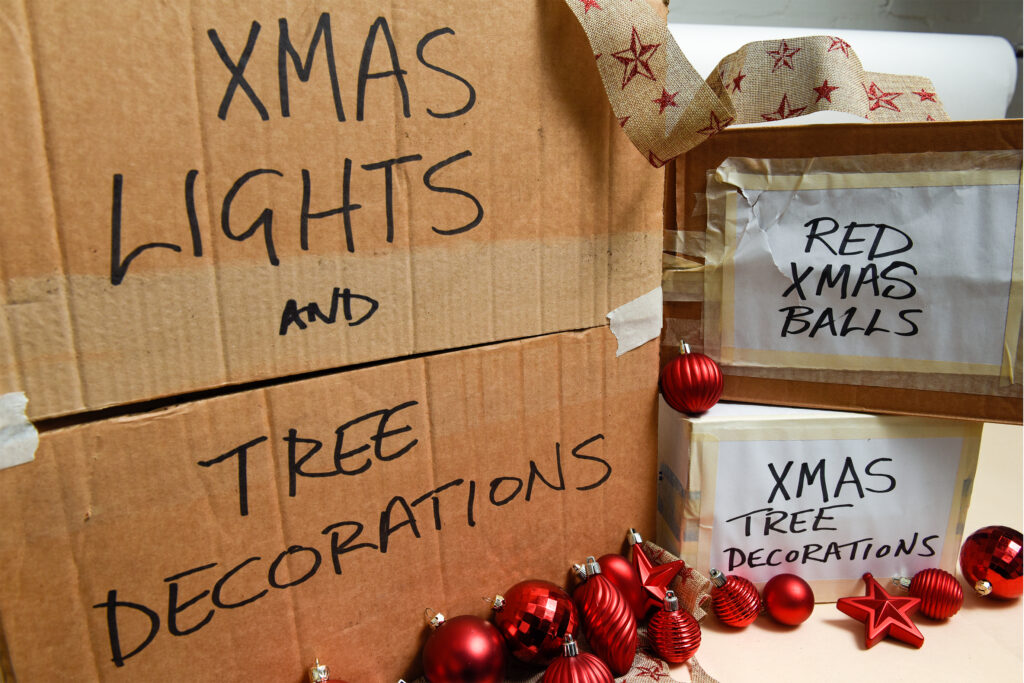 How Does Self Storage in Singapore Work?
The process of renting a self-storage unit in Singapore is straightforward and can be completed in a few steps. Here's how it works:
Step 1: Determine your storage needs
The first step in renting a self-storage unit is to determine your storage needs. You need to assess the items you want to store and the duration of storage.
Self-storage facilities in Singapore offer a range of unit sizes to cater to different storage needs. For example, a small locker may be suitable for storing personal documents or small items, while a larger unit may be required for furniture or equipment.
You may check out storage calculators to determine the amount of space you'd require, or speak to a Customer Relations Professional from a storage facility.
Step 2: Search for a Self-Storage Facility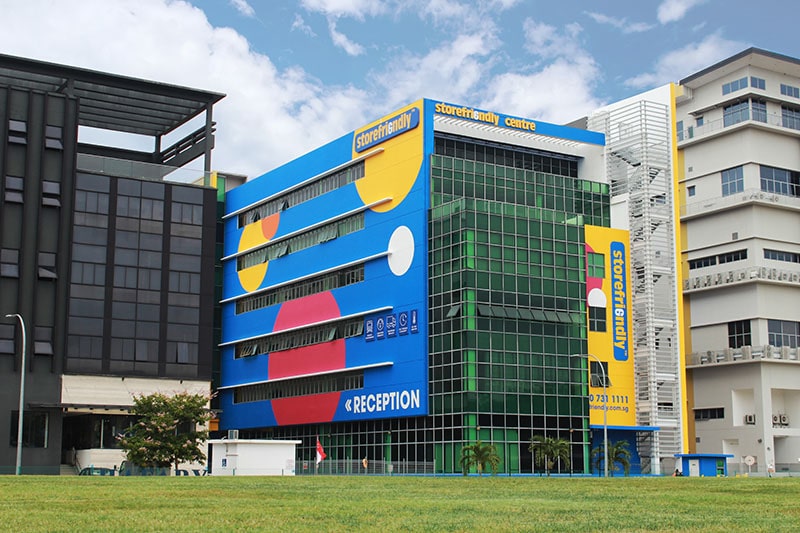 Once you have determined your storage needs, you can search for a self-storage facility that meets your requirements. There are several self-storage providers in Singapore, for example, Storefriendly.
When selecting a self-storage provider, consider factors such as lifestyle, location, security, accessibility, and pricing.
For example: If you are a cycling enthusiast who will need frequent access to your expensive bicycle, you might consider a storage unit with more space to manoeuvre your bicycle. If you are storing items for months, and have no intention of retrieving them until move-out day, a compact storage space will be your best bet.
You should also read Google reviews from previous customers to get an idea of the quality of service offered by the provider.
Step 3: Reserve A Unit
After selecting a self-storage facility, you need to reserve a unit. You can do this online, by phone, or by visiting the facility in person.
You will need to provide basic information, such as your name and contact details, and the size of the unit you require.
During the reservation process, the self-storage provider will also explain the terms and conditions of the rental agreement, including the rental and insurance fees, and payment methods.
Step 4: Move your Items to the Storage Unit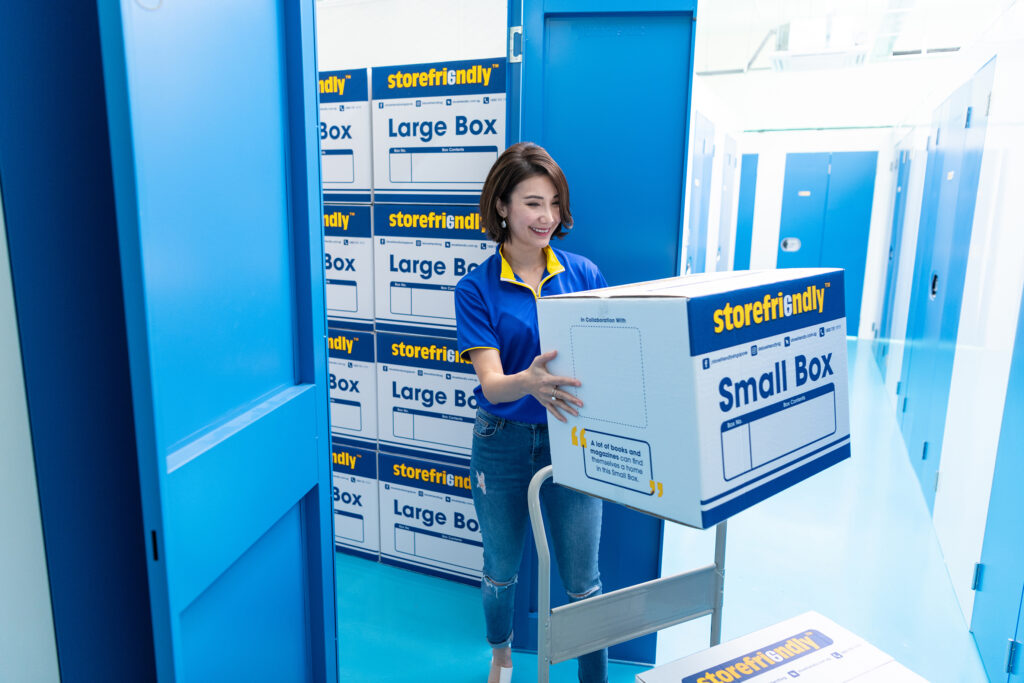 Once you have reserved a unit, you can start moving your items into the storage unit. Most self-storage facilities provide trolleys and a loading bay to assist with the move. Some facilities also offer valet services to ferry your items to the storage facility.
When moving your items into the unit, you should label your boxes and keep an inventory of the items stored.
Step 5: Pay Rental Fees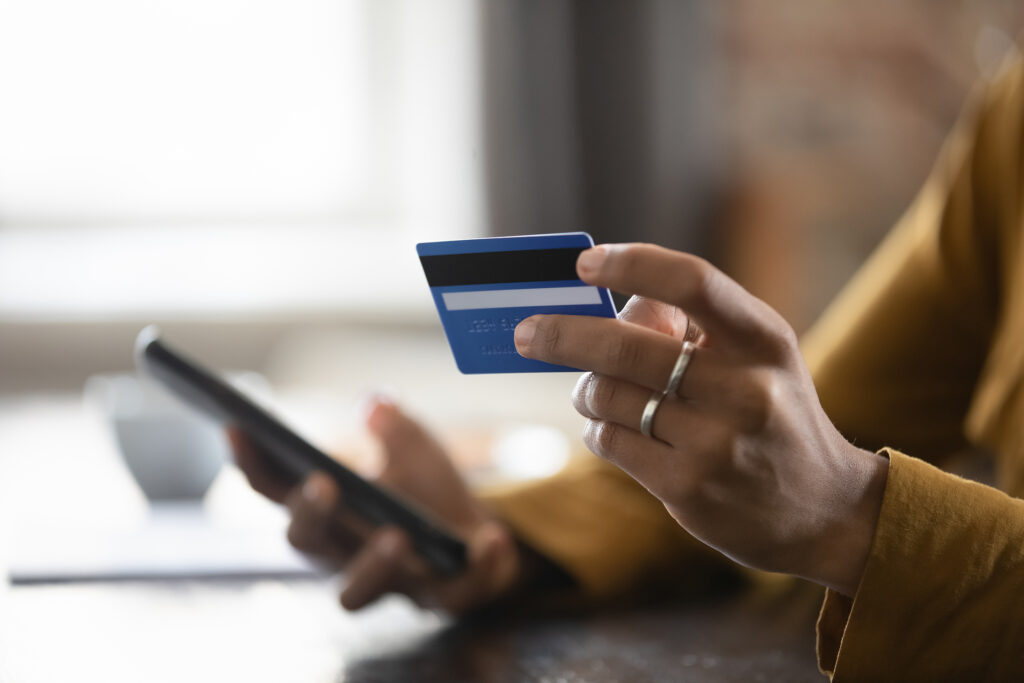 Rental fees for self-storage units in Singapore can be charged on a monthly basis, or by other methods, depending on the promotion or storage company. Payment can also be made through various methods, such as cash or credit card, depending on the modes of payment available within the storage facility.
Self-Storage is a way of life, enjoyed by many. You'll be surprised with the extra room you have after renting a storage – it is a more economical alternative as compared to a home a bigger storage space. Give self-storage a try today!