Self Storage & Technology – A match made in Heaven
As we become more technologically advanced, the way we use self storage will change. Storefriendly Self Storage Paya Lebar understands the importance of taking advantage of this progression and, as a result, has used it to simplify the storage process. Unlike other storage facilities, which you might find to be exactly the same, Storefriendly's facilities are technologically advanced, offering customers state-of-the-art services including robotic storage, facial recognition, free wifi and smartphone control access to units. The future of storage is now at Storefriendly Self Storage Paya Lebar.  Keep reading to discover how storage should be.
Robotic Storage
Storefriendly Self Storage Paya Lebar understands the importance of technology and as a result, developed a robotic storage solution – affectionately named 'Gary the GObot'. Gary was purposely built to make self storage easier for customers. The storage robots are used to transport your personal storage cabinets into secure and private no-man storage zones. Accessible by a simple tap of an access card, Gary the GObot will take care of your storage experience straight away.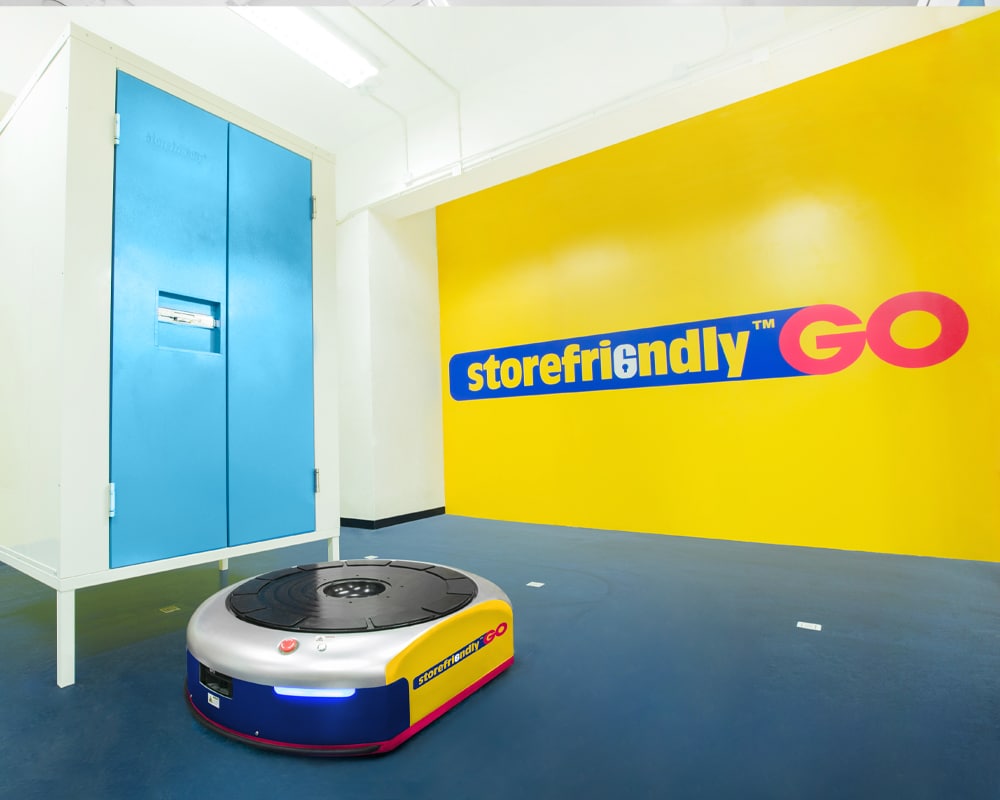 Smart Phone Control Access 
In addition to the usage of storage robotics, Storefriendly's Singapore Self Storage StorefriendlyGO simplifies the storage process even more through the use of your smartphone. A few simple commands on your smartphone and in moments your storage is delivered to you.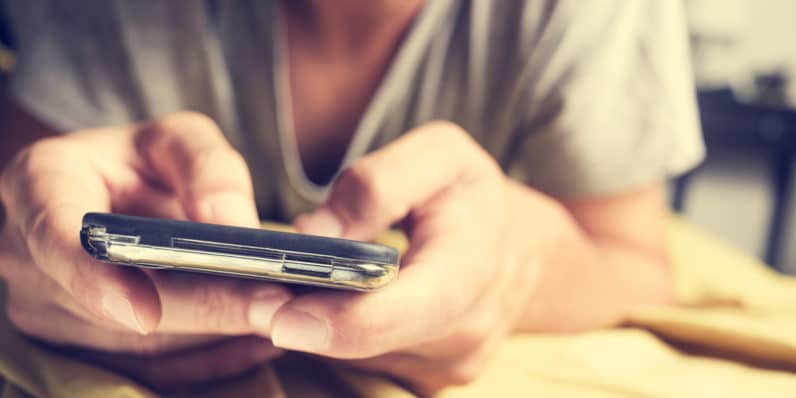 Unrivalled Security
We understand the importance of keeping your belongings as safe and secure as they can be. This is why Storefriendly Self Storage Paya Lebar incorporated facial recognition technology as an additional layer of security and convenience. Rest assured your personal belongings will be kept as secure as possible with Storefriendly Self Storage Paya Lebar.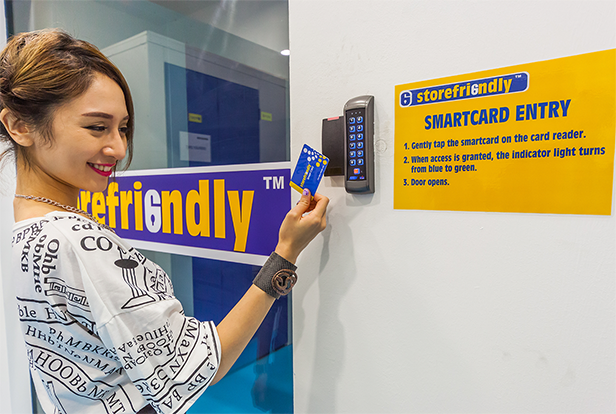 Free Wifi
As technology progresses, it's important for us to remain connected or fear losing opportunities. Storefriendly Self Storage Paya Lebar understands this and as a result offer custom workspaces and business storage fitted out with shelving, carpet and free wifi. Storefriendly's Workfriendly spaces are perfect for business – our units have easy loading access making it an ideal solution for moving stock. The Workfriendly spaces even have packing and moving supplies for use and specialised meeting spaces tailored for commercial and personal events.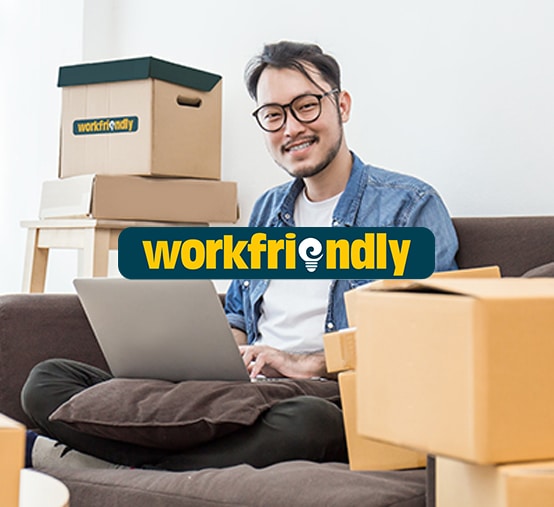 Singapore's Storefriendly facilities are paving the way forward through their use of technology within the self storage industry. The above are only a few ways in which Storefriendly's Self Storage Paya Lebar facility is using technology to streamline the storage process. For more information, contact the storage experts today.