The Top 5 Best Jobs for Working Digital Nomads in Singapore
There is a lot of remote work in the current era of technological advancement. If there is one major thing learned during the Covid-19 pandemic is the need for an online Workspace. It is essential to develop ways to interact more effectively online in these times of social distancing. The industry is not short of options, and you can start from freelancing, graphic design, blogging, programming, or web development.
It would be best to stop spending a lot of time and resources daily as you commute to and from your physical Workspace. A digital nomad only needs a laptop with a reliable internet connection to work without any compromise. It is a lucrative venture when you understand what you are doing. Many people achieve a lot and have managed to pay their bills and live better working online. It is also possible to customize the work, and you will relish a new experience every day to ensure you never get bored. Furthermore, you are your boss, and no one will supervise your work. Here are the top 5 jobs to start as a digital nomad.
Start Blogging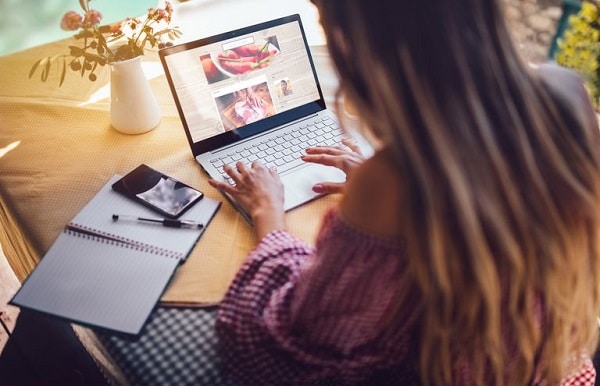 Blogging is at the top of the list because of its ease and fantastic Workspace to showcase your work and what you want people to learn from you. A blog helps inform people about any topic or idea that you can think of under the sun. Talk soil, humidity, vegetation, weather, technology, as some of the few topics to consider.
To start a blog, ensure you are very knowledgeable in the niche you want to write on. It is best to create quality work that will drive most people to read your blogs and share them. The blog should inform and provide solutions to life issues that affect people directly. Once you settle for a specific niche, provide information on it as you build a network of readers online. The best way is to go the road less taken. Focus on blogs that have less or no information online.
Blogs are cheap, and for free trials, you don't need to pay anything. Several sites offer unique sites to start you off. Get a domain name that is catchy and attractive. You can choose to host your blog or pay for hosting. After your blog is active, promote it effectively to get the highest number of readers.
Be an Online Designer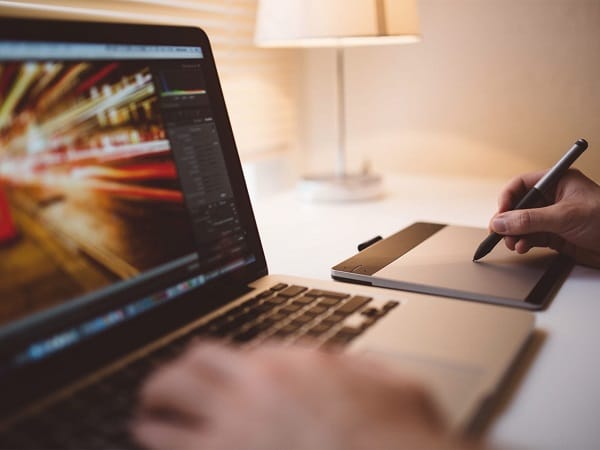 Do you feel you are creative enough to come up with a solid, attractive design? Most digital nomads involve themselves in web designing and graphic designs to promote their talents and get paid from them. Many online companies need logos, websites, products, and promotional materials to increase their online visibility. As a designer, you can creatively work on all these jobs and create stunning materials as required by these companies.
Another fantastic thing with design is that you don't have to be online always. You can work on your design in your notebook and create ideas before you go and implement them. Therefore, you have a break from internet distractions, and you can focus on more productive ideas.
Be a Programmer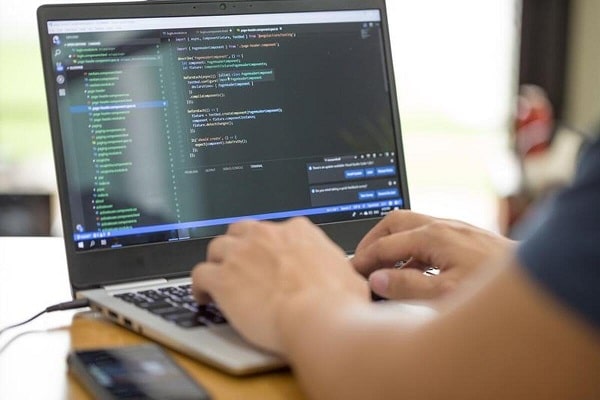 Programming is one of the top jobs for digital nomads in Singapore. There are 'coding boot camps' worldwide due to the luxury that comes with online programming. It comes through hard work, and you have to be ready to work for late hours to learn to program. You first need to know to code, then continue to gain more skills and become a reliable programmer.
A programmer can create software, websites, and both desktop and mobile applications. Various coding languages will help you to code. There are numerous projects online that you can take as a freelance programmer.
Become a Freelance Writer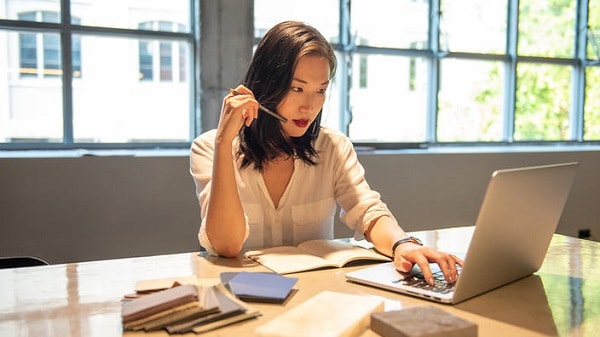 Do you enjoy creative and content writing? Turn your talent into an earning opportunity by becoming an online writer. There are plenty of nomad jobs online that you can use to get money. Some of the possibilities are:
Copywriter
Technical writer
Creative writer
Numerous publications are circulating online daily, and the need for content is very high. There are many opportunities for nomad writers to use and get money.
Audio or Video Producer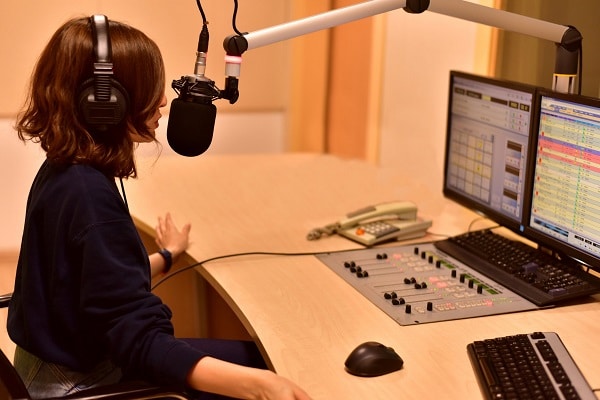 It is undoubtedly one of the coolest online jobs to practice. All you need are the skills and the equipment, and you are good to go. Get a powerful computer that has enough space to store your work, with reliable microphones and cameras. You can currently travel since technology has enabled the equipment used to be smaller and efficient.
It is prudent to learn several editing software to edit your audios and videos. There is free software such as Audacity and iMovie. There are also paid editing software such as Final Cut Pro and Adobe Premier to ensure your work looks fantastic and attractive.