Stay-At-Home Activities For Mother's Day
Mother's Day is just around the corner. Here are a few ways you can treat your mum on this special day.
In the Morning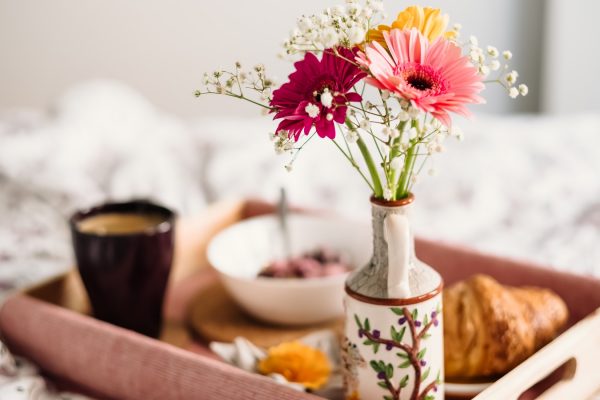 If you usually wake up every morning to a homemade breakfast already on the table, today is the day to repay your mum. Set your alarm early and make your mum a special breakfast before she wakes up. Mother's day is a treat so try to make something a little more fun and fancy than just the standard breakfast cereal, toast or eggs. Lookup a recipe for homemade crepes, french toast or scones with fresh cream and jam for a breakfast that will leave a big impression. Once made, neatly arrange it on a 'breakfast in bed' tray and accompany it with fresh-squeezed orange juice or a coffee and some fresh flowers. When the tray is arranged to perfection, bring the tray to her and surprise her with breakfast in bed.
At Noon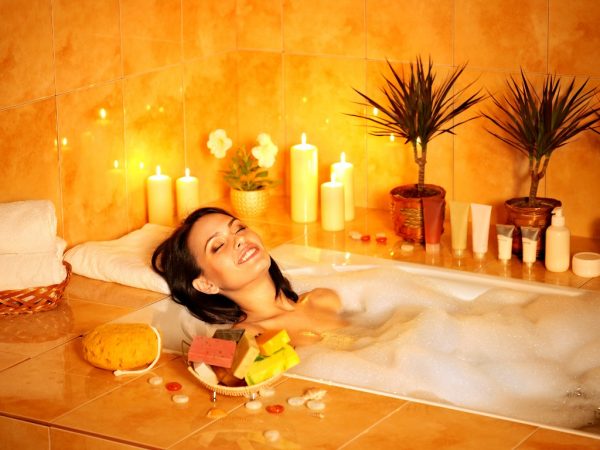 After you have cleared breakfast away and given your mum any Mother's Day cards and gifts you may have, treat her to a 'home spa' experience. Play some relaxing music (we recommend soothing Rainforest sounds such as Rainforest Magic), light some scented candles, dim the lights if you can and create a relaxing atmosphere. Start with a face mask. If you can't go outside to buy one and don't have one lying around at home, look up ideas for DIY facemasks because you may already have everything you need in your pantry. After the facemask, finish up with a relaxing foot massage.
In The Afternoon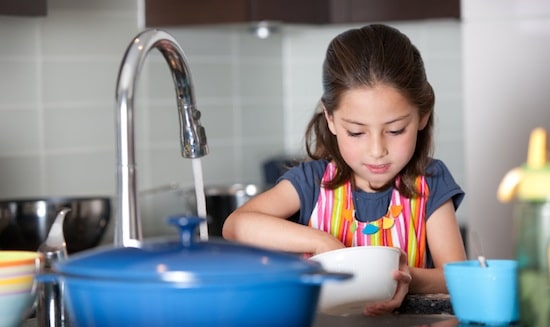 After your home spa session, let mum lie down and read her favourite book or watch her favourite TV show in peace while you take care of all the housework. Tidy up your living spaces, vacuum the house, do the dishes and re-organise messy pantries and cupboard spaces. Do all those nitty and gritty household chores like dusting corners, bookshelves and blinds, mopping floors and washing down your outdoor spaces. When all the chores are complete, set the table and start prepping dinner.
In The Evening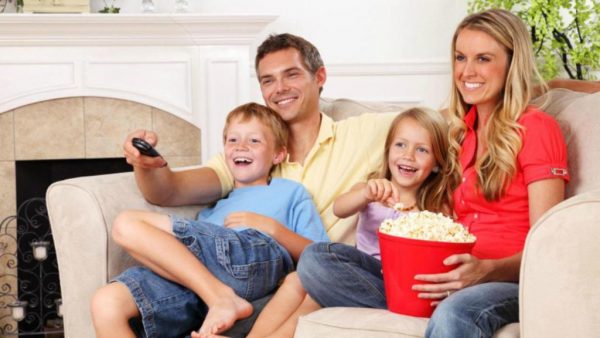 After you have all eaten dinner (and after you have cleaned up all the dishes) sit down and have a nice family movie night. Grab a bowl of popcorn, make some milkshakes and sit down on the couches ready for a home cinema night. If there is a movie your mum has wanted to watch for a while now is the time to sit down and watch it together as a family. Alternatively, if your mum is nostalgic, surprise her with a compilation of old home movies of your family and loved ones. She will love reliving happy family memories and seeing how much you have all grown.
The importance of Mother's Day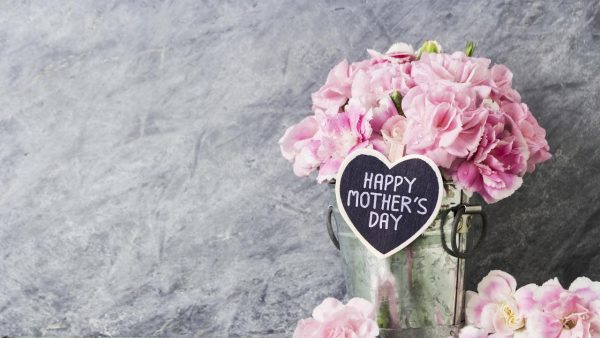 If you live at home with your family and see them 24/7, it's still important to spend time with your mum and family this Mother's Day. Although you have been seeing them every day for weeks on end, how much time do you actually spend together as a family? Put the electronic devices away and spend time as a family unit, rather than family members just being at a home together. If you don't live with your mum video call her to wish her a Happy Mother's Day and make a plan for a nice outing.