Family Activities to Try After the Pandemic
The Covid-19 pandemic will eventually come to an end. You should start making an itinerary for your future travels. Here are some fun things to consider trying after the lockdown:
Dine in Singapore's Best Café's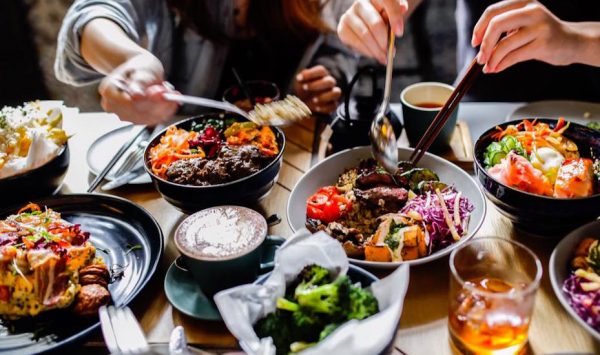 Food definitely makes us feel better, and dining in one of Singapore's best cafe's is a great way to catch up with your friends and family after the quarantine period. Here are two of our best picks:
The Little Part 1 Café: It serves a wide range of craft beers and is considered dog friendly. Food wise, they are known for their mussels, chicken schnitzels and pizza.
Tolido's Espresso Nook: They serve breakfast and coffee all day without burning a hole in your pocket. It's the perfect place to meet up with your friends who enjoy coffee. With its all-day breakfast options and wide variety of coffee drinks, you and your friends will never run out of options!
One of the many options most café's offer are their premium coffee beans. You have the option to buy by the bag or even by sacks! Investing in delicious premium coffee is always a good choice after all. In case you decide to buy them by bulk, you can make the right decision by storing them in a safe place like Singapore Storage.
Kayaking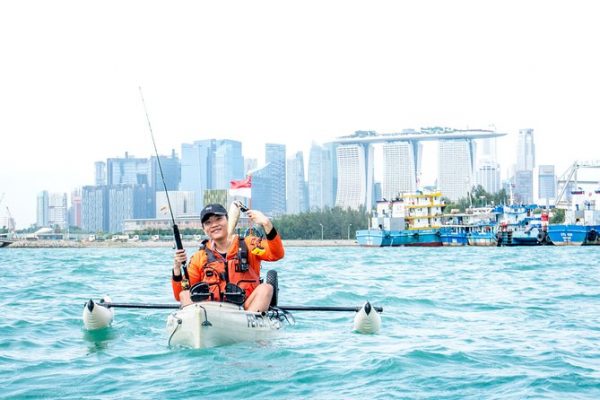 There are a lot of activities you can do in Singapore, and kayaking is one of them. Singapore is also home to the best kayaking spots in the world. There is no doubt people would include this in their to-do list after the pandemic.
Kayaking gives you the ability to improve your fitness, strength and flexibility. This is perfect for keeping your body active after the long, stagnant quarantine period. It's also a good way to relieve yourself from mental stress.
You won't be venturing out alone. Most kayaking spots offer a tour guide for your convenience and entertainment. While these places do not encourage children under 7 years old to partake in such an extreme activity, kayaking is a sport many young adults will enjoy.
There are several great places in and around Singapore for you to go kayaking. These places include the Singapore River, Kallang River, Macritchie Reservoir, Pulau Ubin, Bedok Reservoir and the Siloso Beach. Many of these places are located near diners and restaurants.
While most people do not use kayaks on an everyday basis, it's still good to keep one in store. Singapore Storage offers a safe and secure storage for your needs!
Visit Gardens by the Bay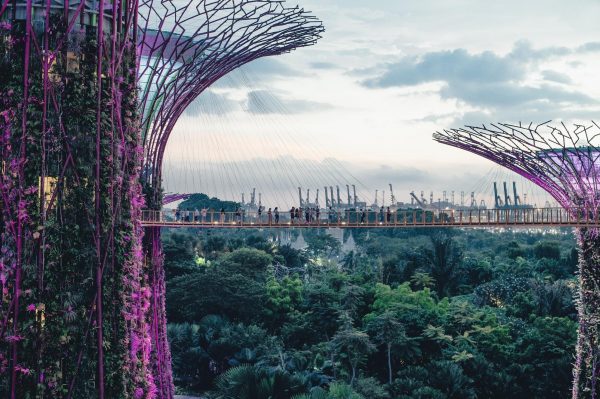 This is located in the heart of Singapore and features over a million plants. It's easy to get lost in such an enchanting place filled with nature. This is a good place to visit when you want to escape the hustle and bustle of Singapore and perfect when enjoyed with the whole family.
Gardens by the bay compromises of three distinct waterfront gardens: Bay South, Bay East and Bay Central. Surprisingly, two of the gardens are air conditioned and therefore are accessible whole year-round.
When you think of what you want to do after this pandemic is over our, consider storing your belongings at Singapore Storage. We are here for you!