Four Industries That Are Perfect for Hot Desks
Hot Desks is a concept that has been taking the world by storm. People all over the world are discovering the many advantages of this kind of setup. If you are thinking about this idea, you might be wondering if it's the right choice for your work plans. While people in all industries can benefit from this way of working, there are certain sectors of the economy that are particularly suited for this kind of arrangement. In today's highly flexible world where work can take many forms, such workers benefit from the many advantages given by using their resources as effectively as possible.
Financial Professionals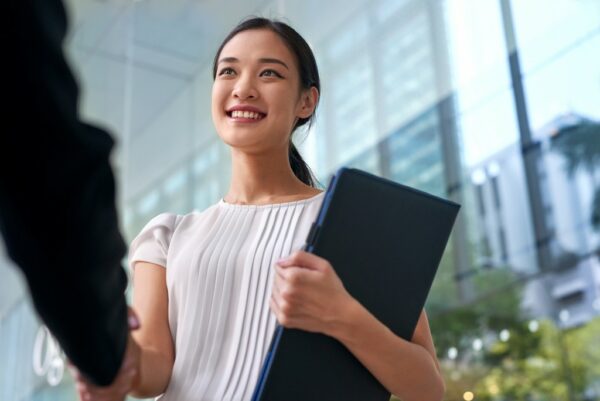 The world of finance moves rapidly. All members of this field need to move with it. Many fiscal professionals keep varied hours. They may need to be there when the markets open up in Tokyo and back again when the AMEX is trading. The use of Hot Desks makes it easy for them to keep up with rapid changes. A worker needs this kind of ability to respond when things are changing in a short period. The use of this kind of office space allows them to present a professional face to the world while still avoiding spending too much of their budget on workspace they might not need all the time.
Photographers and Videographers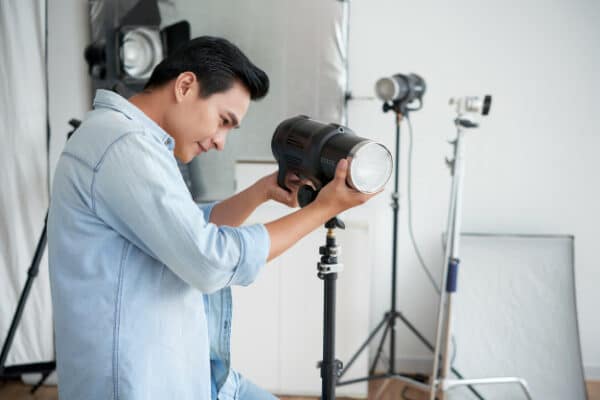 In the modern world, people want to document exactly what they do. This is especially true for certain occasions. A bride wants to ensure that all those little moments during her wedding are properly captured. This is where many in the modern world look to experts for help with this task. Experts like photographers and videographers make it easy to tell a story visually. An experienced professional may only need to set up a few hours a week to meet with clients. The use of Hot Desks allows them the time they need to speak with clients without the need to spend a lot of time at any given place.
Online Language Teachers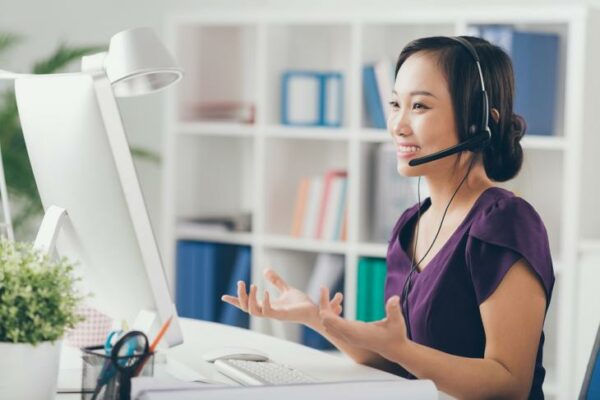 An ability to communicate is an important as ever in the modern world. People who are planning any kind of global career look to those who can help them master the skills they're going to need to be a success. One of the most important skills is the ability to speak, read and write another language. For many online English language teachers, teaching others to master English is a pure joy. This task can be done online. Online language teachers often have highly varied hours. A client might need them early in the morning to practice before heading to the office. They also might need them later in the day to work with their children when they get home. The use of this kind of arrangement makes it easy for any teacher to meet their commitment to students. They can find a cozy but professional space to offer English language lessons to those in need.
Writers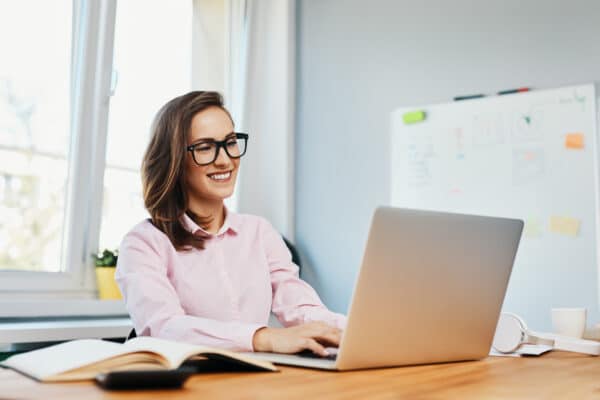 Writers are experts in the use of the English language. Writers are also people who can work just about anywhere they choose. Many writers love how the work allows them to work when and where they like. At the same time, writers also need to speak with clients in a professional setting. For those who don't have the space for a private home office or prefer to keep work and home life separate, Hot Desks are an ideal solution. That allows the writer access to contemporary spaces that show they are serious about what they do. At the same time, it allows the writer to avoid spending a lot of money.