Workspaces for Creative Industries
Some jobs require more creativity than others and those in highly creative careers know how important their workspace is to establishing an atmosphere for project success.
Creating a Creative Desk Area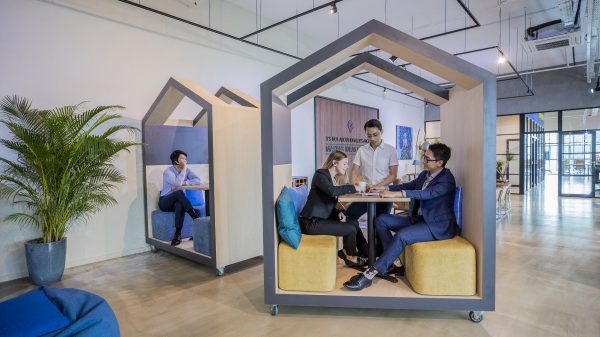 There are ways to create more inspiring spaces. Start with the immediate desk area. A creative workspace will offer plenty of space between work desks or stations. Many co-working spaces, such as Workfriendly Singapore Workspace, offer desks or booths that give each desk privacy with half walls or cubicles to avoid distraction while other spaces offer open office areas that tend to promote discussion.
Some offices have movable walls so they can close off space for private solo, focused work, and open up the office to promote teamwork when necessary. This can be a great option to meet each individual team member's work style.
Get Moving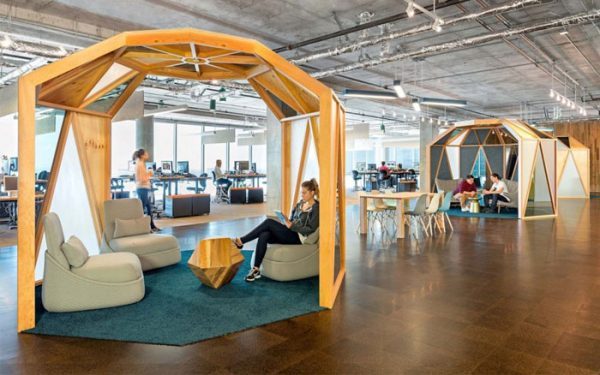 Other things to look for in the immediate workspace are movable objects. Those who remain in exactly the same position tend to keep the same perspective. A movable environment freshens their view and their creativity.
Many employers are now investing in desks that elevate so people can stand while they work. This is a good option to keep the juices flowing and promote better health as constant sitting often results in back and neck pain.
There should be plenty of room in the immediate desk area and in the office for supply storage. Also, the storage should be organised. Creativity typically calls for man supplies to do projects, scaled drawings, and similar things. All of this requires organised storage to easily find what you need to complete your project.
Gather Together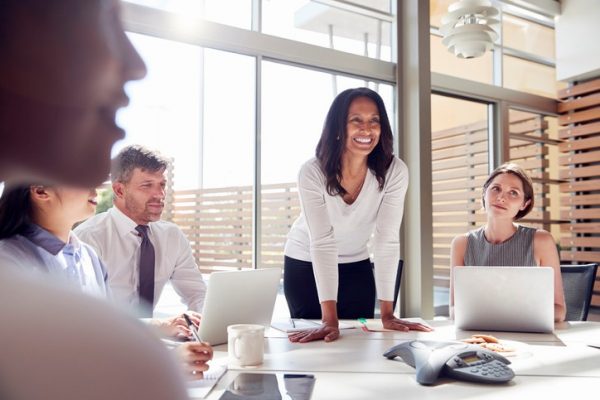 Another great addition to a creative Singapore Workspace is a table or gathering space where everyone can meet and trade ideas. This is important but becomes more important if desks are separated with half walls or in offices where discussion isn't an option.
A meeting room is one way to create a gathering space, but it needs to be focused on free-flowing creativity rather than a formal board room. Innovative colourful art on the walls, value statements, and inspiring phrases will do a lot to promote creativity. It should be a place people want to go to get inspired rather than feel they must go to meet with the boss or team.
Some employers are ditching the table and conference room altogether and adding a lounge area with a coffee shop type of feel. Plenty of electrical and USB outlets are included. This type of environment puts workers on the same plane rather than establishing a hierarchy that a table seating tends to do.
Similar spaces need to be set aside to meet with clients. These spaces also need to be pleasant and creative to showcase your company's talent. It also needs to include all the multimedia technology to demonstrate your ideas to your client in a professional way.
Look for Nature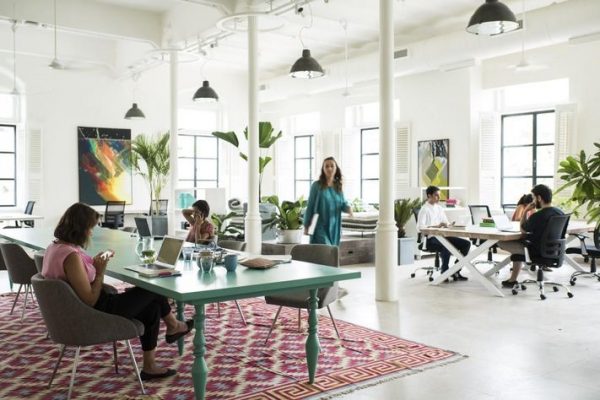 A good, creative space tends to promote nature and openness to the outside. Who wants to work in a dark, closed space? Companies who employ highly creative people tend to have large windows, plants throughout, and a connection with nature through either paintings, a communal courtyard, or wide views with natural light pouring in.
Room for Exhibits and Events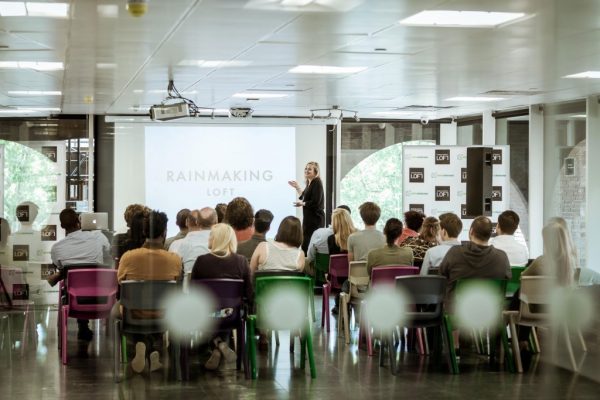 Any creative space that depends on creativity to make money needs a place to display its projects and talents. Many possible clients may find it difficult to visualise the project they are looking to your company to complete, so having an exhibit area will help them understand your talents better.
Creating an event space in your Singapore Workspace to host seminars, business showcases, and other larger events are important to reaching more clients. Being able to offer a larger selection of creative options will draw in more clients and brand your company as the place to find various types of talent.
One thing that shouldn't be in a workspace is a clock. While you may have important deadlines that must be met, clocks tend to put people in a linear thinking pattern that prohibits creativity.