Storage Tips For Book Collectors
If you are a book person then you will know all too well the struggle of where to store your forever growing collection. You probably have a shelf on display somewhere in your house displaying your favourite and most prized books, but what do you do when you collection becomes too big and the bookself starts overflowing? What do you so when the bottom of your wardrobe becomes overrun with stacks of old book? The answer? Turn a Singapore Self Storage unit into your own personal library.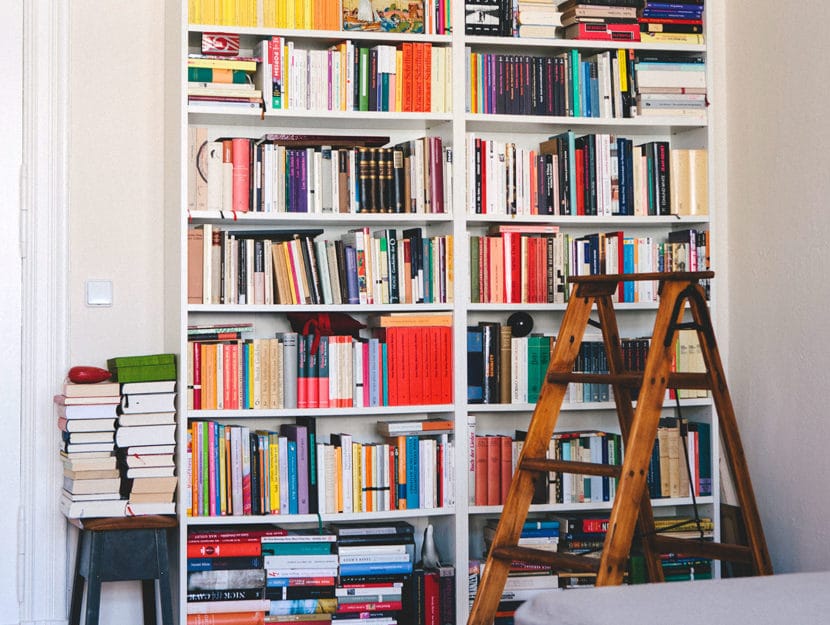 Safe Storage
Safe storage of all books is imperative for all bibliophiles. One way to keep cherished books in fabulous shape is via the use of a Singapore Self Storage facility. Self Storage enables the person to put their favourite books in a space where they are protected properly at all times. It also allows the items to remain in a space that is easily accessible to the owner. Such spaces have lots of places to keep as many books as possible. This makes this kind of storage a must for the serious collector who loves books. These spaces have all it takes to keep your collection for your own use or if you decide you'd like to sell them later on and buy new books.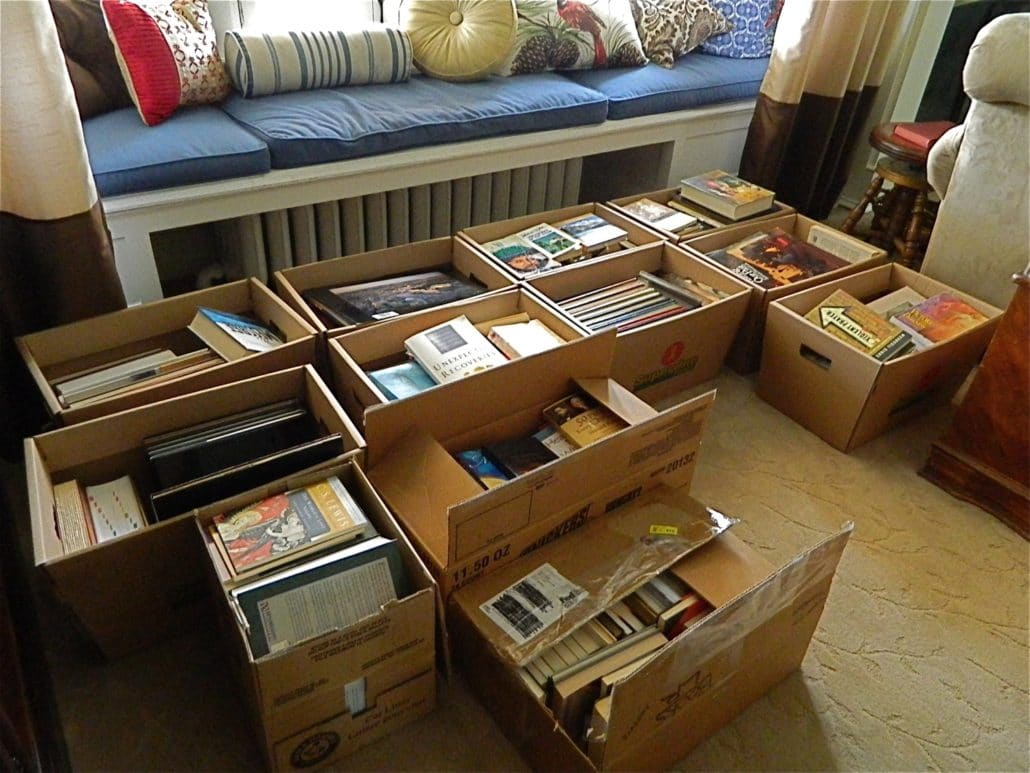 Individual Packaging
Individual packaging is another useful option for bibliophile's favourites. The use of certain materials can help protect the books when they are being kept in a Singapore Self Storage facility. Many people find it helpful to have packaging that has been designed specifically for the use of their books. These sleeves are ideal for books of varied sizes and conditions. People can make use of over the counter packaging for their books and place their items inside with confidence. They can also buy packaging that is specifically designed for any books in their collection. This can keep your books even safer in a Singapore Self Storage facility.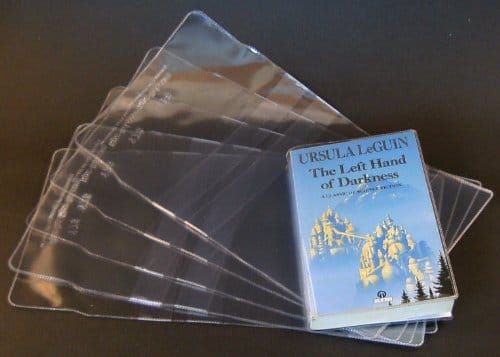 Shelving and Positioning
Shelving and positioning also needs careful care. Books should be kept in careful reach if possible. Place the heavier books on the lower shelves. This makes it easier to bring them out and read them. It also makes it easier for the person to hold the books on the shelves. Heavier items can help balance out the lighter books on the top shelves. This is a good idea when keeping any books in storage. The books can be organized in a careful way that allows anyone to make the best use of their existing storage space. Carefully positioned books on the shelves also helps keep the books easy to find. People can quickly locate the books they want when they are fetching their books from Self Storage. A well chosen plan like this one will keep your books in their best shape possible.