Why spend money on self-storage?
For most Singaporeans, "self-storage" is usually a solution for those downsizing, or running businesses. However, self storage can be a viable solution especially as we are home more, as we are trying to improve our living (and now work) space. Moreover, as we find ourselves picking up more hobbies during this period, self storage Singapore can free us from the spatial constraints and unleash our creativity. Here are some ways self storage Singapore can help make your life even fuller.
Self Storage Singapore for storing your various craft needs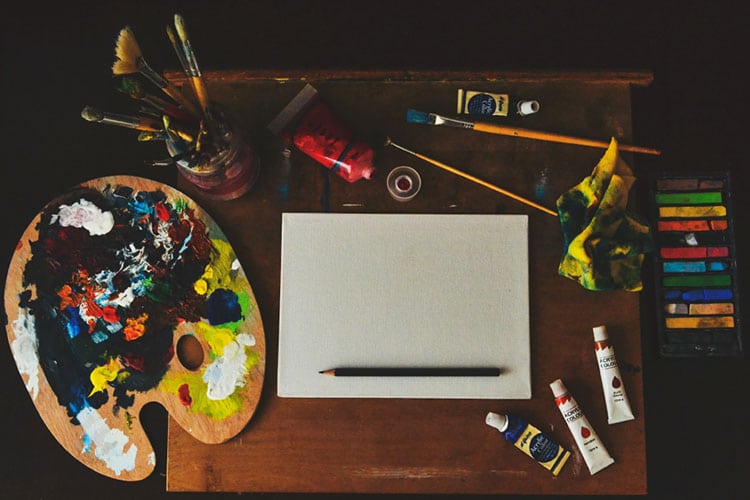 Most craft forms usually require the accumulation of materials so you can start on your creative ideas right away. However, the materials for hobbies like pottery, sewing, quilting and oil painting take up quite a bit of space. With a self storage facility, you can keep your materials away from children or pets and retrieve it only when needed. An even better alternative is a designated room for your crafting so the smell of the oil paint or dressmaking pins will not find their way to other parts of the house. At Storefriendly Self Storage Singapore, our flexible storage spaces will give you an extra room to carry out all your leisurely activities.
For your hoard…I mean collection
Unless you are a purveyor of stamps, collecting anything requires space. Our self storage facility comes with a range of options to keep your precious items safe. Jian Yang, the proud owner of the second-largest Barbie doll collection in the world (12,000), uses our self storage facility to house some of his stash. You can also configure your unit to store old books, model cars and other such precious items.
A micro-studio for your photography needs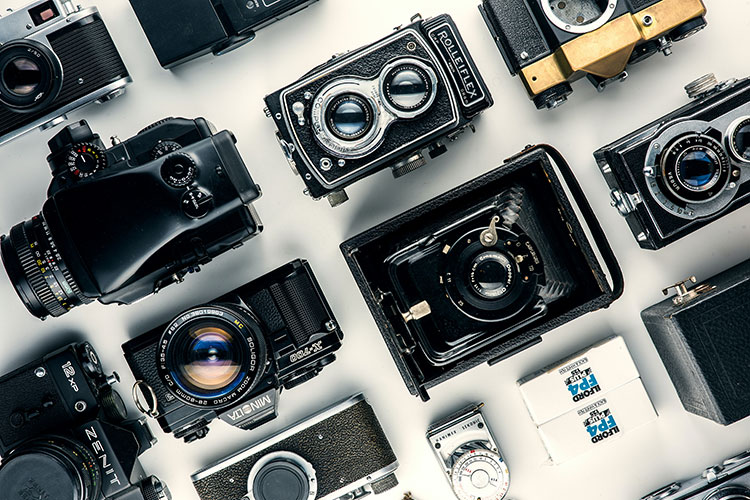 As the saying goes, " a picture speaks a thousand words". Photography can be a deceptively complicated hobby, as the equipment required to carry it out can become quite overwhelming over time. Light boxes, lenses and tripods are fragile and do not come cheap. Thus, our self storage facilities can provide you with the space required or even a small studio for filming. We also have Storefriendly self-storage facilities all around Singapore, so you will definitely find a convenient storage location.
A workshop for hands-on projects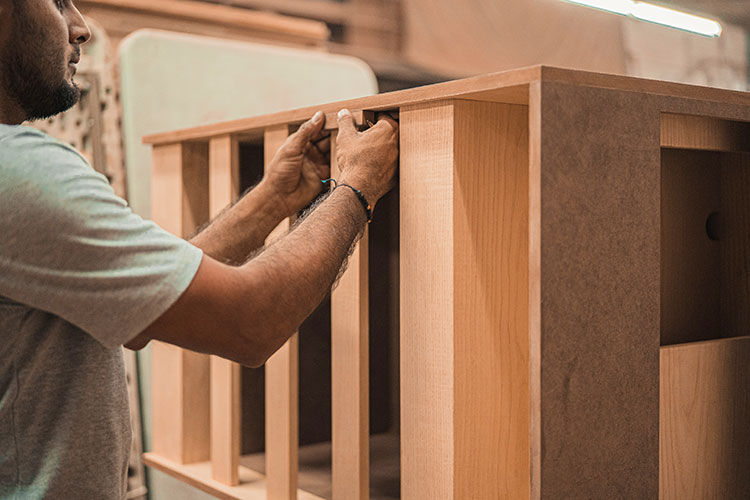 Any DIY project requires time, cool tools and a lot of space. For most people living in urban areas, space is a precious commodity, so a self storage facility can help store the tools and equipment. If you are interested in carpentry or larger projects, you can also use this extra space as a workshop.
Self Storage Singapore To keep sport equipment and outdoor activities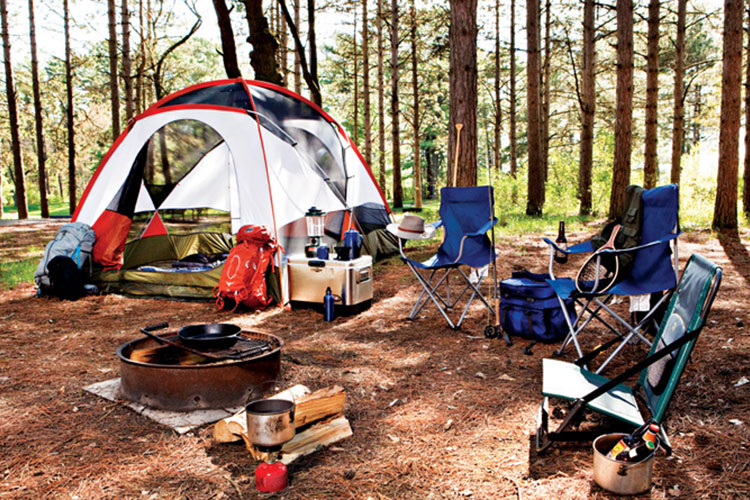 As lockdown measures have eased, many people are returning to their sporting activities with vigour. Many of us have realised the importance of going out and enjoying the great outdoors as a result of having to stay home. However, some sports or outdoor activities like hockey, camping or hiking may require a variety of equipment. A storage facility may be a good option for these expensive equipment, especially if you may not camp or hike regularly in sunny Singapore.
The extra space can work wonders for all facets of your life, as having the space to carry out your hobby will help you relax and be even more creative. We have various Self Storage Singapore options to cater to your needs, and you can find out more here.