Genius Home Staging Ideas to Rent or Sell Your Home Quickly
Renting and selling a home is one of the most stressful parts of life. Selling or renting out your home quickly can assist in relieving some of that stress, however, and can give you your dream home quickly. Read the tips from Storefriendly, Singapore Storage, to learn how to stage your home to sell it or rent it quickly.
1. Add Indoor Plants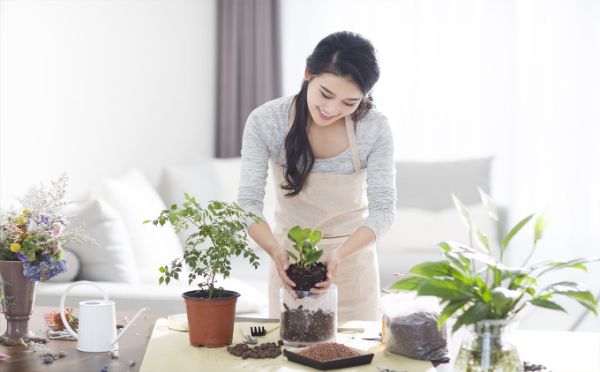 Adding indoor plants can be an excellent prop to utilize in staging. These give off an ambient and bright environment. They also assist in making your home feel lively and exciting as there is a life form in the house.
Plants are natural stress relievers as well. When someone enters your home to consider renting or buying it, they will feel the stress leave their body in considering your home. The pleasant aromas and sights of the indoor plants will bring significant joy and pleasantness to the guest's hearts and minds.
2. Open Windows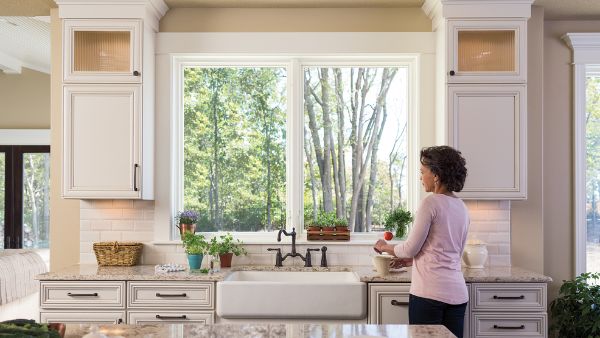 Opening windows in your staged home allow the fresh air to enter the home. This fresh air will keep the temperature comfortable in your home. If it is the summertime, the fresh air will prevent stuffiness and will allow for cooler air temperatures.
Having your windows open will also send a breeze through your home. This breeze will spread the pleasant smells in your home if you have cookies ready for example, or have a candle blowing. The breezes will also allow the guests to hear and feel the joys of your neighbourhood.
3. Open All Curtains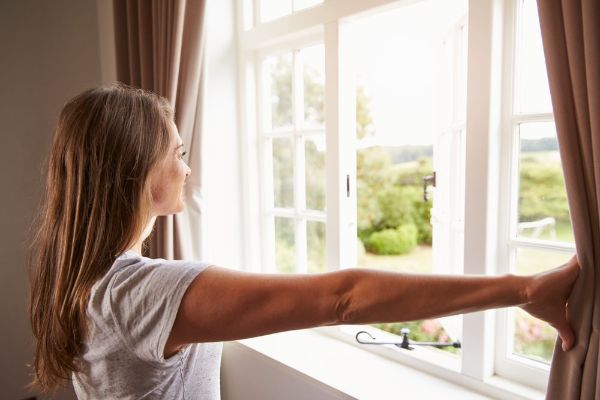 When considering having your windows open, be sure to have your curtains completely open as well. This will allow for natural light to enter your home. Natural light has the ability to brighten your home's atmosphere.
Natural sunlight is a stress reliever and joy bringer. The natural light will also make your home feel homey and comfortable. It will show off the beauty and features of your home in a new and exciting way to the guests who come in.
4. Hire an Interior Designer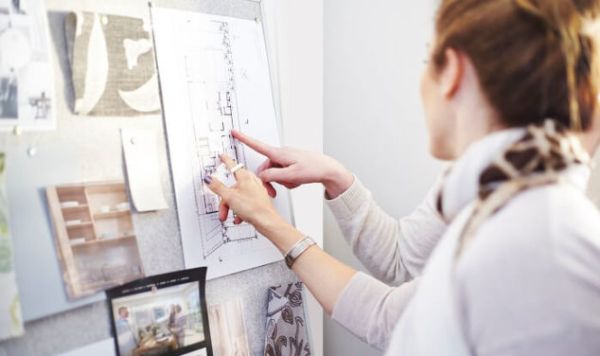 Hiring an interior designer can assist you in staging your home to the best it can be. Interior designers have the ability to see the beauty in your home, and they can bring that beauty to your home. They can assist you in representing your home through your frame or the frame you want the guests to see it as.
Interior designers should be professionally experienced. If you have friends who are interior designers, this is okay, but ensure that they do have experience. This will be sure to bring out the best in your home.
5. Store Your Clutter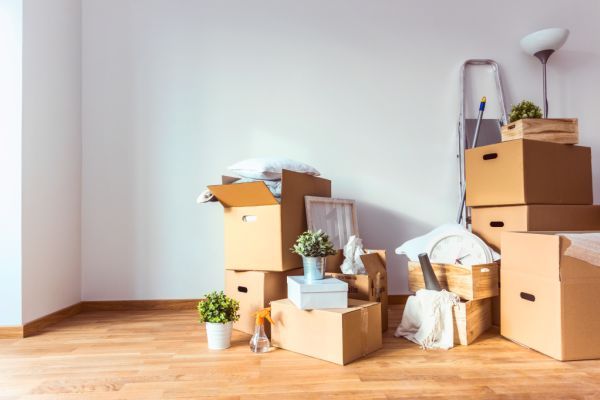 Be sure to store any clutter or bulky items to ensure your home stays as beautiful as it can be to guests. Putting bulky and cluttered items in storage can bring about a cleaner atmosphere to your home as well. The items being out of sight will not overwhelm or confuse guests either.
Find a Singapore Storage centre to assist you in putting your bulk and cluttered items into storage. Self Storage Clementi, a Singapore Storage centre, can meet all of your needs. Storage is a necessity in ensuring your home is clean and presentable.
Final Considerations
When wanting to rent or sell your home, it is important to ensure that your home is ready to be staged appropriately. Utilize natural lighting, indoor plants, and open windows to create a beautiful environment. Utilize an interior designer to make your home dreamy. Finally, find a Singapore storage centre such as Self Storage Clementi to put your cluttered and bulky items away.