An Expats Guide to Singapore
Living and working in a bustling and exciting place like Singapore can be a fun adventure. With so much to do, eat, and see, it is a land of enchantment and wonder. Many expats who live there quickly see why it is a popular destination for those looking to live abroad in a foreign country. While it may be small in size, it makes up for it with the friendliness of the people and the wide variety of places to visit. Here is a guide, from Storefriendly Self Storage Paya Lebar, for expats wanting to make the move to Singapore.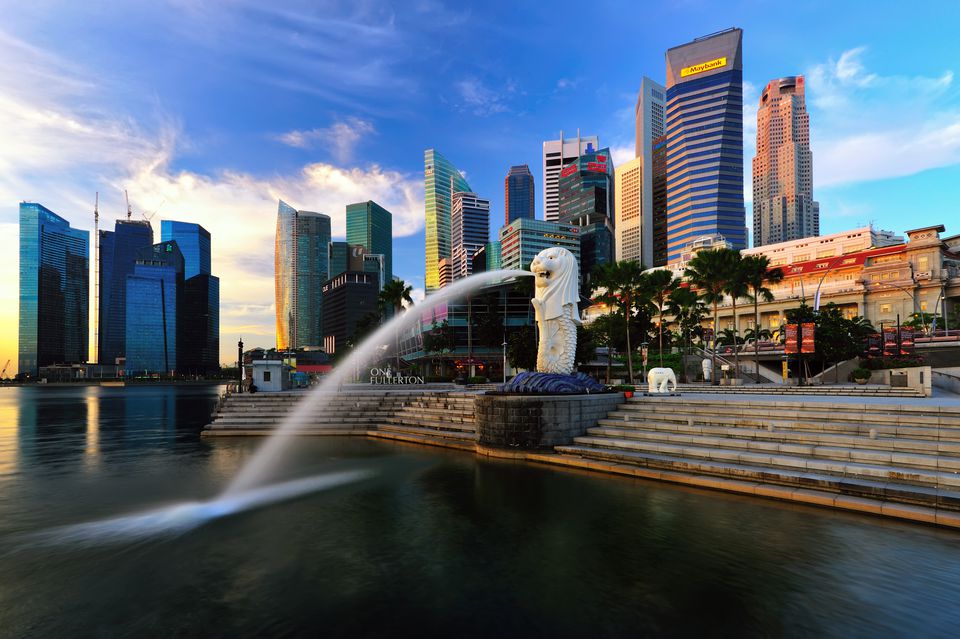 Self Storage Paya Lebar
Since there is so much to do in a place like this, people hardly spend any time in their home. Because of this, as well as the small land area, homes there tend to be small in size. Often, there isn't a lot of storage space. What many expats do is choose to rent a storage space for their extra belongings such as travel items or holiday decorations. One place that many living in Singapore choose to use is Storefriendly Self Storage Paya Lebar. This allows them the freedom to live a simple life with a spacious and uncluttered home.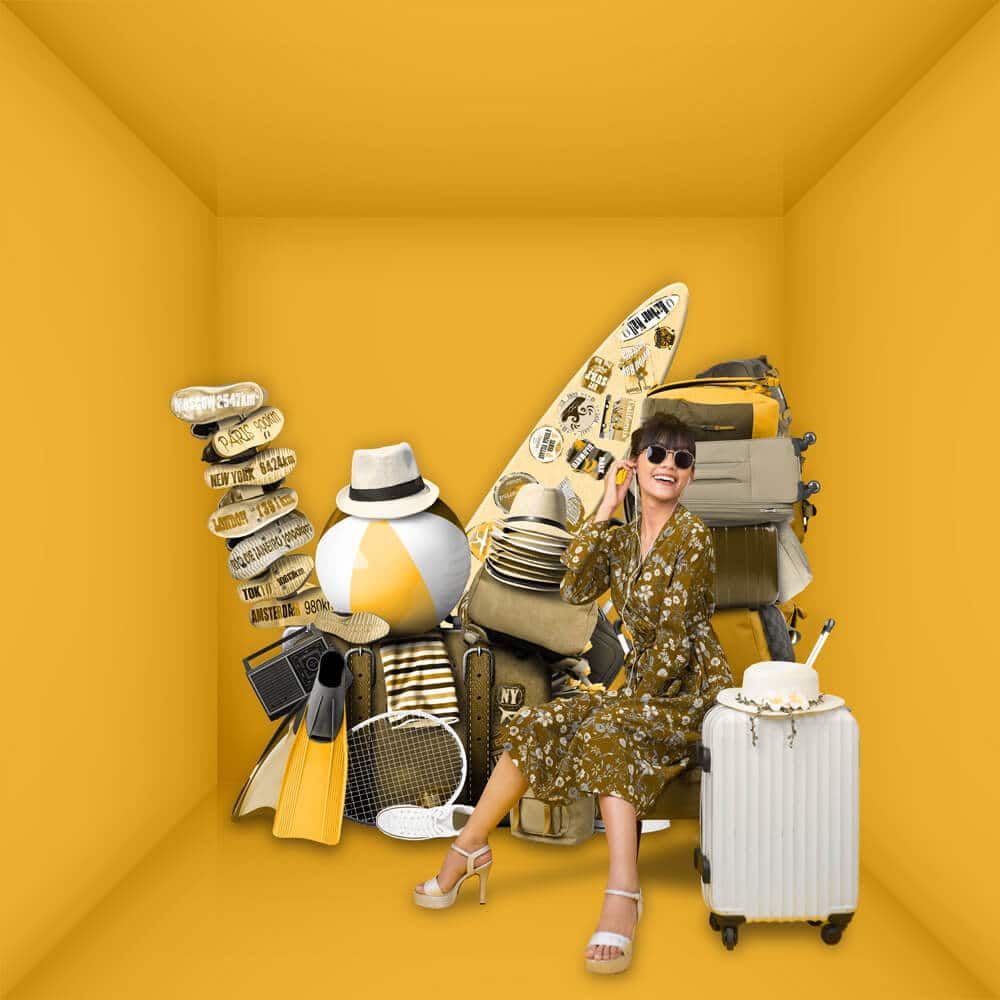 Gardens By the Bay
Like mentioned previously, Singapore offers many exciting cultural and tourist destinations for expats living abroad. It makes sense that most people spend little time at home since there is so much to experience in the beautiful country of Singapore.
One of the most visited places in all of Singapore is the Gardens by the Bay. This gorgeous destination is full of beautiful greenery right in the city. Many people visit Supertree Grove to see the futuristic light up trees, which make a great photo opportunity. Another perk is that daily tours are offered here as well. It is easy to spend a whole afternoon there, getting lost and taking in the sights and sounds of the gardens.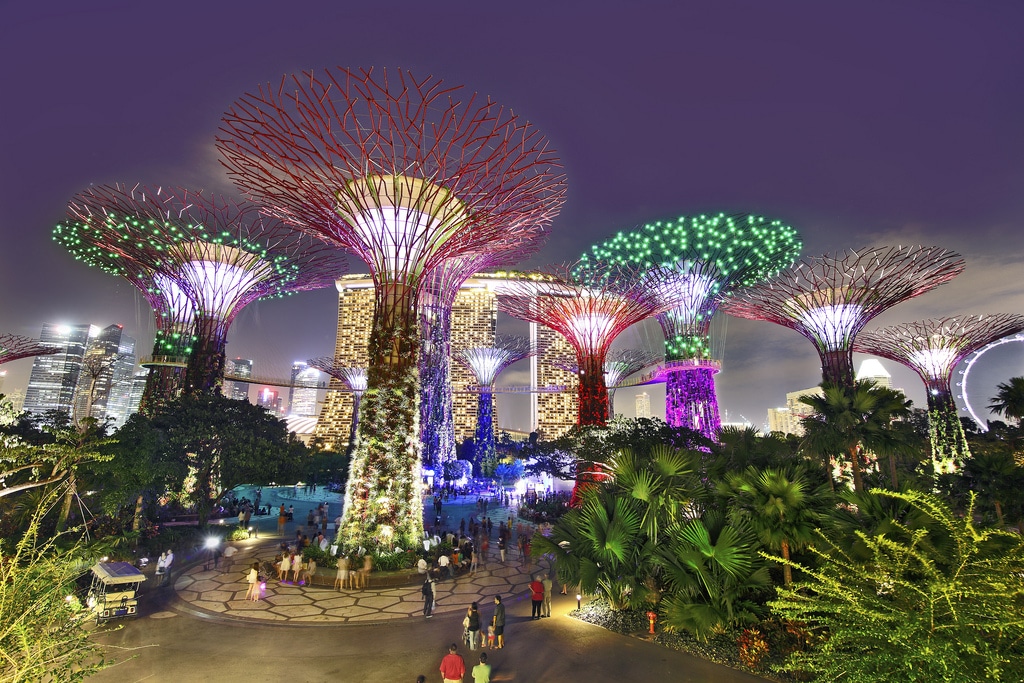 Singapore Zoo
Yet another popular place to visit is the Singapore Zoo, which calls itself the world's best rainforest zoo. The zoo features all sorts of wild animals from majestic white tigers to a lovable chimpanzee family, there is something to see for all types of animal lovers. Special options are available such as a Night Safari as well as a Jungle Safari featuring giant pandas. A really special experience that the zoo offers guests is the Breakfast with the Orangutans. This allows guests to eat with some of the most popular animals in the zoo, the wonderful orangutans.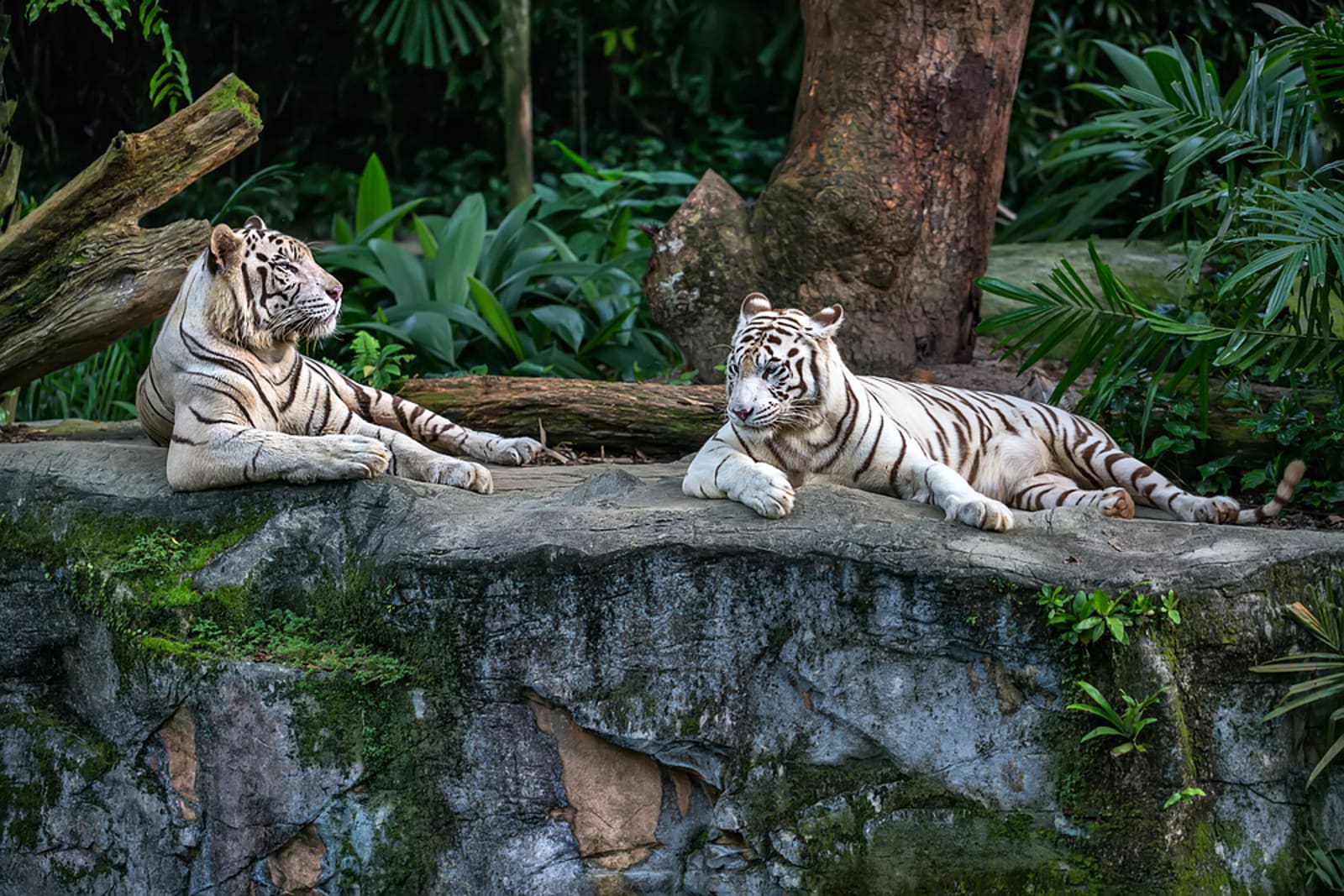 Singapore Flyer
The Singapore Flyer is a great way to soak in all the views of Singapore from a bird's eye view. Known as the world's largest giant observation wheel, the Flyer stands out as a must-do activity. Going for a ride is a nice way to end a busy day, or the perfect way to kickstart a day of sightseeing. Since they are open from morning to night, you get to choose to see sunny skies or the sparkling lights of the city at night. If the daytime skies are clear, one can see all the way to the faraway Spice Islands of Indonesia. Rides typically last for 30 minutes and there are many types of packages available with one that even includes and high tea and fine dining experience.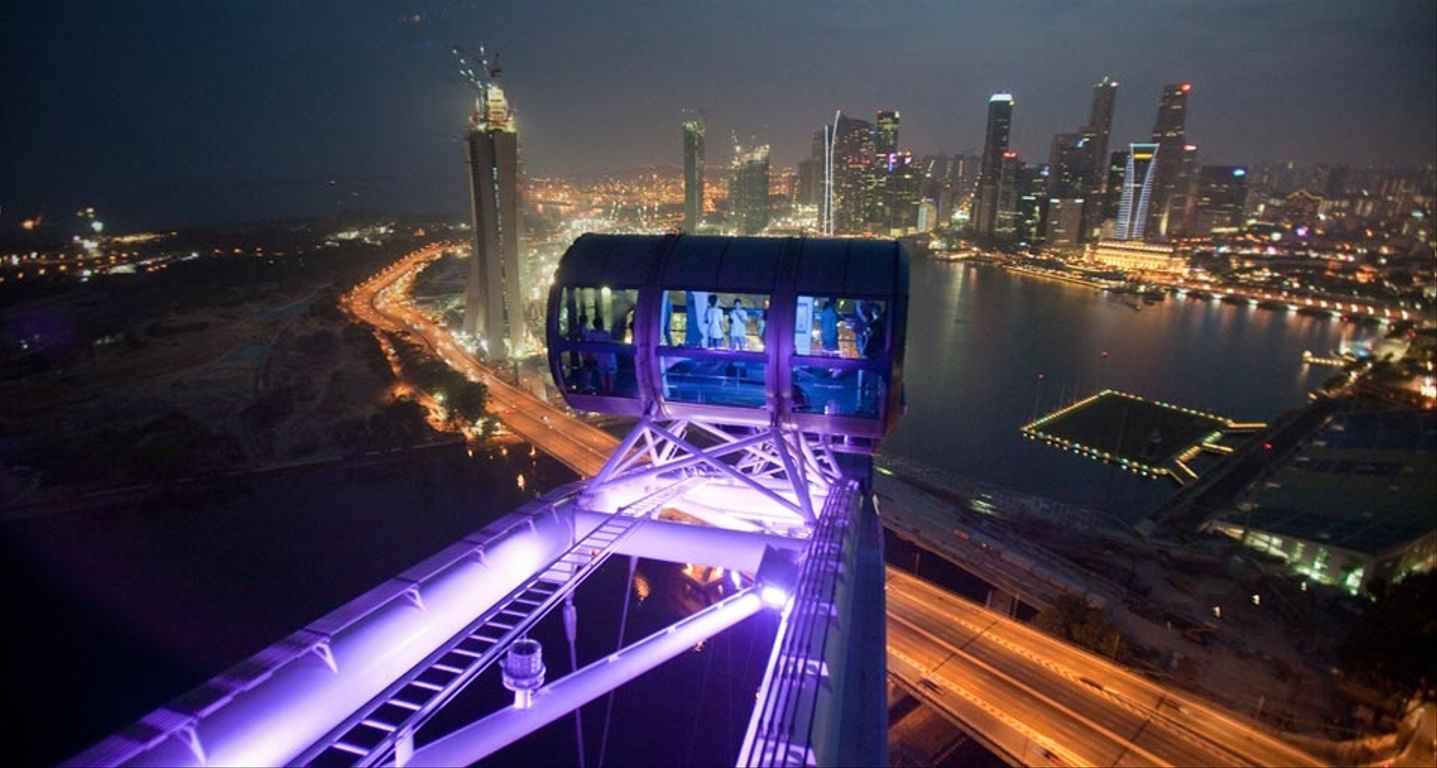 Living Space
With a plethora of activities and places to visit, it is no surprise that many expats in Singapore choose to live a more simple life that includes less material items in their living spaces. Those used to garages or large walk-in closets might be in for s surprise the first time they see with apartment. There simply isn't the vast amount of space that most expats are used to in their home country. Luckily, options exist such as Self Storage Paya Lebar, which offers a simple and easy way to store one's items in a secure and easy to access location. For many people, there is comfort in knowing that their stuff is being kept somewhere reliable and safe. If one stores their travel gear, such as suitcases, backpacks, and bags, it is easy enough to retrieve them when they are needed for a holiday, and then to simply put them back into Self Storage Paya Lebar upon returning home again.